I was first drawn to Fools Gold by the name and then by the cover art. I guessed immediately that the latter was the work of Laolu Senbanjo, the Afromysterics artist. My curiosity was piqued and more so, when after swiping, I discovered that it was a collection of short stories. Save for a few classic novels from my favourite writers, I love nothing more than a story collection.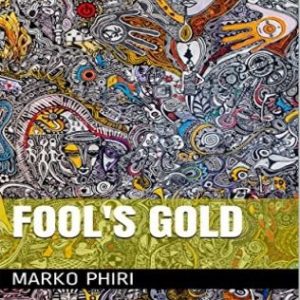 It starts with two major fools: the first is a Chinese national looking for an easy way to swindle a corrupt society, and the second is none other than a corrupt African minister. Although the country this story is set in is never once mentioned, it could easily have been Nigeria. After all, how many times have I read about such cases of money laundering, bribery, and corruption involving questionable foreign investors and corrupt public office holders. Unlike in our world where perpetrators of such economy-crippling crimes are never brought to book and even the forces of life seem to enable their deeds, in Fool's Gold, they meet their waterloo, one through an unexpected heart attack and the other in an interesting battle fueled by greed.
The next story is more sad than it is interesting. Poverty stricken Tabitha, abandoned by her equally wretched husband, is left to fend for three young children—one more story that supports the Men Are Scum narrative. As I read, I could almost count the bones on the children, picture the condition of squalor they were subjected to, and the anguish Tabitha felt, knowing that she could do nothing while big carnivorous rats feasted on her youngest child. The story moved me to tears, and I felt such despair in my spirit but nothing prepared me for Tabitha's final act. My eyes widened, and my throat dried up as I pictured her lighting herself and her children on fire, sending them on one last trip of anguish.
Marko Phiri's Fool's Gold takes us on three imaginative journeys- each a crescendo of intrigue, mysteries, and endings that left me confused and yearning for more. In reading the last two pages of Mr Azzizz's Last Wish, I felt a sense of longing, like something had been ripped from me, and yet, I knew deep down that life sometimes ended like that. It wasn't just the endings that left me wanting more, but also the fact that there were just 3 stories. One, two, three. Because of this I wasn't a very happy reader at the end.
Marko's descriptive skills came into play in this 77 page turner and I felt myself following each character as their actions came together to bring each story to life. Perhaps there are elements of his writing and the story that I could question literally, but his delivery captivates enough for the aforementioned to be insignificant.
Fool's Gold is currently selling on OkadaBooks. Need a Copy?  We've got one for you at the OkadaBooks Store.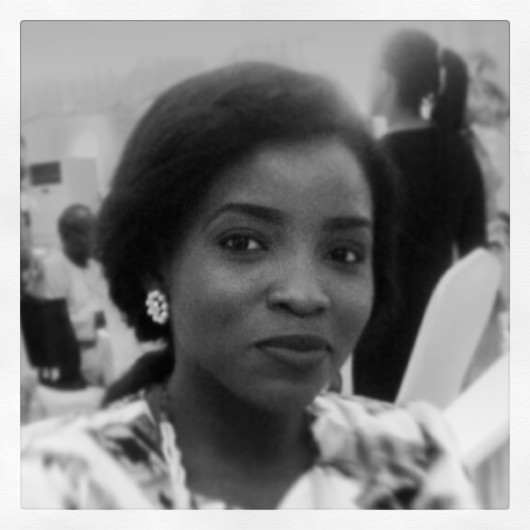 Nimide Ogbeun is a book addict lover, an unrepentant coke addict and a hopeless romantic. When she's not trying to expand her shoe closet or dreaming up the perfect getaway, she works as the Assistant Editor of StyleVitae.
Follow her on Twitter
See her crazy pictures on Instagram
Email her at [email protected]