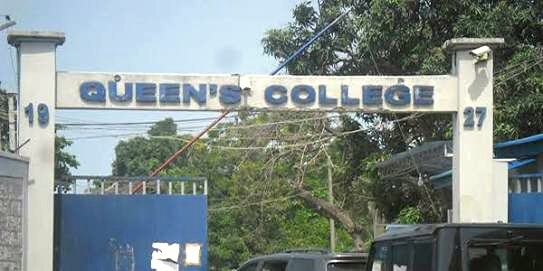 The management of Queen's College, Lagos over the weekend sent a text message directing parents and guardians to return their wards to school on Sunday, March 19 2017.
This directive was met with resistance from members of the public and Unity Schools Old Student Association (USOSA).
Two students died last month over what the Lagos state government called bacterial infection spread through contaminated water.
Over a dozen others were hospitalised and reports say more than 1,200 students were sick.
The Chairman of the Parents Teachers Association (PTA), Dr. John Ofobike had over the weekend, said that there was no going back on resumption.
He described the government's position as "giving a dog a bad name in order to hang it," The Nation reported.
According to Channels TV, Minister of Education, Adamu Adamu in a new directive this week, said that online students preparing for unified examination (JSS 3 and SSS 3) are to resume, adding that other students are to remain at home indefinitely.
Ofobike also confirmed the development.
The students are to resume from 7:30AM – 2:30PM between Monday and Friday.
Speaking on the condition of anonymity, one SSS 3 student said: "The school has asked us to come because of our exam that is about to start. I have treated myself but I still have to tread with caution. Truthfully, I cannot eat or drink anything in the school."