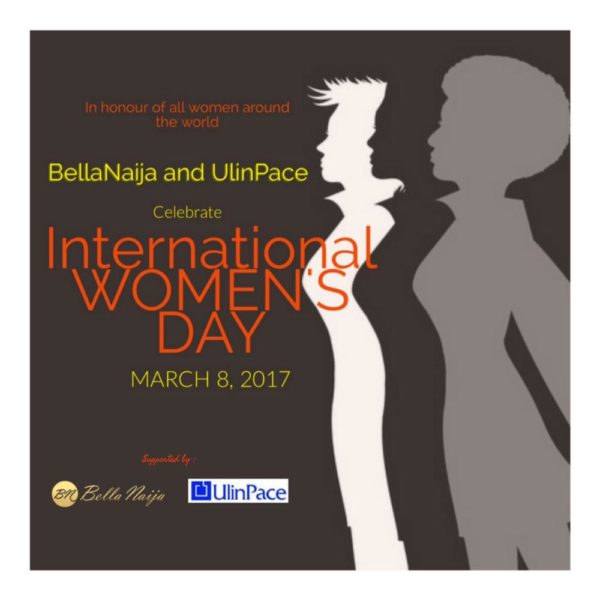 Today is the International Women's Day and we are happy to celebrate this with all women in Nigeria and around the world.
Women have always been known to be strong and fearless and in 2017, women have gotten even more fearless as they take on leadership roles and achieve bigger dreams than ever. To celebrate the downs and ups of a BellaNaijarian business woman, UlinPace will like to work with you in getting your company (Business Name) registered in Nigeria.
To qualify for this, you'd need to show that you are a true BellaNaijarian by stating what BellaNaija.com means to you as a woman and also letting us know why you think you should win this free company registration in the comment section.
You can contact us via:
Email: [email protected]
Instagram: Ulinpaceig
Twitter: Ulinpace