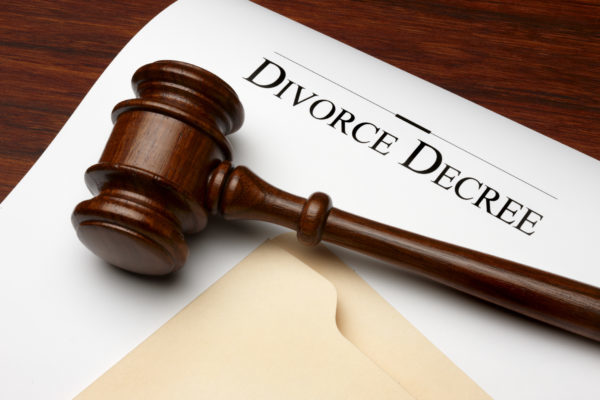 39 year old Fadekemi is currently in court seeking divorce from her husband Adeleye over constant "beating and public disgrace".
Fadekemi, who collected money from Adeleye a couple of years ago to file for divorce against her previous husband, told a Customary Court sitting in Aiyedun-Ekiti, in Ikole Local Government Area that she regrets divorcing her first husband.
The estranged wife, who said her husband, (the defendant) would flare-up at the slightest provocation; prayed the court to dissolve her 3-year old marriage.
"I regret that I took money from my present husband to file a divorce against my former husband. I have become a laughing stock in the area we live because of the beating and public disgrace," she said.
She added that her neighbours have given her a name which means: 'There is joy in beating'.
"My incumbent husband disgraces me in public, accusing me of having extra-marital affairs," Fadekemi said.
The woman also prayed the court for custody of the only daughter, Precious Adeleye, produced by the union and an order of the court for the release of her property in the man's house.
Adeleye, in his defence denied allegation of constant fighting between him and his wife as well as not caring for the family as claimed by the wife
He said that he was not interested in any divorce as he did not want his daughter to suffer despite his wife's insisting that she was no longer interested in the union.
The court presided over by a three-man panel reminded Fadekemi of its earlier plea to her that she should allow for a peaceful and amicable settlement between her and her former husband.
It reminded her that she answered that she was blinded with love then for her new husband.
The court's president, Yemisi Ojo, adjourned the case to March 27 for continuation of hearing.
Photo Credit: Dreamstime