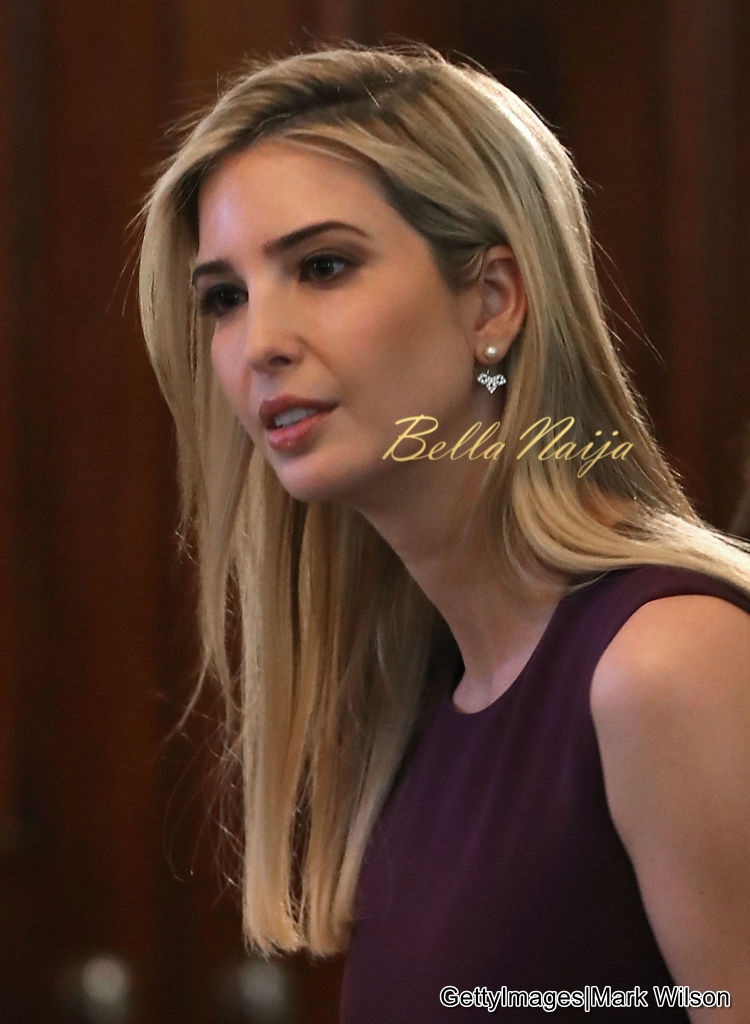 It seems like President Trump's Influence on his daughter's brand wasn't all bad. Ivanka Trump
Ivanka Trump's brand is said to be doing better than ever, according to a fashion e-commerce site named Lyst. They put thousands of brands and stores together in one place for easier shopping and Ivanka's brand has gone from ranking 550th based on the number of items sold to 11th. This is a 346% jump month over month.
Although Lyst does not release information about sales because it is privately owned, but the president Abigail Klem has confirmed that the brand has been flourishing in a statement to USA Today.
Multiple sources have pointed out that the reason for the intense spark might be due to the brand making headlines when Nordstrom announced that it would be dropping the brand due to low sales performance in the beginning of Febuary. Which lead to President Donald Trump angry tweet, calling out Nordstorm.
My daughter Ivanka has been treated so unfairly by @Nordstrom. She is a great person — always pushing me to do the right thing! Terrible!

— Donald J. Trump (@realDonaldTrump) February 8, 2017
Ivanka Trump's brand was very much in the spotlight for all of February.