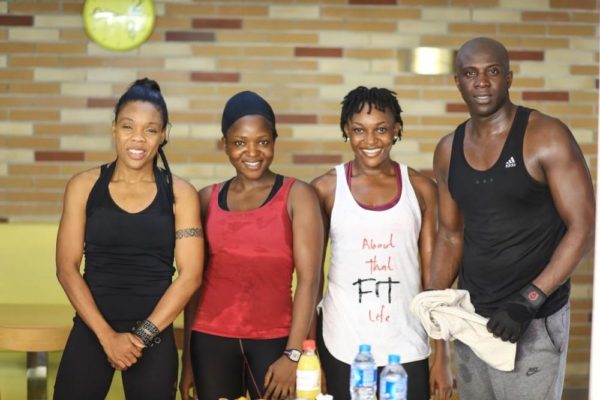 For the second year running, Kamdora has partnered with Mastercard to motivate more Nigerians to adopt healthy and active lifestyles through the Mastercard Wellness Month Initiative throughout the month of March into April 2017.
This annual programme includes a series of events, promotions and activities focused on helping Nigerians attain their fitness and wellness goals. The month of March promises to be an exciting one for Mastercard cardholders as they are guaranteed exclusive discounts for healthy meals and drinks from selected vendors as well as spas and gyms.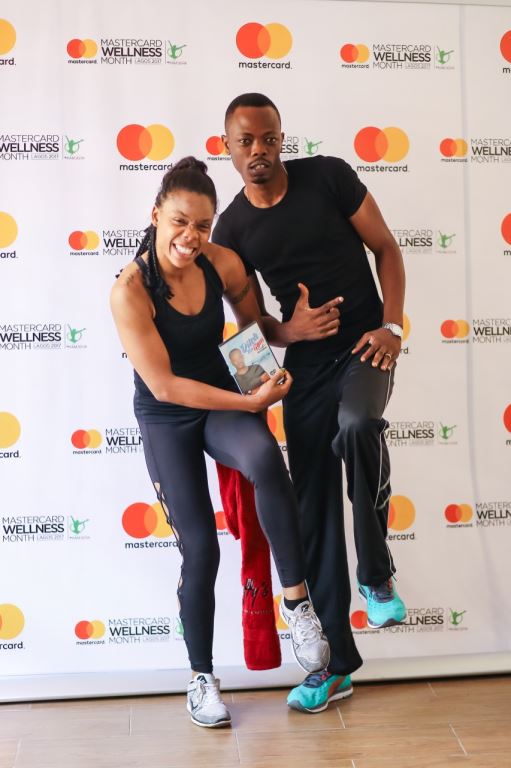 The Mastercard Wellness Month kicked off on Saturday, March 4th, 2017, with an exclusive fitness event at the Bodyline Gym, Ikoyi, hosted by popular celebrity dance instructor, Kaffy. Participants at the exclusive fitness event were treated to interesting dance sessions with Kaffy as well as rigorous workout sessions at the boot camp, and other exercise regimens such as cycling and swimming. The event also featured health and fitness talks from Ladipo Soetan, Captain of the Cycology Riding Club, and other speakers.
"The average Nigerian has a sedentary lifestyle, involving going to work and retiring home to the family. Through the Mastercard Wellness Month, we will spread the awareness around the need to cautiously live healthier and more fulfilling lives by engaging in workouts as well as stress-relieving exercises, accompanied by the intake of healthy meals," said, Denike Fadina, Head of Sales and sponsorships for Kamdora.com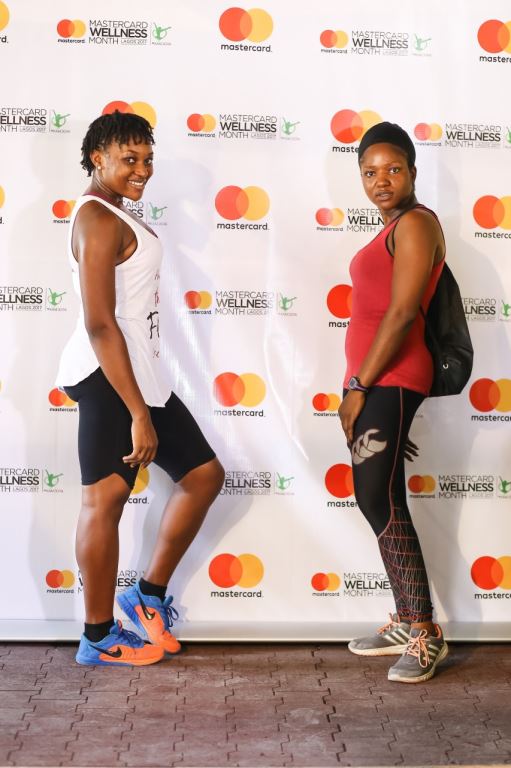 The number of vendors who have signed up to participate in the Mastercard Wellness Month increased from 30 in 2016 to 50 in 2017. Some of the vendors that will participate in this year's edition include Medplus, Sportsworld, Arabale Lifestyle, Venivici Spa, Total Beauty Therapy and Shreddergang, among others.
To add excitement to this year's edition, the 20-Day Fitness Challenge with Kaffy will run until Saturday, March 25th, 2017. The celebrity dance instructor will challenge her followers to keep fit through live workout sessions at 6.00 am every morning. Interested individuals can participate by following her on Instagram @kaffydance to catch-up on all the latest fitness moves.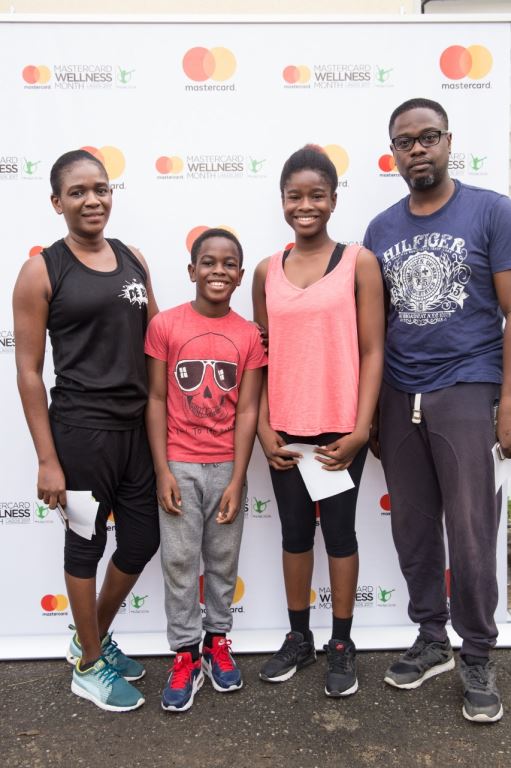 "We are committed to ensuring that cardholders receive great health and fitness specials. This month we encourage all participants to exercise more and to eat better meals for body and mind health," said concludes Adebanjo.
This year's edition will run from the Wednesday, March 1st to Friday, March 31st, 2017. Interested individuals can follow the conversations on social media using the hashtag #MasterCardWellnessMonth.
This year will also feature a 5km run on Saturday, April 1st, 2017. Interested individuals can register via kamdora.com/mastercard while the winners will cart home various prizes.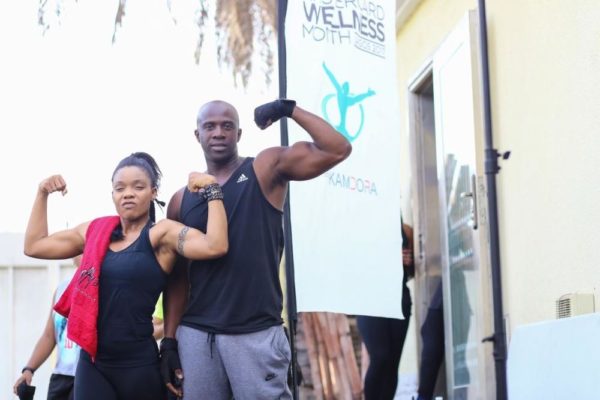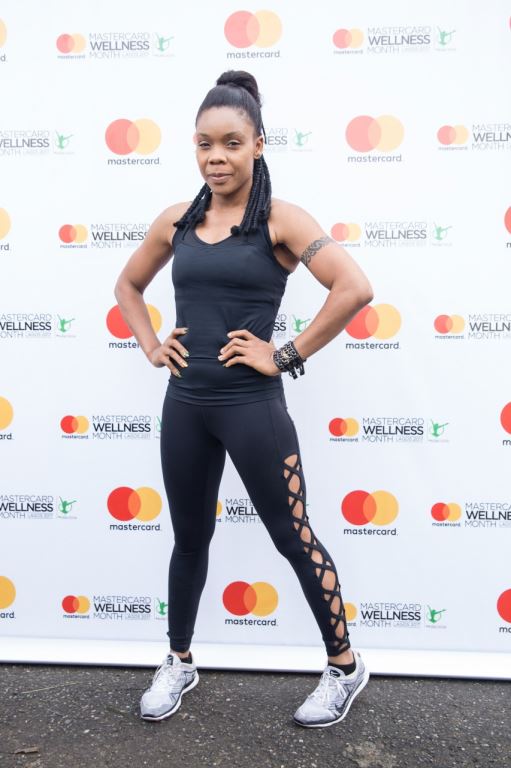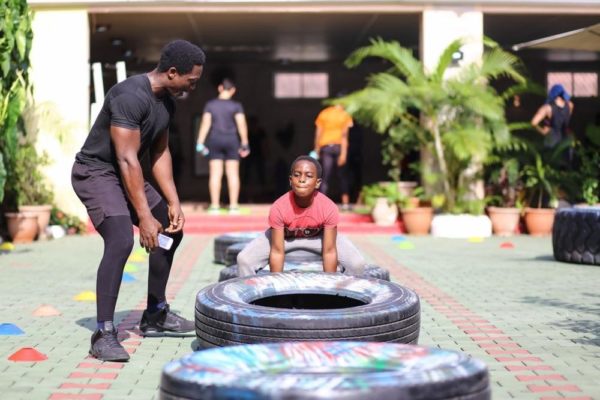 About Mastercard:
Mastercard (NYSE: MA), http://www.Mastercard.com, is a technology company in the global payments industry.  We operate the world's fastest payments processing network, connecting consumers, financial institutions, merchants, governments and businesses in more than 210 countries and territories.  Mastercard products and solutions make everyday commerce activities – such as shopping, traveling, running a business and managing finances – easier, more secure and more efficient for everyone.  Follow us on Twitter @MastercardNews, join the discussion on the Beyond the Transaction Blog and subscribe for the latest news on the Engagement Bureau.
Mastercard Communications Contact – Geraldine Grealey [email protected]