Kristen Stewart unveils her boldest hairstyle yet. Known for her
Known for her brunette locks, Kristen is trying something new for a change by shaving her hair and bleached it blonde, for the premiere of her new film Personal Shopper which was held at the Carondelet house in Los Angeles.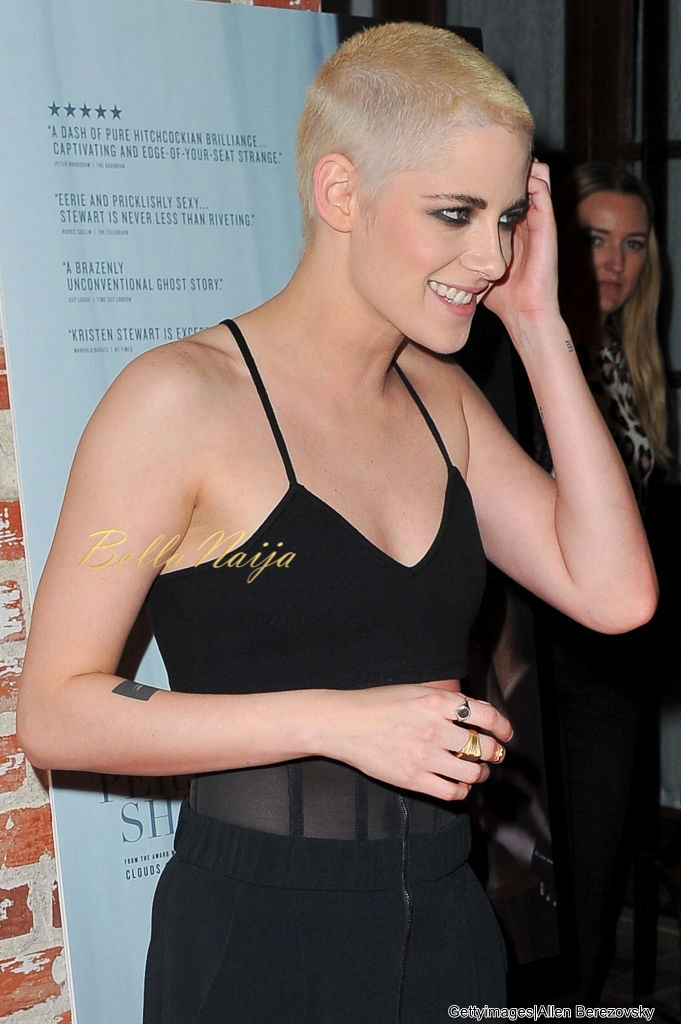 According to speculations, Kristen's new hairdo is for her role in an upcoming movie Underwater. The film is about a scientific crew underwater forced to go on a dangerous journey for survival following an earthquake.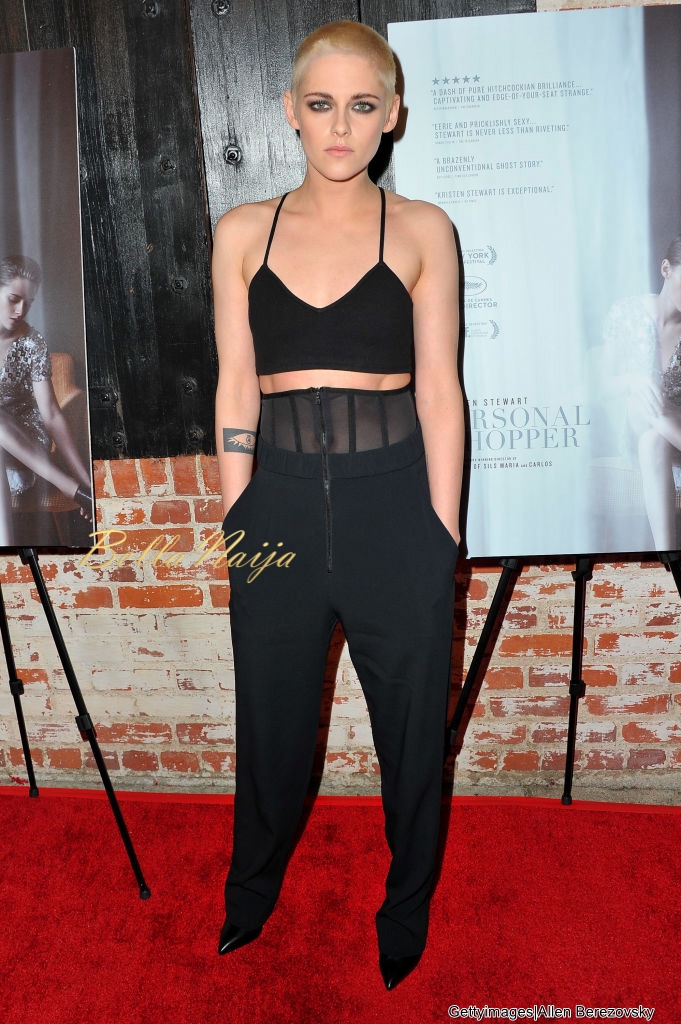 Kristen is not the only one trying new hair styles with blonde as the hair color of choice. Katy went blonde too and it seems to be in vogue.
Photo Credit: Getty Images/Allen Berezovsky