Temi Otedola is the Definition of Style at the Louis Vuitton Fashion Show in Paris
Temi Otedola was the definition of style for the Louis Vuitton Fashion show at Paris Fashion Week.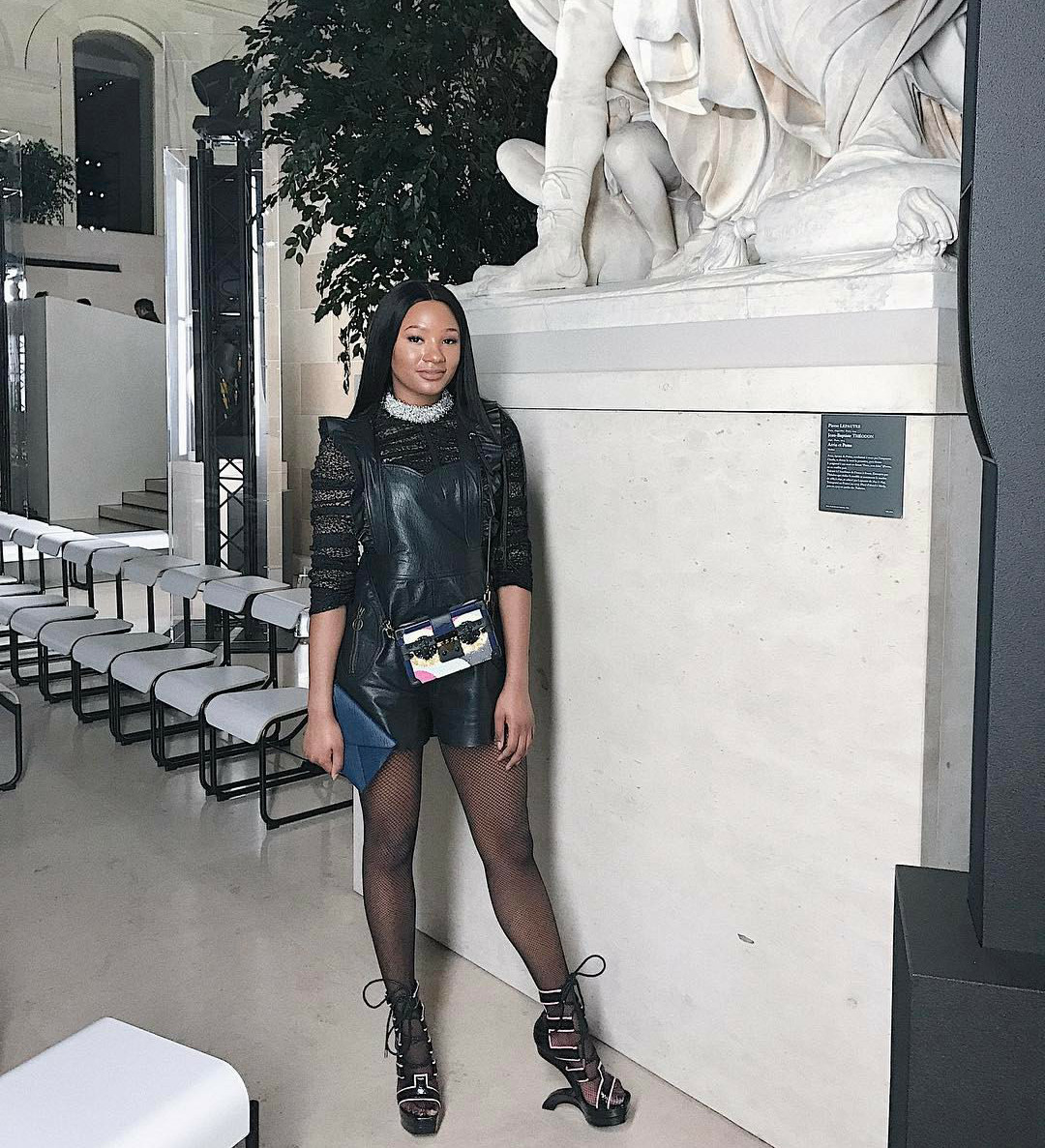 She rocked a pair of statement heels by Alexander McQueen,  a purse from Louis Vuitton, a Philosophy Di Loretto Serafini leather playsuit and a Balenciaga neck piece sitting pretty on her neck.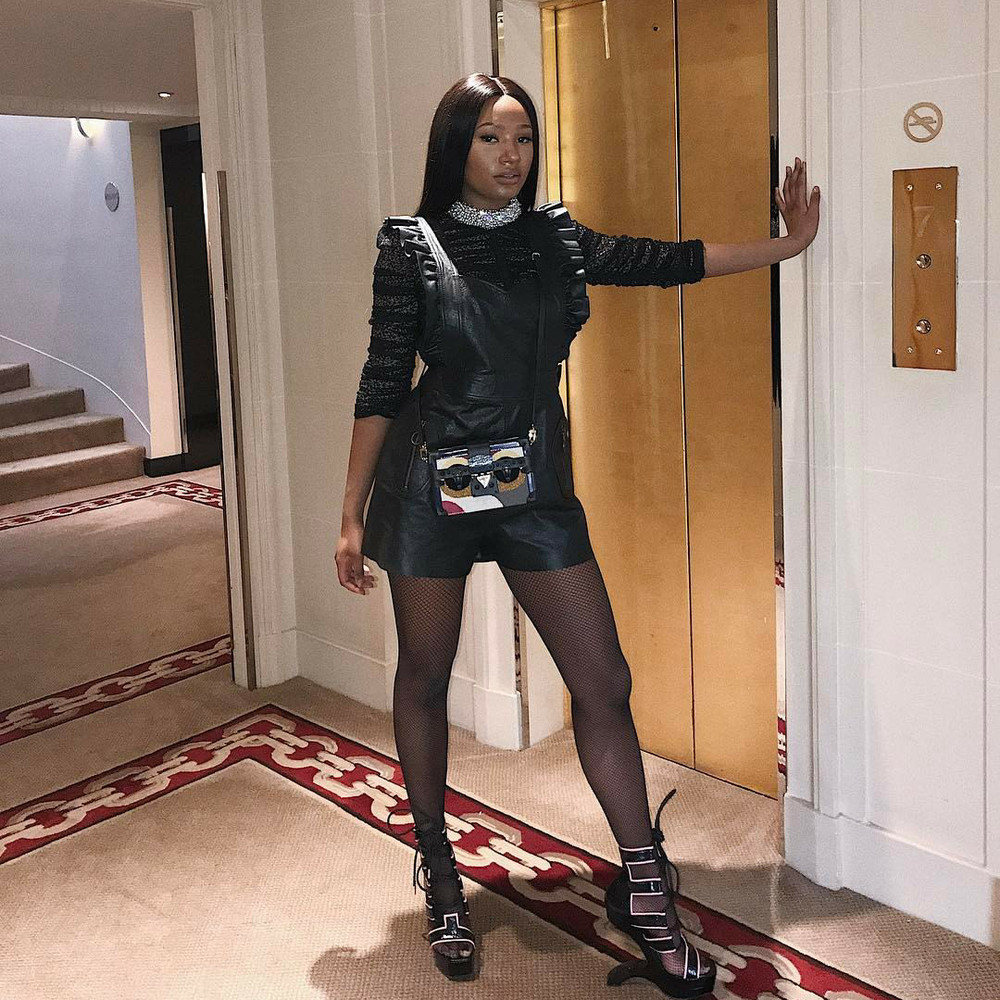 If that isn't paris fashion week ready, what is?