The Queen is Back! Mary J. Blige set to drop a New Album – "Strength of a Woman"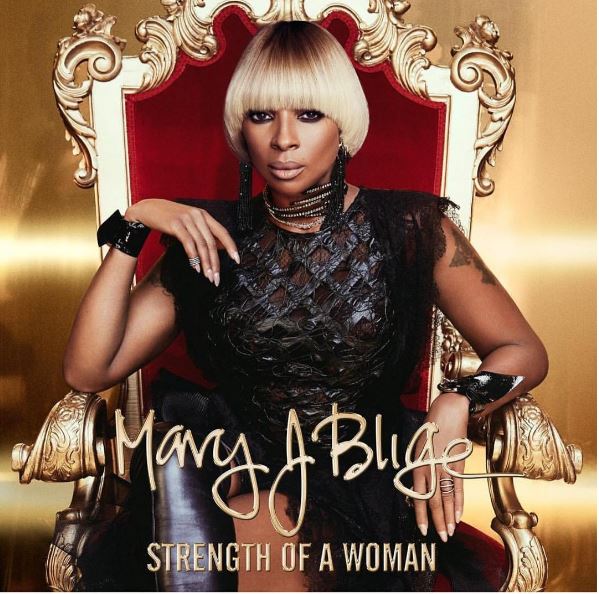 Music star Mary J. Blige has announced the release of a new album and we are super excited about it!
The album, called "Strength of a Woman", is set to be released on the 28th of April.
The 46-year-old entertainer shared the album art on Instagram and we love it. This marks MJB's latest album since her 2014 album "The London Sessions".
Are you excited?