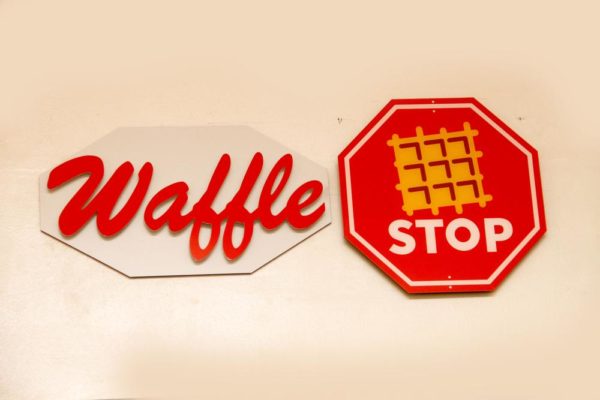 The Waffle Stop Café is a restaurant that offers delicious waffles and pancakes with a unique dining style that comes with a variety of toppings and fruity drinks. The café put together its grand opening event on Sunday, March 12th 2017 at the Dunes Center in Maitama – Abuja where it is located alongside The Dunes Grills. Dunes Grills features a very tasteful selection of grilled kebabs, salads, burgers and much more.
The turnout was as grand as the occasion as Waffle Stop welcomed groups of all ages to indulge in the food and fun. There was also side entertainment featuring music from Abuja's own DJ Danny Mix, bouncing castles for children and body painting. The Dunes Grills balanced the sweet waffles and pancakes with their outdoor shawarma as a savoury option.
The Waffle Stop Café is open everyday (Mon – Sat 10am – 9pm & Sun 12 noon – 9pm) and located on the Ground Floor of the New Building at the Dunes Center. They also offer delivery services within the FCT and catering services to private events.
Waffle Stop Social Media:
Twitter/Instagram/Facebook – @wafflestopabuja
For enquiries and deliveries: 09034633092, [email protected]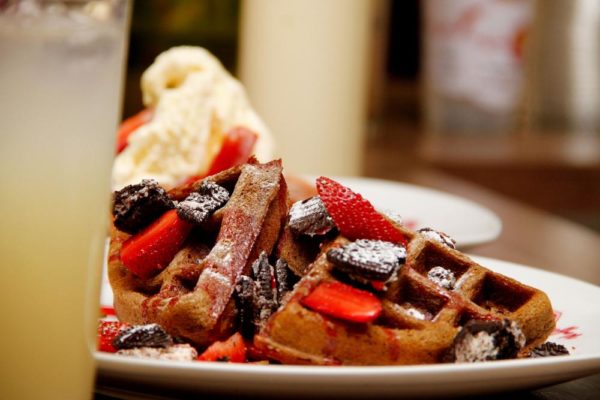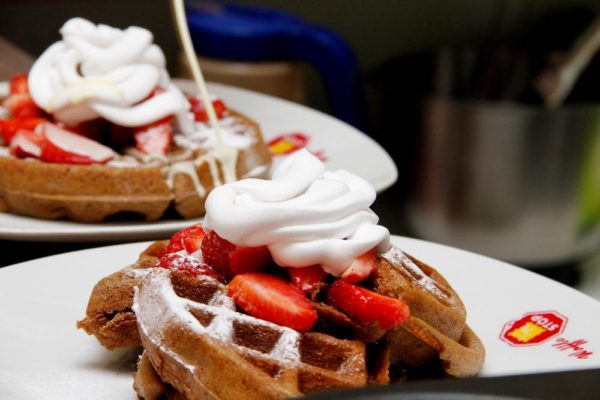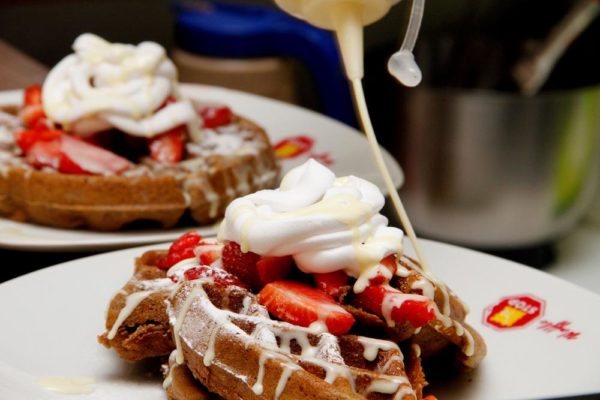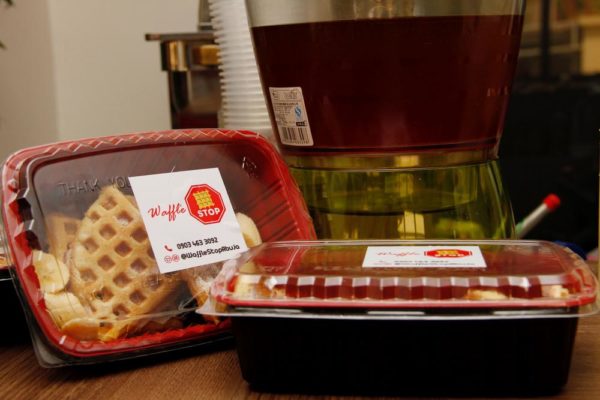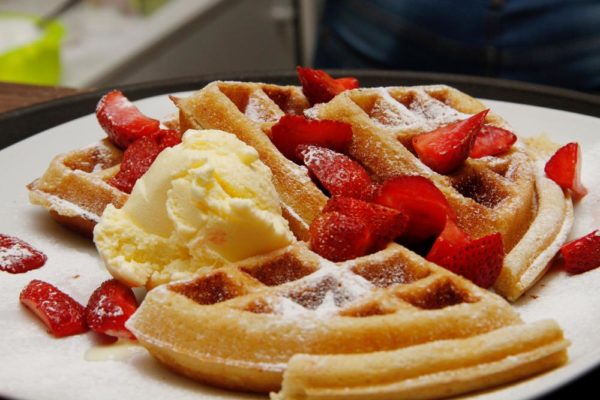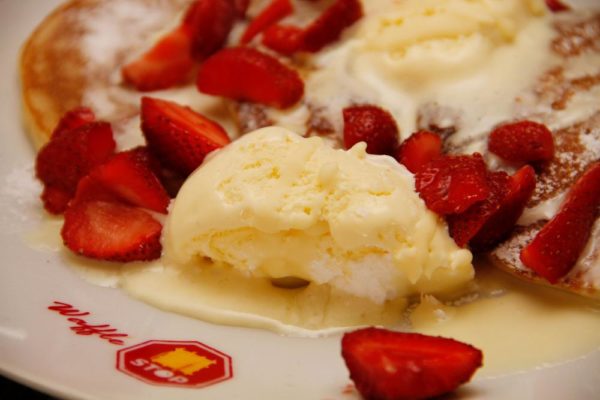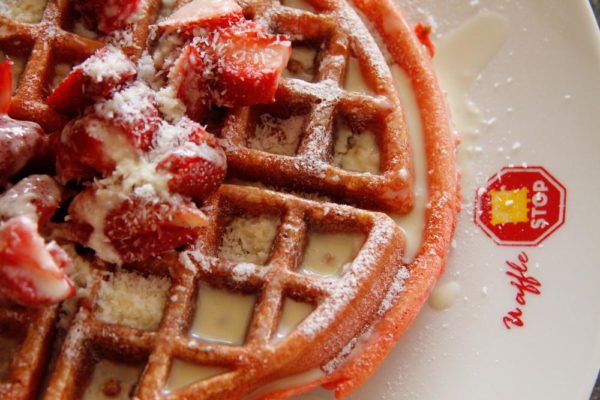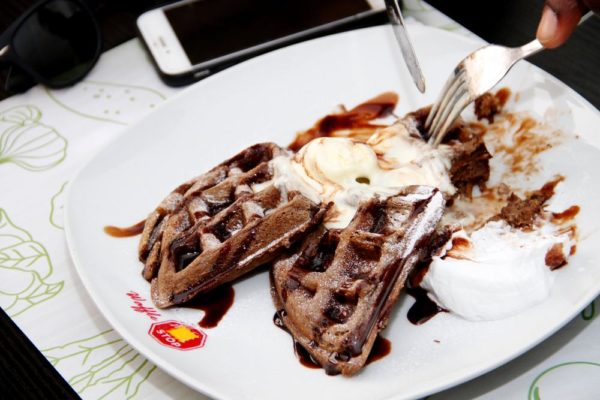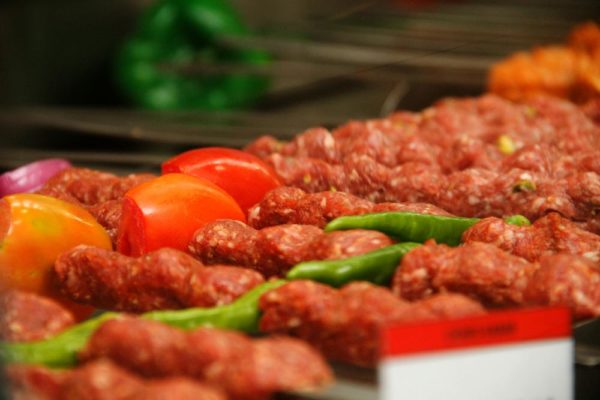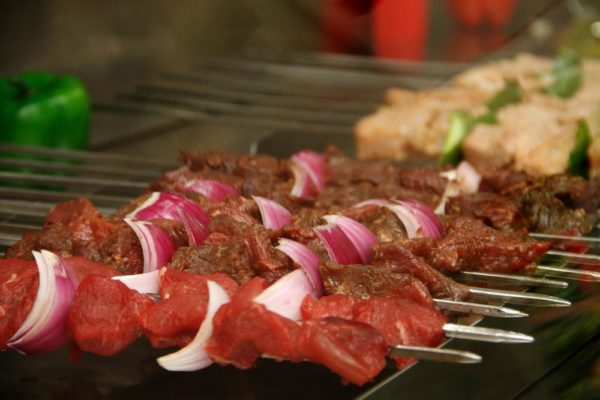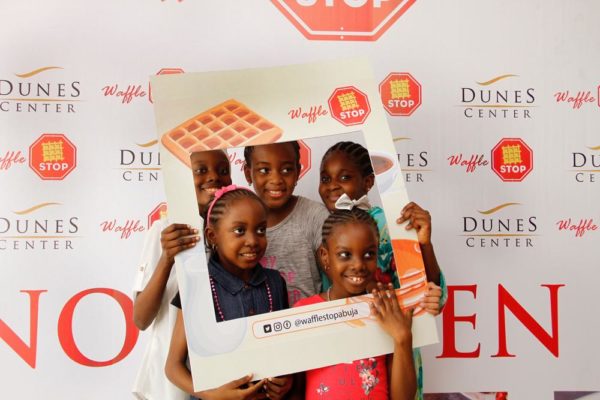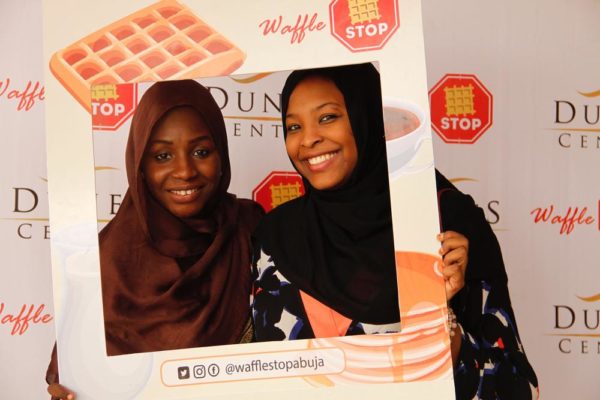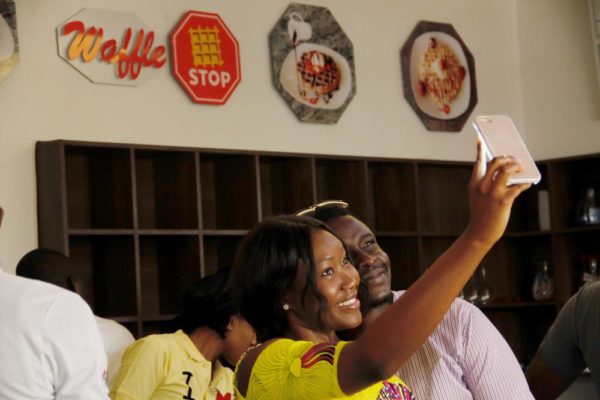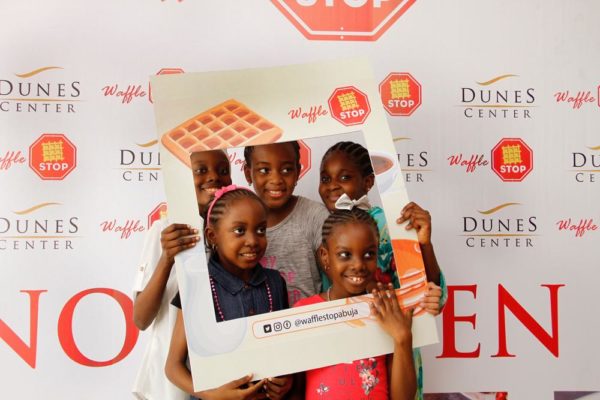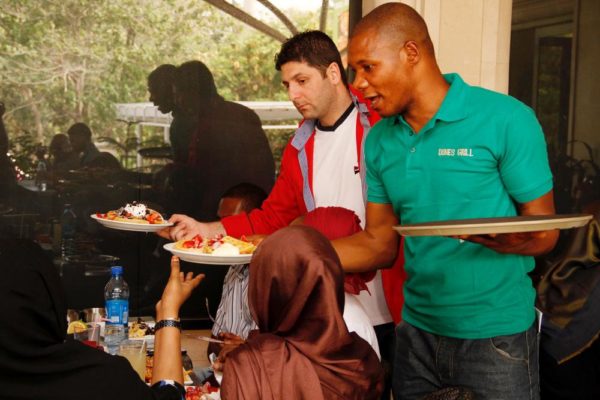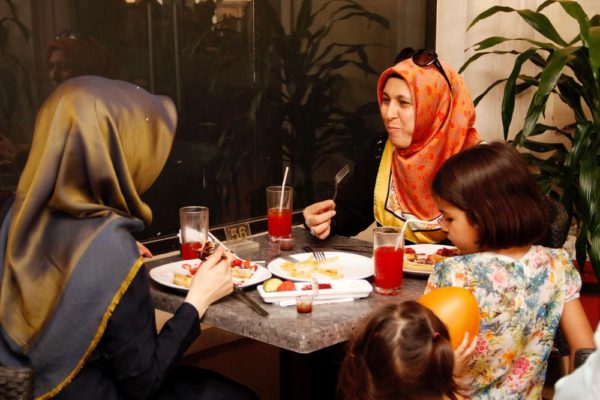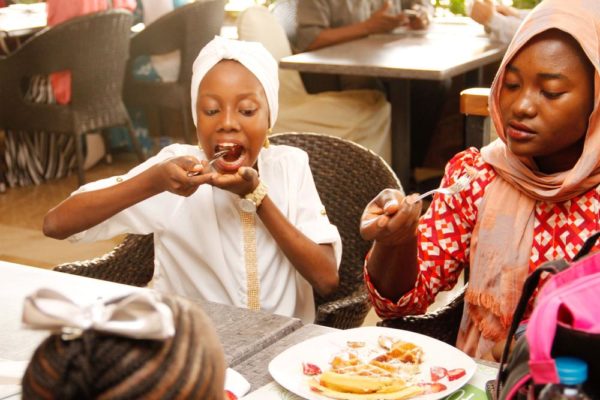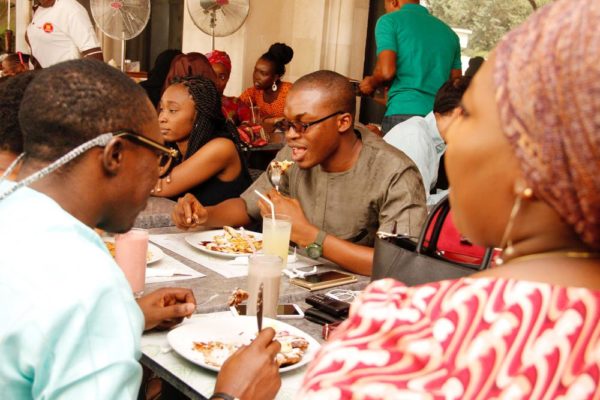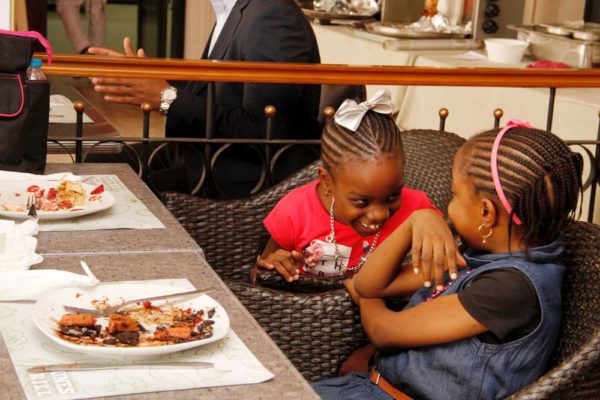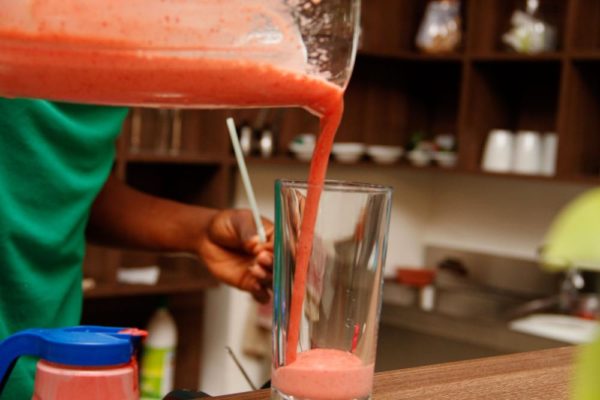 _______________________________________________________________________________
Sponsored Content