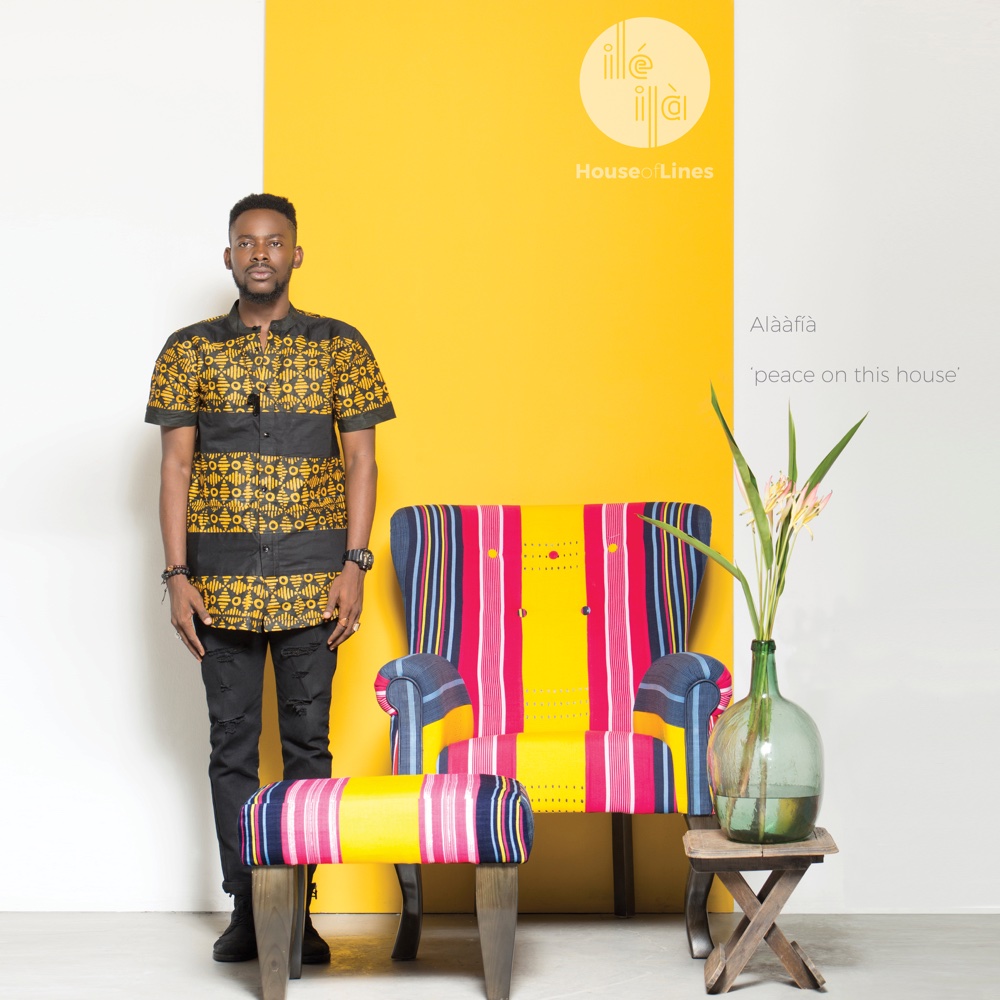 ilé Ilà which means House of Lines is a lifestyle furniture line designed and hand-made in Lagos, Nigeria. The brand design period-conscious furniture with a contemporary African content, hand-made with love.
ilé-Ilà was created by Tosin Oshinowo, the Architect behind the design and execution of the Maryland Mall. As an Architect, she has a natural affinity towards product design. She is particularly interested in the functionality of chairs, but also placing them in a Nigerian-African identity context. Ironically, her aesthetic for Architecture is minimalist using mute colours, however, her expression with the chairs is a bright explosion of colour.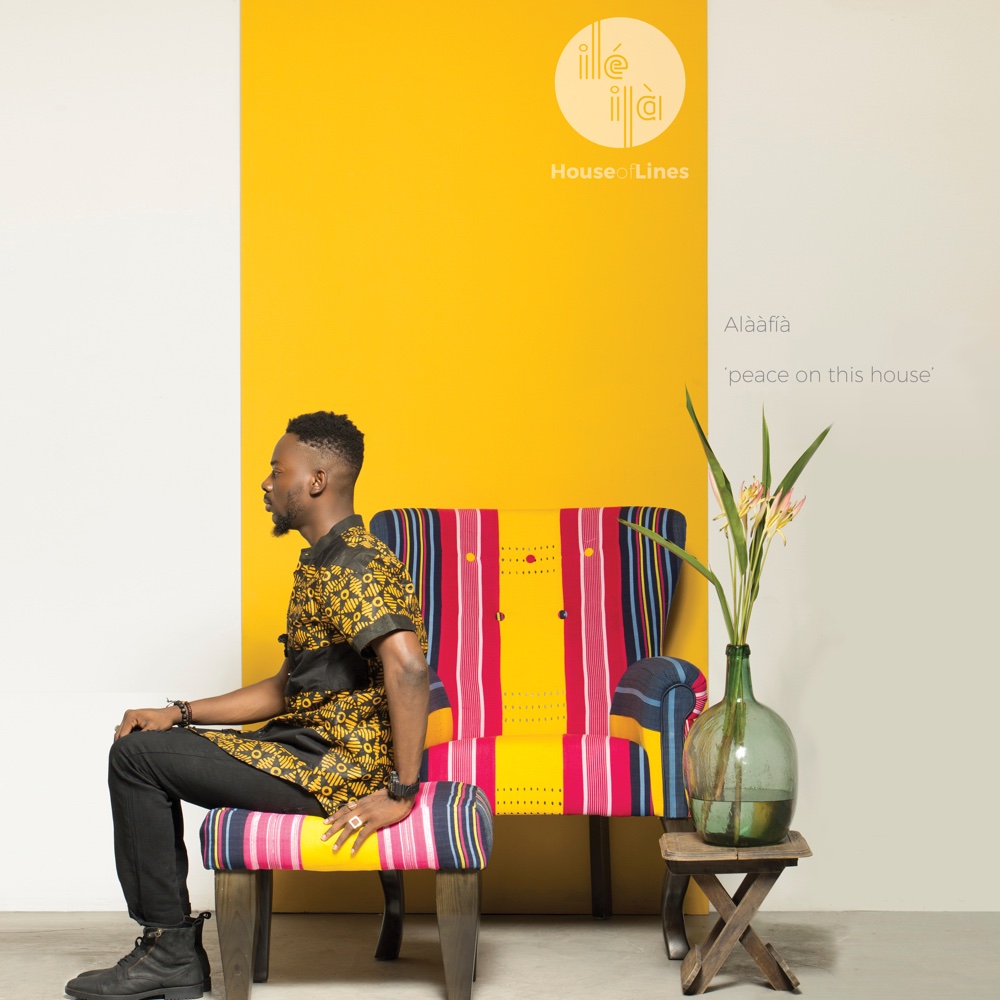 Her interest in West African Fabrics and Hard Woods has formed the basis of expression of this identity. In particular, the collage of Asò Oké encapsulating history into upholstery is what makes this furniture line exciting and different.
Here's what they told us at BellaNaija Living;
Our 'Reception chair' is influenced by the 'Victorian reading chair', this was a period from 1847 till 1901 and was considered a period of peace, prosperity, refined sensibilities and grand excess or ornamentation.

Our 'Gran-Pa' chair design is influenced by the post-war modern movement. This was a period between 1935 till 1975. It was known as the "Golden age" of design, in which advancements in technology, materials, and society helped shape a period of 'innovation' and 'advancement' in architecture, art and design that was synonymous with the prosperity and inherent optimism of this.

Cultural Identity is paramount, at ilé-Ilà, each chair is named based on its aesthetic. Àràbà _ aged tree, Òkín _ the majestic peacock or Alààfíà _ peace on this house, each chair is a proud celebration.

As we formally launch the furniture-line, we are very honoured that Adekunle Gold, who is a pioneer in celebrating 'African culture' in an 'Urban context' is our Muse, collectively showing what can be achieved with the diversity of our design aesthetic and celebration of culture.
See the collection
Contact the Brand
Website: www.ile-ila.com
Email: [email protected]
Tel: +234 8023190946
Instagram: @ile.ila