Dazzling Musical Performances from 'Wakaa, the Musical' Sponsored by MTN Foundation | Photos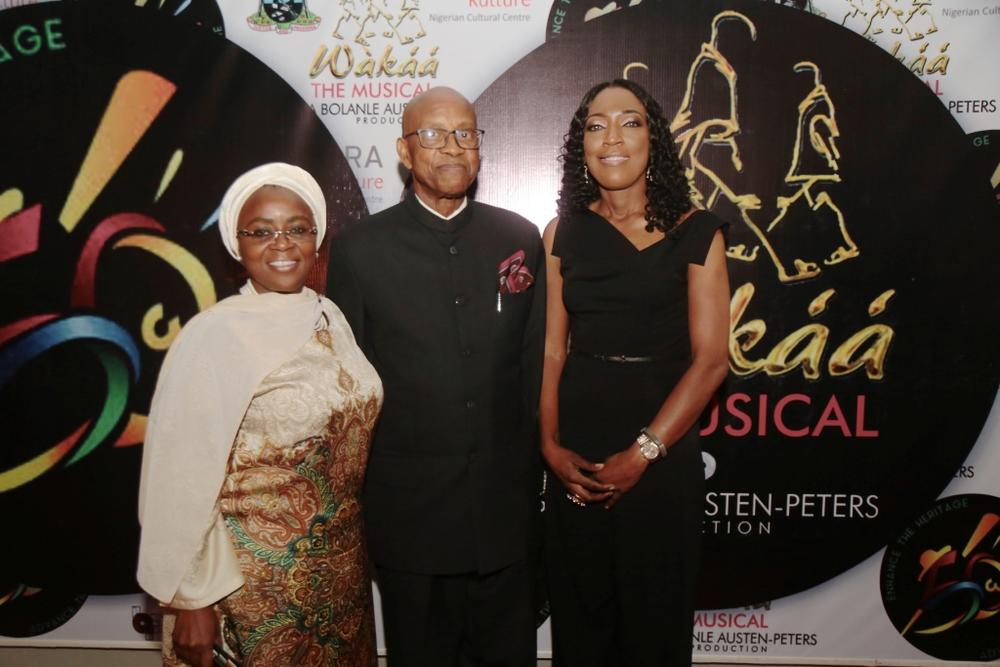 Over the weekend, 'Wakaa! The Musical' dazzled Lagosians with a performance that was magical. The musical performance was a perfect way to usher in the opening ceremony of the Lagos @50 celebrations that is aptly tagged 'Enhancing the Heritage, Advancing the Future.'
The evening started with a red carpet reception and guests were treated to fine wine and an exquisite array of canapés in the new Terra Kulture lounge. Bolanle Austen-Peters, producer of Wakaa! The Musical then proceeded to give a brief history and evolution of contemporary African music.
Special guests present for the performance include Deputy Governor Lagos State, Dr. Oluranti Adebule; Special Adviser to the Governor on Arts and Culture, Hon. Adebimpe Akinsola; Honourable Commissioner for Information and Strategy, Steve Ayorinde; Veteran Actor, Segun Arinze; Ag. Corporate Services Executive, Oyeronke Oyetunde; Executive Secretary, MTN Foundation, Nonny Ugboma, amongst others.
Wakaa the Musical sponsored by MTN Foundation, reveals the struggles and challenges young people face in present day Nigeria and abroad. The well cast play was executed seamlessly by fascinating performances.
The scintillating performance will run through the Esther holidays and every weekend in April. This is a great opportunity for friends, families and loved once to take time out to have a perfect holiday at the Terra Kulture Arena.
See more photos of the event…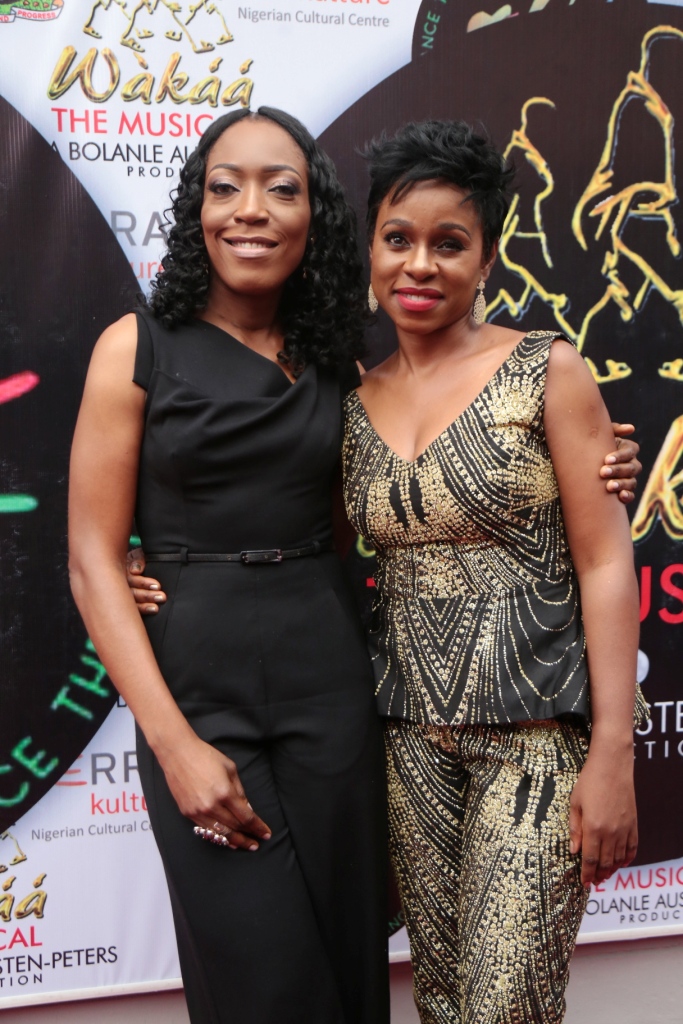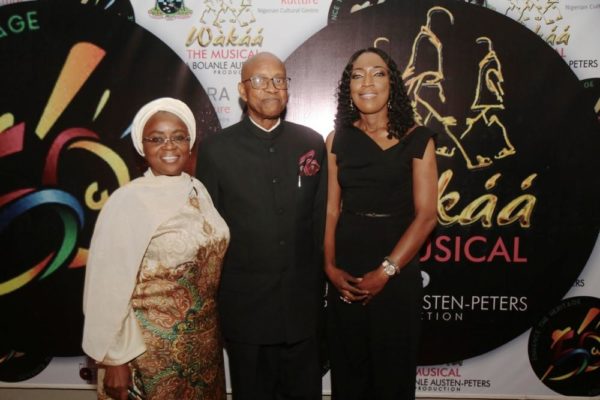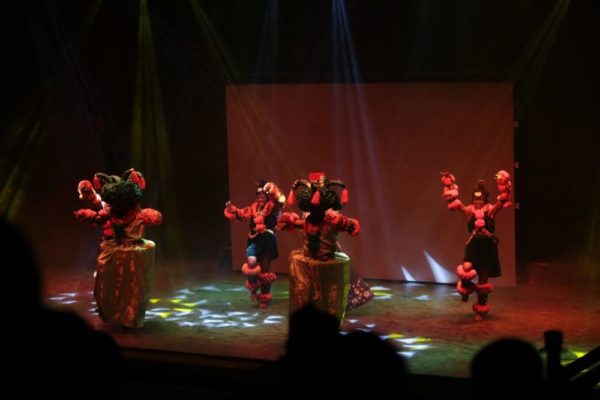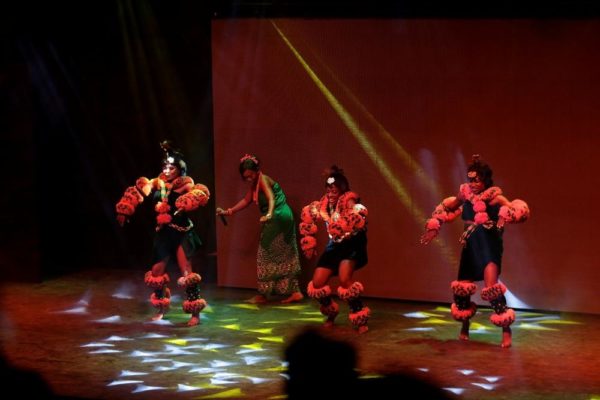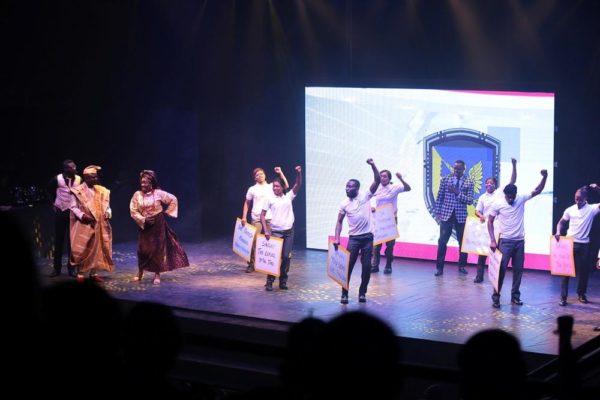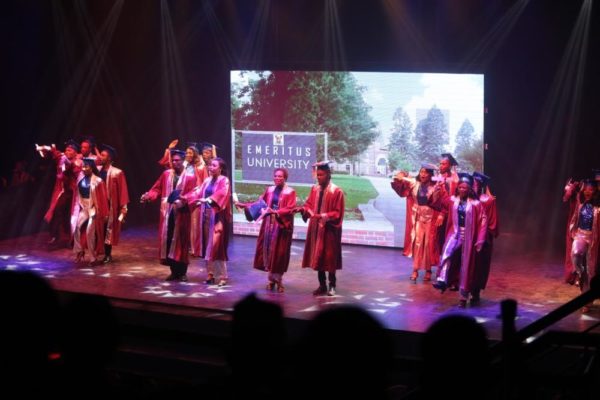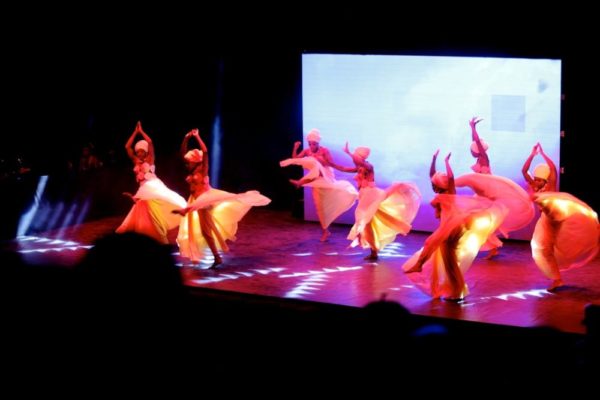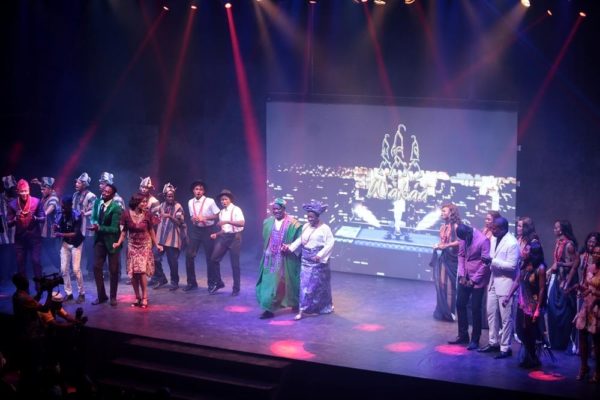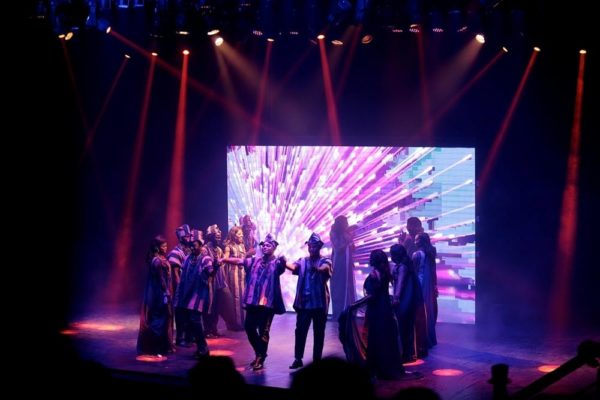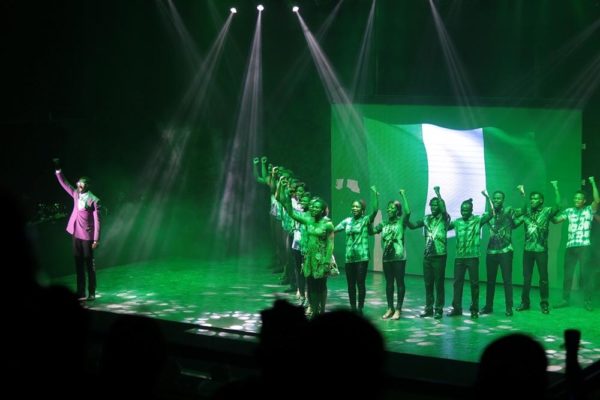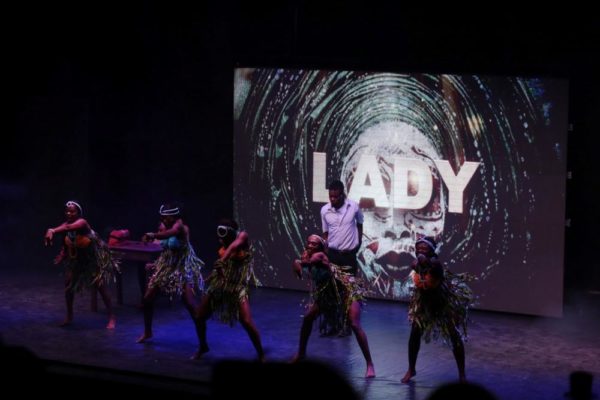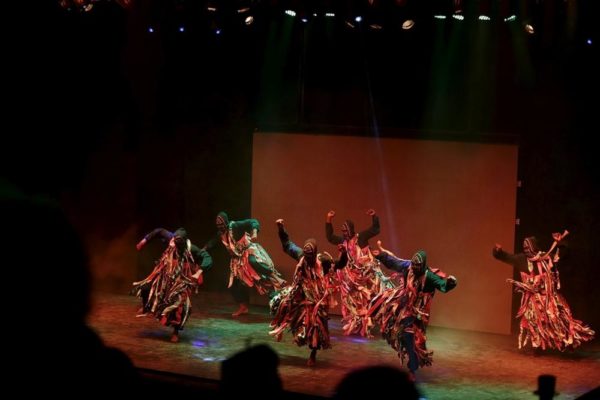 ———————————————————————————————————————–
Sponsored Content