DJ Olu, DJ Ruud and DJ Skura raise the roof at the All Black Themed "Non-Fiction" Grill At The Pent Lagos Party | See Photos
Every given Sunday, the city of Lagos comes out at night for the weekly "The Grill At The Pent" parties.
The latest edition themed "Non-Fiction", an all-black party was a double celebration as The Grill felt the heat from the two birthday celebrants who kept their orders rolling in and lighting up the place.
For the music experience, the mix of DJ Olu, DJ Ruud and DJ Skura tops the highlight of the day. The atmosphere was top notch!
Grill At The Pent Lagos holds every Sunday at COVA, Lagos.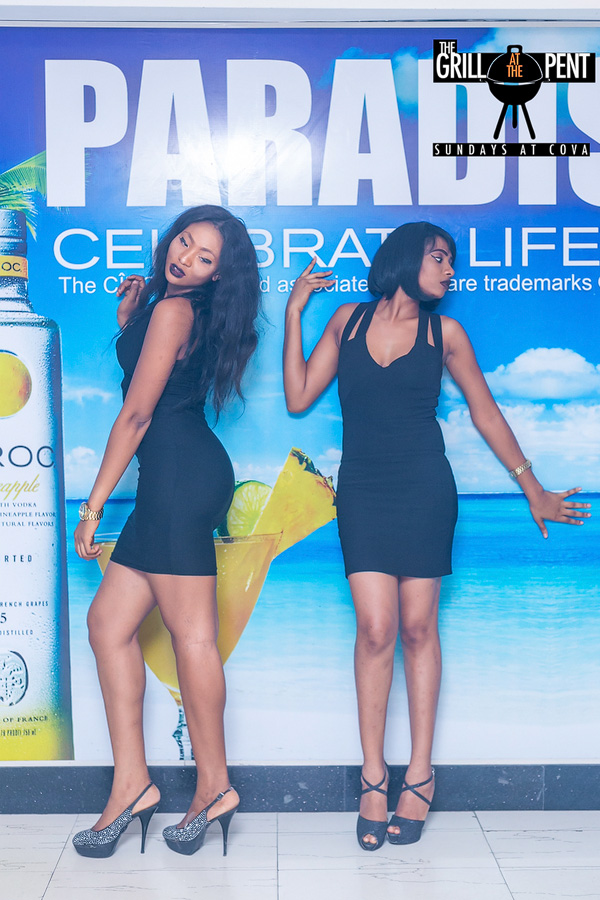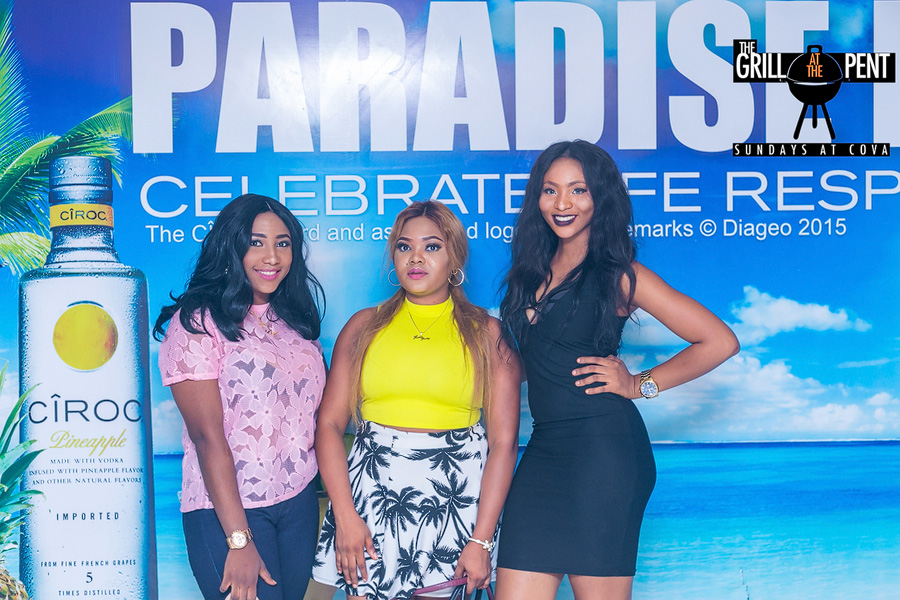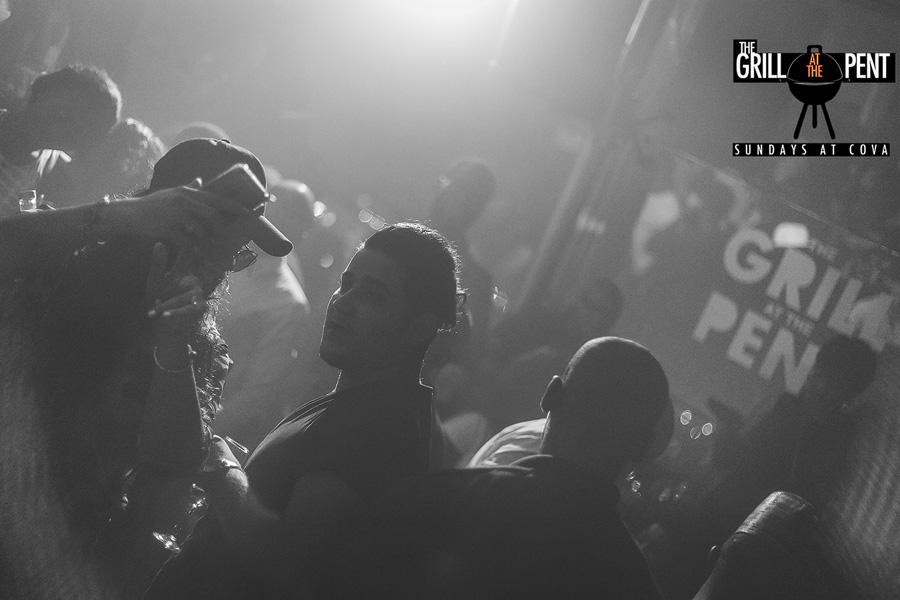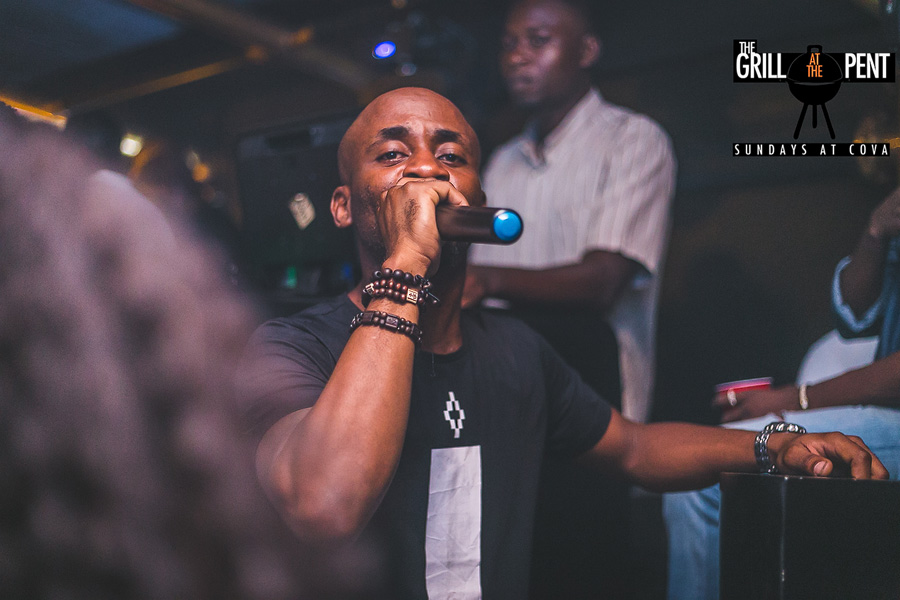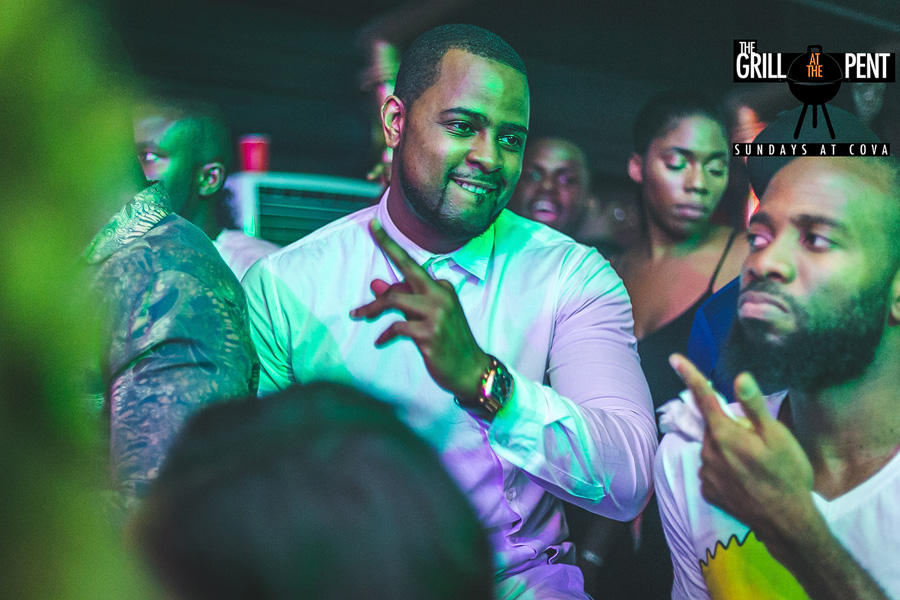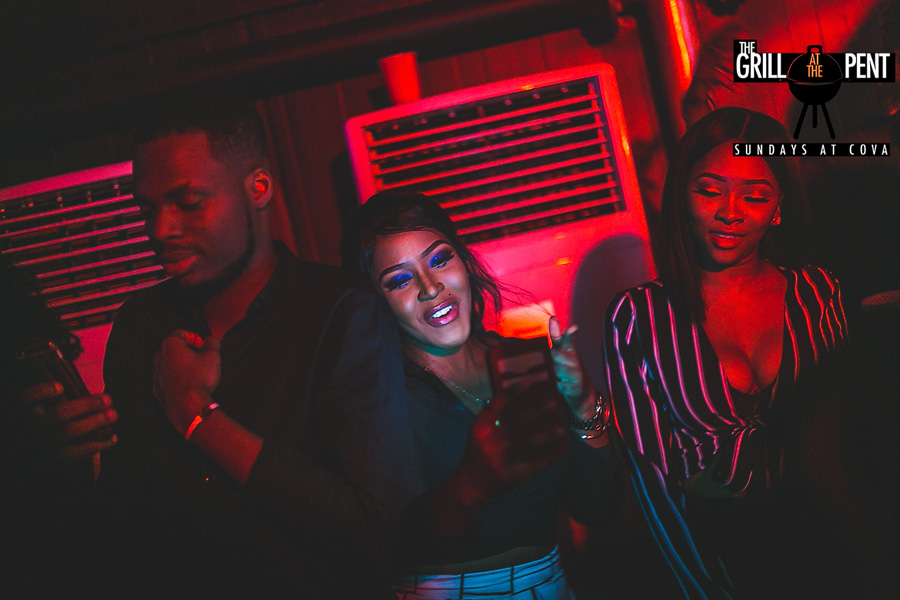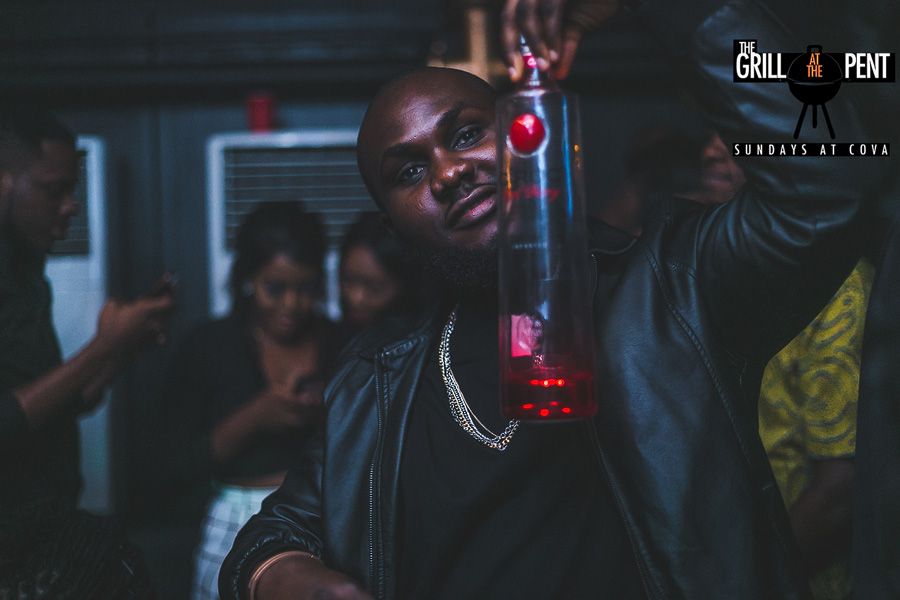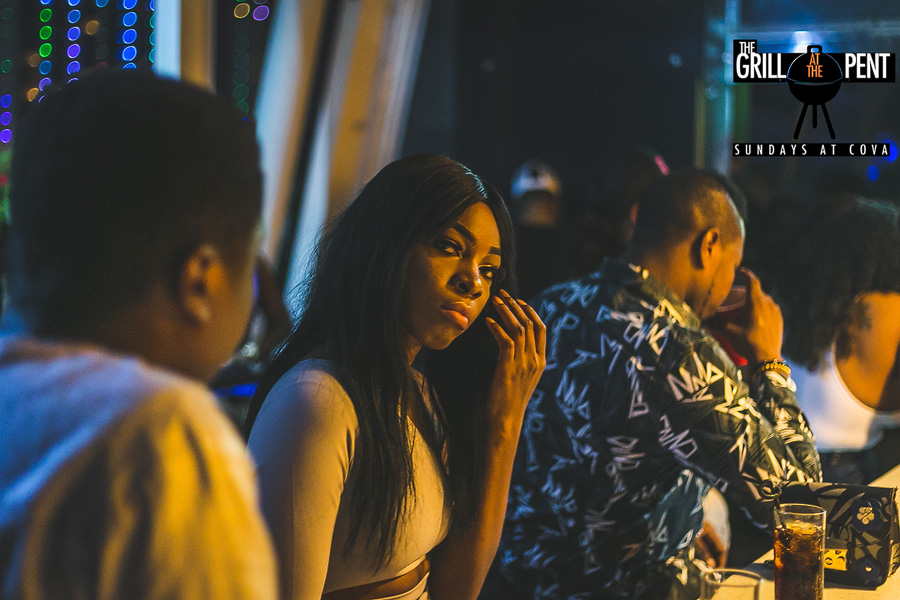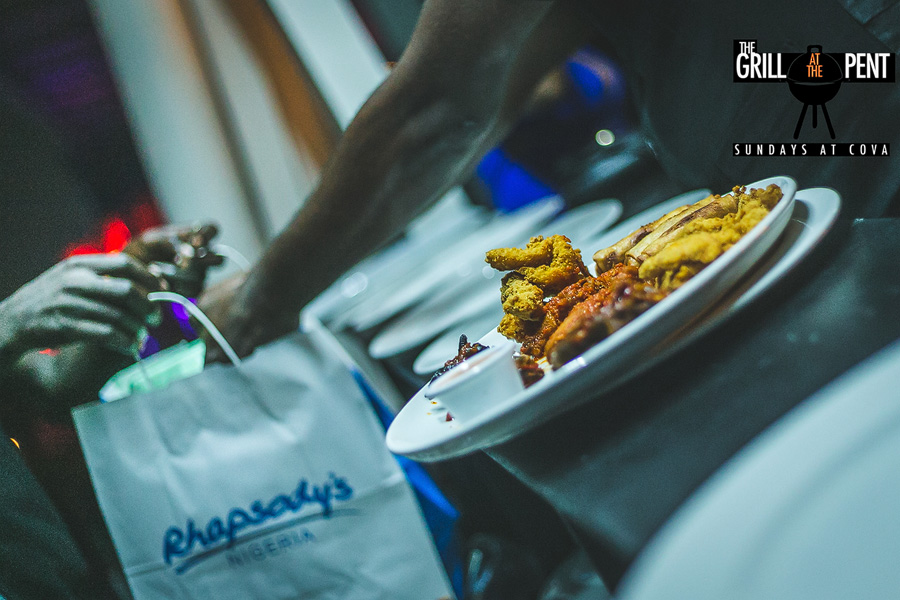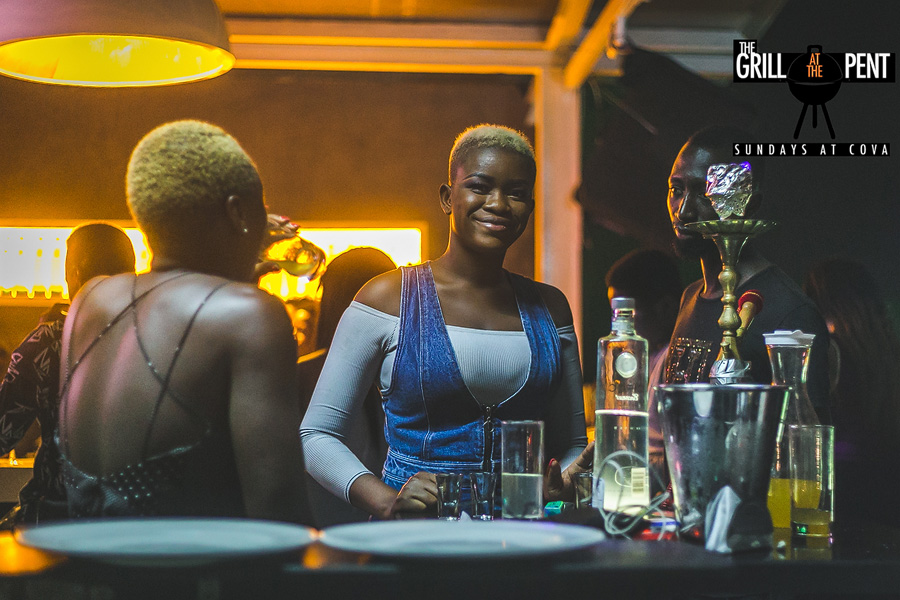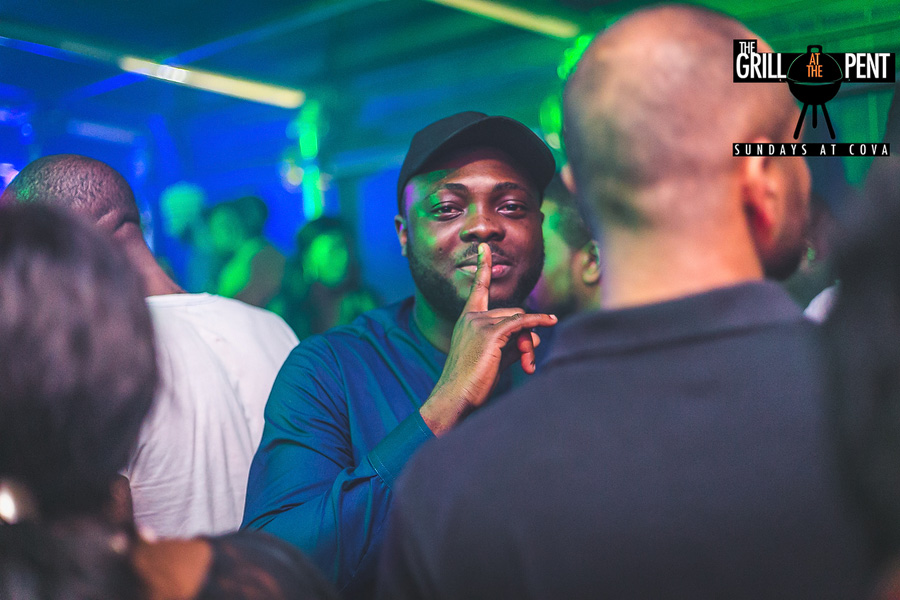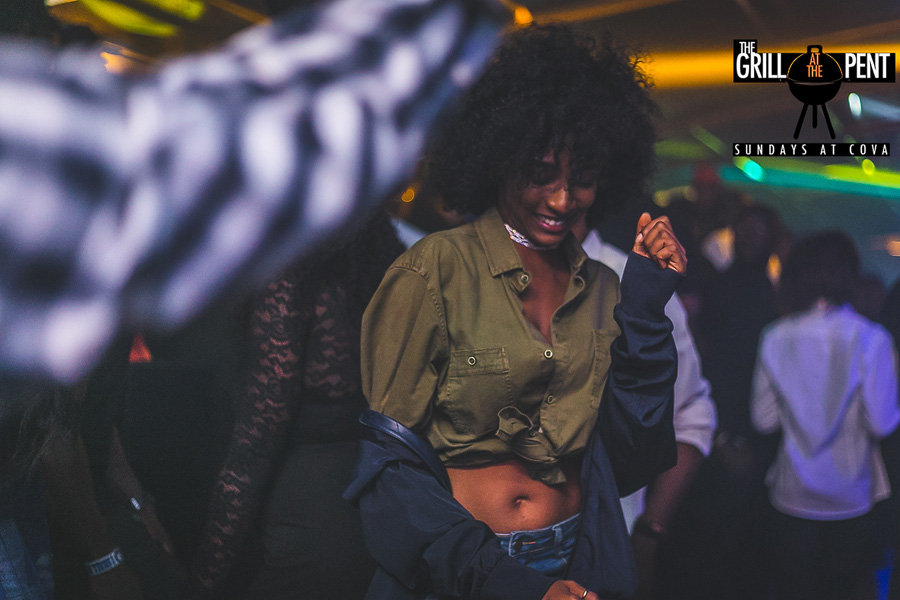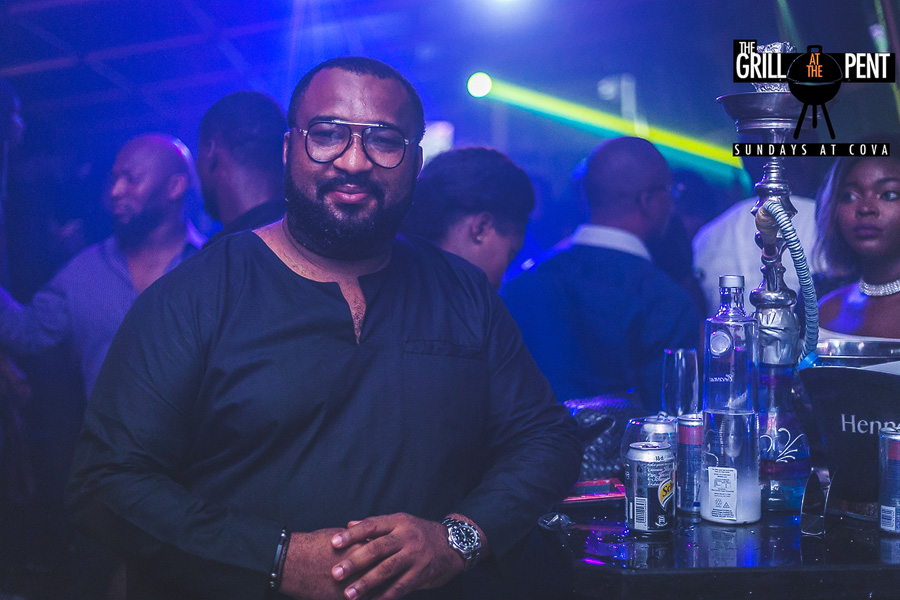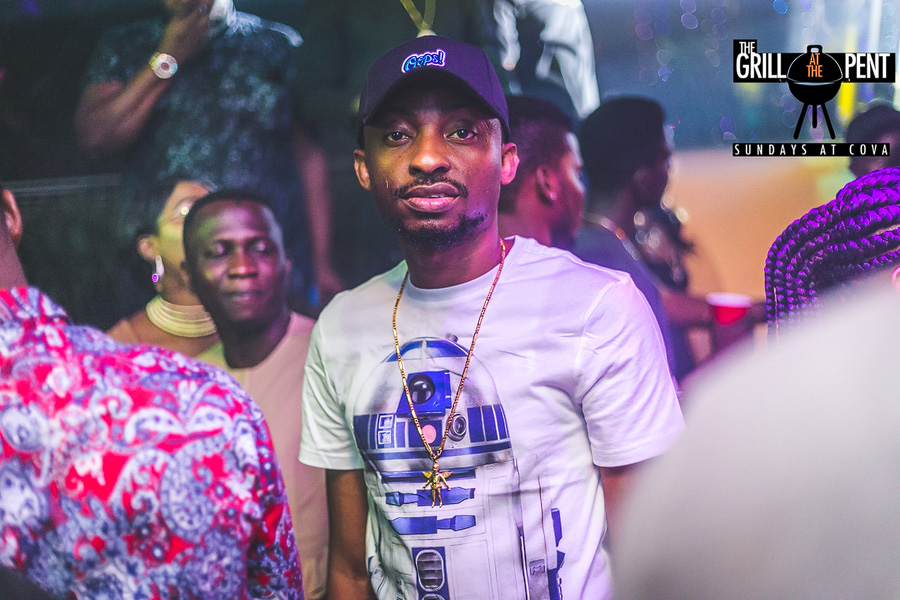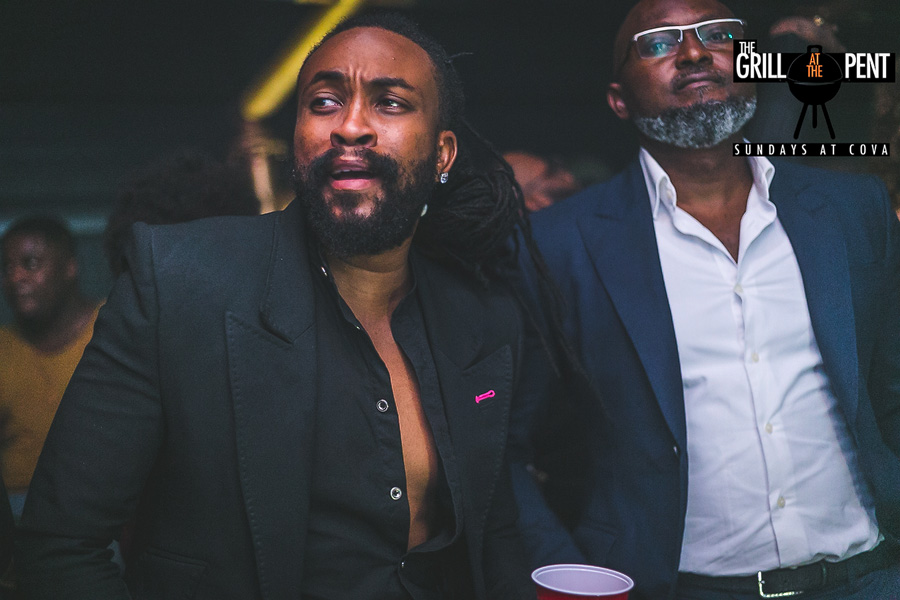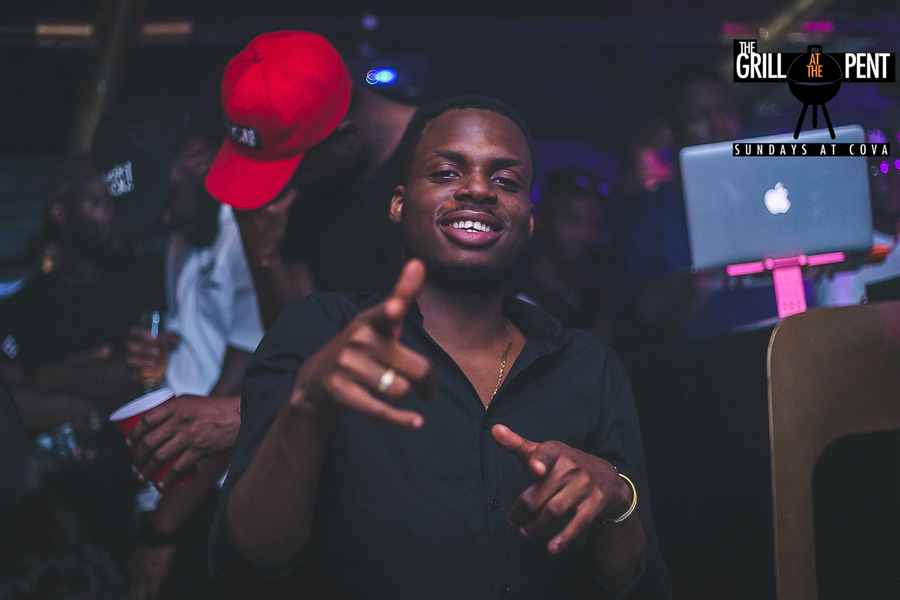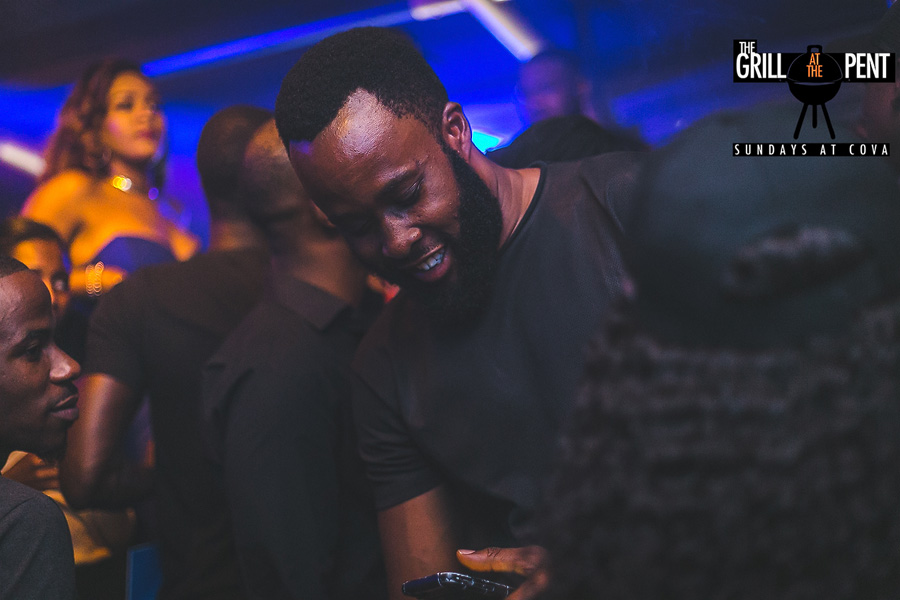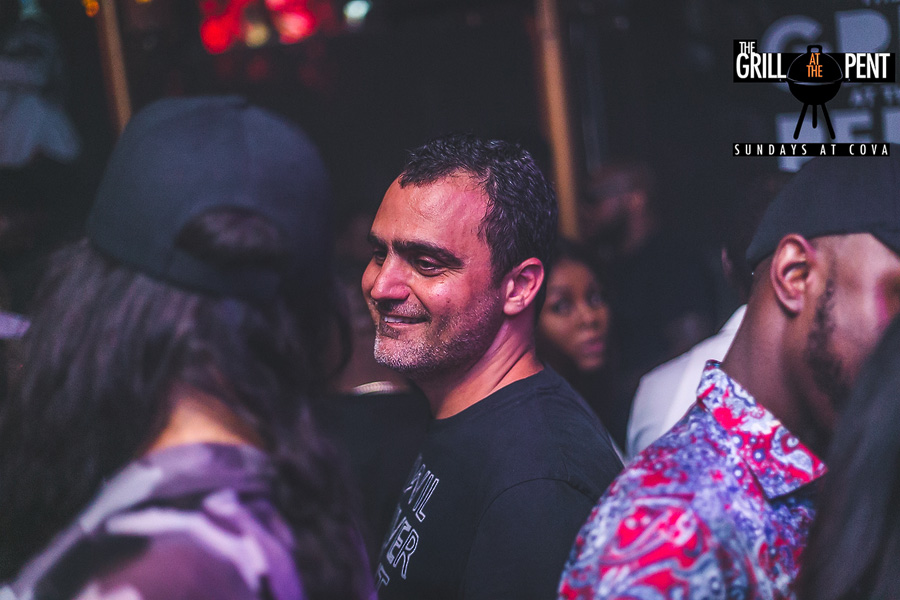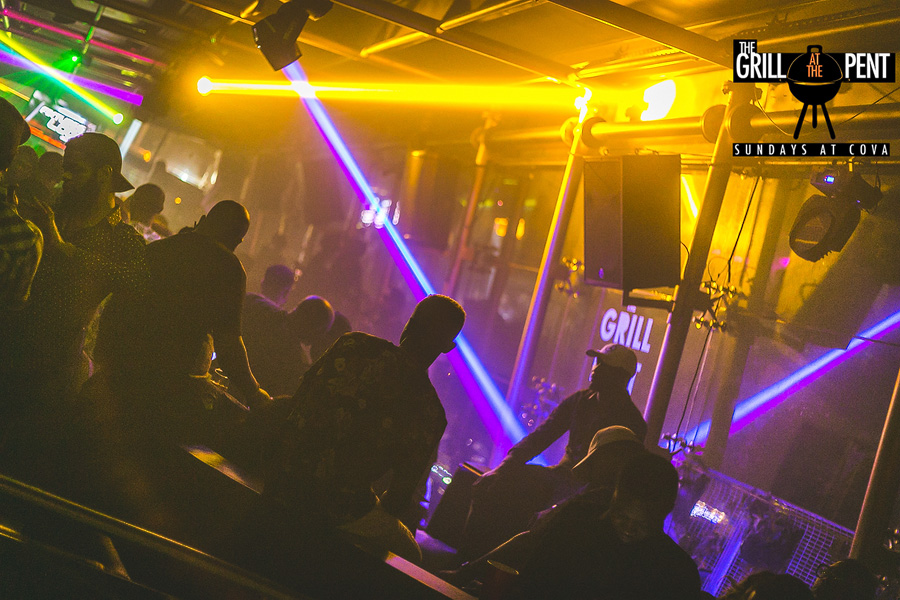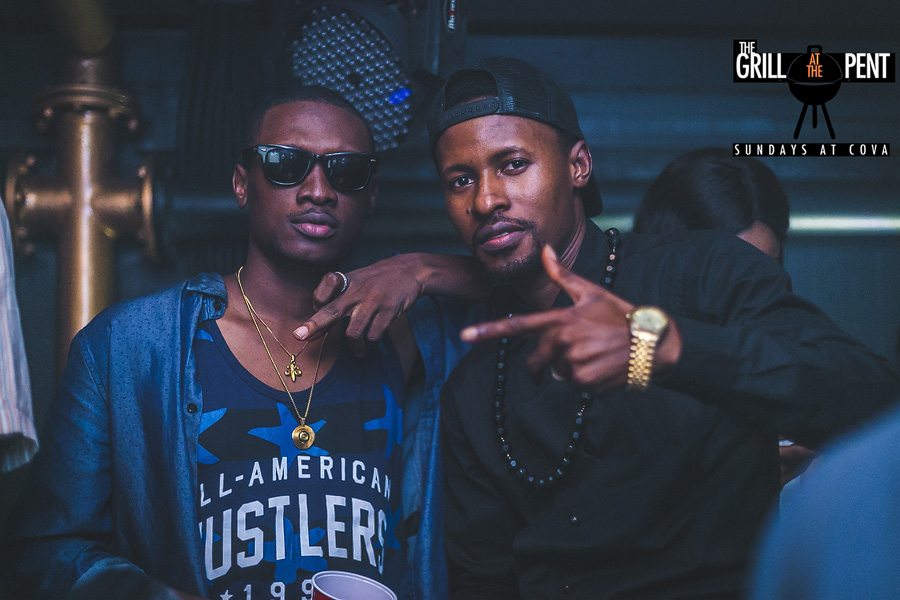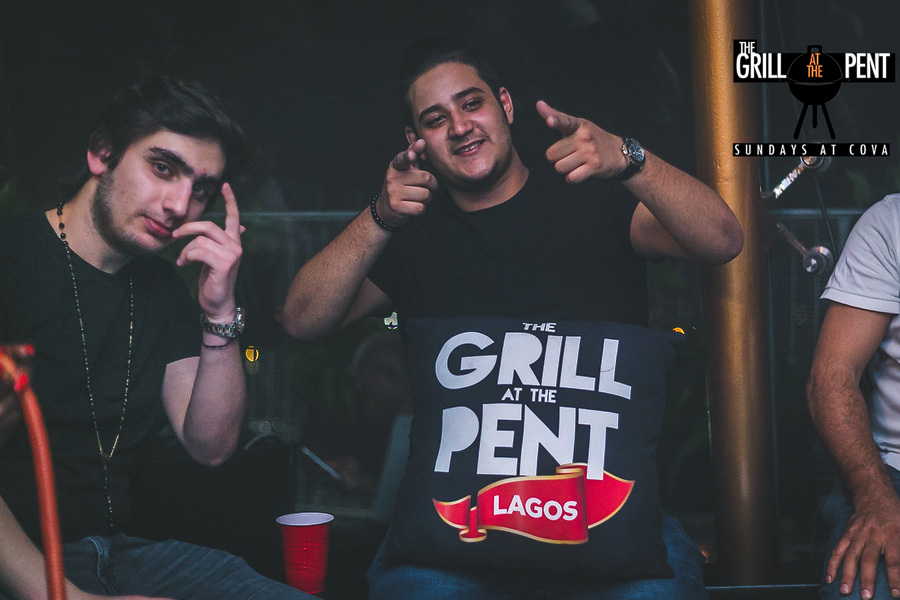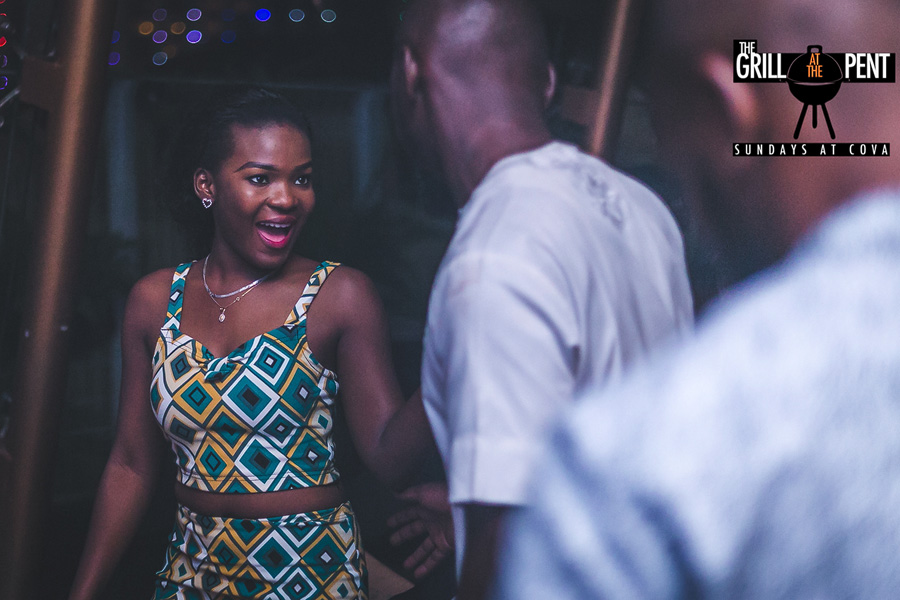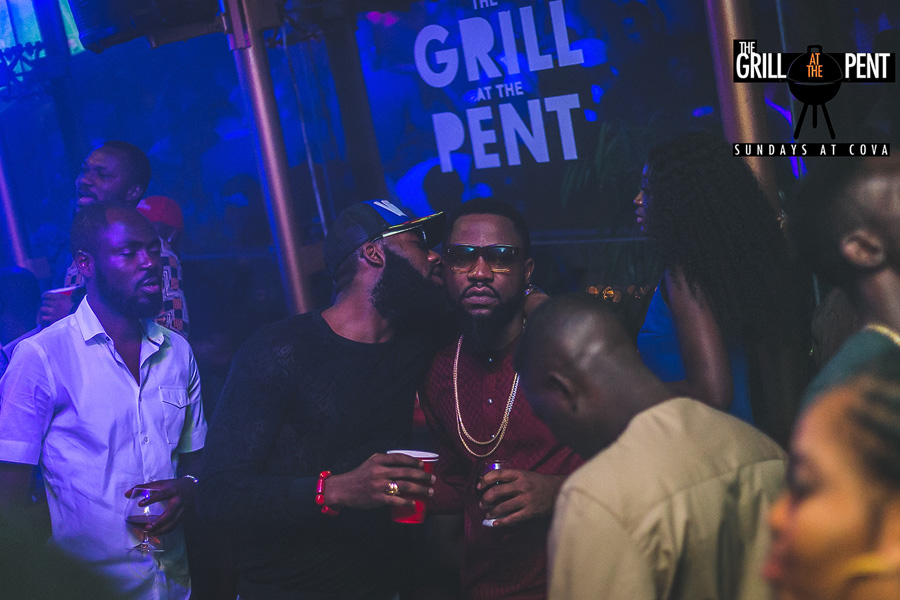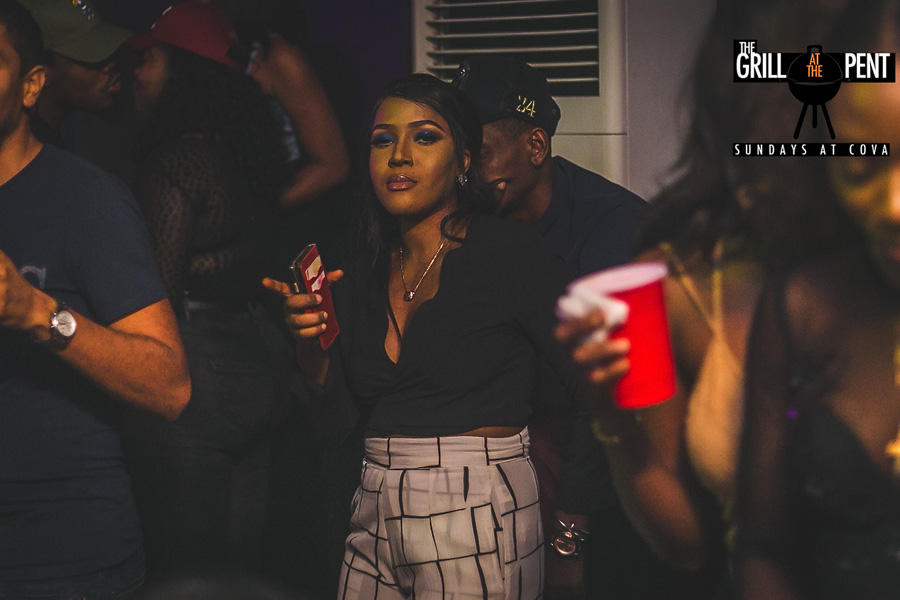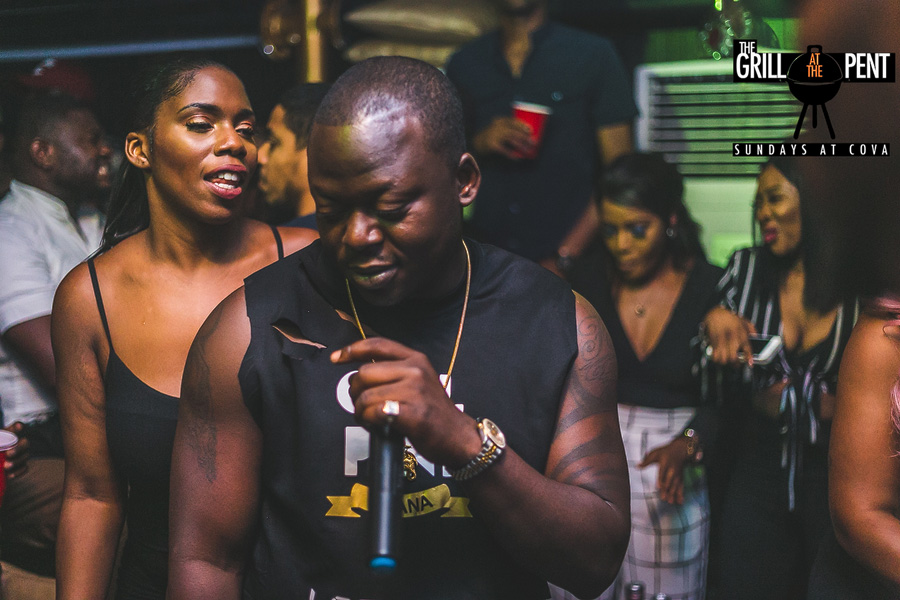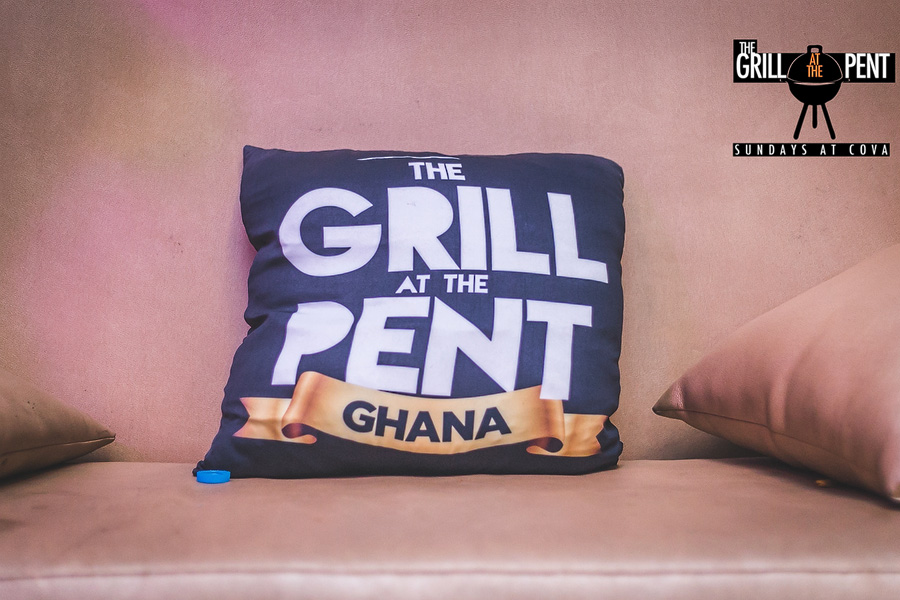 Find the photos below and let them speak for themselves:
GATP Lagos is powered by Ciroc Ultra Premium Vodka, and is brought to you courtesy BankHead Entertainment. BellaNaija is an Official Media Partner for GATP.