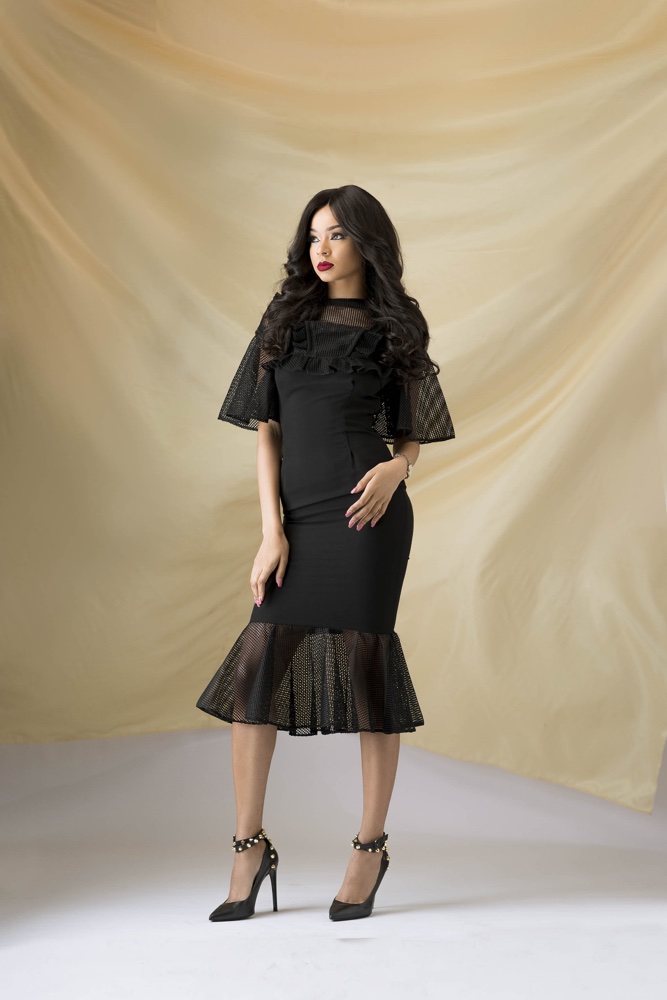 Lagos based clothing brand, DOS Clothing store has released a new collection featuring staple pieces that every woman needs in her closet.
With this collection, the brand aims to help every woman lay the foundation towards building a closet that transcends time. Our goal is to help every woman look beyond trends and opt for pieces that will not only make a statement but do so without breaking the bank.
From your little black dress to jumpsuits and statement occasion wear, the DOS clothing store 'DOS select' will make sure you never have an 'I have nothing to wear' moment again.
See the Lookbook
Credits
Brand: DOS Clothing Store | @DOSClothingStore
Creative Direction: The StyleMeAfrica team | @StyleMeAfrica
Photography: Emmanuel Oyele | @EmmanuelOyeleke
Hair & Makeup: Make up by Nara | @Makeupbynara_
Model: Joanna Omolara | @J0j0lara