Pastor Ituah Ighodalo, General Overseer of the Trinity House Ministries International and the founder of Ighodalo & Co. accounting firm (now SIAO Partners) is celebrating his birthday today.
To wish him a happy birthday, his wife Ibidunni Ighodalo who is the CEO of Elizabeth R, a leading event management company and Dorchester Events Center, took to her Instagram page to share the sweetest message.
Ibidunni wrote on Instagram:
April 6th will always remain a special date in my heart…. it was on this day that God decided to send my very own to this earth. Happy birthday to my amazing soulmate, friend, companion, confidant, and the head of my household; father of many nations. Baby, you have been nothing short of the best God had to offer me and everyday, every hour, every minute with sincerity i bless God that I have you to walk this life with. What more could a woman ask for and what more could a daughter need? We found our answers in you and your exhibition of Gods love to us. Thank you for always being selfless and strong. I love you Ituah and so does Keke. You truly make our world go round. My prayer for you this day is that life will be fair to you and God will crown all your efforts with success. Loved you then, love you now and love you forever and a day more honey. #Birthday #Husband #Father #MyLove #MyHeartbeat #Blessed #MakesEverythingPerfect  #OurJoy #GodAnswersPrayers #BestGiftEver #FamilyIsEverything #OniseIyaanu  @pastorituahighodalo
Pastor Ituah, his wife Ibidunni and their little princess also posed in new lovely family photos shot by Eleanor Goodey Photography.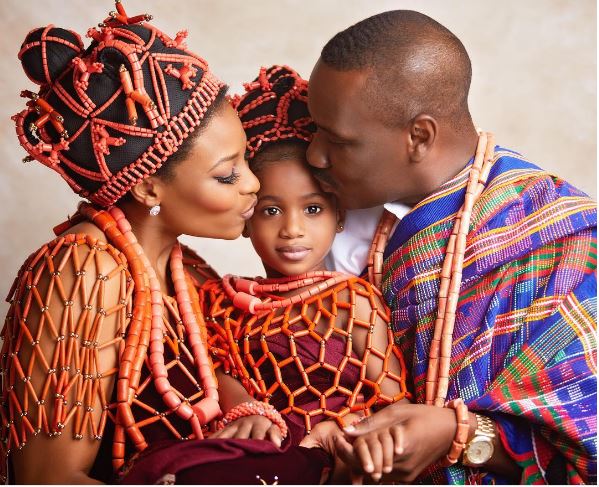 Ibidunni, who is also the founder of the Ibidunni Ighodalo Foundation (IIF), a non-profit organization created to raise awareness on issues pertaining to infertility and recently sponsored 28 couples to free fertility treatment, looked absolutely gorgeous in the photos.
See more photos below.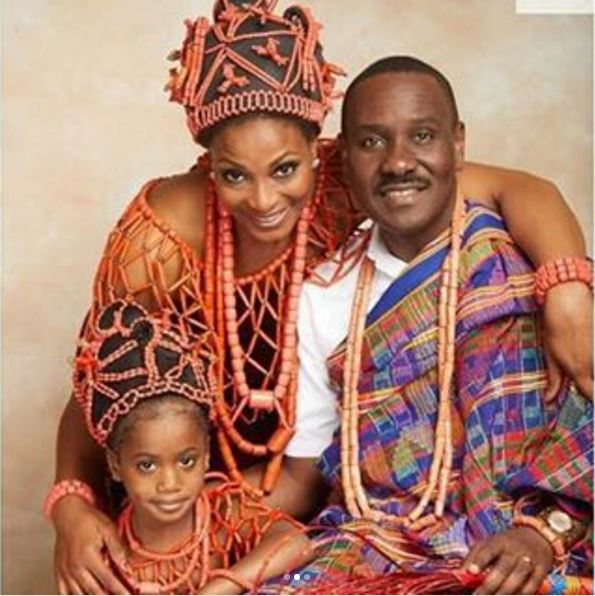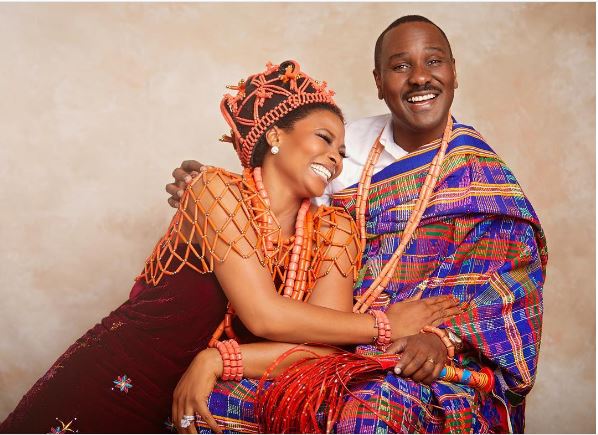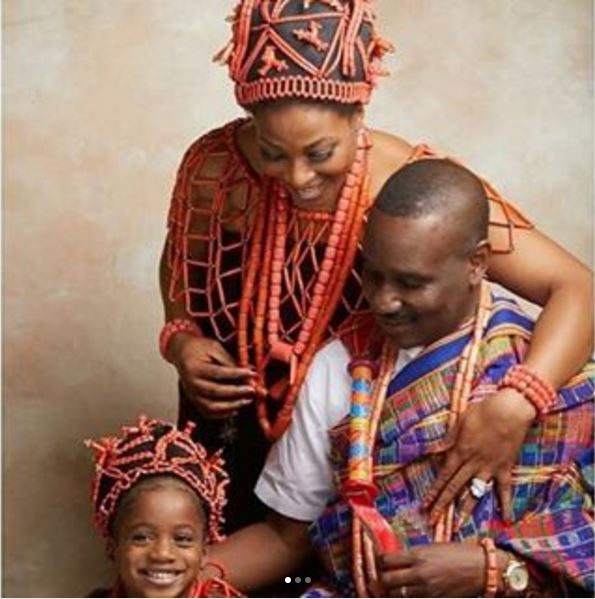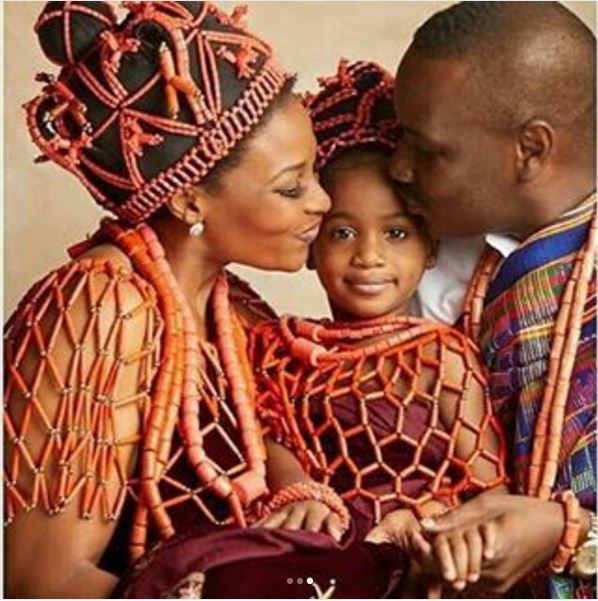 Photo Credit: Instagram – @eleanorgoodeyphotography