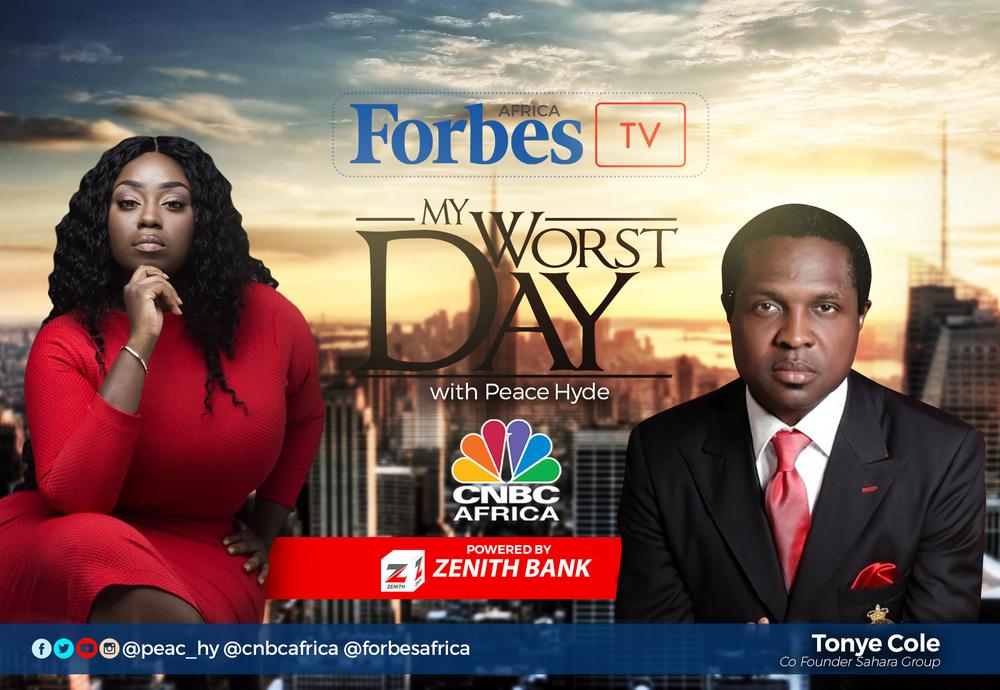 The oil industry has been lauded by many industry experts for many years as one of the most lucrative sectors of the Nigerian economy. As a result, many resources have been invested in this sector at the detriment of other sectors leaving the country negatively exposed when the world oil prices crashed in 2015.
Before this happened, one of Nigeria's leading oil trading companies, the Sahara Group's founder and Chairman, Tonye Cole had undergone several challenges in its meteoric rise to the top including overcoming one of the darkest days in the company's history.
Here are 15 things we learnt from his story.
1. Every negative situation presents a new opportunity. Tonye Cole started Sahara Group with his partners when he first got laid off after the company he was working for decided to leave Nigeria due to civil unrest.
2.It is not about how you start but rather where you finish. Cole started his working life as an architect and later transitioned into the energy and oil sector.
3.The oil business is more than petrol stations. It is important to explore new and innovative ways of every business you find yourself in. Cole and his team were one of the first entrepreneurs to start in the business of trading oil.
4.No matter what stage of your entrepreneurial journey you are in, you cannot avoid challenging times. As Cole puts it, "if you are an entrepreneur you are going to get many bad days, and if you are a successful one, you are going to get even more bad days".
5.To be a successful entrepreneur requires you to be able to take risks. Cole and his partners put all their life savings into their new business venture because they believed in it enough to stake everything on it. What was the last risk you took for your business?
6.Not everything that glitters is gold. As Cole learnt, just because every thing looks like a "sure banker" doesn't mean things will go according to plan. Make sure your plan is flexible enough to adapt to any new situation.
7.You can fail more than once. It is important to remember that on your entrepreneurial journey, just because you failed once does not mean you will not fail again. It is important to learn from each failure to prepare you for success in your business.
8.When you have nothing to lose, fight back. Facing potential bankruptcy, Cole and his partners took matters into their own hands and decided to lock the energy minister in his office and get their case heard.
9.Relationships are key. It is important to maintain good relationships with people who come into contact with your business.
10.Never rely on one product and one country. Diversification is key for survival.
11.Identify the purpose behind your business. What impact are you trying to make and how do you measure that impact? Cole believes that as a businessman he is serving a greater purpose, which drives him.
12.Always identify the need of the community you are serving in order to have long-term success.
13.Whatever you do, make sure you do it diligently and do it well. Cole's diligence in executing his first oil contracts meant that his other contracts were reinstated by the energy minister leading to the company's breakthrough.
14.Always keep your eyes on the goal. Whatever it is that you have decided to do, always make sure you focus on it with tunnel vision each day.
15.Failure teaches you a lot. Don't be afraid of it.
If you missed the thrilling episode watch it here.