Here's a List of 5 Amazing Things that Happened at #GidiFest2017
The 4th edition of Gidi culture festival was totally amazing. From the beach soccer games, the volleyball sessions, to the amazing performances from a-list acts and also the ice-cold bottles of Star Radler that were on hand to quench thirsts of guests under the scorching sun, it was definitely a day to remember.
In no particular order, these were the things that caught out attention.
The rain.
With the way the sun came down during the day, everyone was so sure the rain wasn't coming anywhere close. But Lo and behold, the rain came pouring very heavily.
Diplo's performance.
International Deejay, Diplo delivered an interesting performance, which kept everyone talking. He also put up a simple dance routine, which held the guests captivated.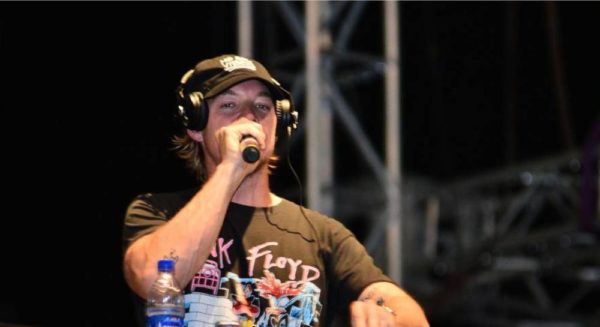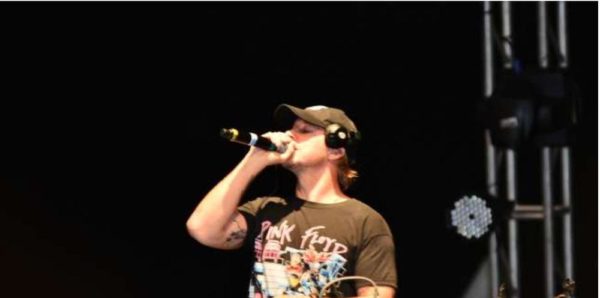 Burna Boy's mind-blowing performance.
The singer brought his eclectic personality on stage and he performed his hit singles back-to-back, which kept the crowd on their toes all through his performance.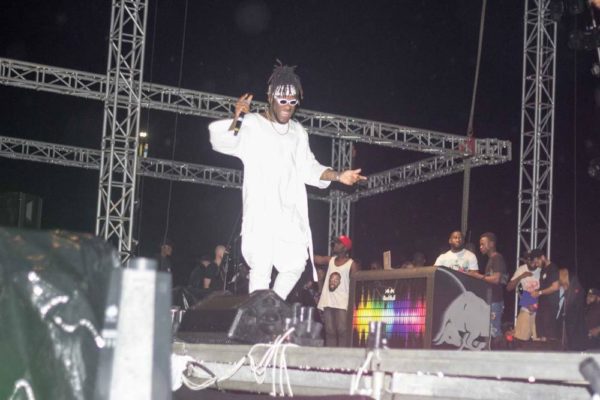 Star Radler's presence.
Everyone who cared to stop by the Star Radler stand was treated to a cold bottle of the drink.
The man who popped the question to his lady.
While many went home with the memories of a night filled with lots of fun and laughter. This couple will definitely have memories to linger a lifetime.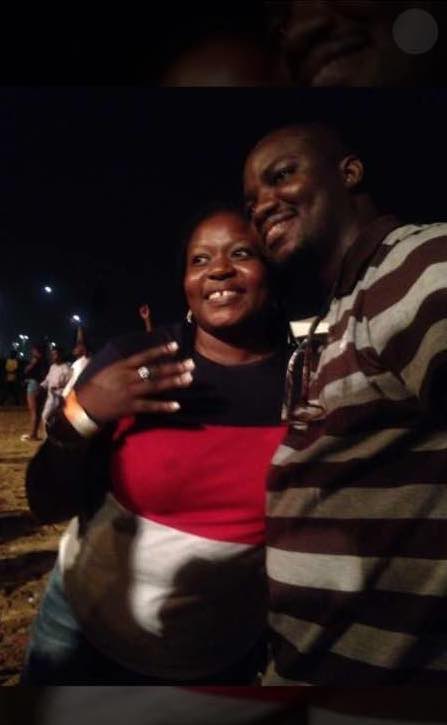 ———————————————————————————————————————
Sponsored Content