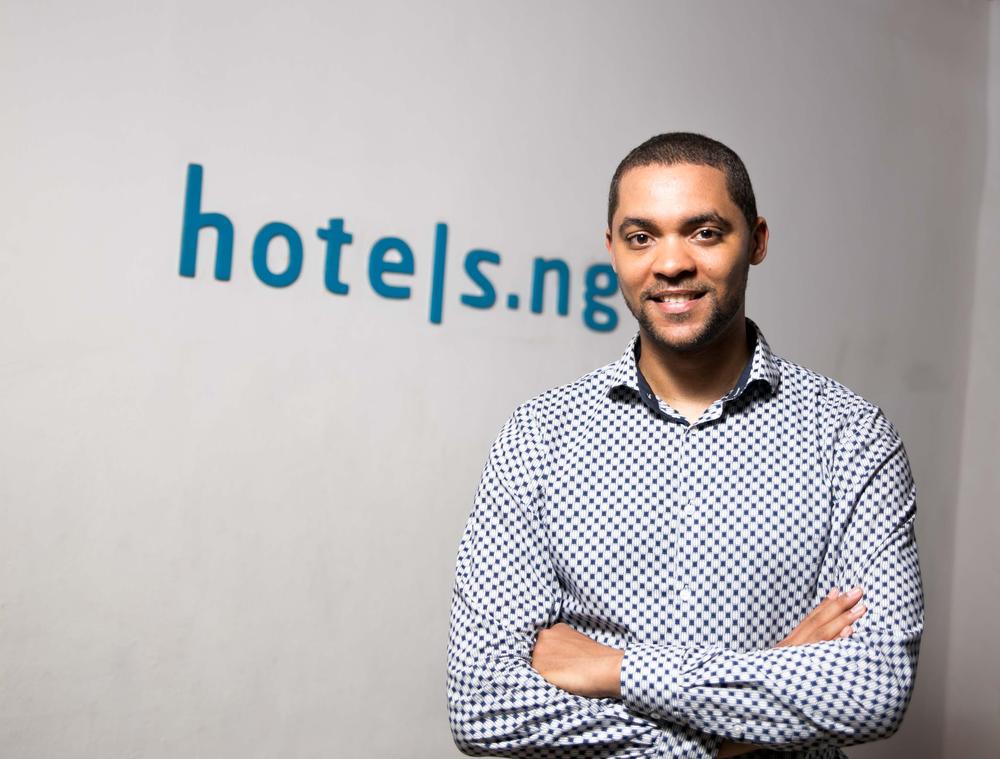 Last weekend, Mark Essien, Software Developer CEO and founder of HotelsNG – online hotel booking agency, got married to his beautiful bride and Lead Developer, Jenni Naiaretti at his hometown, Ikot Ekpene, Akwa Ibom.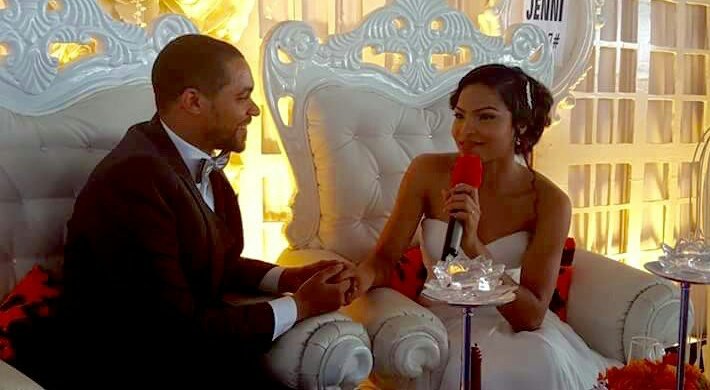 Following their court wedding ceremony that took place in January, the white wedding was well attended by close family, business partners and friends who made their way to Akwa-Ibom in support of their friends.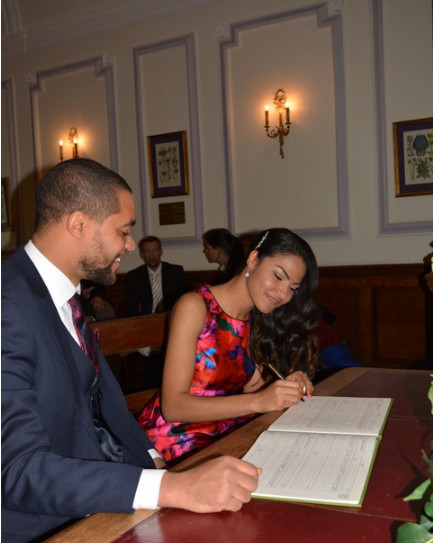 Mark's N3billion worth start-up, HotelsNG launched its online flight booking service; Travelfy just in time, for his wedding as this, helped take care of logistics concerns and stress of their guests, and friends who attended from over the world.
According to TechCityNG.com, the fun and the best part of the wedding plan was the fact that they had created a well-detailed fun-packed list of activities for all their guests to keep them entertained throughout the weekend.
Congratulations to the lovely couple.