"Laugh some more…Live some more" – Munachi Abii talks about the Importance of Self-Love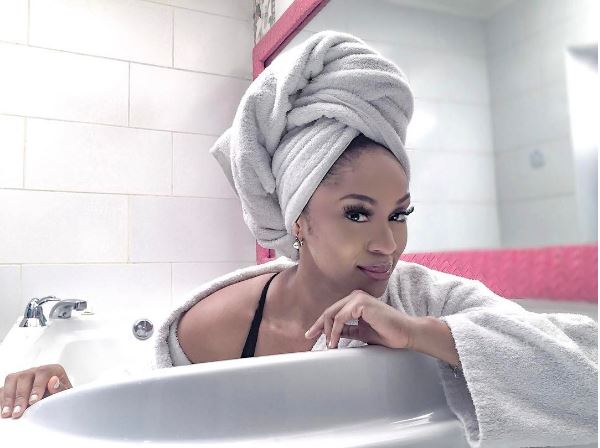 Rapper and actress Munachi Abii has got some inspiring words to share with her followers. She shared a new photo on her Instagram page and her caption for the image, focusing on the importance of doing things for yourself, is very spot on.
She says "I decided to do more for me because I can't fill from an empty cup. I love my hair more so I do more for it, I love my body more, so I take care of it, my mind has to evolve, so I gotta feed it some more. Create some more, laugh some more. Live some more. Change is inevitable if you do more for you. #changebeginstoday #moreforme"
We totally agree!
Photo Credit: Instagram – @munachiabii