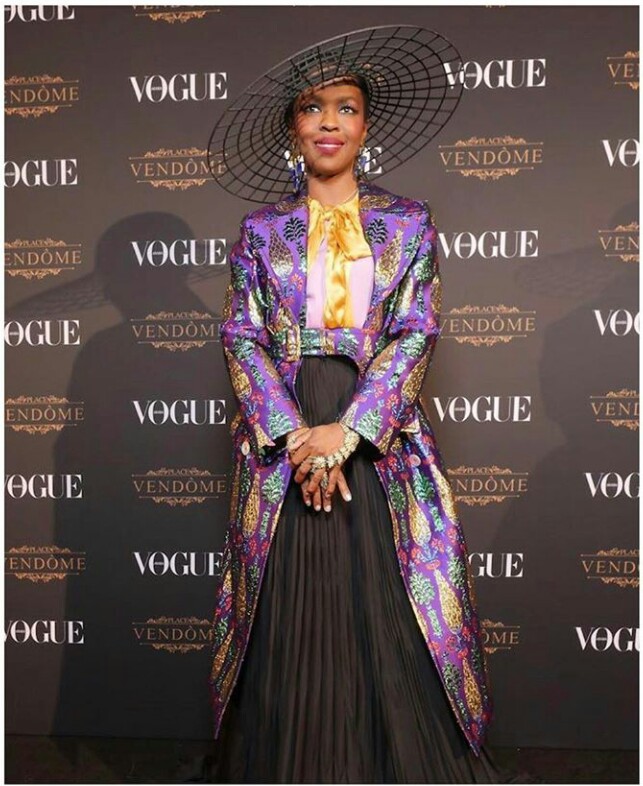 Legendary Singer and actress Lauryn Hill performed at the launch party of Vogue Arabia held at the Museum of Islamic Art in Doha, Qatar.
The star looked really stylish on the red carpet wearing a purple bedazzled Gucci jacket, black maxi pleated skirt and a Heidi LEE 3D hat which is also a statement accessory for celebrities like Lady Gaga, Madonna and Anne Hathaway, among others.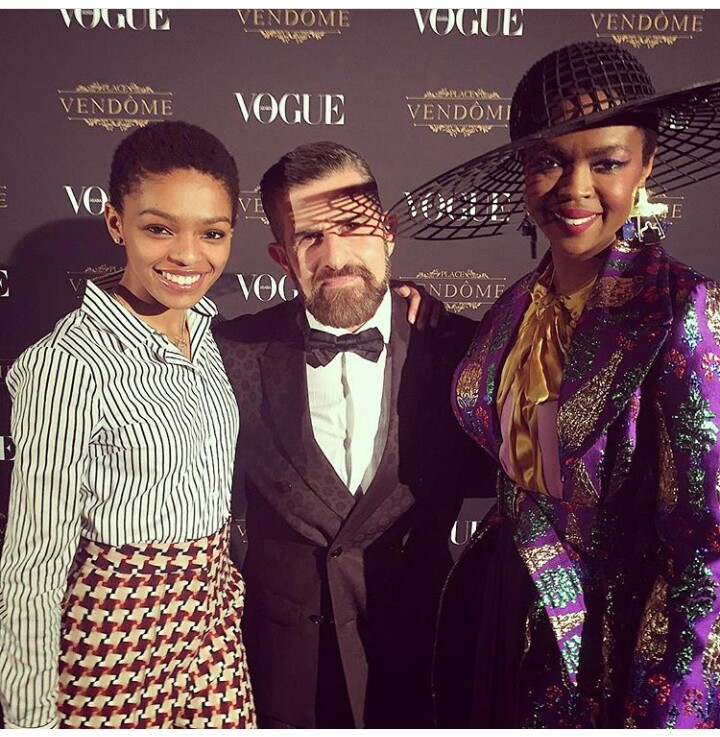 The 41-year-old hit the stage and as expected her performance was magical, the enthusiastic audience sang and danced to each song that was introduced by the singer.
The event had 200 guests in attendance including bloggers and celebrities; Celebrities like Naomi Campbell and Vogue Arabia Editor Princess Deena Aljuhani Abdulaziz stunned the red carpet in their designer outfits for the magazine launch.
Check out first photos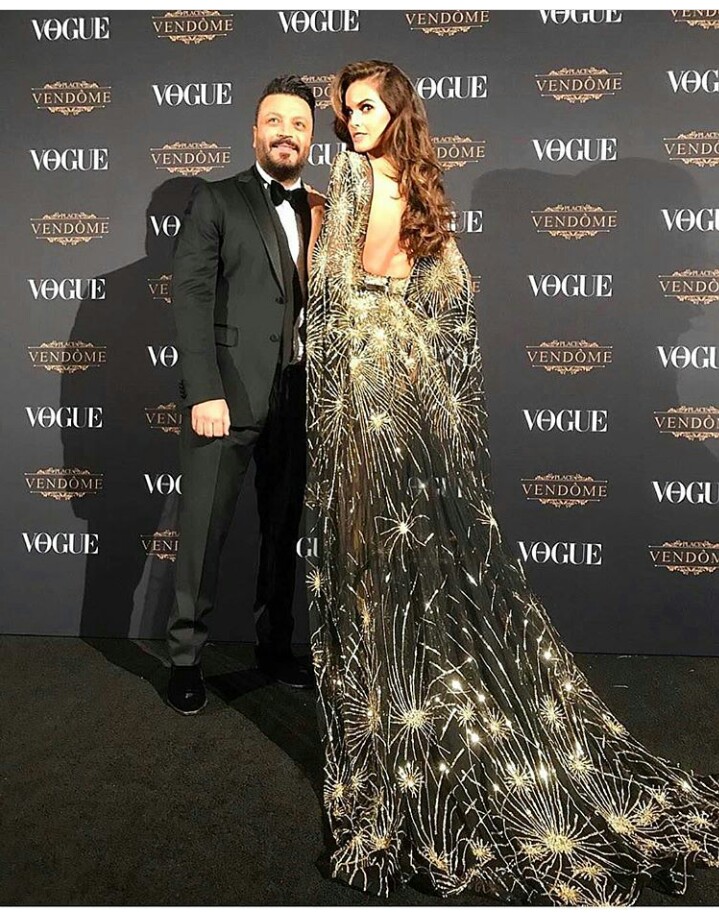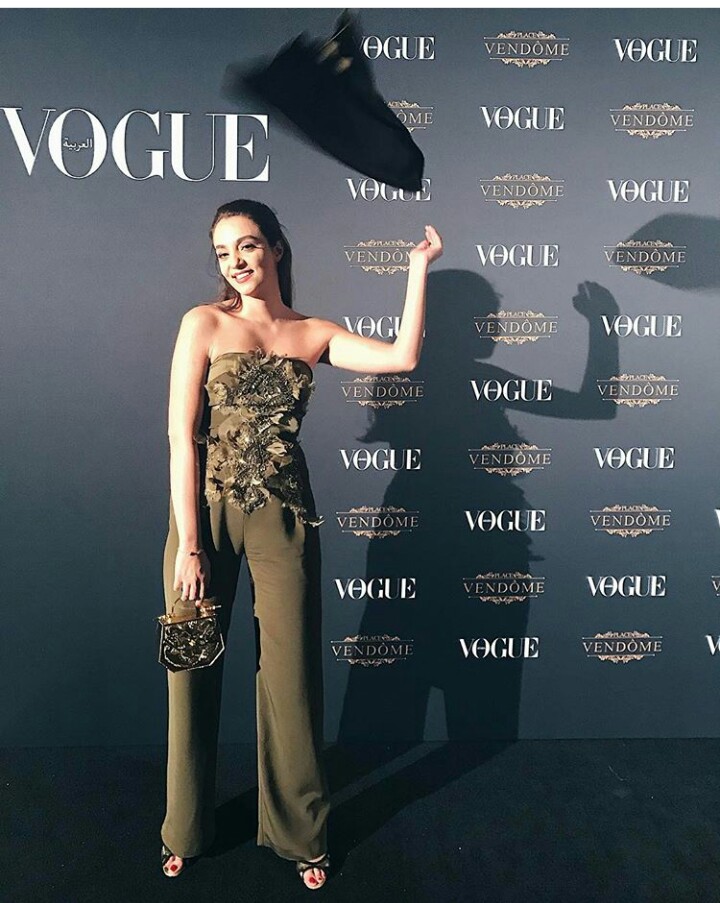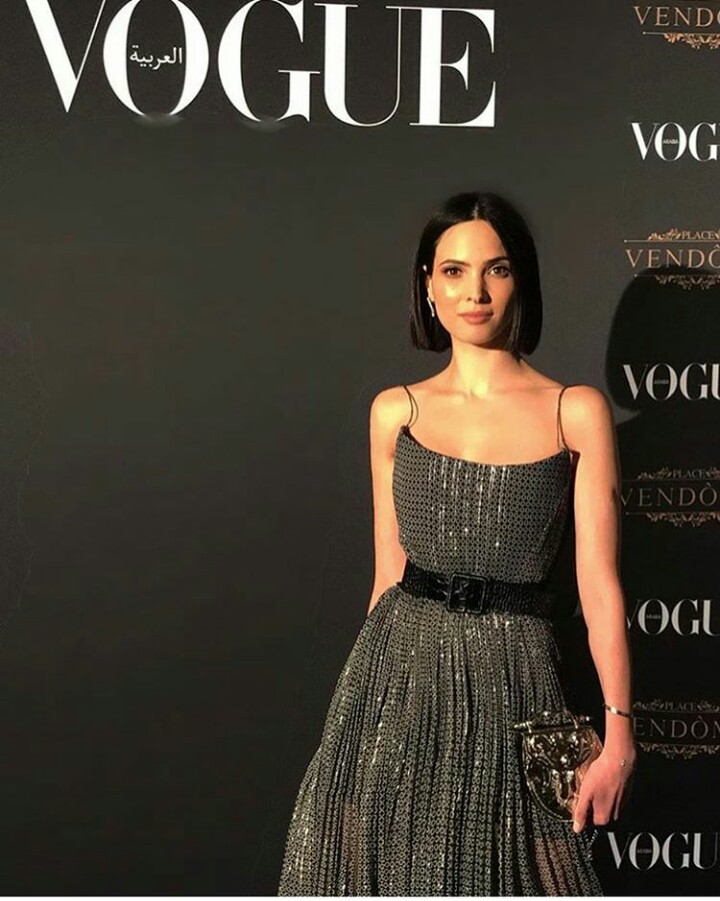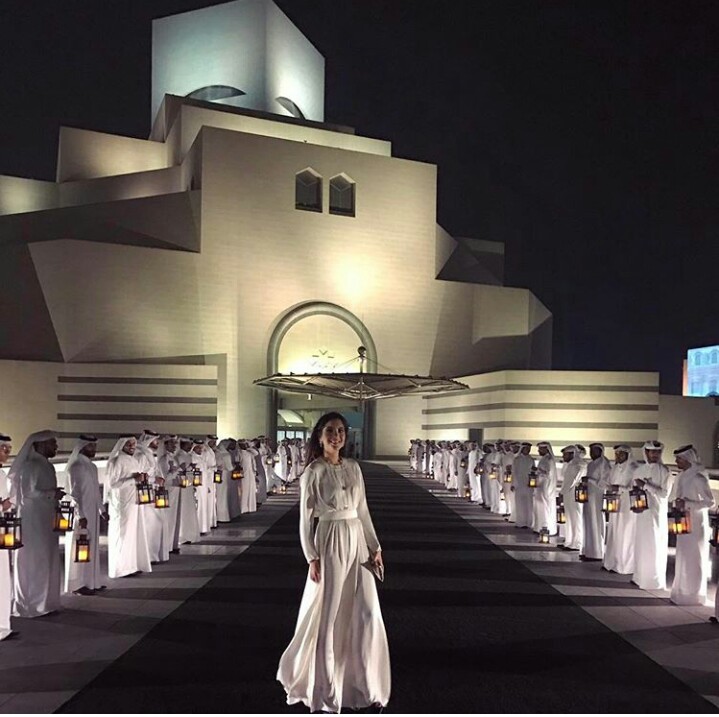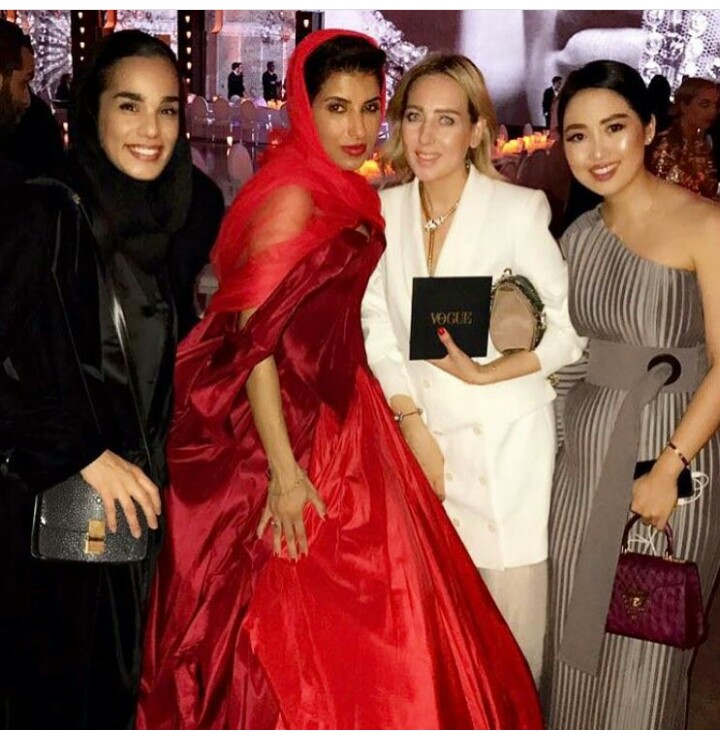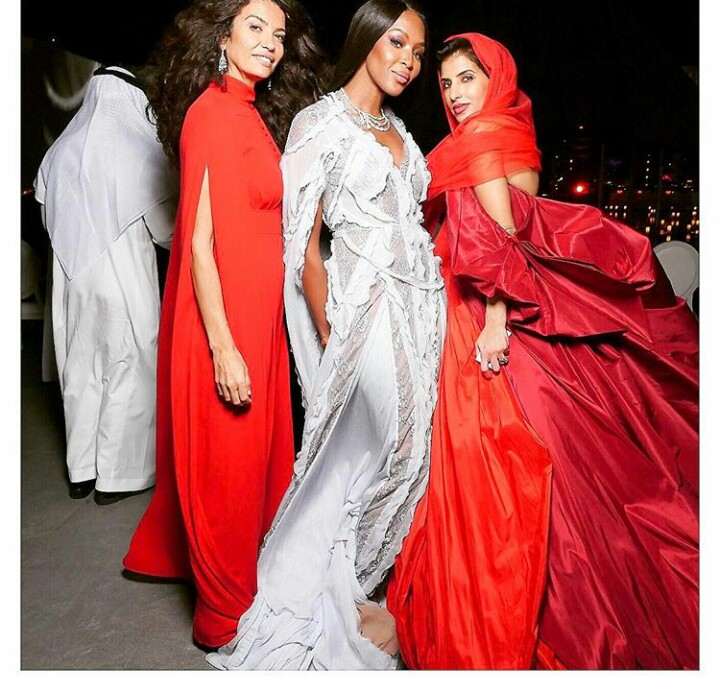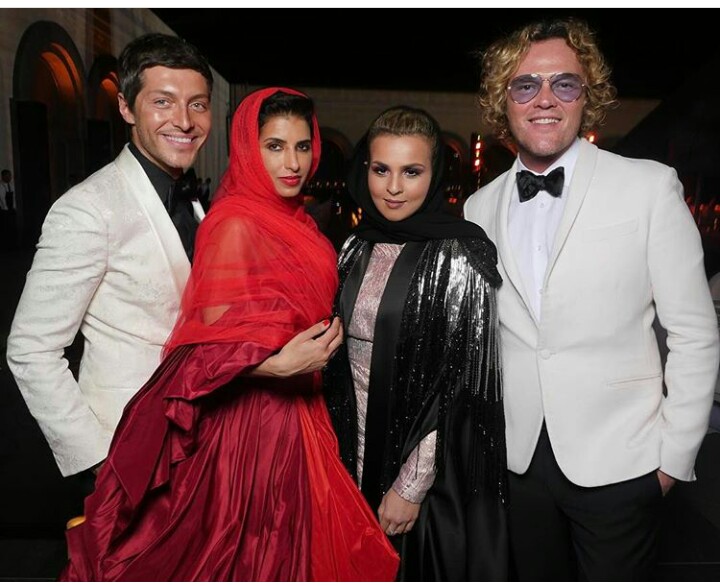 Photo Credit: Vogue Arabia, Yawmiyatimag, Aldocoppola, Munu.blog, Hananonymous, evbousis