Majid Michel, Ivie Okujaye Egboh, Tope Tedela & More star in Eric Aghimien's "Slow Country" | Watch the Trailer on BN TV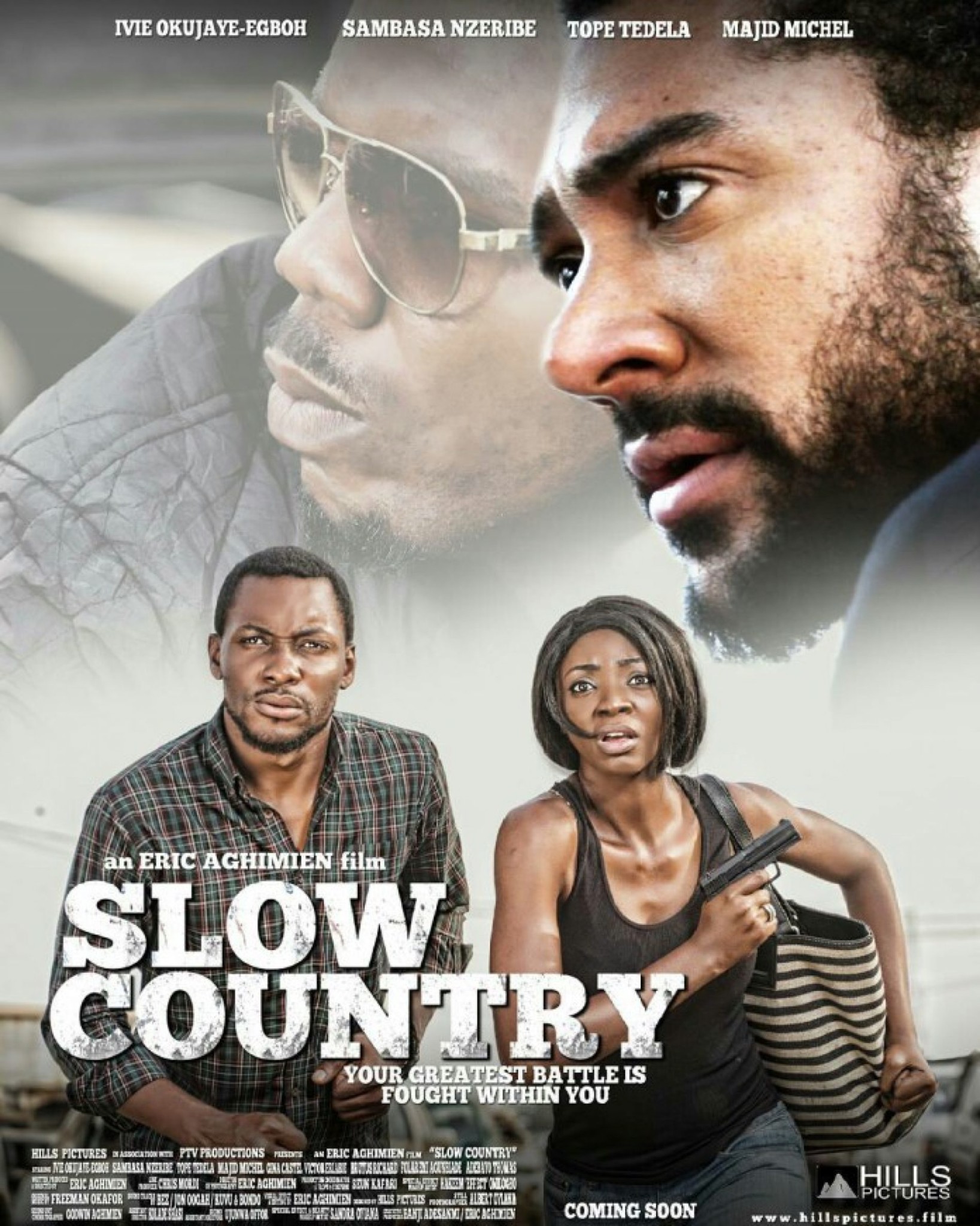 Described as one of the best action movies ever produced in Nollywood, Eric Aghimien's "Slow Country" is set to premiere on Monday, 1st May, 2017 and we've got the scoop.
"Slow Country" is the latest from Eric Aghimien whose 2014 debut movie 'A Mile from Home' won at both the AMVCA and the AMAA awards.
Set in Nigeria, "Slow Country" follows the story of Kome, a homeless teenage mother, who in a bid to cater and secure a good life for her son Peter sought refuge in the arms of a drug kingpin Tuvi. The kingpin ushers her into the world of prostitution and drug trafficking. However, when faced with a serious dilemma and the sudden return of her ex-boyfriend Osas who desperately wants to win her heart, having abandoned her for 7 years, she gets fed up and attempts to break free. She pleads with her boss to let her quit the underworld but he is not ready to let go of his most trusted cash cow
The action movie stars amazing and talented actors like Ivie Okujaye Egboh who plays the role of Kome, Samasa Nzeribe who played Tuvi, the drug kingpin, Tope Tedela as Osas, and Majid Michel as Inspector Dave, Richard Brutus as Brasko, Gina Castel as Ola, Adebayo Thomas as Peter and more including Victor Eriabie, Imoudu 'DJ Moe' Ayonete, and Shola Thompson-Adewale.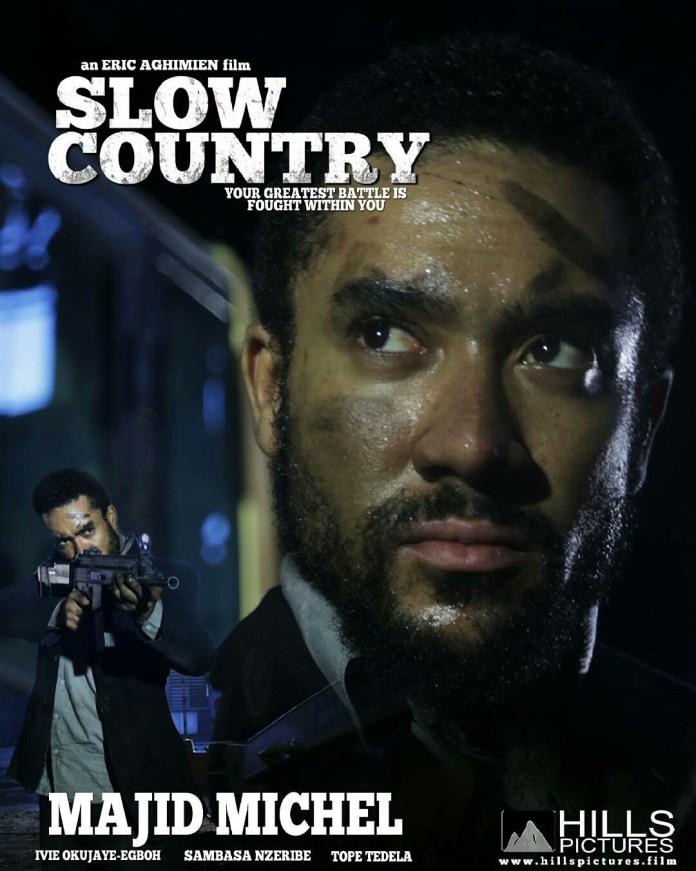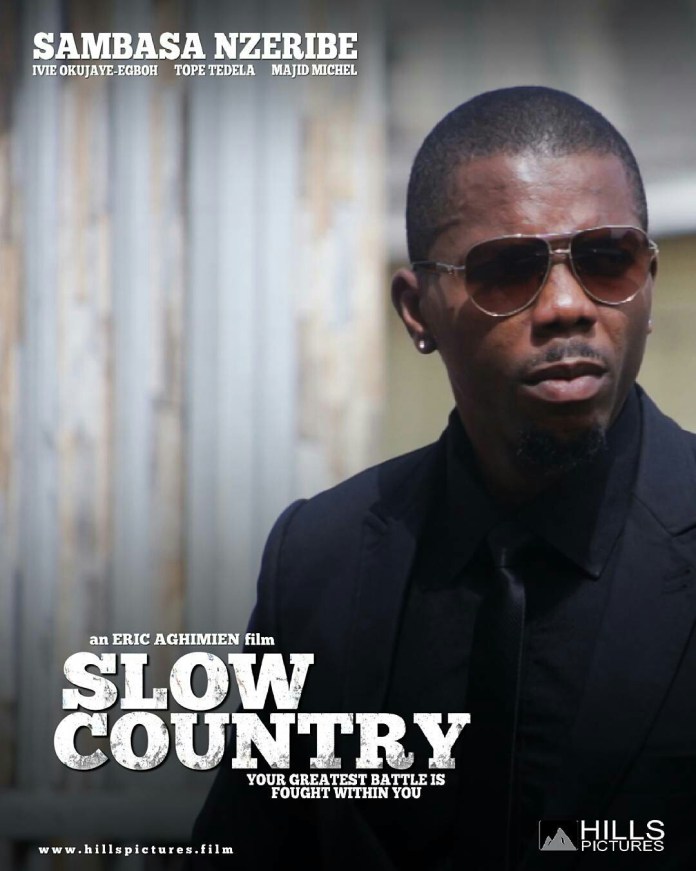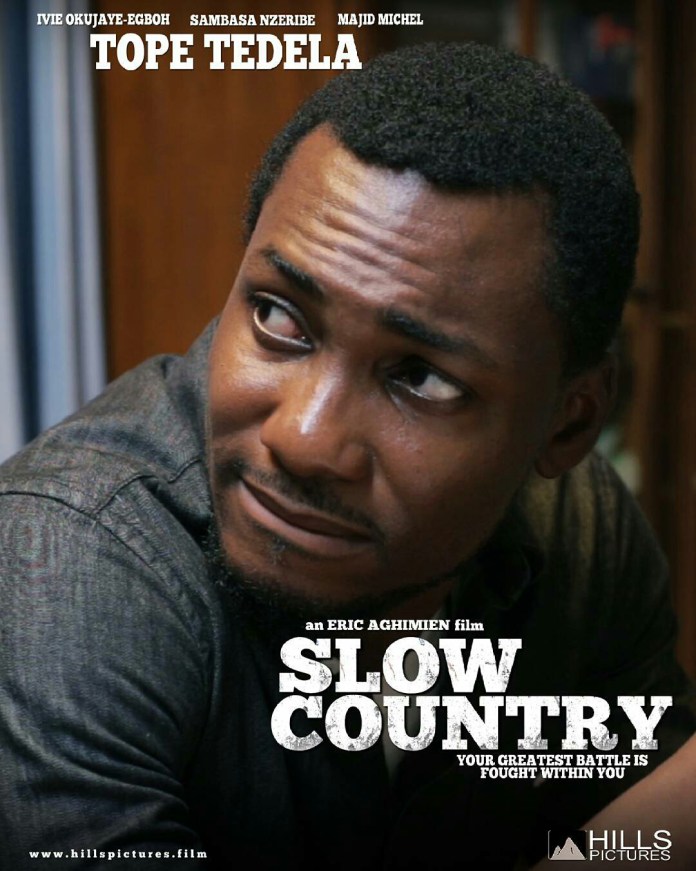 Watch the trailer below.