Sean "Diddy" Combs announces his Documentary "Can't Stop, Won't Stop: The Bad Boy Story" | Naomi Campbell, Lil Kim, Cassie & More attend the Launch
Sean "Diddy" Combs has got a new project he's pushing. The 47-year-old entertainer and business mogul has just announced that his brand new documentary "Can't Stop, Won't Stop: The Bad Boy Story" will be exclusively available to Apple Music subscribers starting on June 25.
The documentary will chronicle Sean and his record label's precipitous rise in the mid-90s to the top of the music business, as well as the trials and tribulations he faced in putting together last year's 20th anniversary Bad Boy Reunion shows in two weeks and with artists who hadn't performed in years.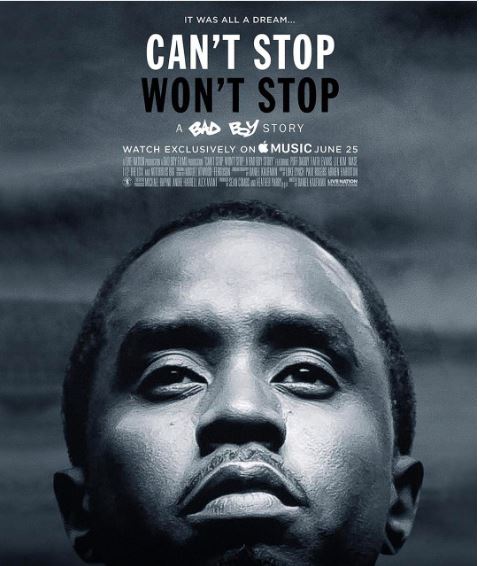 Sean attended the event with his girlfriend Cassie and was supported by ex-girlfriend Naomi Campbell, industry mogul Clive Davis, as well as other celebrities like Nick Cannon, Pusha T, DJ Cassidy, Sharon Carpenter, Kim Porter and more.
The rest of the Bad Boy Records family – Lil Kim, Faith Evans, Mase, Carl Thomas and French Montana – were also premiere at the premiere of "Can't Stop, Won't Stop: The Bad Boy Story" which held as part of the 2017 TriBeCa Film Festival on Thursday (April 27) in New York City.
See the photos below.
Photo Credit: Getty Images/Jim Spellman | Instagram – @diddy