Meet the Boss Lady of LADOL! Amy Jadesimi is the 21st Century Woman for ThisDay Style Magazine's Latest Issue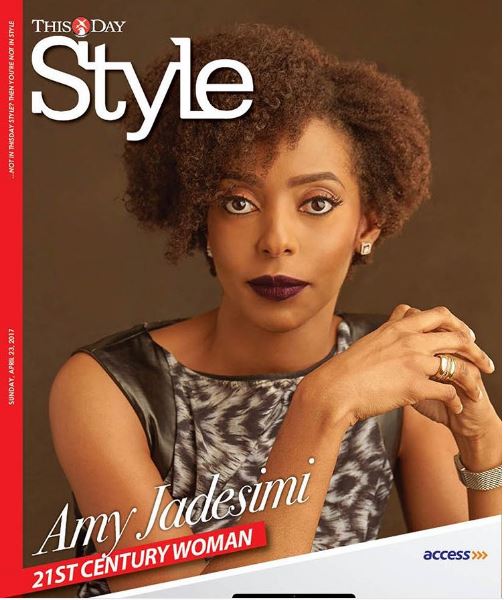 Meet the boss lady of LADOL (Lagos Deep Offshore Logistics Base) – Amy Jadesimi. She is the cover star of ThisDay Style magazine's latest issue and she is described as the 21st-century woman.
For her cover shoot, she was shot by renowned photographer TY Bello.
According to TY Bello, "There's nothing more inspiring than a tall beautiful Nigerian Mogul. I had researched her before her shoot and almost pulled out my red carpet …but she walks in with a simple grace … purposeful and clear but was refreshing easy to photograph and talk to. She graced the cover of @thisdaystyle this Sunday and her interview is a must read."
See more photos from the shoot below.