Nivea gets backlashed for releasing a deodorant ad with the tagline "White is Purity".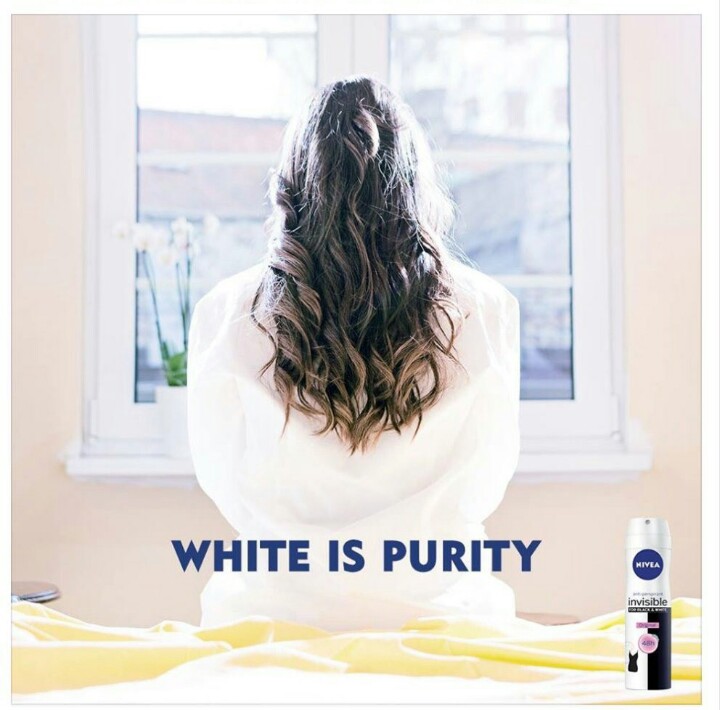 Of course, the internet went ballistic and took it as a sign that Nivea was down with their cause. Others remarked that it wasn't the first time the German company made a weird racial comment with their ads. In 2011, Nivea released an ad for their men's grooming line with the tagline "Re-civilize Yourself," featuring a black man hurling a disembodied head with an Afro.
Six years in between these two ads and it seems #Nivea still hasn't hired a black person to join their PR team pic.twitter.com/MH0xlnMqa7

— Sahar (@saharmali) April 5, 2017
NIVEA: Wow that white is purity thing was really bad, i doubt there will be a worst ad for a while.
KENDALL: Hold my Pepsi pic.twitter.com/ag1UZk1jkB

— Miguel (@imemeweII) April 5, 2017
Nivea pulls "White is purity" ad, but I'll never forget it https://t.co/f1h3SlSiA5 pic.twitter.com/7U6K5VlcC2

— Jezebel (@Jezebel) April 6, 2017
I love a social media manger with a death wish. pic.twitter.com/M86Y4AhJaD

— Nathalie Gordon (@awlilnatty) April 3, 2017
Nivea was quick to reply the tweet with an apology:
@awlilnatty The NIVEA Middle East post was not in any way meant to be offensive. We deeply apologise for offence caused and it's been removed… (1/2)

— NiveaUK (@niveauk) April 5, 2017
@awlilnatty … We truly value diversity and equality ? (2/2)

— NiveaUK (@niveauk) April 5, 2017
The deodorant ad was originally targeted for the company's followers in the Middle East. Presumably trying to make the point that the Invisible for Black & White deodorant didn't leave any marks on black or white clothing, the image was posted to Instagram (Which have now been deleted) with the caption "Keep it clean, keep it bright. Don't let anything ruin it, #invisible."
Nivea said in a statement;
We are deeply sorry to anyone who may take offense to this specific post. Diversity and equal opportunity are crucial values of Nivea. We don't know Nivea's employee demographics, but diversity is only as valuable as you allow it to be. There's no point in having employees of different genders and races if you don't listen to them when they tell you something is a bad idea.
Nivea has since pulled down the ad.