Sujimoto Dazzles Industry Leaders & Bags Award at the 10th Luxury Real Estate & Hotelier Summit in South Africa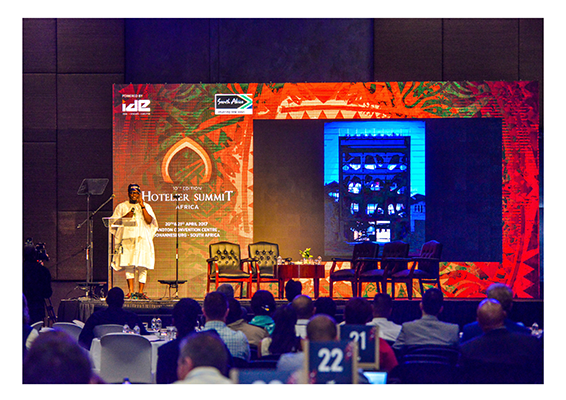 Despite the current economic recession in the country, unapologetically optimistic MD/CEO of Sujimoto, Sijibomi Ogundele sells Nigeria as the best place for Real Estate investment in Africa. Sijibomi was also honoured with the 'Hospitality Honorarium Grand 2017 Award' in appreciation of his tenacity and contribution to the hospitality and luxury industry in sub-Saharan Africa. 
The bold and audacious Suji dazzled global investors and industry leaders in his keynote speech on luxury real estate, innovation and perseverance in entrepreneurship, at the 10th South Africa Hotelier Conference after which he was honoured at the gala with the 'HOSPITALITY HONORARIUM GRAND 2017 AWARD', by the hospitality and luxury real estate community in South Africa, during the IDE 10th Hotelier Summit in Sandton, Johannesburg.
Suji joined South Africa's Minister of Tourism,  Tokozile Xasa; Johannesburg's  Director, Economic Development Facilitation, Blanche Majosi; CEO Orion Group, Franz Gmeiner; President Continental Strategy Partners Ltd, Micah Wells; Nestle Country Head, Consumer Goods Johannesburg, Madoda Theo Mxakwe;  CEO, Grohe, Michael Rauterkus, amongst an expected 1500 like-minds from 54 Countries across more than 3 continents, to discuss Africa's explosive property markets and how to continue to attract interest from investors and developers, home and abroad through innovative luxury real estate.
"When others see us as liabilities, how do we use our abilities to convert retreat into advance, and what seems like failure into success?"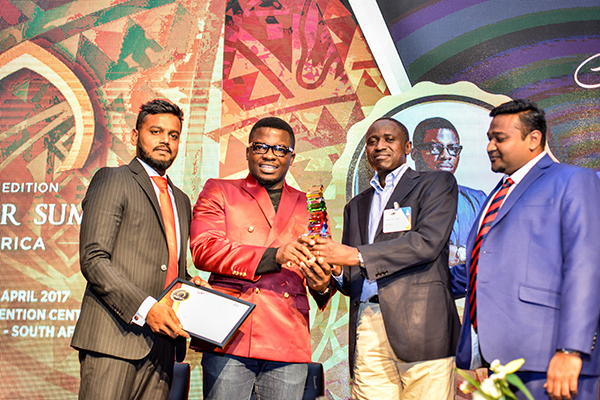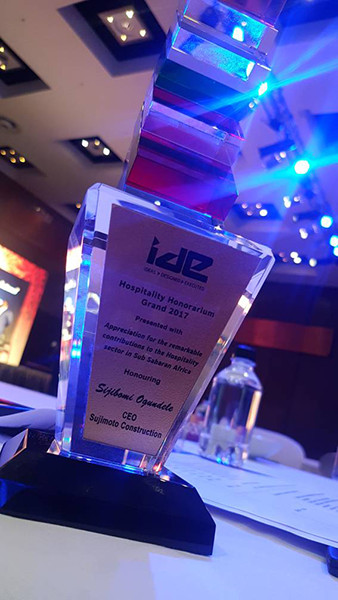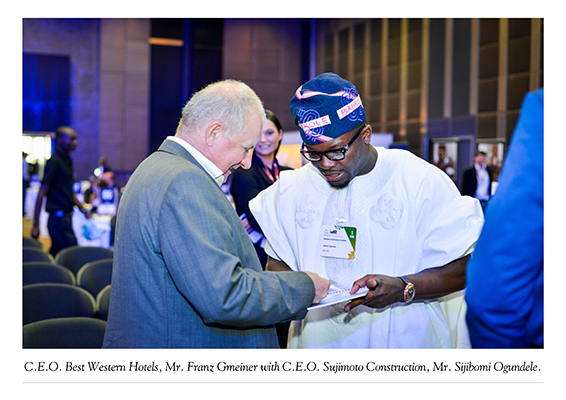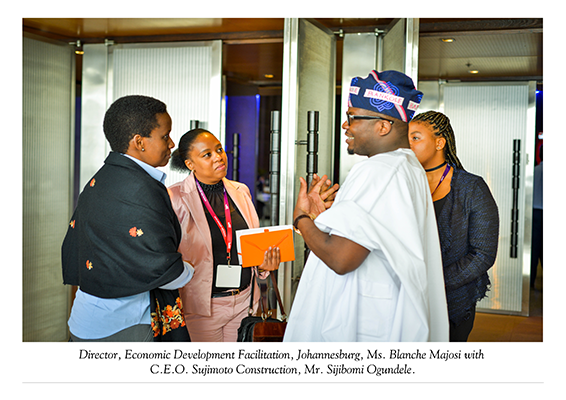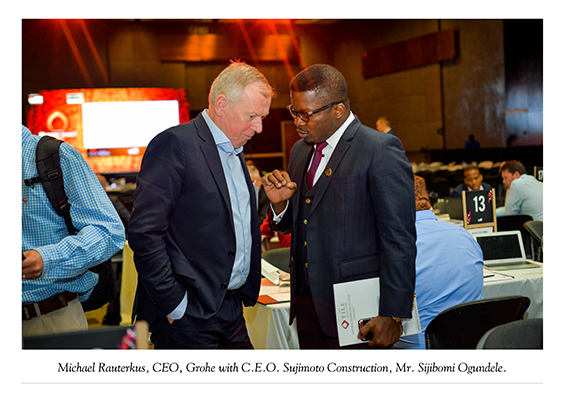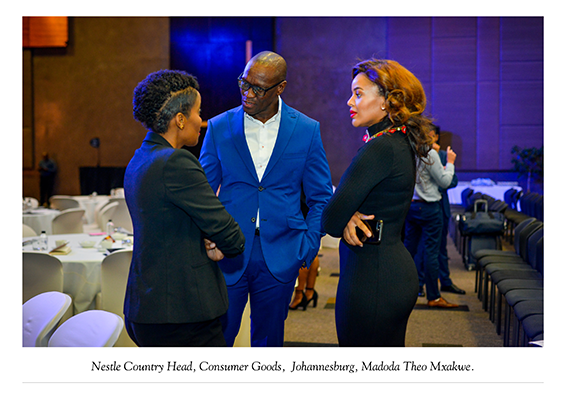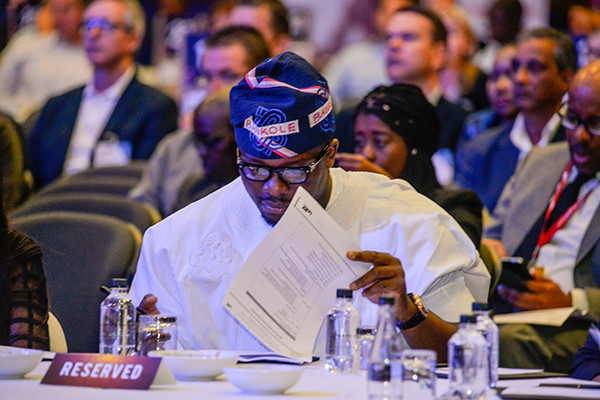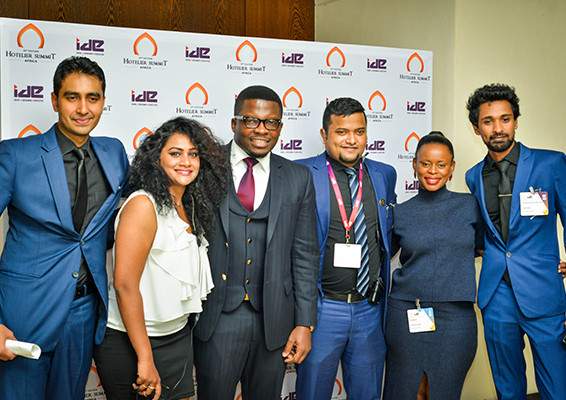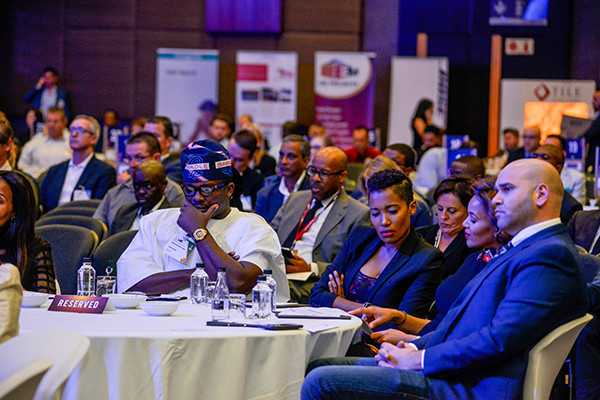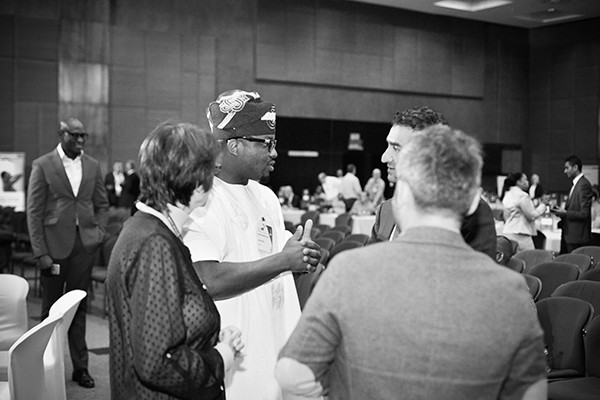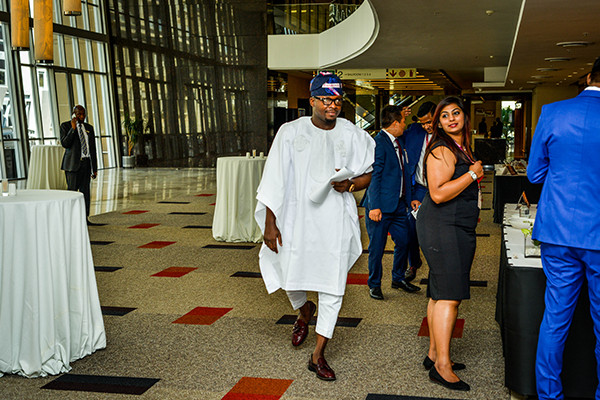 _____________________________________________________________________________________________________
Sponsored Content