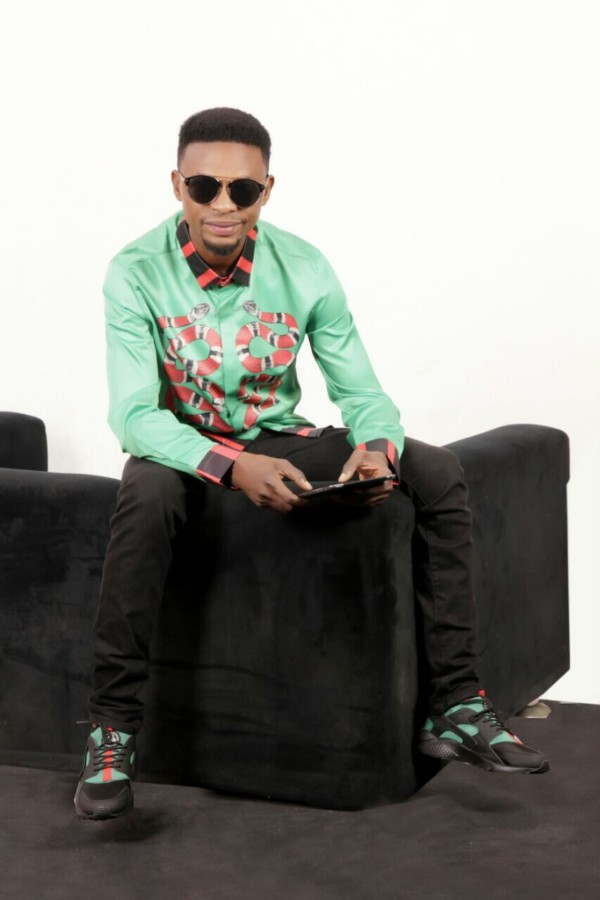 Comedian AY has been the focus of comments on social media for making a joke out of the sexual assault on #BBNaija's TBoss by a fellow housemate Kemen.
Earlier today AY issued an apology to TBoss saying it wasn't his intention to make her feel that uncomfortable as he has a wife and a daughter and will never support any action that will promote rape or sexual assault.
Comedian, I Go Dye has now taken to Instagram page to say a few words about the matter, saying the idea of comedy is to create humor out of tragedy, he also said he wonders why people go out of their way to make an issue when there's none instead of focusing on the challenges that need our immediate attention.
He wrote:
The effect of any joke is to evoke laughter which is a practice embraced worldwide.
The idea of comedy is to create humour out of tragedy. Our problem in this country is that we act like saints in the eyes of those who still pretend to be saints,i am not saints and not trying to be,the truth is that the only Saints I know is St. Moritz which you can still get the fake,the joke on BBNaija Housemates by @aycomedian was just to entertain without any form of malice. So I wonder why we go out to make issues out of none issues when we are bedevilled with various challenges that need attention.