"This Furniture Donation by MTN Foundation will Improve the Standard of Our Education" – Teacher at Gamawa Primary School Declares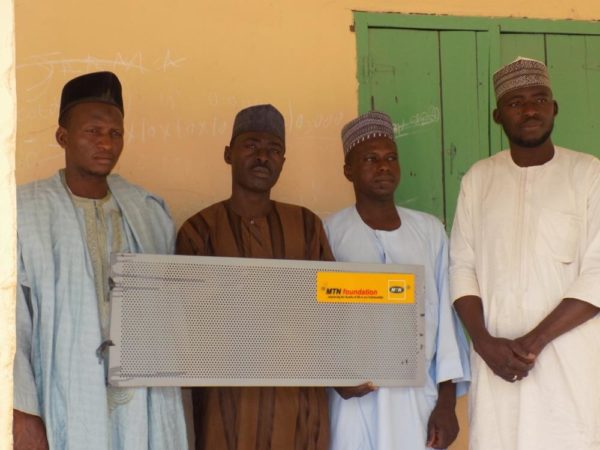 It is no news that basic infrastructure such as writing desks, chairs, chalk boards, exercise books, pencils and biros, chalks and markers, are a must-have in every learning institution as they help facilitate the learning process that helps students assimilate properly. This ideal scenario painted above is hard to come by across the country, especially in the rural communities.
The plight of many students and teachers alike is the lack of basic learning facilities in the rural areas. This impacts on the learning capacity of the students. The case is now different for rural schools such as Gamawa Primary school, in Gamawa, Local Government Area in Bauchi State and 80 other schools who have become beneficiaries of MTN Foundation's 'What Can We Do Together' Initiative. The Foundation recently donated and began installation of state of the art desks and chairs for both students and teachers at Gamawa Primary School, Bauchi.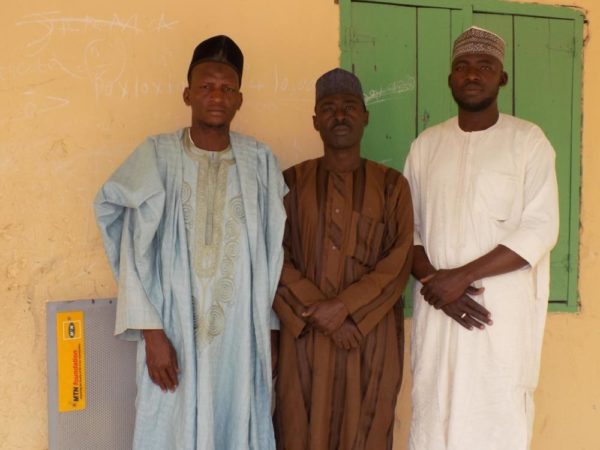 Receiving the donation, Assistant Head Teacher, Gamawa Central Primary School, Auwalu Habu, said "We are grateful to MTN Foundation for their efforts for providing this furniture. For years, our students have been sitting on dusty and cold floors to learn and this has not only been unhygienic but uncomfortable for them. We thank God that through the help of MTN Foundation all these have been brought to an end."
"This furniture donation by MTN Foundation will improve the standard of our education." He said.
The 'What Can We Do Together'initiative, which was launched in September 2015 during the 10th anniversary celebration of the MTN Nigeria Foundation, is aimed at giving every Nigerian the opportunity to make a difference in their communities. Under the second phase of the initiative, a call was made for Nigerians to nominate 200 communities to benefit from 200 projects varying from Transformers, Boreholes, School Furniture and Medical Equipment Supply to Primary Health Care Centres.
Across Nigeria, a total of 200 communities were selected from a pool of over 80,000 nominations following a rigorous screening process. Through this process, 20 communities were selected to receive 500KVA transformers, 80 schools to receive sets of school furniture, 80 primary health care centres to receive modern medical equipment and another 20 communities to receive 650ft water boreholes.
See below photos from the ongoing installations…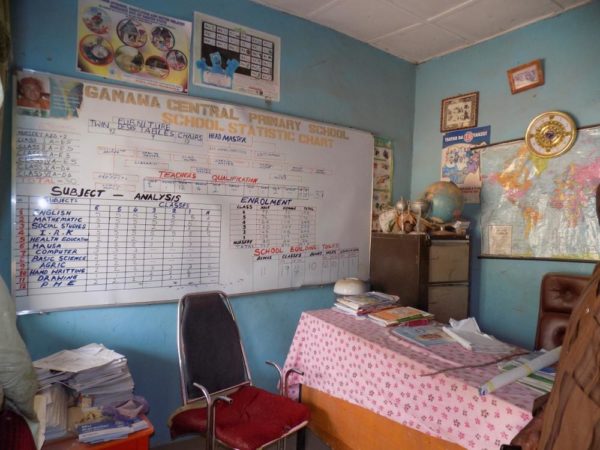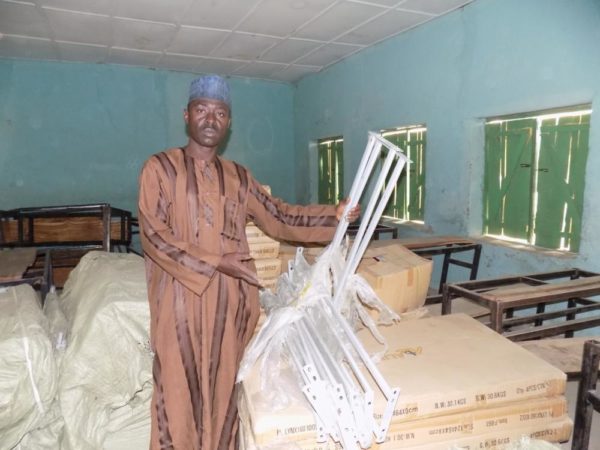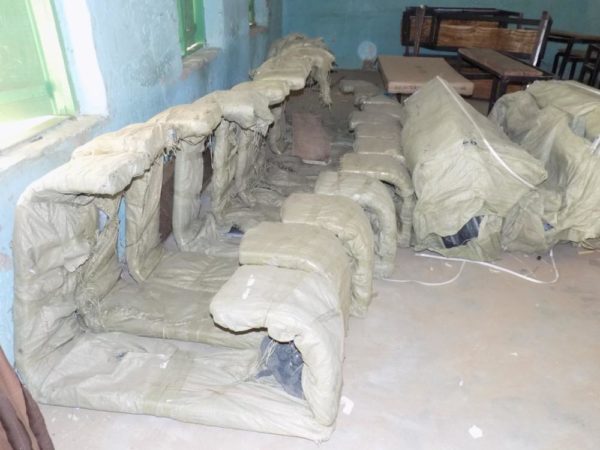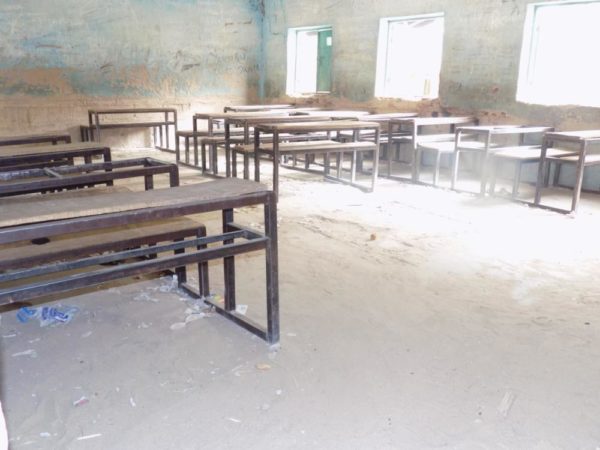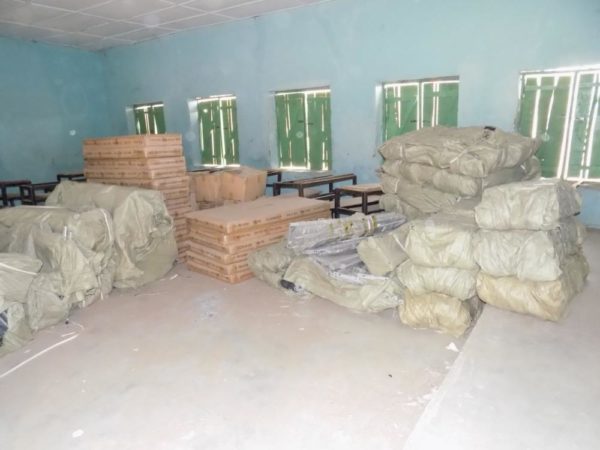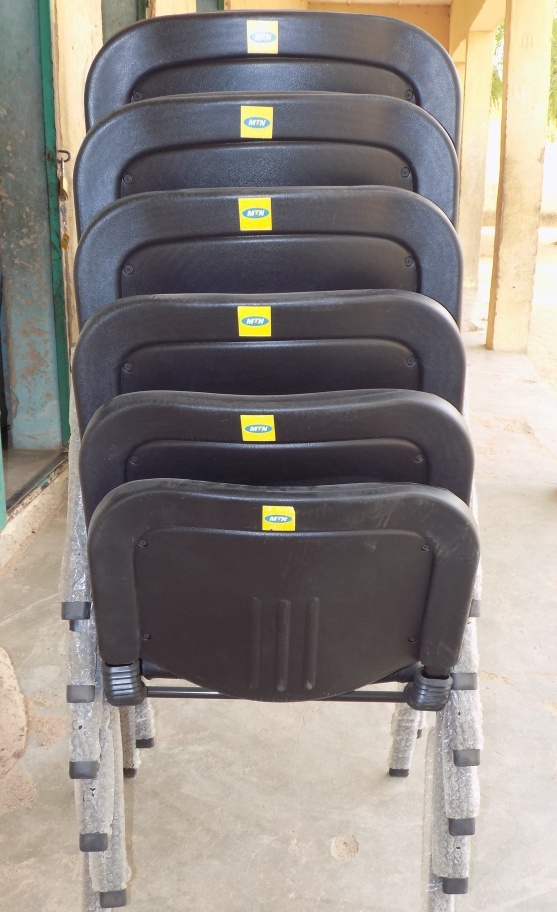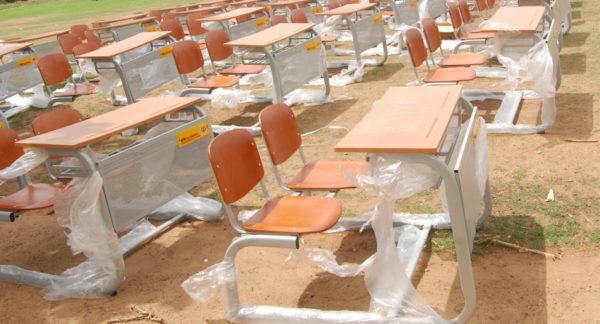 —————————————————————————————————————————
Sponsored Content