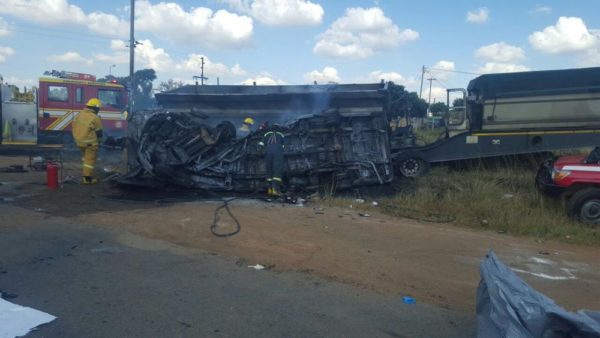 Eighteen school pupils and 2 adults were killed in a minibus accident in South Africa on Friday, the Education Department of Gauteng province said on Twitter.
"It is with great sadness to inform that a minibus transporting learners was involved in a horrific accident," one of the tweets said.
"We are deeply saddened & shocked at passing away of 18 learners in horrific crash. The crash also claimed the lives of 2 adults, including the driver.

Our learners,with a promising future, who's lives were tragically cut short,were traveling home from Mahlenga High. It is believed the driver of minibus underestimated the speed of the truck & collided with him whilst turning

Emergency Services managed to rescue 7 learners shortly before the taxi burst into flames. The department will provide counseling to learners at the affected schools and their families.

We're continuously receiving messages of condolences &will b conveyed to all families. May their souls Rest in Peace," the Education Department said.
The minibus caught fire, provincial education official Panyaza Lesufi tweeted. "I've never seen so many motionless bodies since the Ellis Park disaster. Go well my kids! Be assured of a dignified send off!" Lesufi added.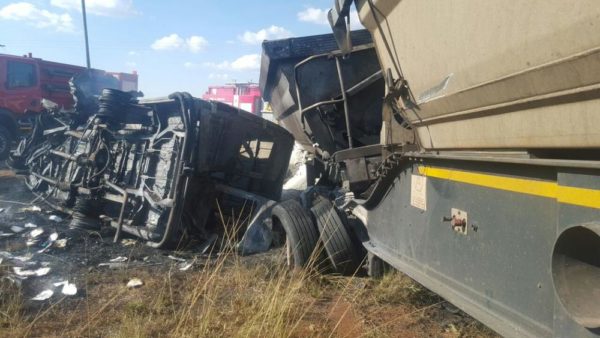 Photo Credit: Twitter