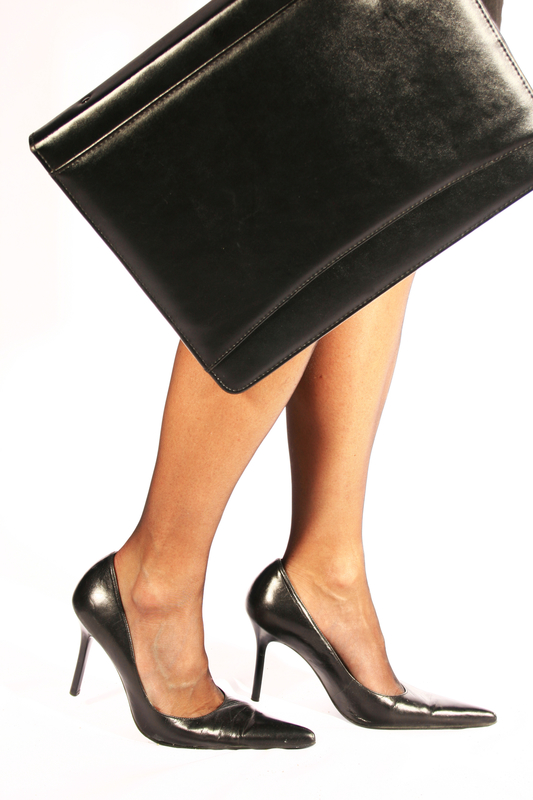 The British Parliament on Friday rejected calls to outlaw sexist dress codes which lay down what women should wear at their workplaces.
No fewer than 150,000 people signed a public petition to the British parliament urging action after Nicola Thorp was told to go home from work without pay, after she arrived at PricewaterhouseCooper to work in a temporary receptionist role in flat shoes.
Thorp refused to comply with demands that she wear shoes with high heels.
But the government promised new guidelines on dress codes will be issued in the summer following the outcry.
Media in London were reporting Friday that the government's response to the petition means employers can continue to insist that female employees wear heeled shoes, providing it is considered a job requirement and men are made to dress to an "equivalent level of smartness."
The government says it believes existing laws are adequate and already prevent companies from gender-based discrimination.
Instead, the Government Equalities Office has called on all employers to review their dress codes and consider whether they remain relevant and lawful.
The issue was discussed in parliament by the petitions and women and equalities committees of the House of Commons, who made recommendations to the government on workplace dress codes.
A parliament spokesman said: "The government has undertaken to produce guidance during this summer and to explore other options for raising further awareness of the law on dress codes. The Equality and Human Rights Commission has already run a social media campaign aimed at young women to promote awareness of the law."
Helen Jones, chair of the Petitions Committee, said: "The petition, and our inquiry, have already done a great deal to improve public awareness of the law."
"It is nevertheless very welcome that the government has accepted our recommendation that it should be doing much more to improve understanding among employers and employees alike, to prevent discriminatory practices in the workplace."
Also, Maria Miller, chair of the Women and Equalities Committee, said: "We welcome the commitments made by the government to increasing awareness of those rights, and hope that the next Government will monitor how this changes women's experiences of the workplace."
Photo Credit: Isabel Poulin | Dreamstime