Shop Exquisite & Luxury Brands at Polo Avenue Spring Sale & Enjoy 30 – 80% Discount Off Select Items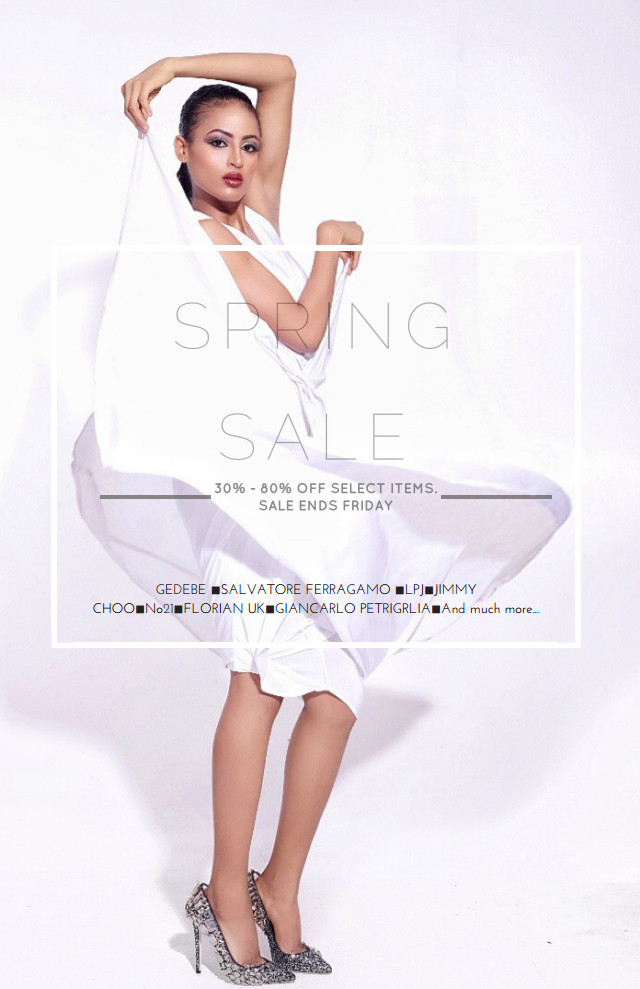 Polo Avenue the  #1 retailer of the World's most coveted and prestigious brands (Fashion, Accessories and Watches) in West Africa has started its spring sale.
The Spring Sale (30% – 80% on select products) is one of the ways the brand is rewarding and showing love to all luxury shoppers this season. We have wide range of exquisite and classic brands to pick from such as Gucci, Salvatore Ferragamo, Jimmy Choo, Balenciaga, Dolce & Gabbana etc.
Visit our boutique at Polo Towers, 166 Ozumba Mbadiwe Road Opp Raddison Blu Victoria Island.
We are open for business from Monday – Friday 10:00am – 7:30pm and Saturday 12noon – 6:00PM
Visit www.thepoloavenue.com for more details.
____________________________________________________________________________________________
Sponsored Content