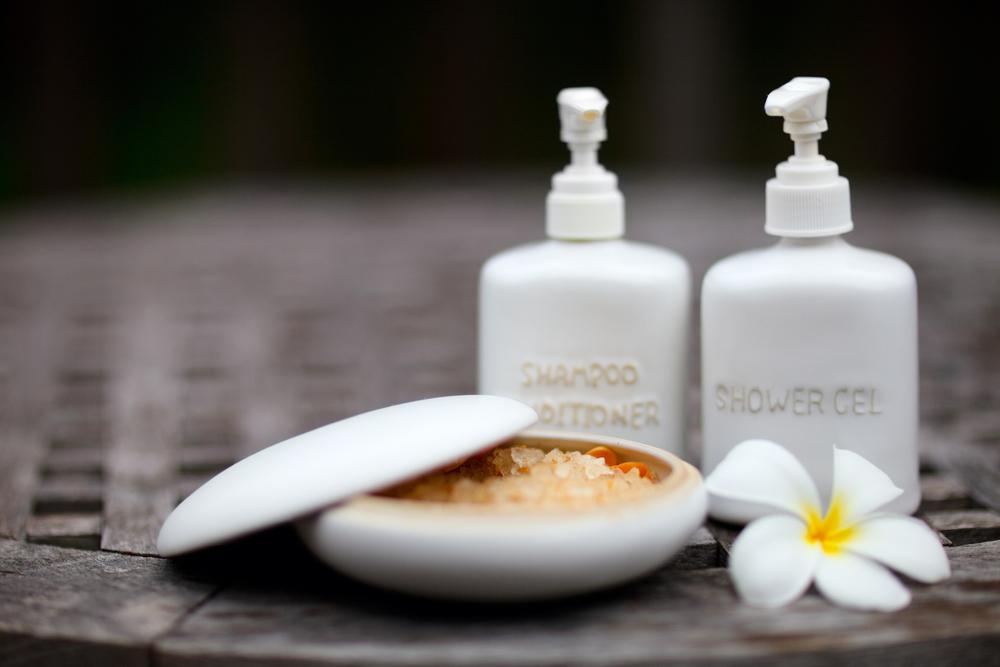 Hello, BellaNaijarians! Today's skincare post will be an introduction to an upcoming series for the next couple of weeks named BN Skincare Cleanser. The series will walk us through how to pick soaps that are for our skin type and also zero in on the way we bathe as well as the sponges used so we can achieve our desired result.
As a consumer of any product, whatever you buy is based on your loyalty to the brand and how well a manufacturer is able to convince you that his product is the best.
This is exactly what happens when you go shopping for your soaps. It is an easy choice because you already know which product you will get ( of course you are loyal to a brand). But the fact is some of these ads are misleading and because the bandwagon says a product is great doesn't mean it is great for you.
When purchasing a body wash, bar soap or shower gel, you would have to consider your skin type. Specifically knowing which soap is appropriate for your oily skin or sensitive and dry skin. Most times, your bathing habits may actually be more important than the product that you choose. It's best to use warm water instead of hot water when taking a bath and to moisturise immediately after drying off.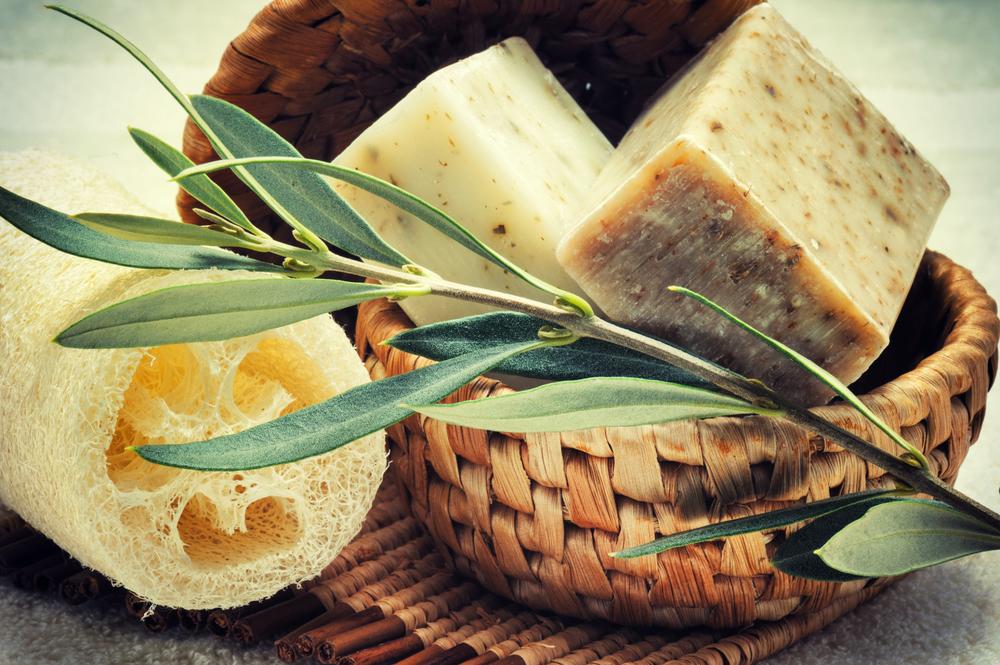 According to Everyday Health, whether you choose a bar or a bottle, many body cleansers may all have the same effect. These products remove dirt, bacteria, and unfortunately some or all of your natural body oils.
Most soaps and body washes remove the oils that keep skin soft and naturally moisturised. Removing that oil makes your skin dryer. One solution is to look for products that state that they are moisturising so that it can moisturise your skin and help to replenish lost oils.
If you are unsure of what kind of skin you have and which of the three would be perfect for your skin type, you may need to see a dermatologist for advice rather than switching to another body cleanser which might still not be appropriate.
Photo Credit: Dreamstime