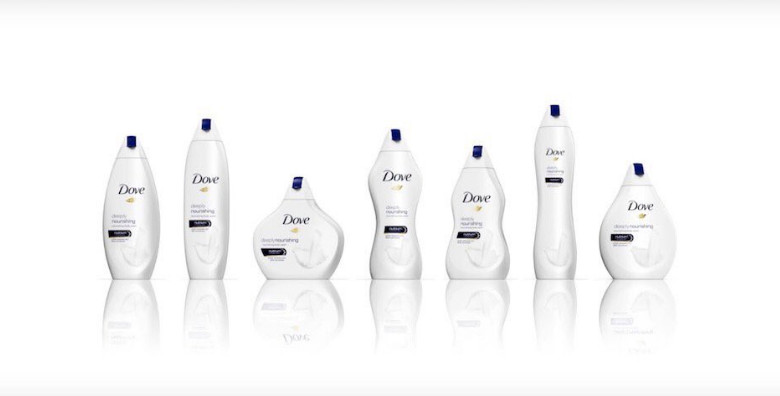 Dove has always been a brand that encourages women to love their bodies. Very recently, Dove released a limited edition body wash with new plastic bottles and customers weren't so thrilled.
According to the brand's website, the idea was to show that "Just like women, we wanted to show that our iconic bottle can come in all shapes and sizes, too." After just hours of its new advertising campaign, the six shapely bottles which include curvy, slender and pear-shaped varieties attracted ridicule on social media.
@Dove two words: no ma'am ?? #dove #bottles pic.twitter.com/6yeUiDH9I1

— Dee Hill (@IamDeeHill) May 9, 2017
Another ad, this time from #Dove , that shows how spectacularly companies fail when they try to appropriate rights issues for profit pic.twitter.com/Wp6D9Mbbvl

— Bethan Cansfield (@BethanCansfield) May 9, 2017
Pretty sure #Dove got inspiration for its new bottle shapes from Hercules pic.twitter.com/lRfQyJOJWd

— Kelsey Bradshaw (@kbrad5) May 8, 2017
Dove and its parent company, Unilever, haven't responded to requests for comment.