Classy and simple Adesua Etomi has shown us the true meaning of an African Queen. You might not know her personally but it is easy to fall in love just by looking at her.
From the beauty aspect, one of the reasons we love her is because she is a naturalista. The gorgeous actress has been serving major natural hair goals for as long as she has been in the spotlight, and she even made our Top 16 Naija Naturalistas last year.
Here are times Adesua motivated naturalistas with her simple and fresh natural hair styling.
The High Bun
For this category, we'll start with one of the most popular photos of Adesua and her natural hair from The Wedding Party movie. The stunning actress loves her high bun hairstyles and we totally understand why, they're easy to achieve and really quite stylish, also suitable for any event.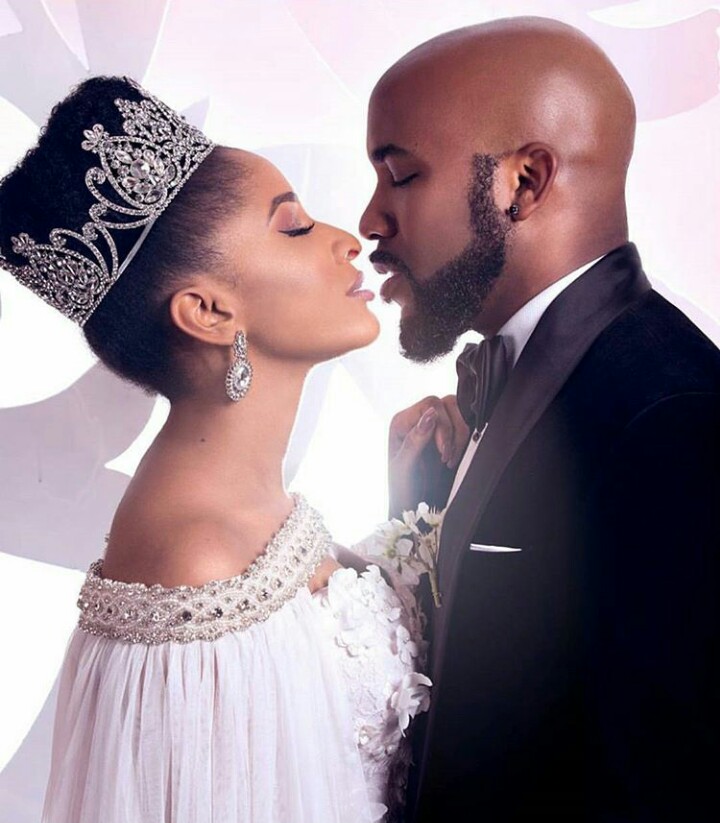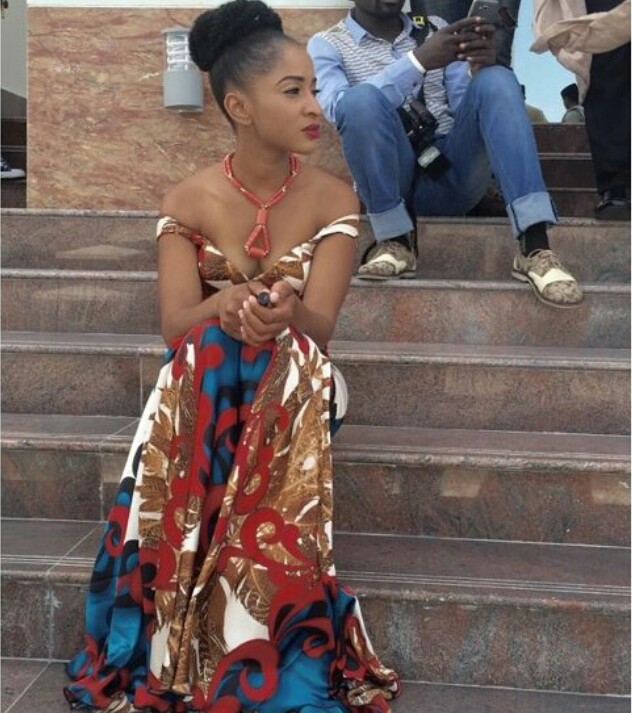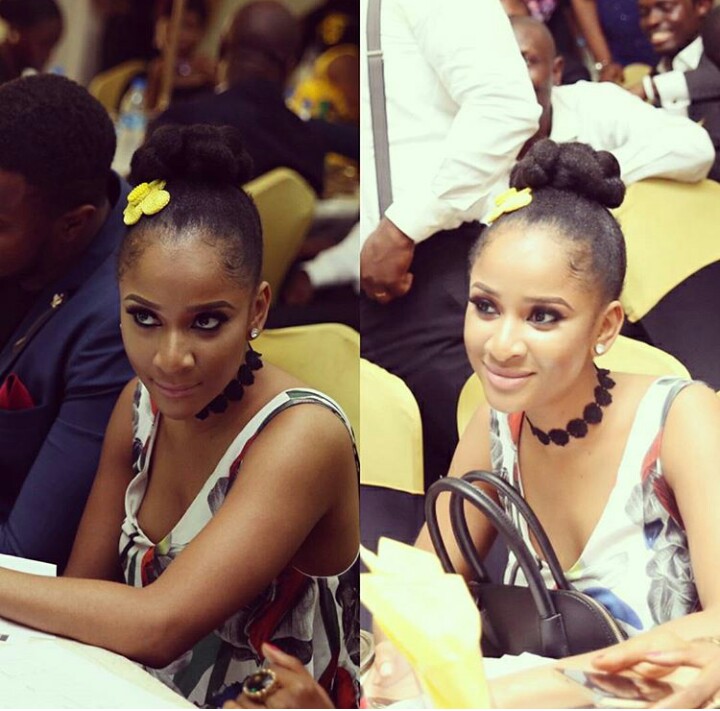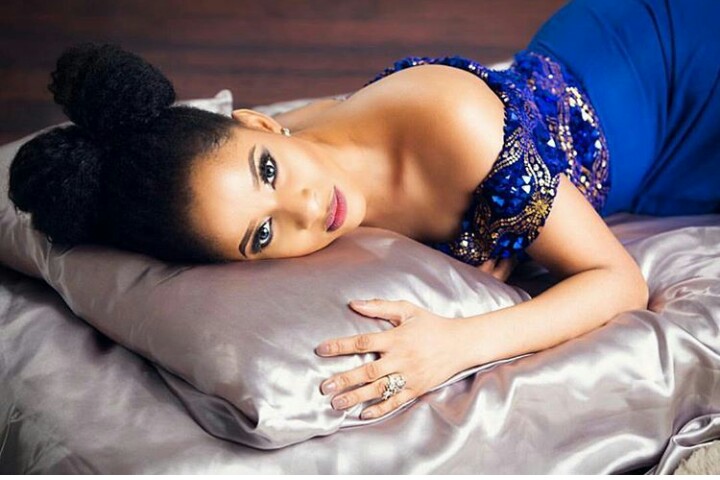 Modified Bun
In this category, you'll see that Adesua has found a fun way to modify a classic bun into other chic styles. With a quif here, a side part there or even subtle kinky bangs over her beautiful face, she sure  found way to redefine a simple look and we love it!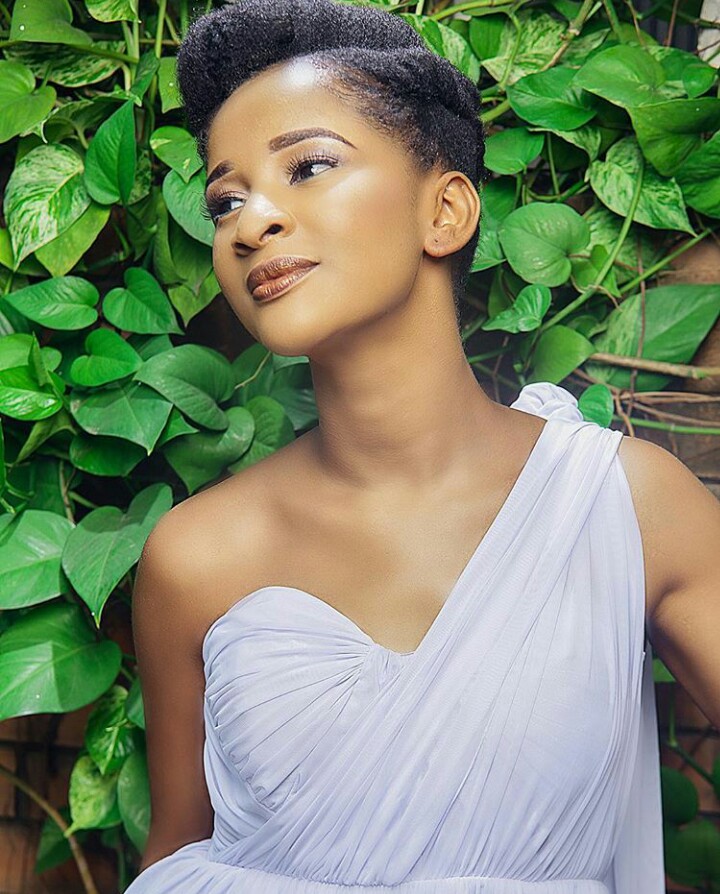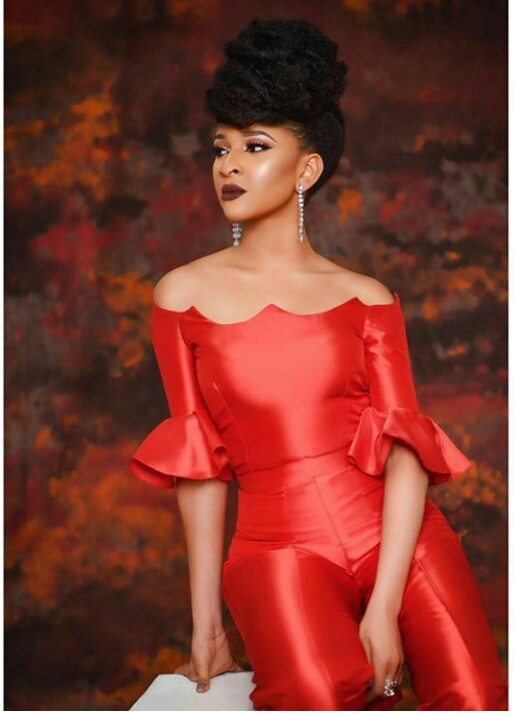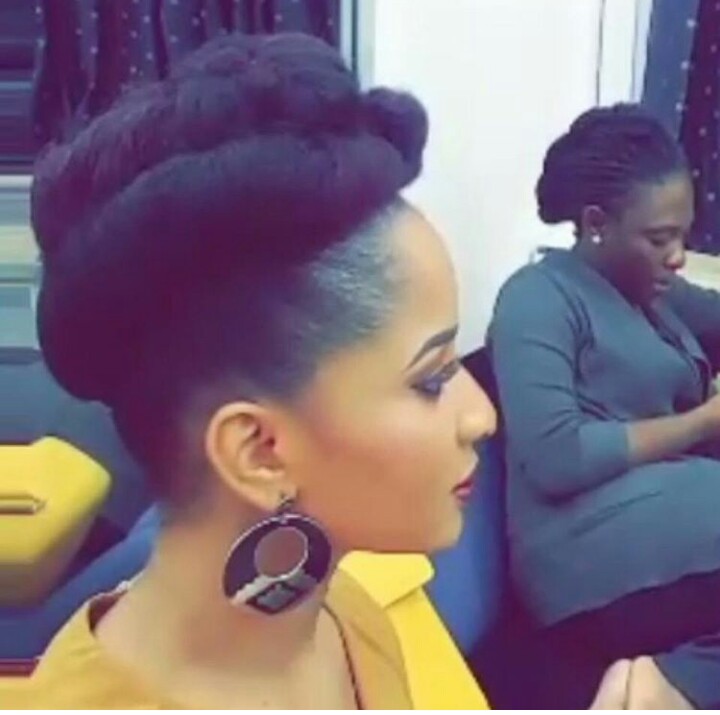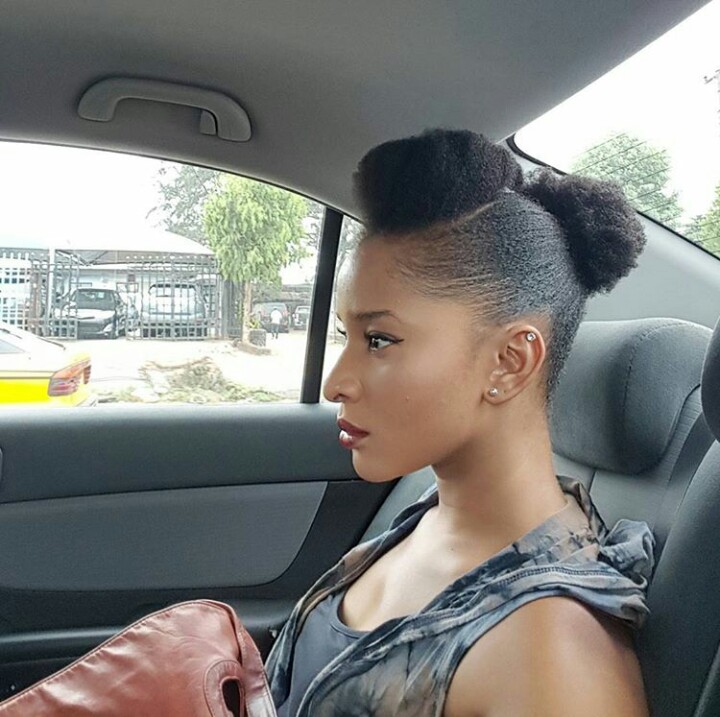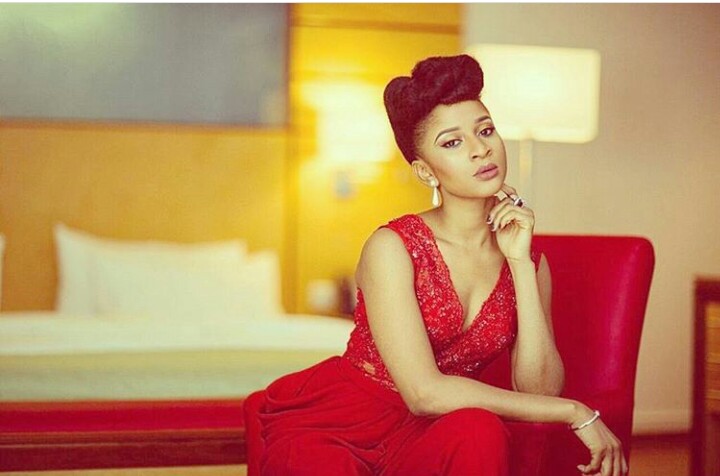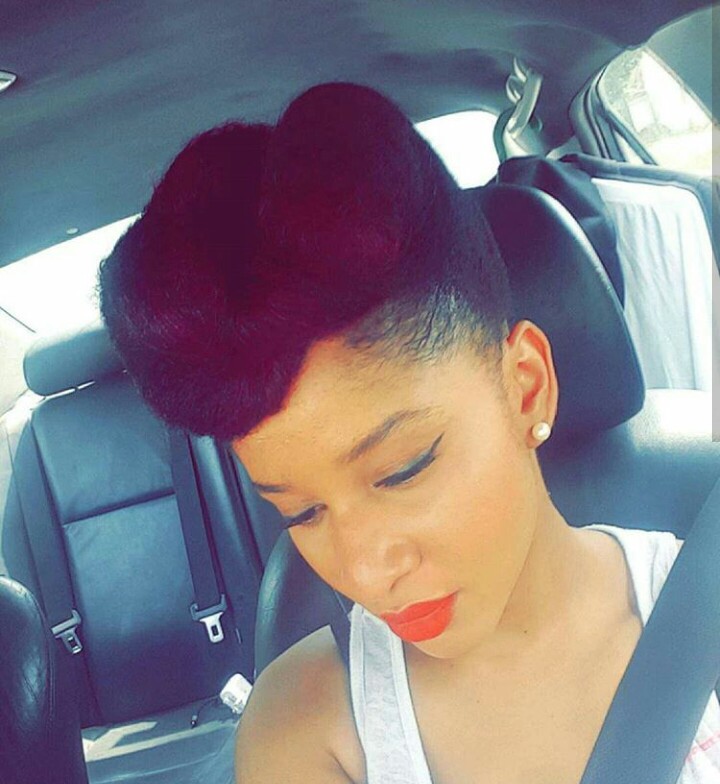 Free the 'Fro
There's nothing like a full on afro look from a gorgeous girl. Even if you have to fake it with some hair extensions, own your look!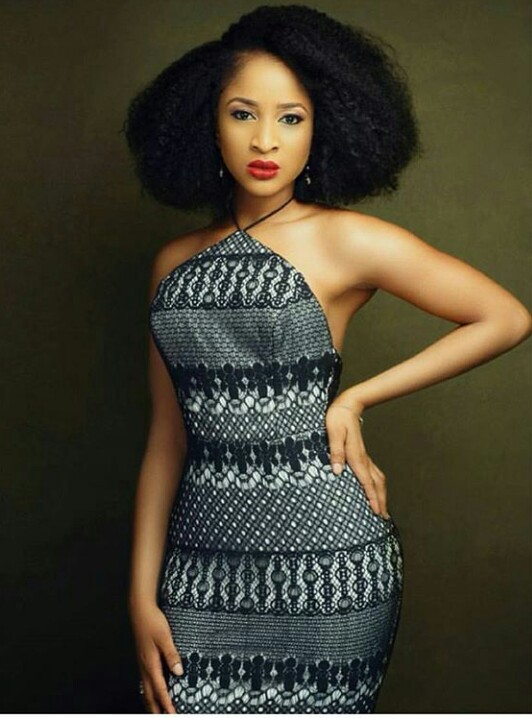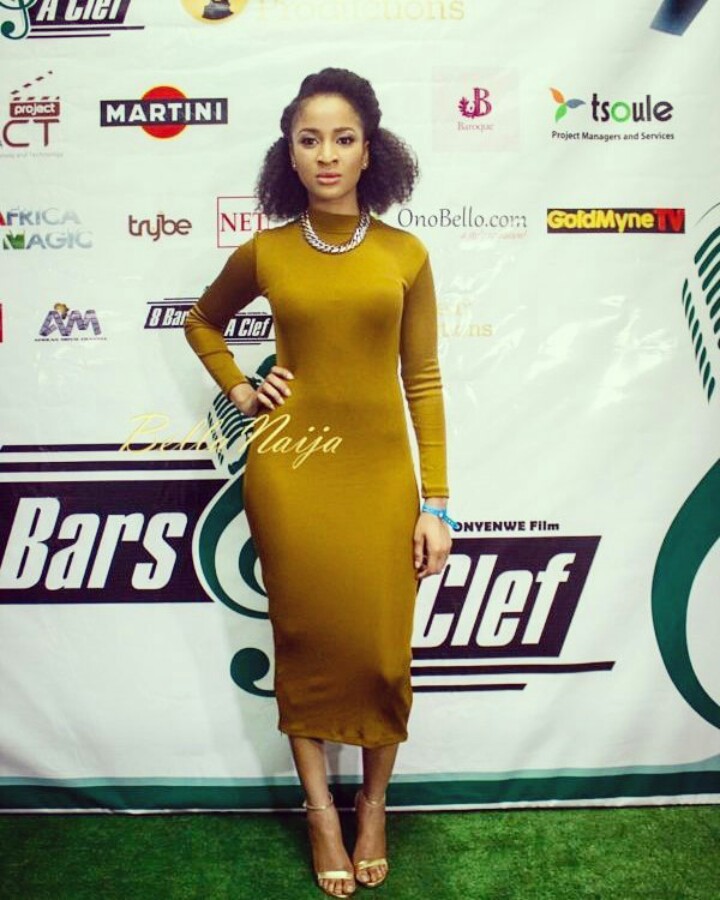 Like most of us, Adesua also had that point where she felt like pushing the boundaries with her look, it's one of the many reasons we love her. Be bold!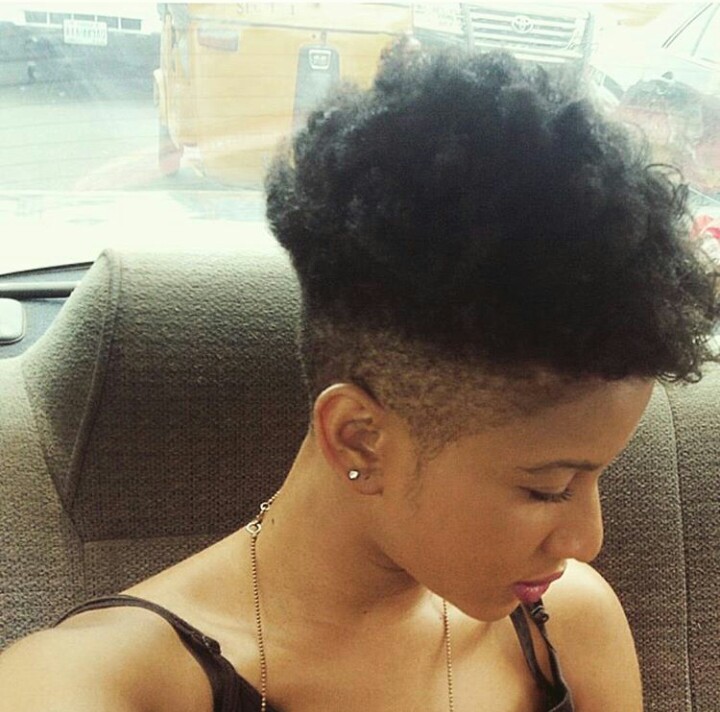 Bonus
Although she is a naturalista, she is not afraid to explore other options and colours. We love all styles, textures and colours too!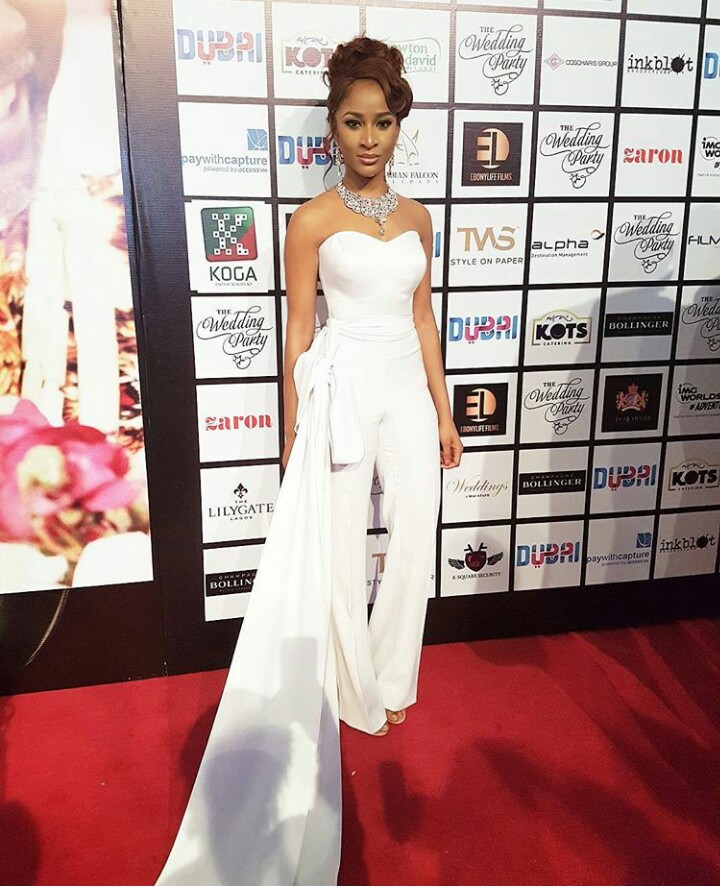 Even on the day she got engaged, Adesua rocked her lovely hair in this photo that broke the internet! We love the style, a modified mohawk with 4 buns down the middle of her hair.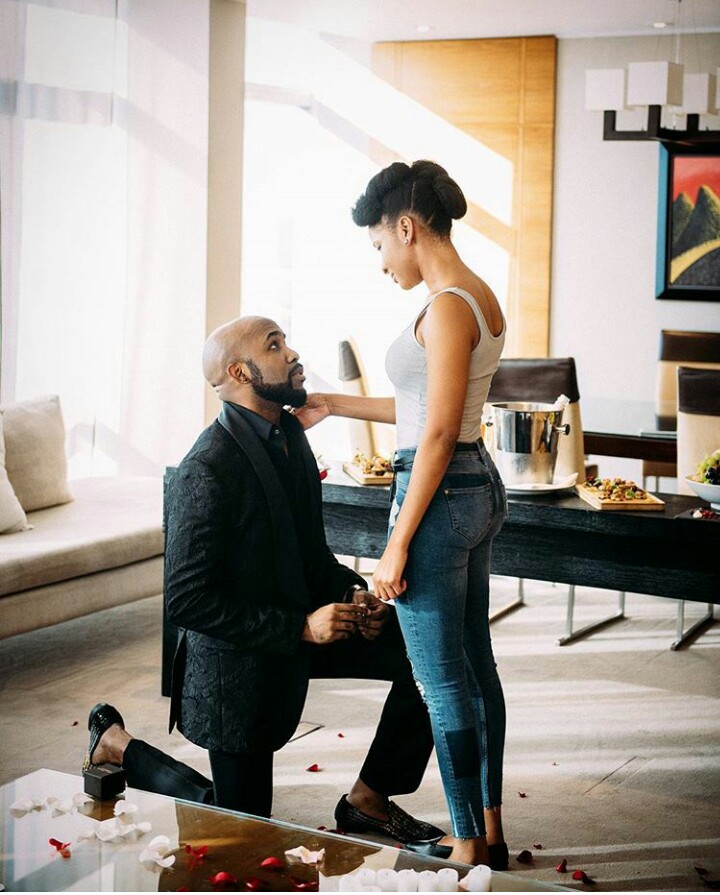 So what do you think, will she be a naturalista BN Bride and channel her inner Dunni while exchanging vows with Dozie Banky W? We're so anxious to see!
Photo Credit: @adesuaetomi