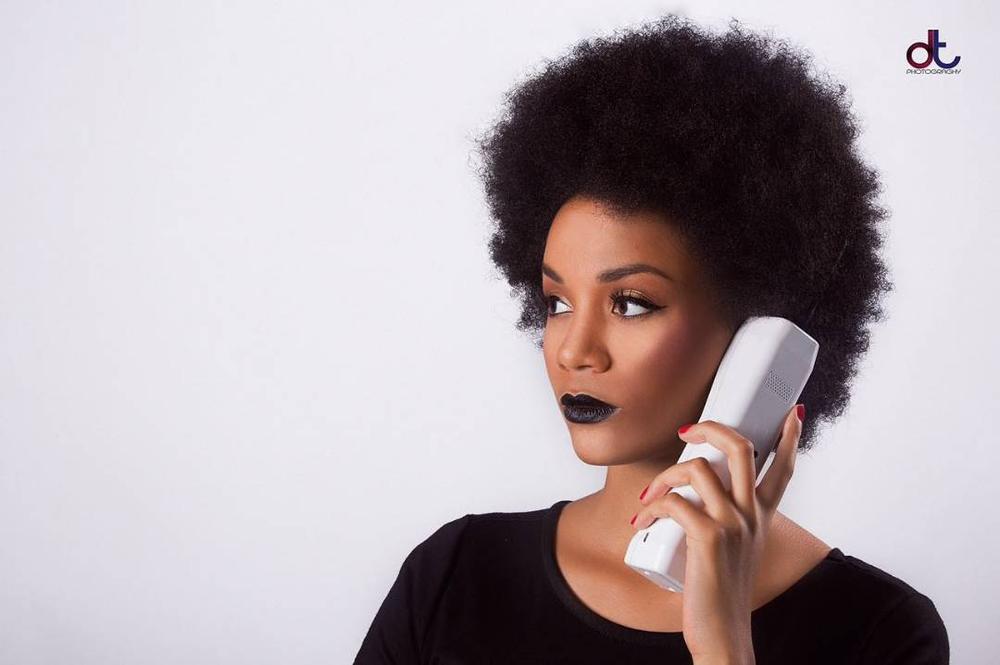 Today's #BNFroFriday interview features easy going and beautiful Simsi Kaempf. She is a student of mass communication, who is currently studying at Babcock university. She loves listening to music, watching anime and playing with her dogs. Her favourite colour is blue, she loves burgers and she hates looking for her keys.
Simsi documents all her adventures on Instagram @fatbellysu and in her spare time, she models.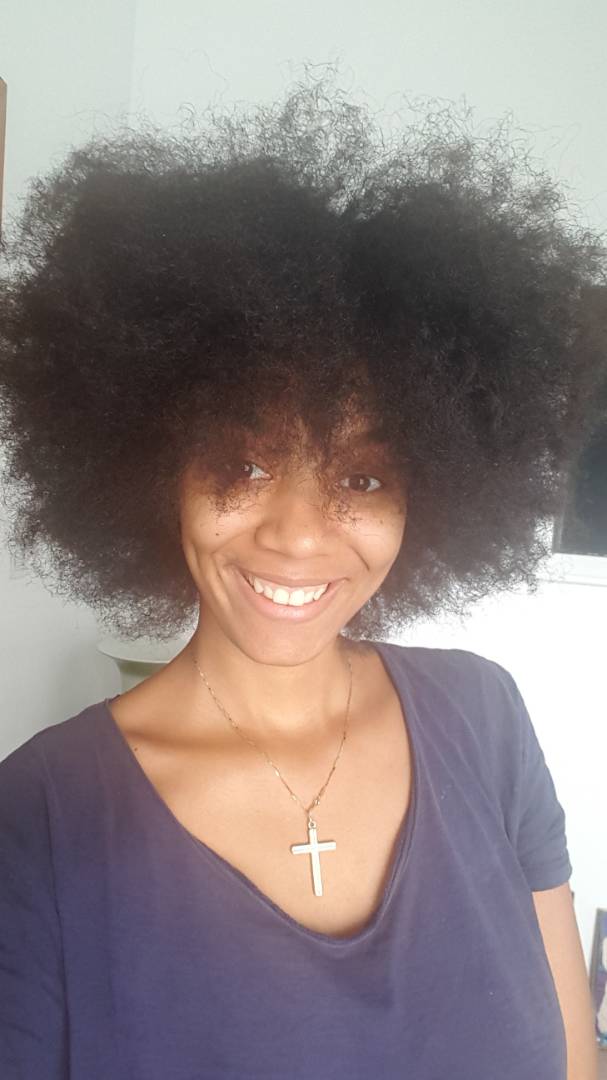 …
BellaNaija: Tell us about your hair 
Simsi Kaempf: I am of an African and European decent and my hair texture is a mix of 3C at the back and 4A and 4B in the middle and at the front of my head. My hair is currently in its raw state, and by that, I mean to say that it is at its natural colour which is dark brown, and its texture hasn't be altered.
BN: Why did you decide to go natural?
SK: I decided to go natural because my hair started breaking at the tip and it gradually made its way from below my shoulder length to my jawline. From there, I decided to start all over which I did by cutting off the relaxed part of my hair.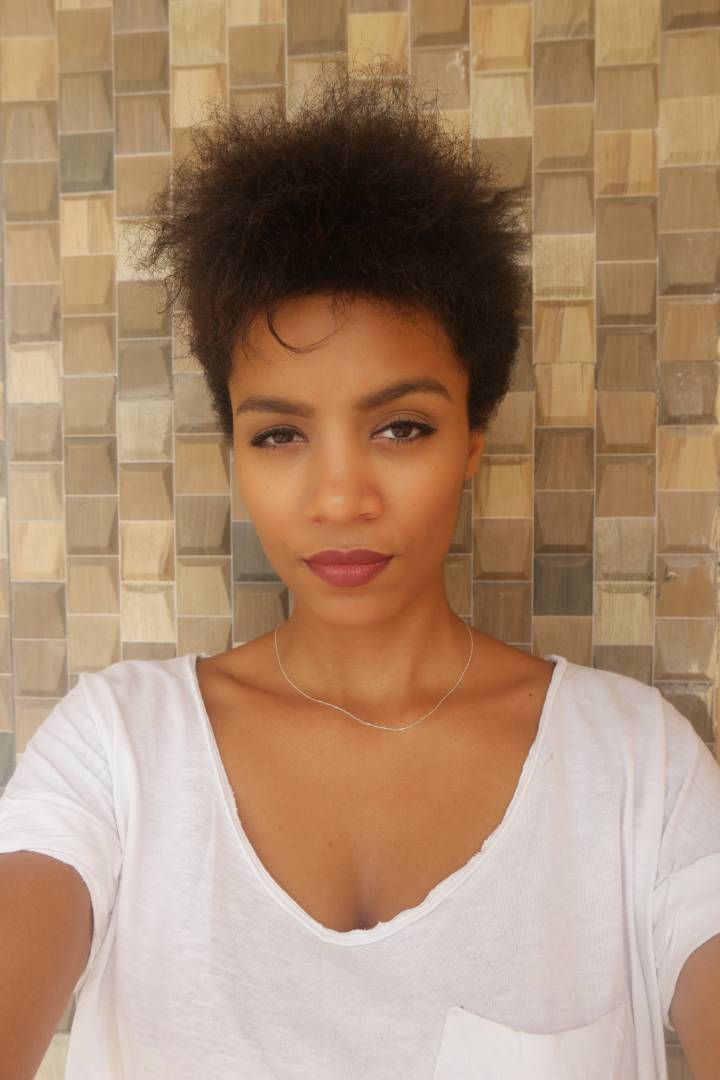 BN: How did you make the change?
SK: As I said, I chopped off the most part of my hair which was the relaxed part. I thought about it for some time before I cut it off. So I wasn't scared. In 2015, I went to the hair salon and told them exactly what I wanted and when it was done, it was done. I was advised by the hairdresser not to cut my front hair low because it would end up looking like a toothbrush, so I listened. I still had some relaxed part at the front of my hair for some time until I trimmed it off myself. I liked the look it gave me.
Before cutting my hair, I gave my mum a heads up and she wasn't against it. My friends weren't really surprised because I had also given them a heads up. I got tonnes of compliments afterwards from people and I also got questions on how I achieved the 'fro. Sometimes, I get people asking me if it is my real hair; It makes me chuckle always.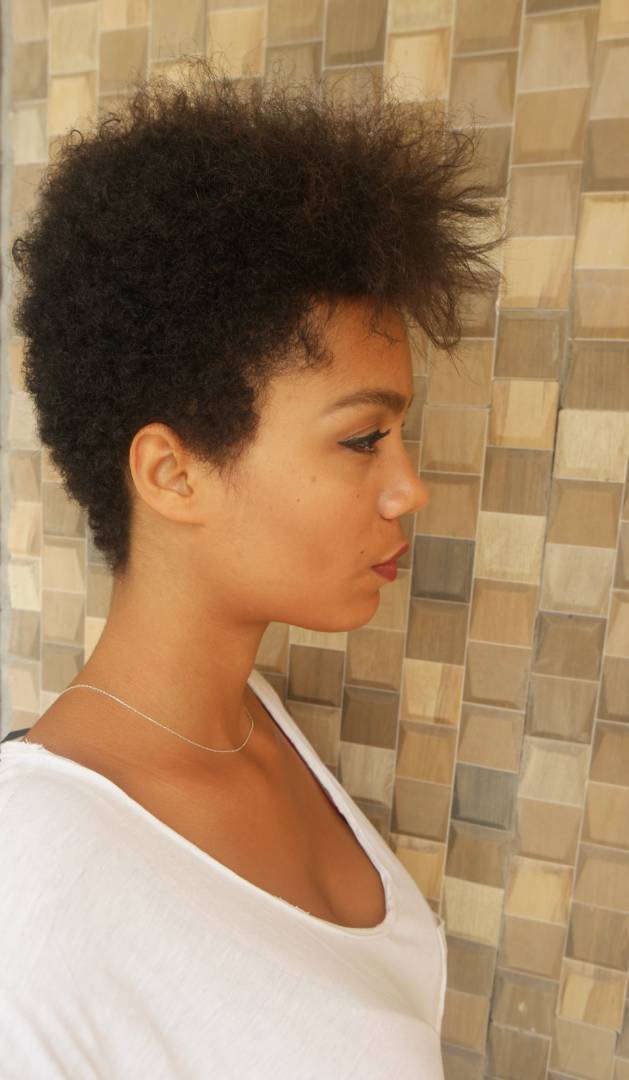 BN: Do you get tempted to relax your hair? 
SK: I don't really get tempted to relax my hair but when I do, I just think about how long I've grown my hair for.
BN: Did/Do you ever hide your natural hair? 
SK: Hide my natural hair? NEVER! I love my hair the way it is and I carry it with pride.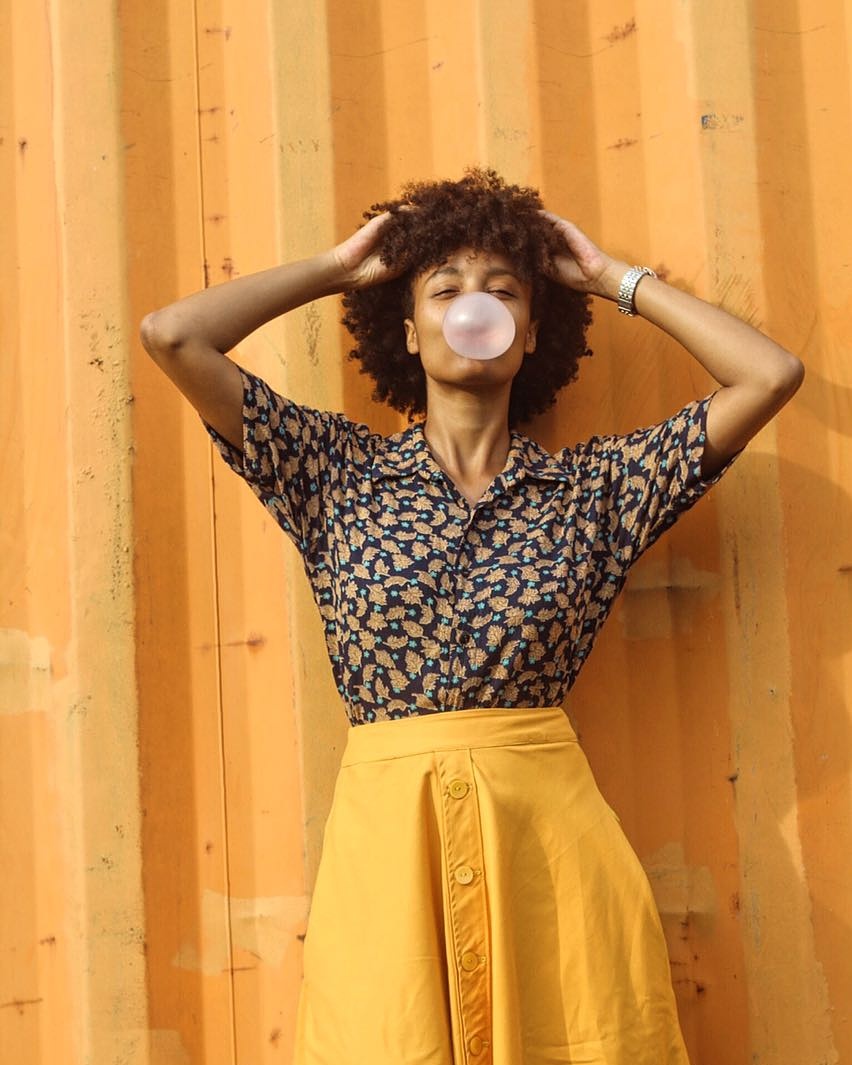 BN: How long have you kept your natural hair?
SK: My big chop was on the 2nd of July 2015 so it is soon going to be 2 years. I honestly just trimmed it once afterwards and that was this year sometime in February
BN: How does climate where you live affect your hair?
SK: Whenever I'm in school, my hair becomes easily dry because I'm constantly walking under the sun and I rarely put it in any protective style.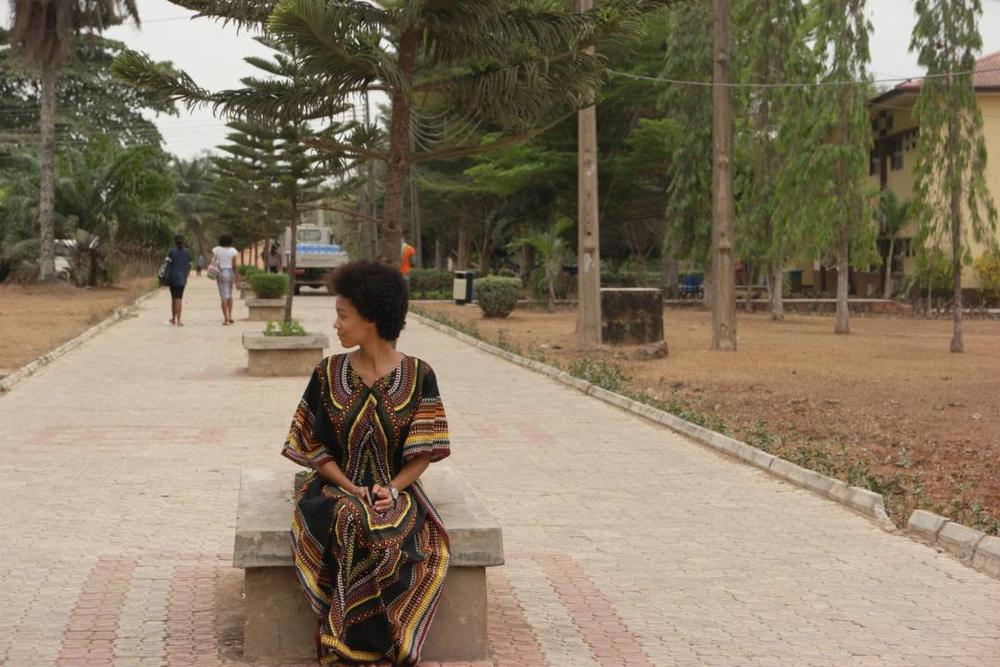 BN: Do you have any other hair problems
SK: Not at all. My hair is pretty stubborn on its own but we always come to an understanding.
BN: How do you deal with the negative effect of climate and the hair problems you face as a natural? 
SK: I just put in more effort and time in moisturising my hair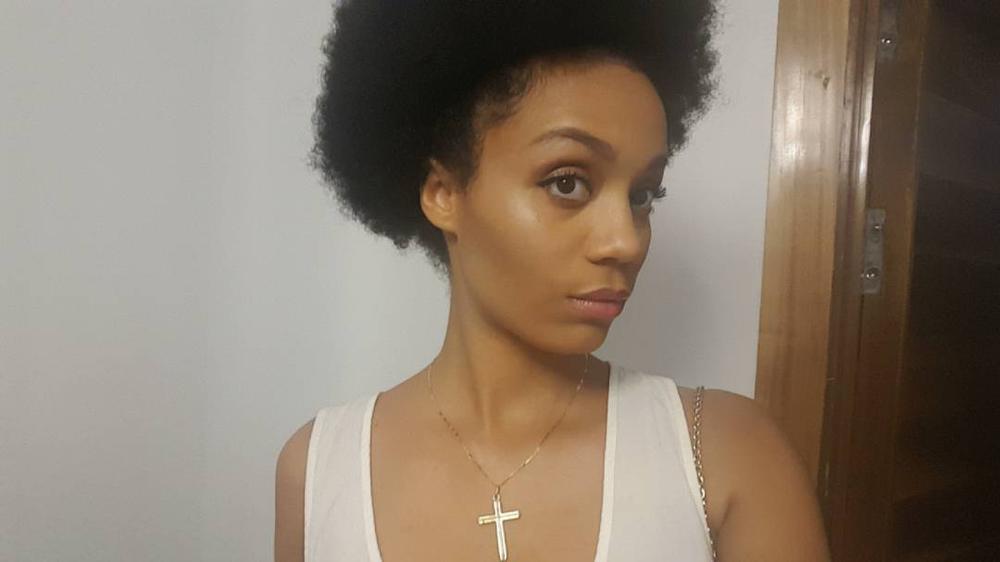 BN: What's your stance on natural vs chemical products?
SK: I feel natural products are less harmful to the hair than chemical products. I do use both types of product but I use more of the natural ones than I do of the chemical ones.
BN: What's your daily, weekly and/or monthly hair routine?
SK: All I do is wash my hair once a week and moisturise it every 2-3 days. My hair cannot do without shea butter because it just can't.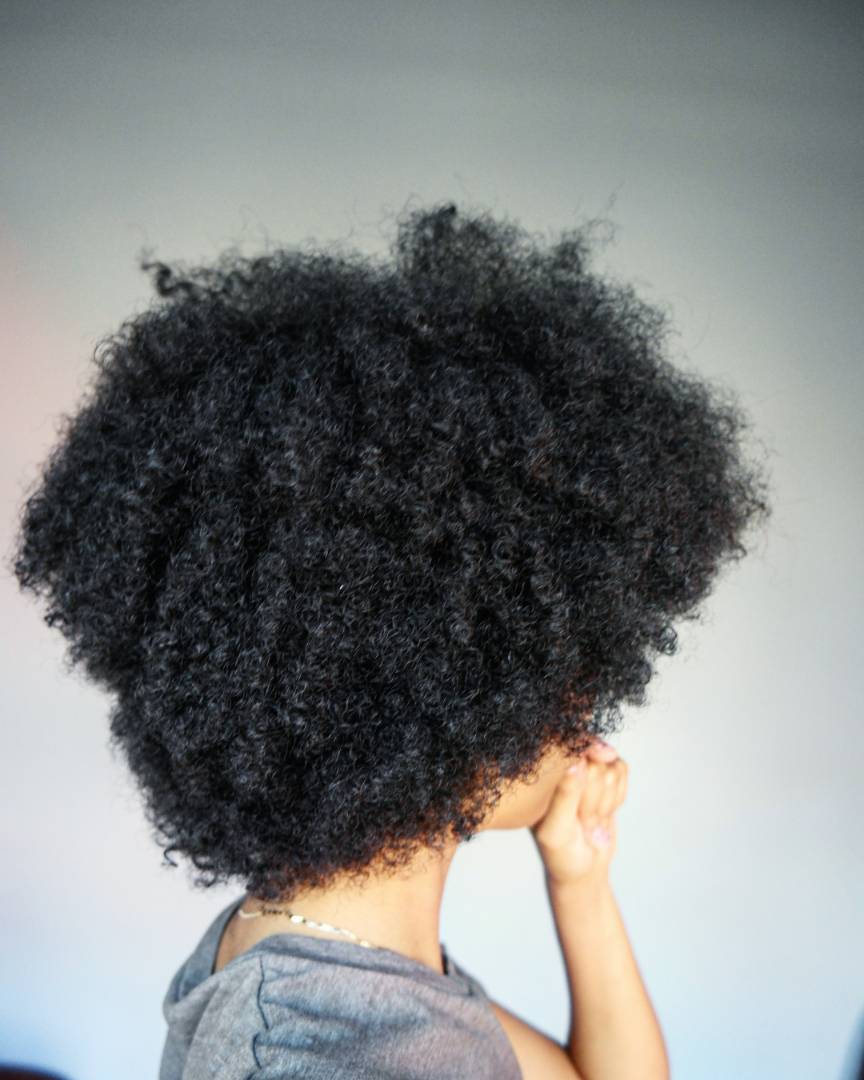 BN: What advice would you give to people thinking of going natural?
SK: A lot of people these days go natural because it is the "in thing" and when they get there, they give up because taking care of the hair afterwards isn't as easy as they thought it would be. I advise people wanting to go natural to do some research first, watch videos on YouTube to see how it is done before taking the step.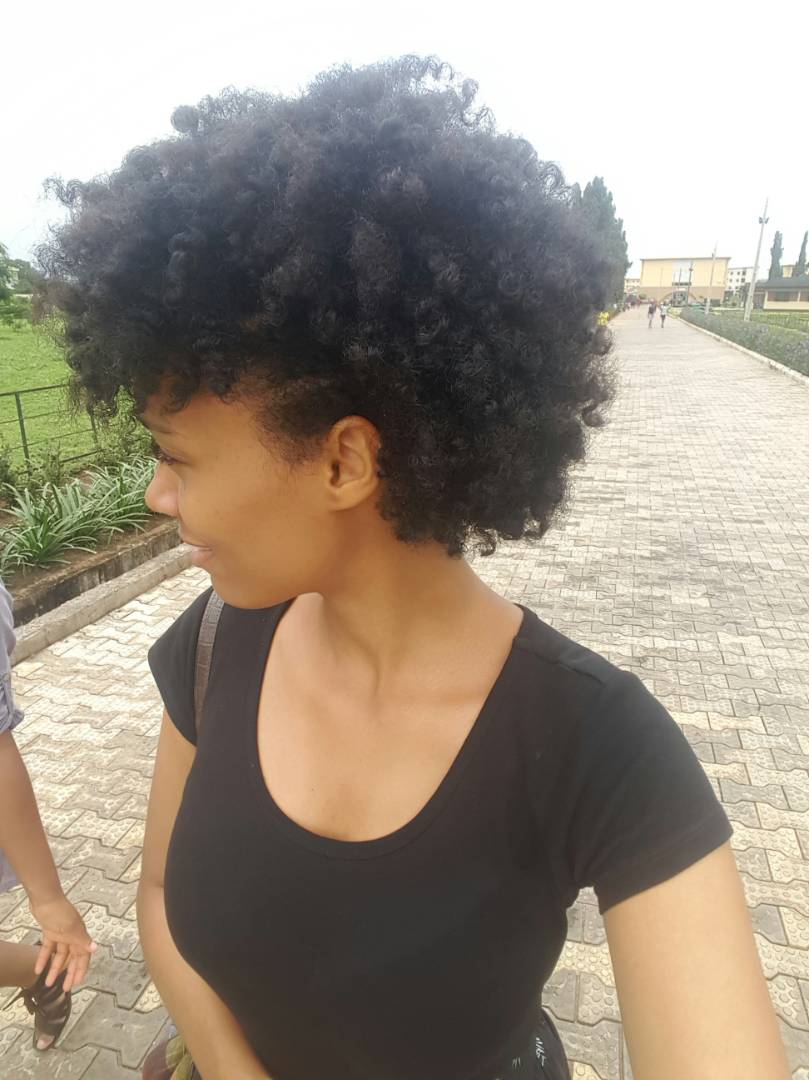 BN: What do you like best about your hair?
SK: I like the look and also knowing that it doesn't just look healthy but it is healthy as well.
BN: What are your favourite styles to rock and why?
SK: I've tried a couple of styles with my hair but I always come back to the high puff and the afro. They're the easiest and quickest styles to achieve for me.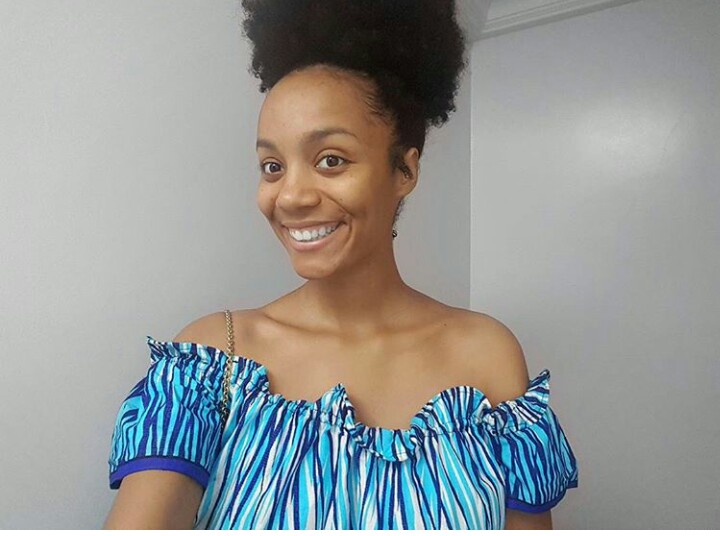 BN: Do you have any hair crushes?
SK: I currently don't have any.
BN: Are you particular about sleek edges? If so what do you use to get the look?
SK: Not really…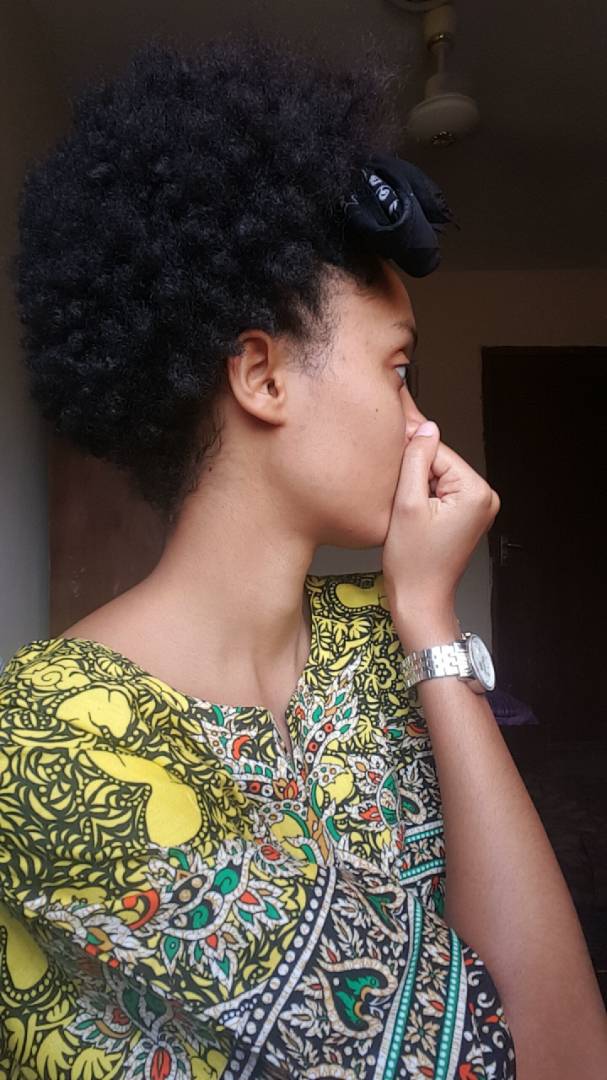 BN: What hair accessories can you NOT live without?
SK: I can't do without my silk scarf that's what I use to achieve the high puff look.
BN: If you were stuck on an island, what 3 hair products would you take with you?
SK: This is a tough one… I'd take my shea butter of course, shampoo and deep conditioner.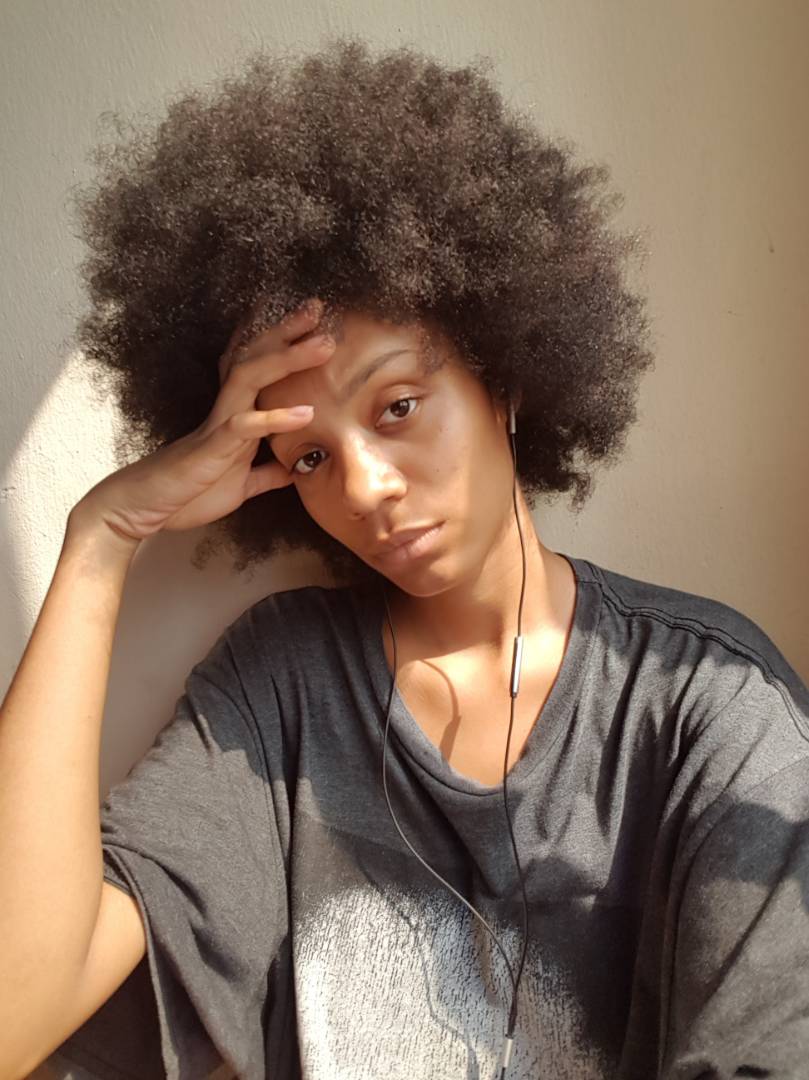 BN: What's your remedy for a bad hair day?
SK: I just put my hair in a high puff and that's it.
BN: If you have to start over again, would you?
SK: I have come a long way in this journey, I'm not thinking of starting over again.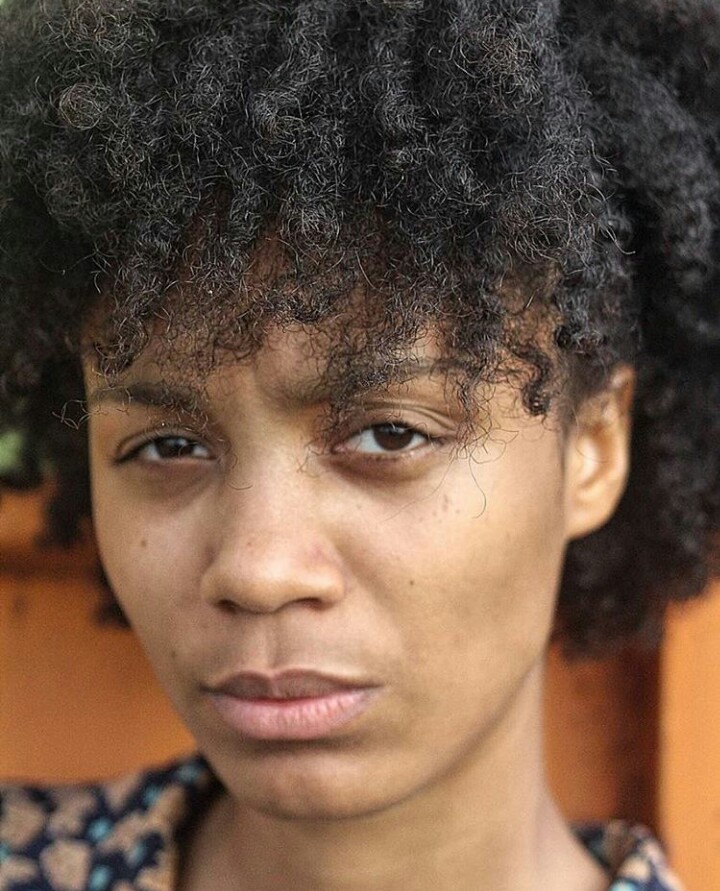 BN: What is the best part about being a Naturalista?
SK: There are so many good parts. It saves me so much money from constantly going to the salon to get my hair done, but that's for me because I know some naturalistas that spend a lot on products and accessories. Then, I don't have to hide from the rain compared to when my hair was relaxed. Also, there are way more styles I can achieve with my natural hair; from twist out to high puffs.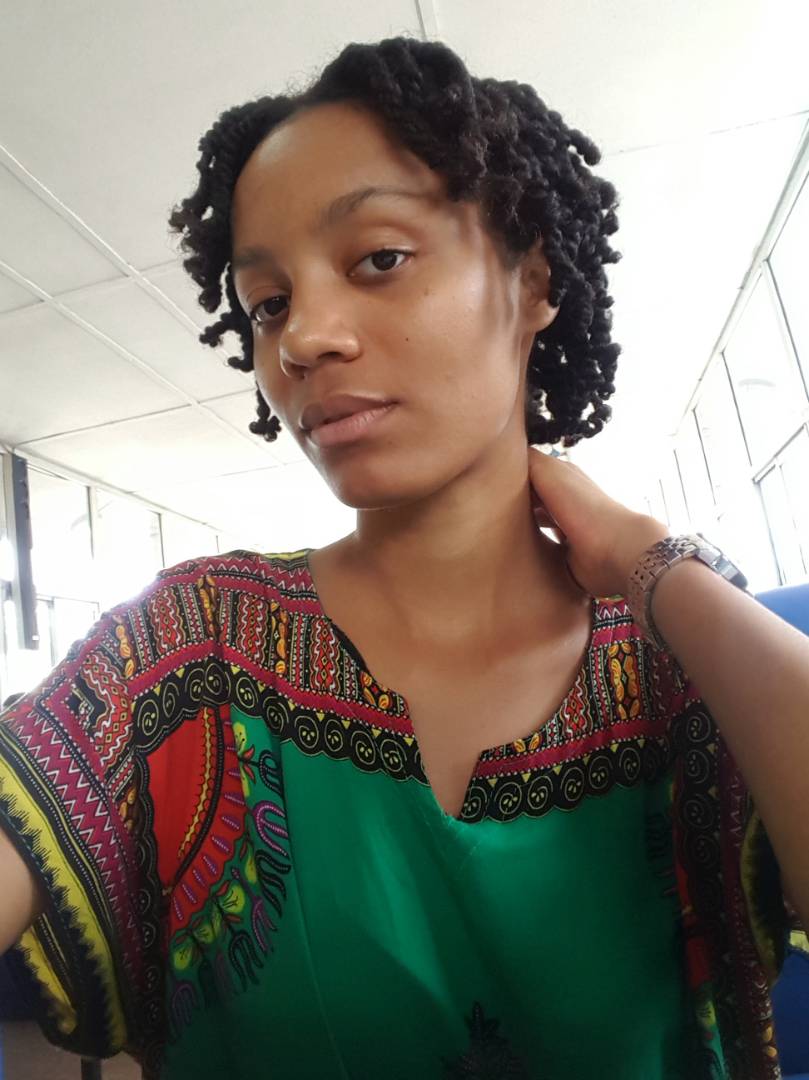 See More Photos of Simsi's Hair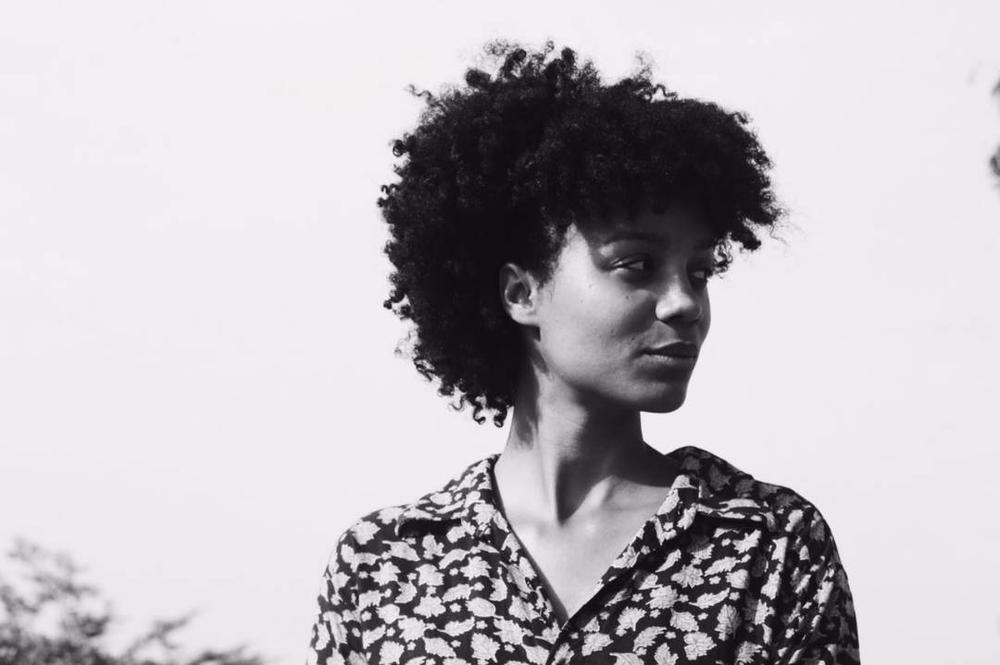 Thanks for sharing your story with us, Simsi!
…
If you'd like to be featured on #BNFroFriday, tag us on Instagram or send an email to [email protected] and let's make it happen!
Have a great weekend.