Check Out the Official Photos from the 2017 GTBank Food and Drink Fair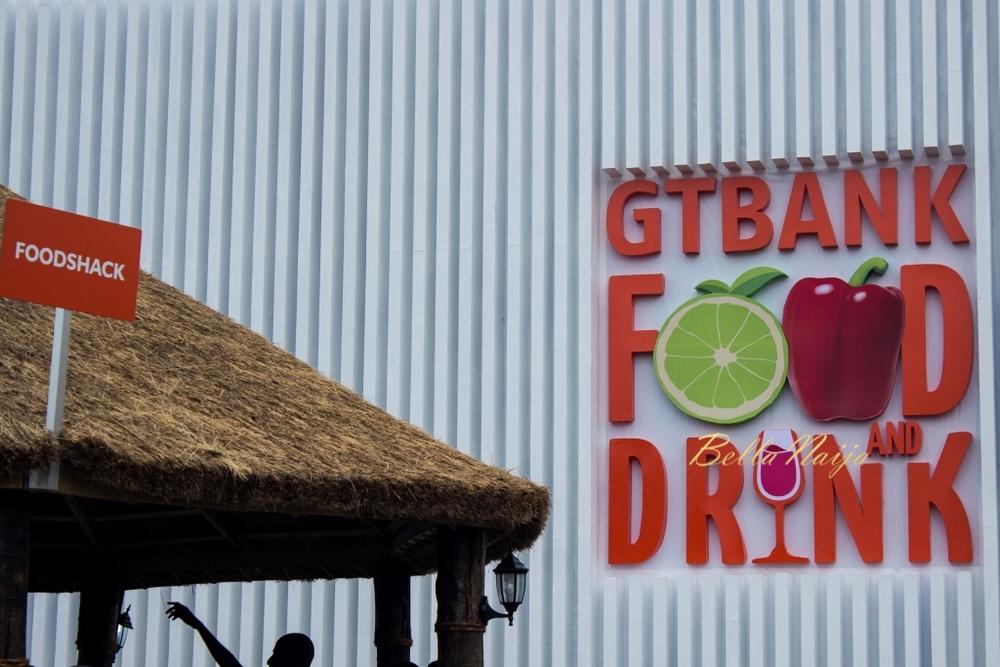 BellaNaija was at the 2017 GTBank Food and Drink Fair which was indeed a success. The fair brought families, friends, couples, and fans under one roof.
Every single detail was well catered to. From the radio booth (which had live performances, interviews of our favourite chefs, helping people find their lost items, kids and friends) to the children's area, staged photo booth, football for African dads, master classes for upcoming curious chefs, picnic setting for friends and families, a mini market and of course food and drink from any vendor of your choice, the fair was the perfect spot to eat, drink and relax.
The event was a must attend for everyone because it saw to the need of attendees, if you came for the pastries, or the food, the drink, the veggies, the healthy nuts or even the candies you were in the right place because GTBank saw to it that nothing was lacking at the fair, even down to the stand-by ambulance, atm machine and mobile toilets.
We need not mention the back to back enlightening master classes from Nigerian billionaire chef, Chef Eros, to American Brain Malarkey and Kevin Curry. Every chef had something to share, teach, add and cook for the engrossed audience, including answering questions from the curious ones.
The fair created a platform for small businesses to thrive and meet with their target customers. The #GTBankfoodDrink fair was indeed flawless and fun filled. We sure had a great time.
Check out the photos below!
Street Style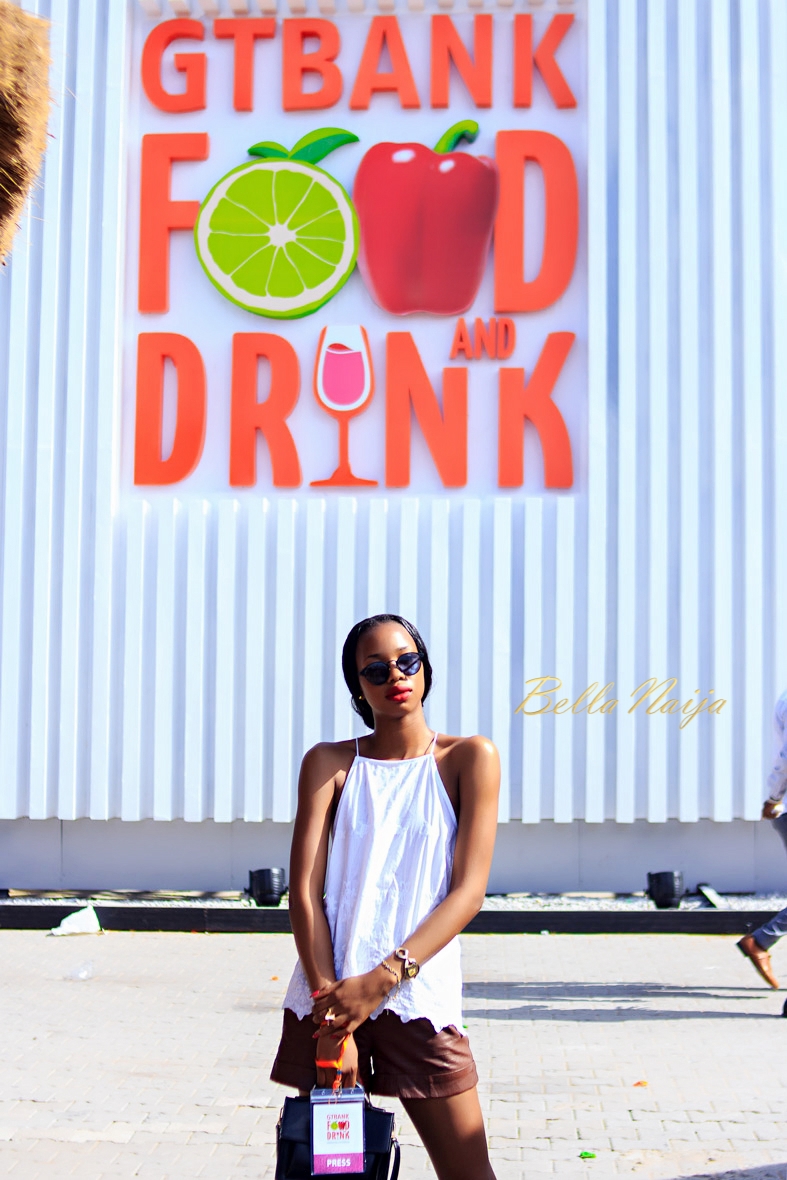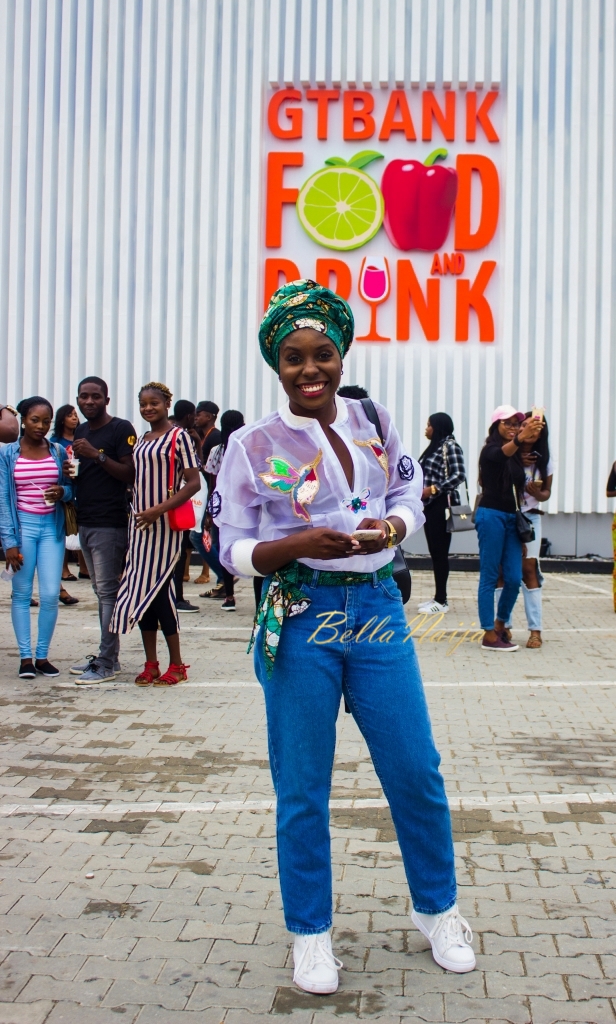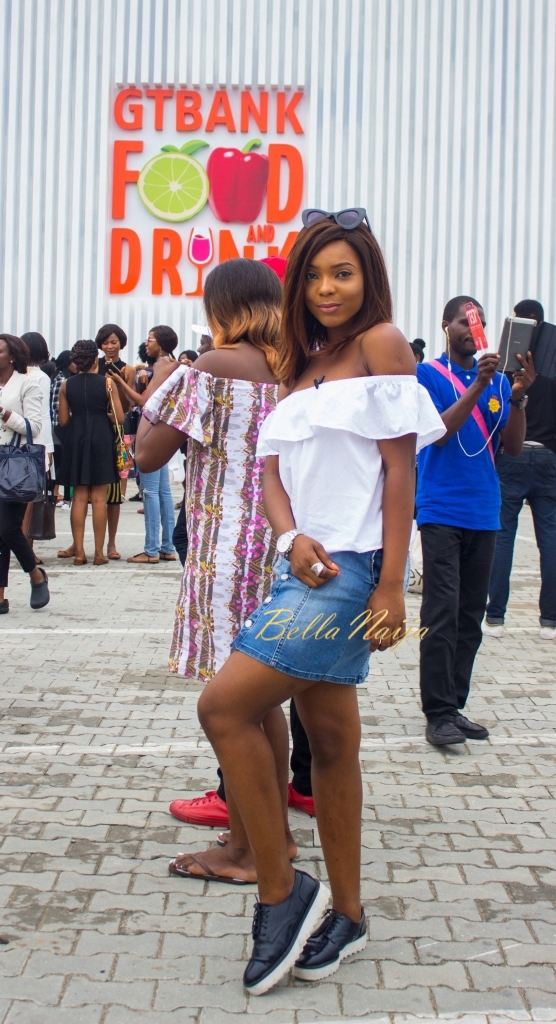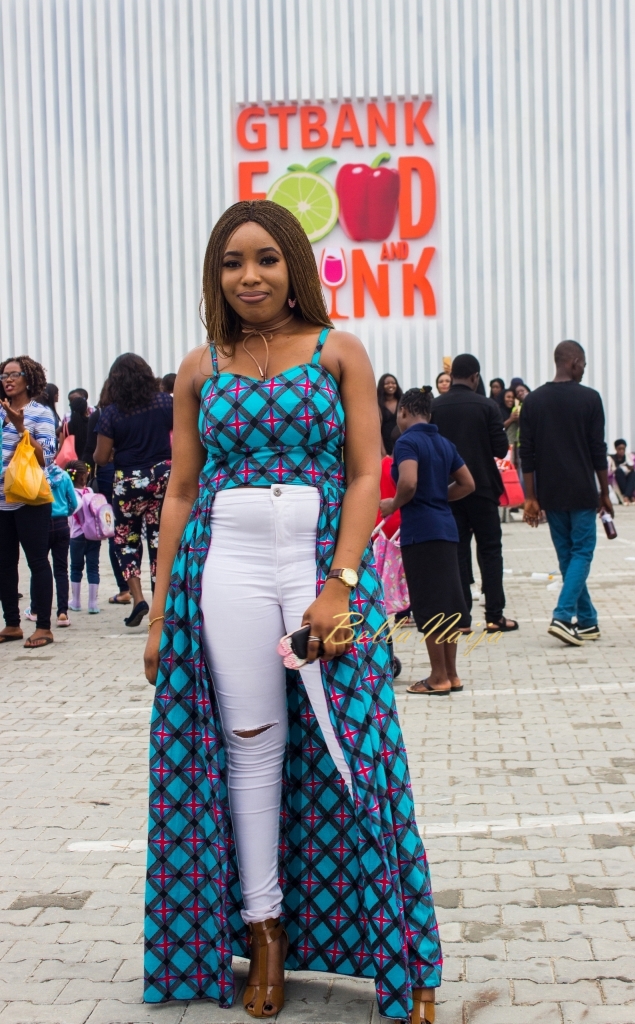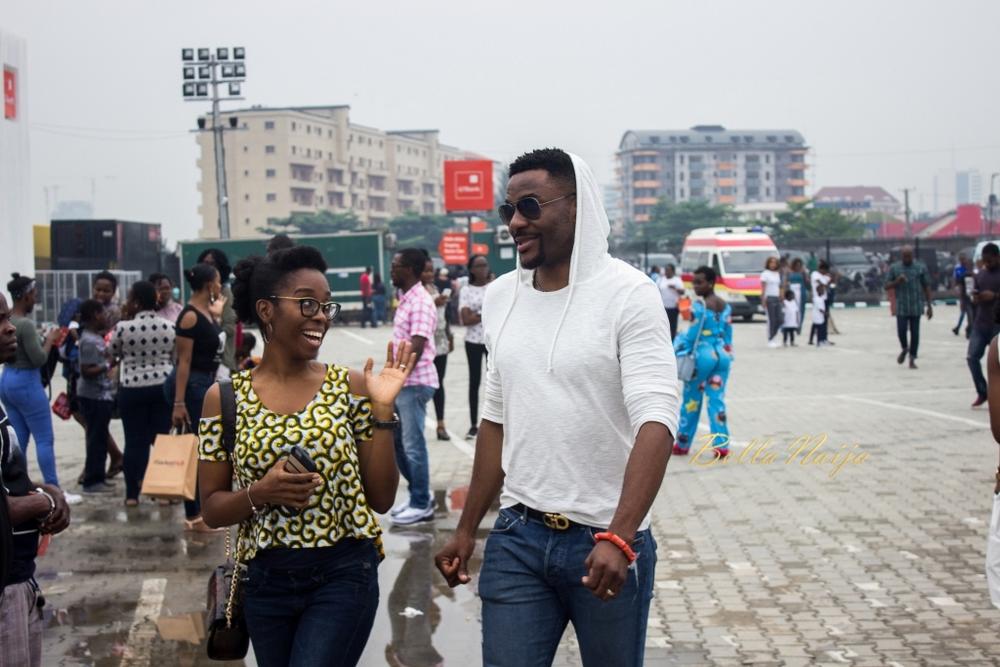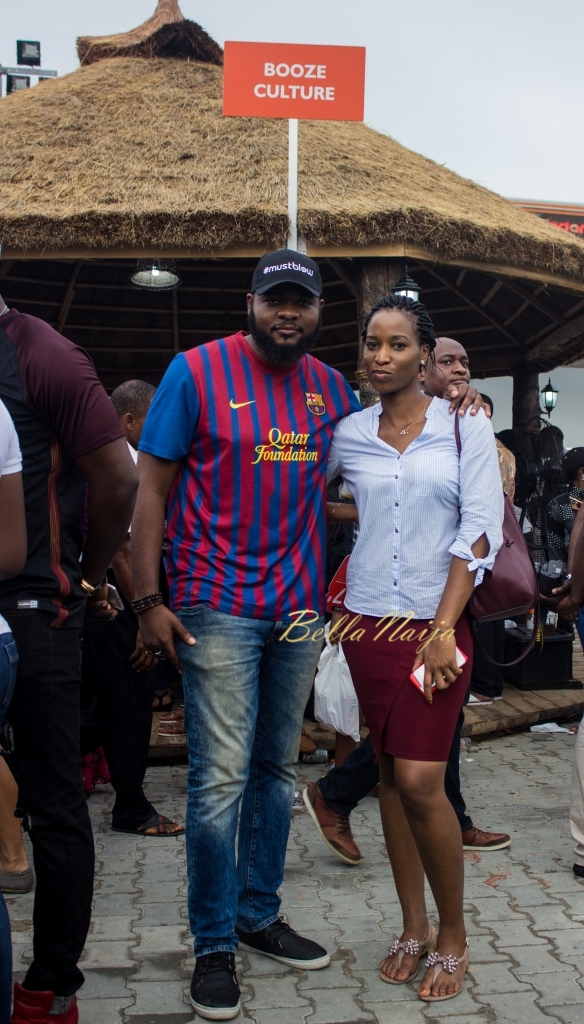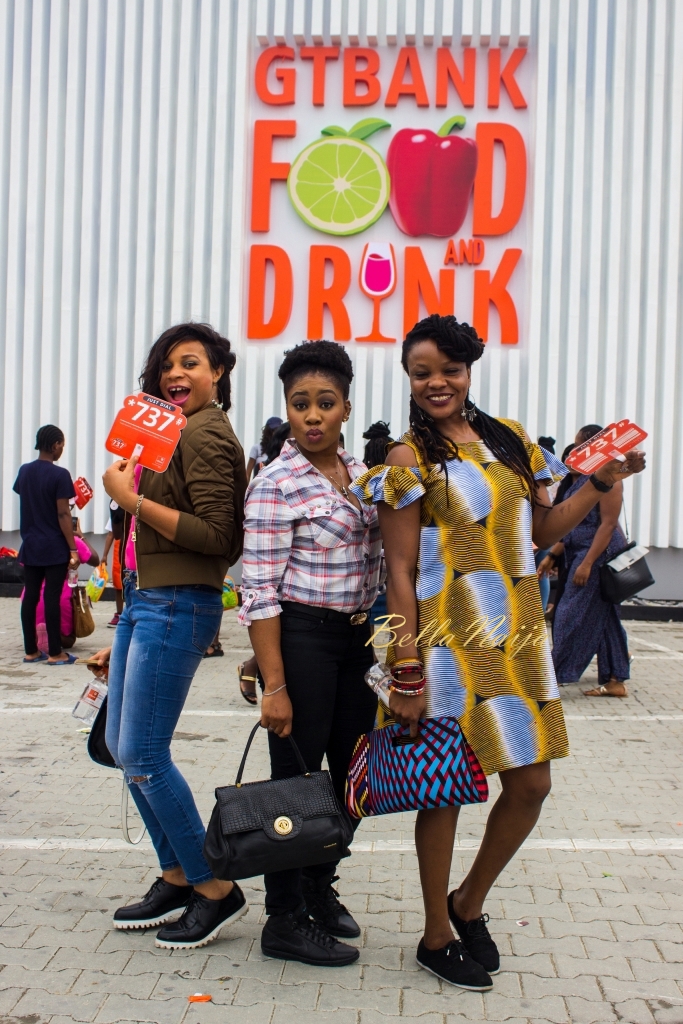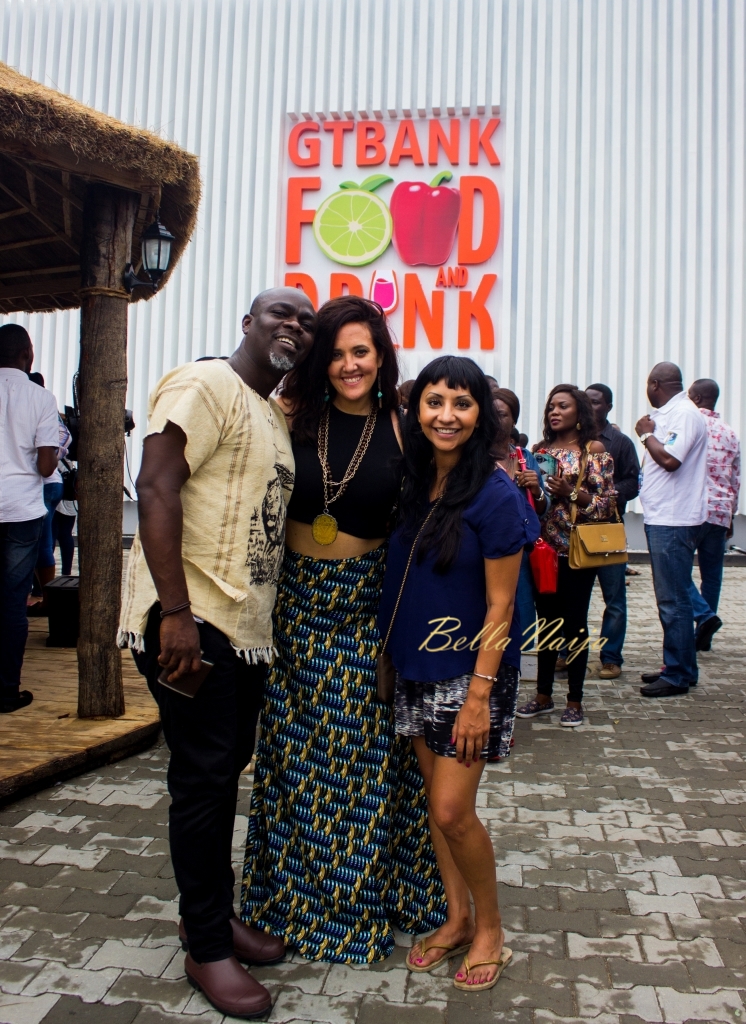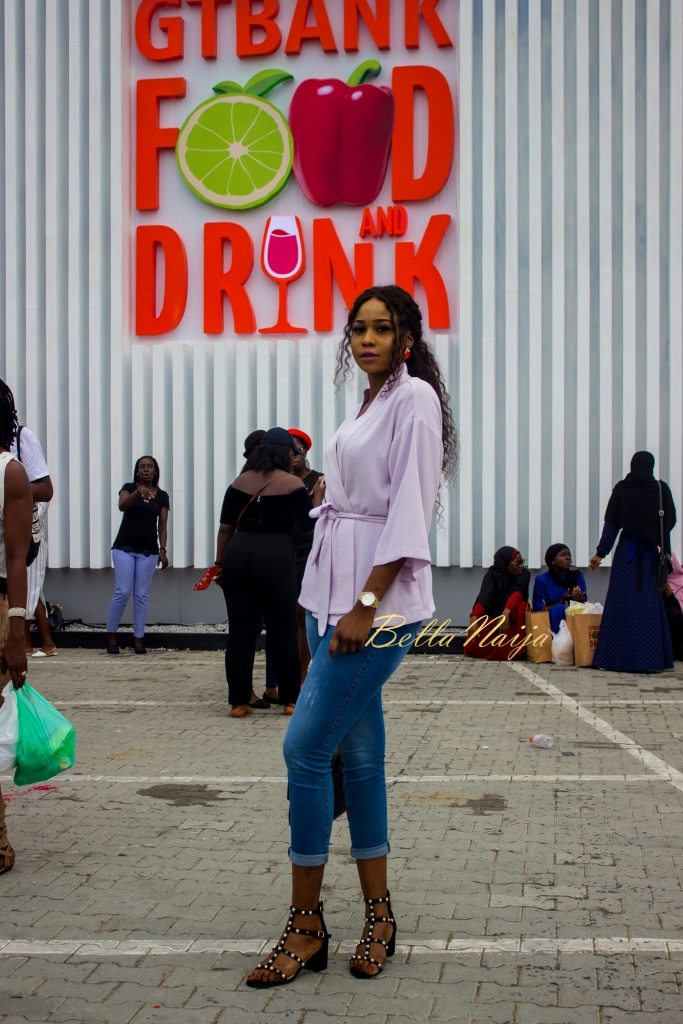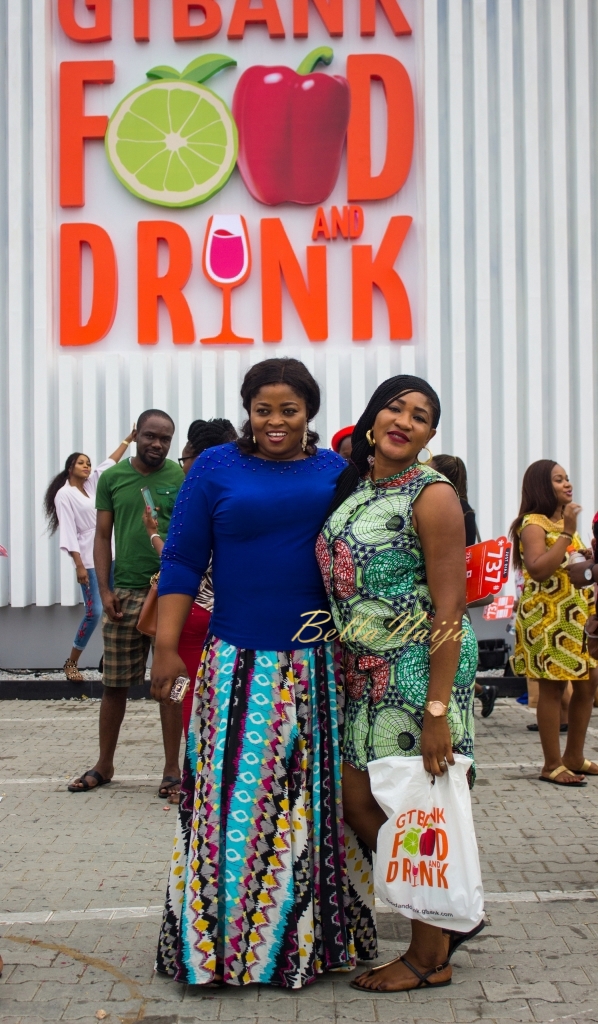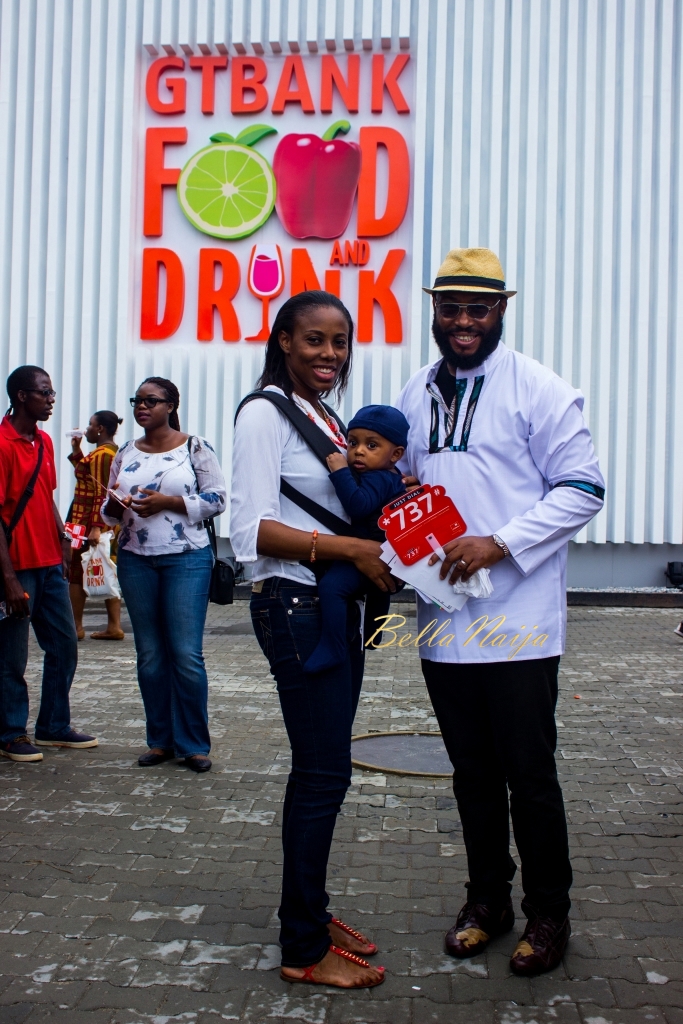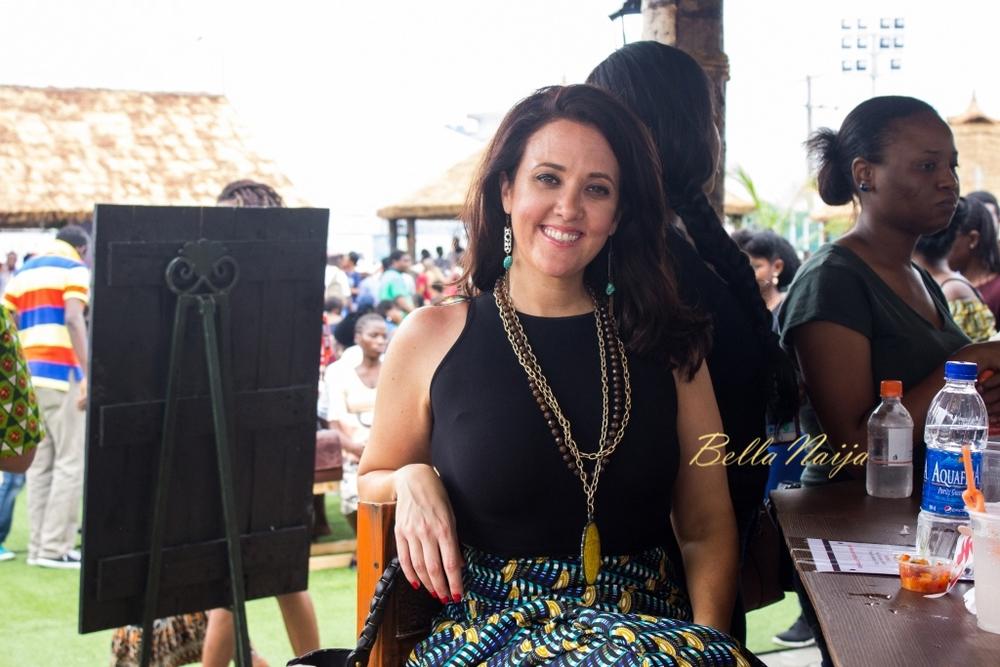 Master Class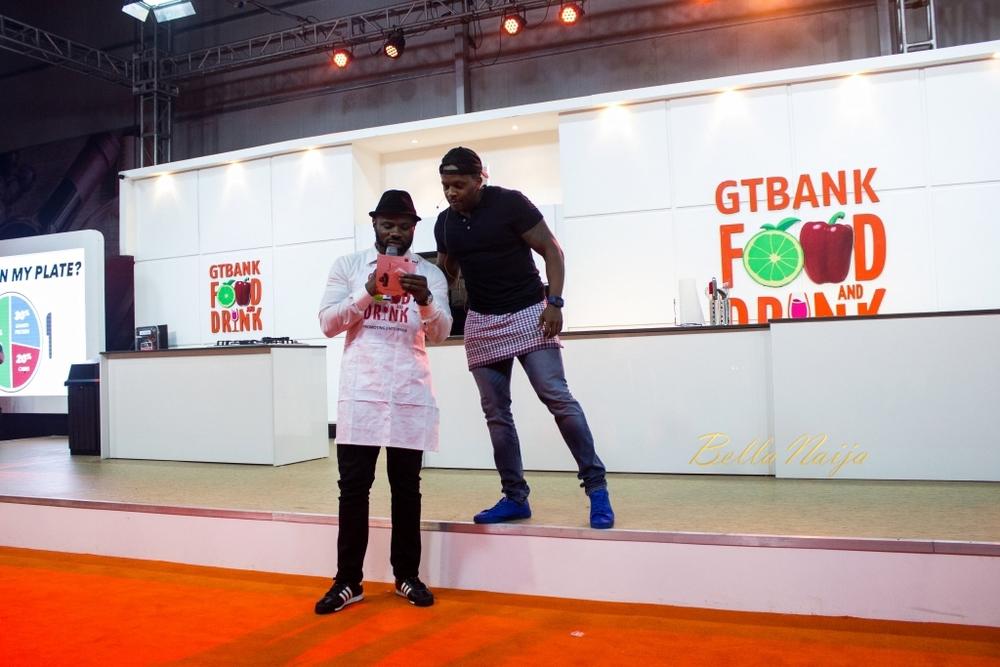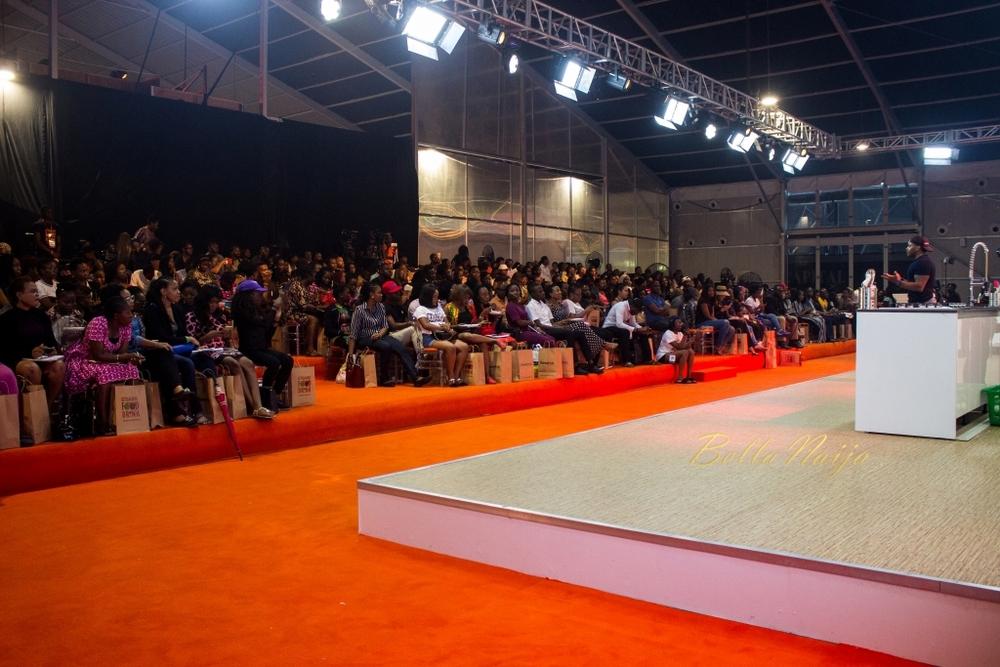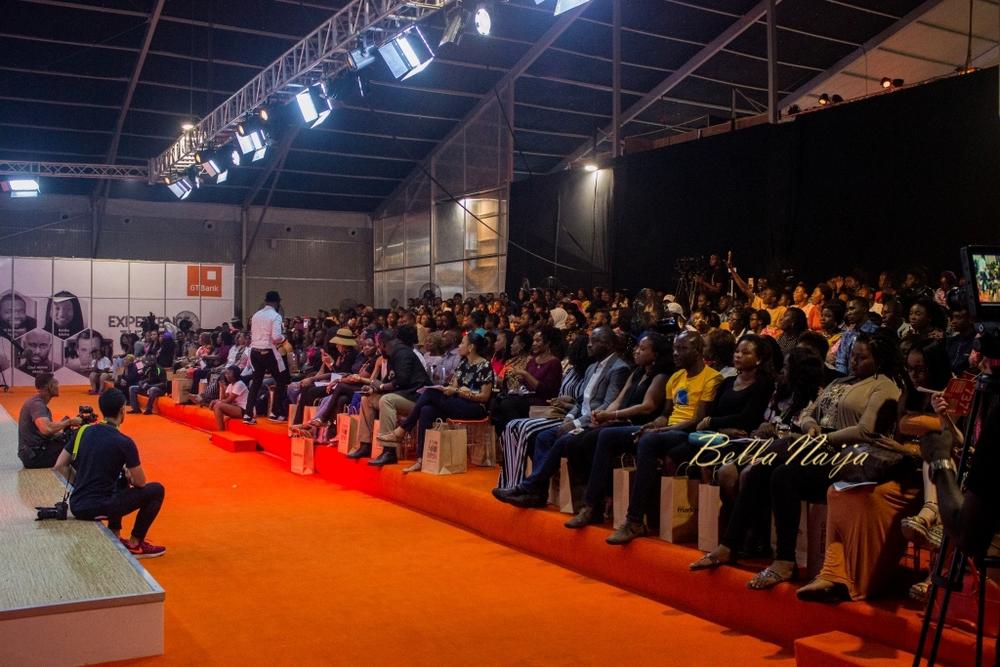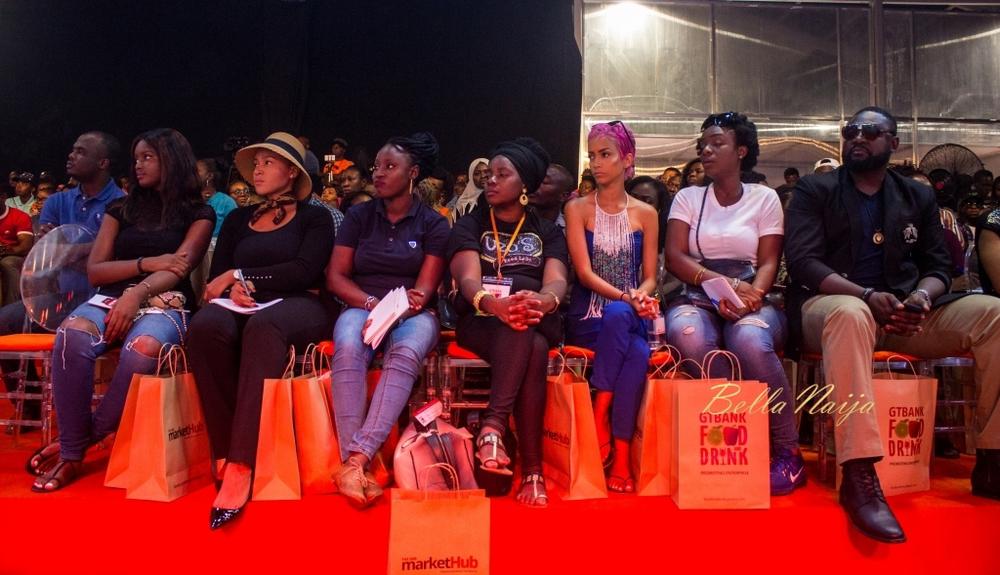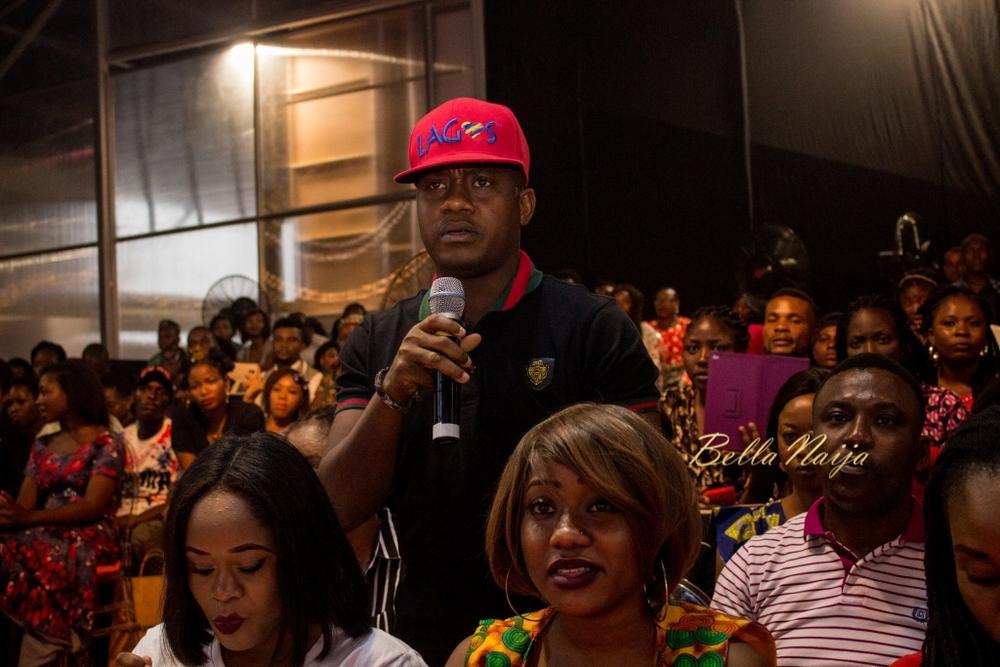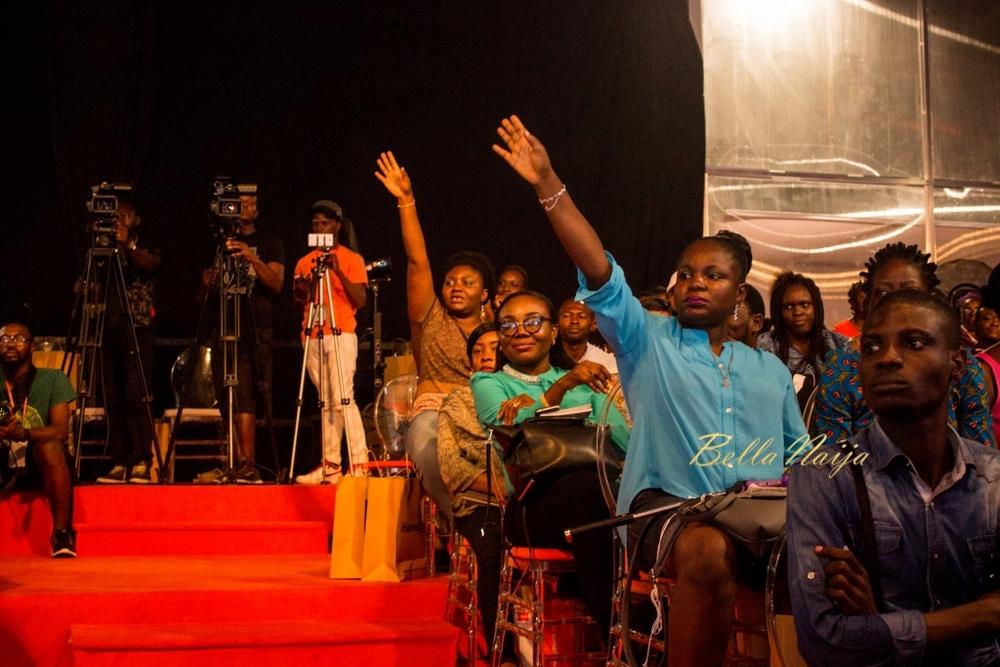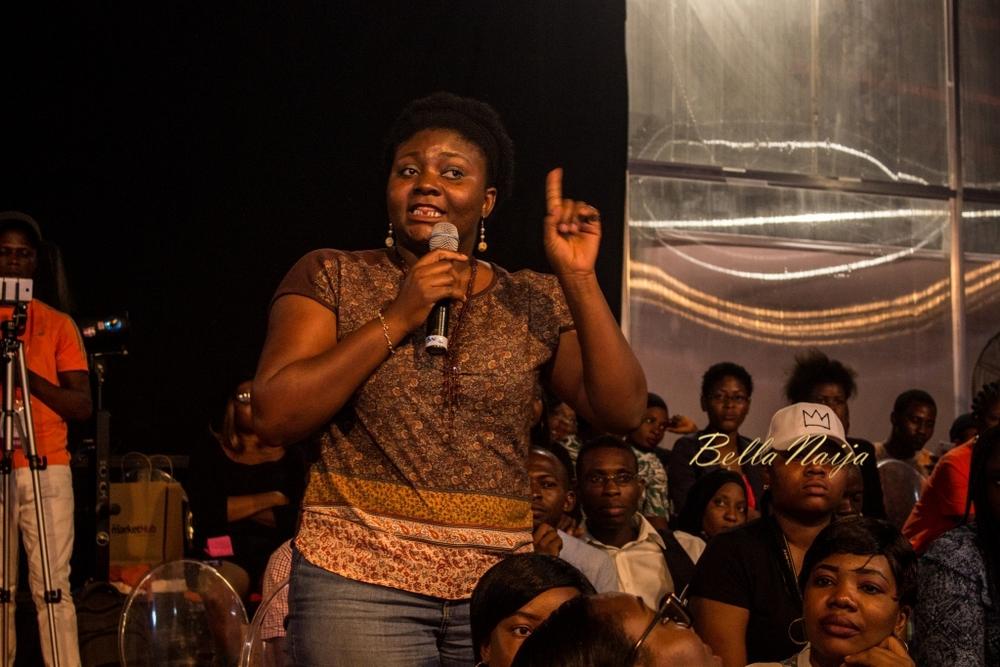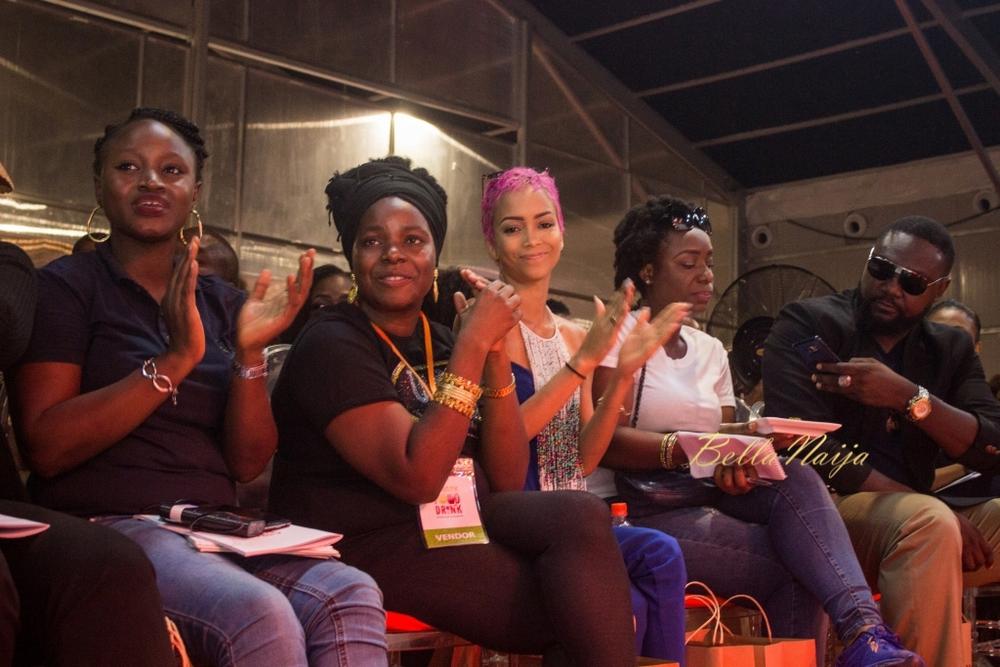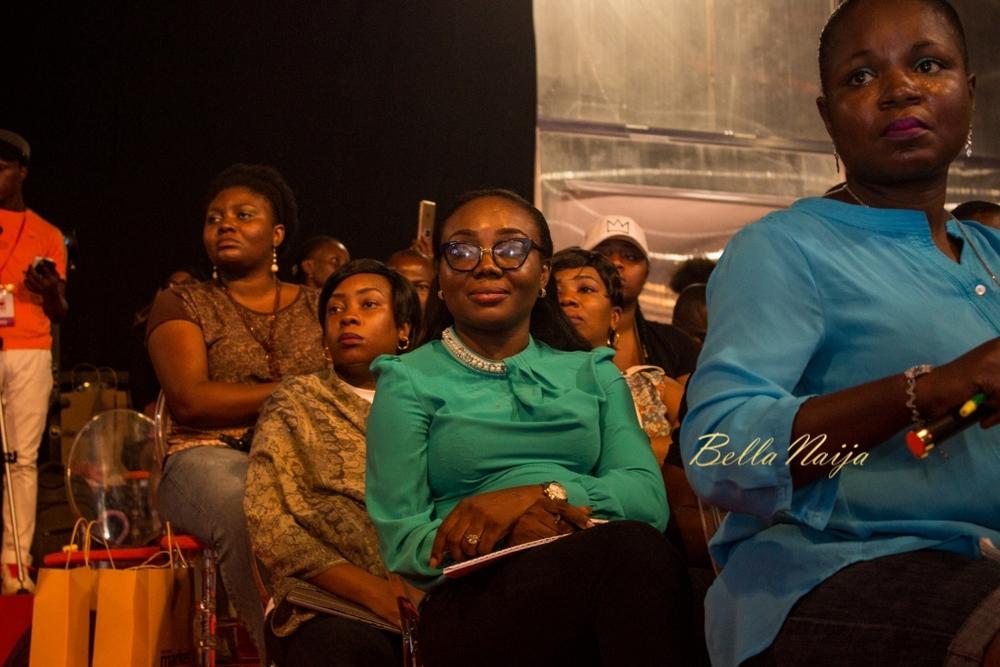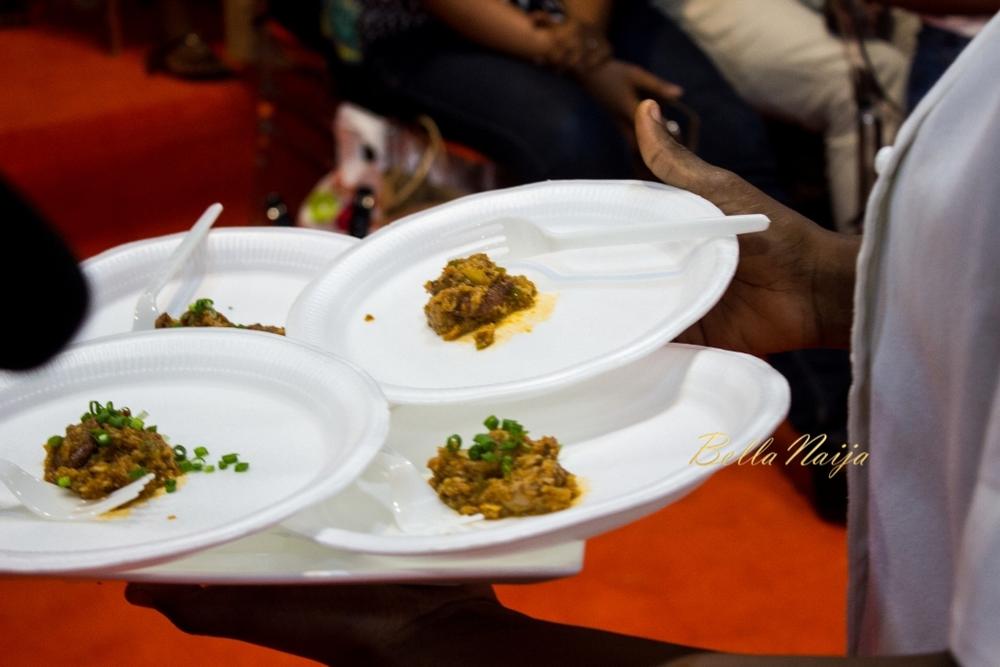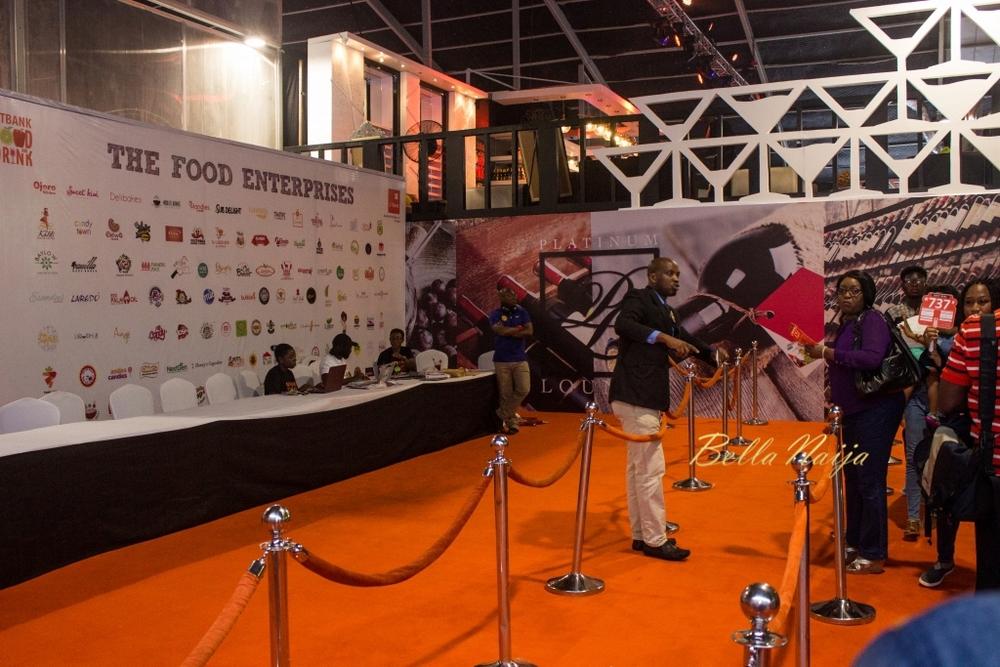 Food and Drink Vendors Outside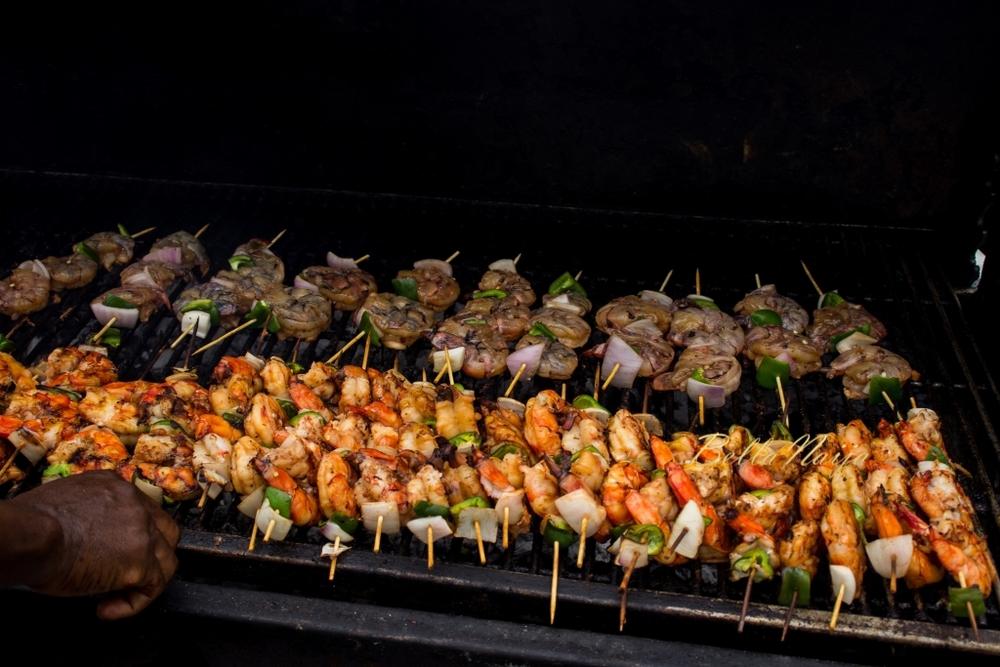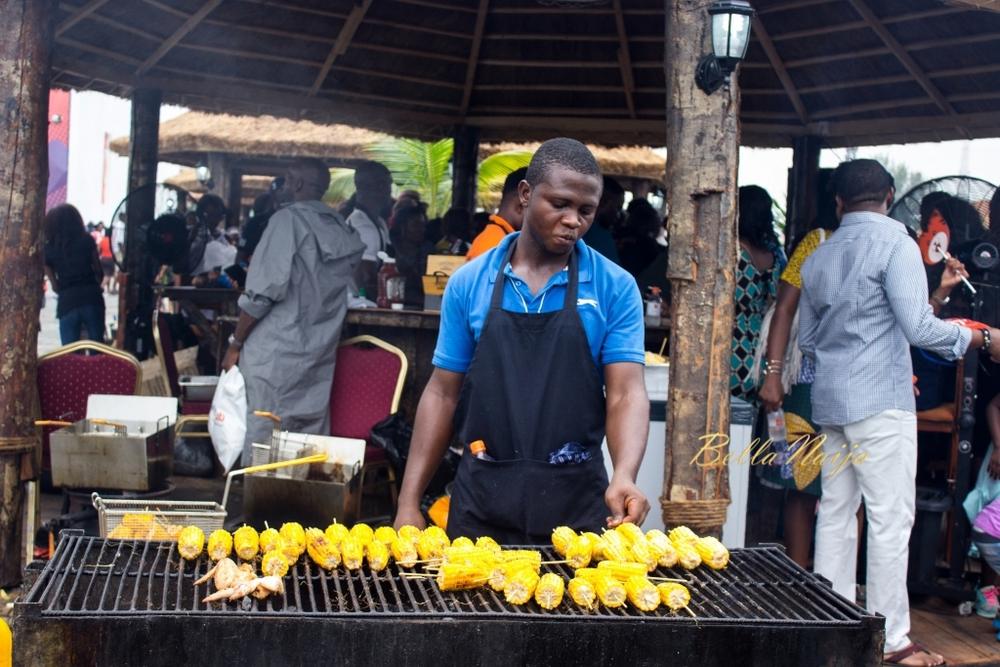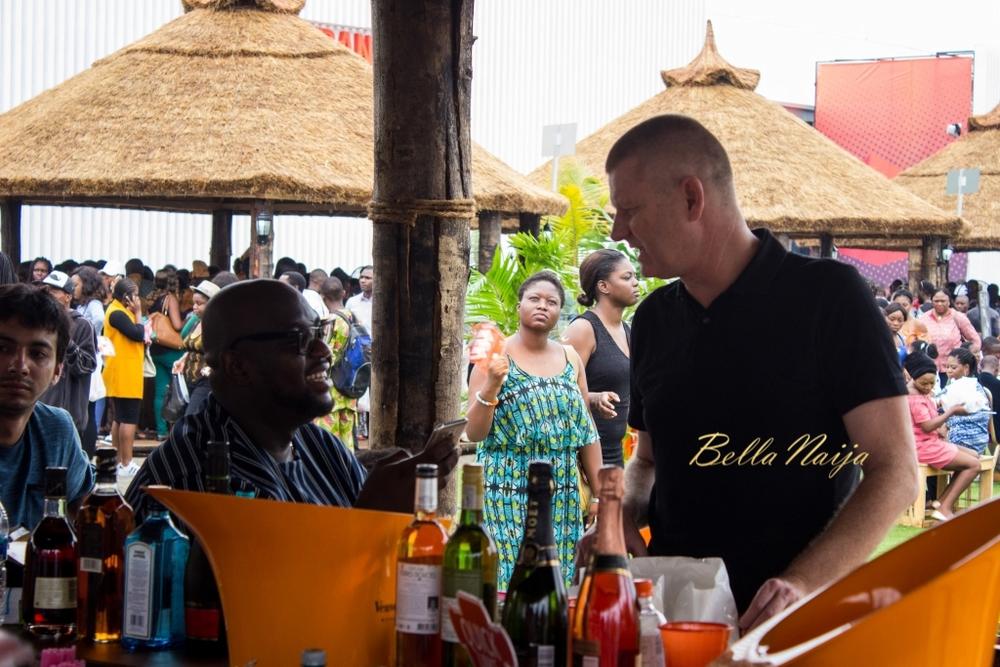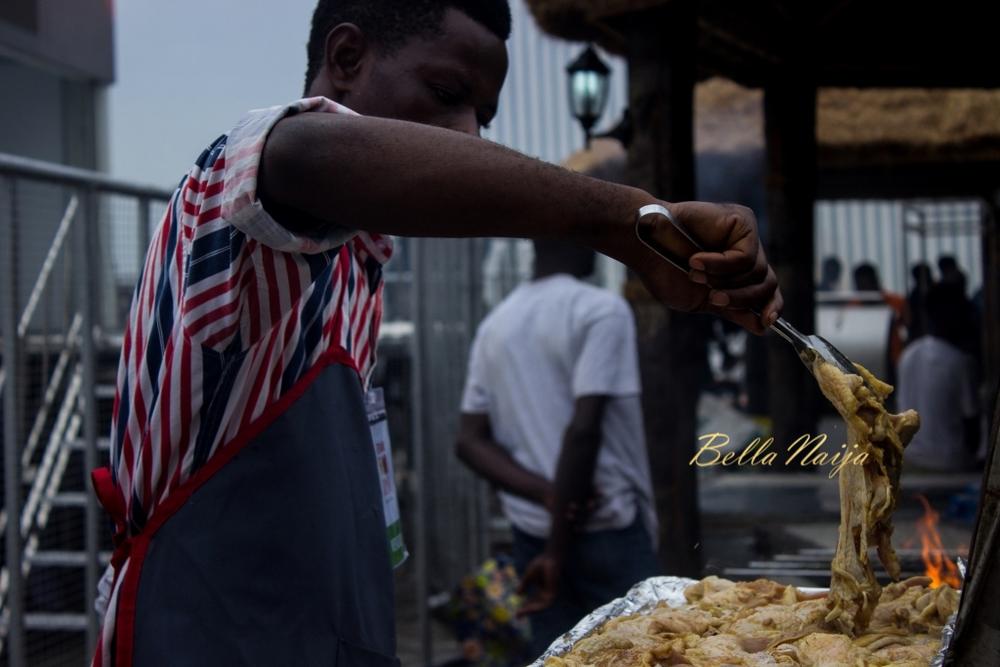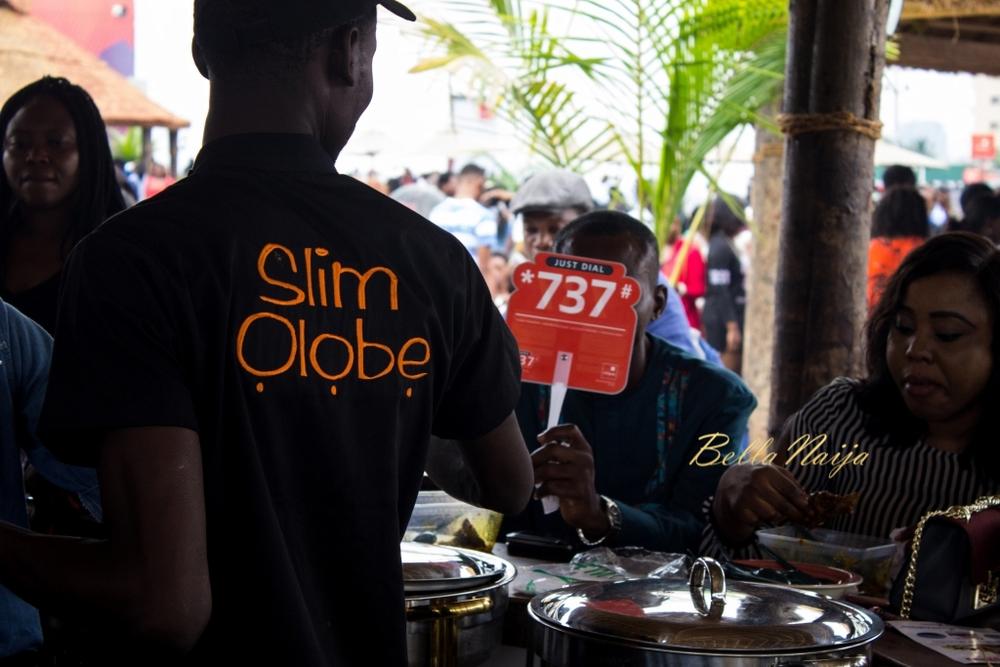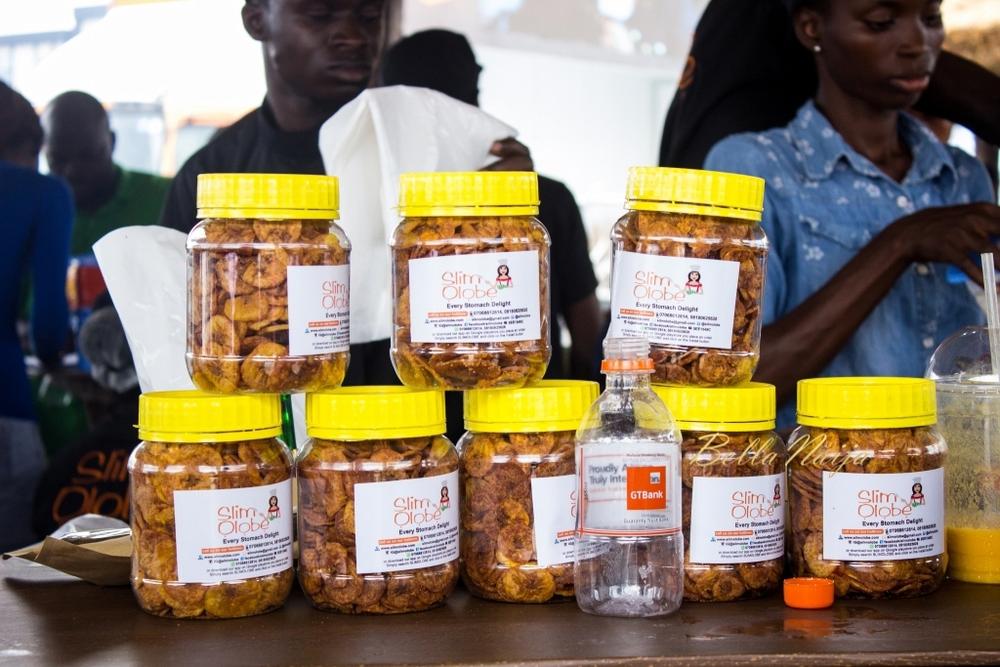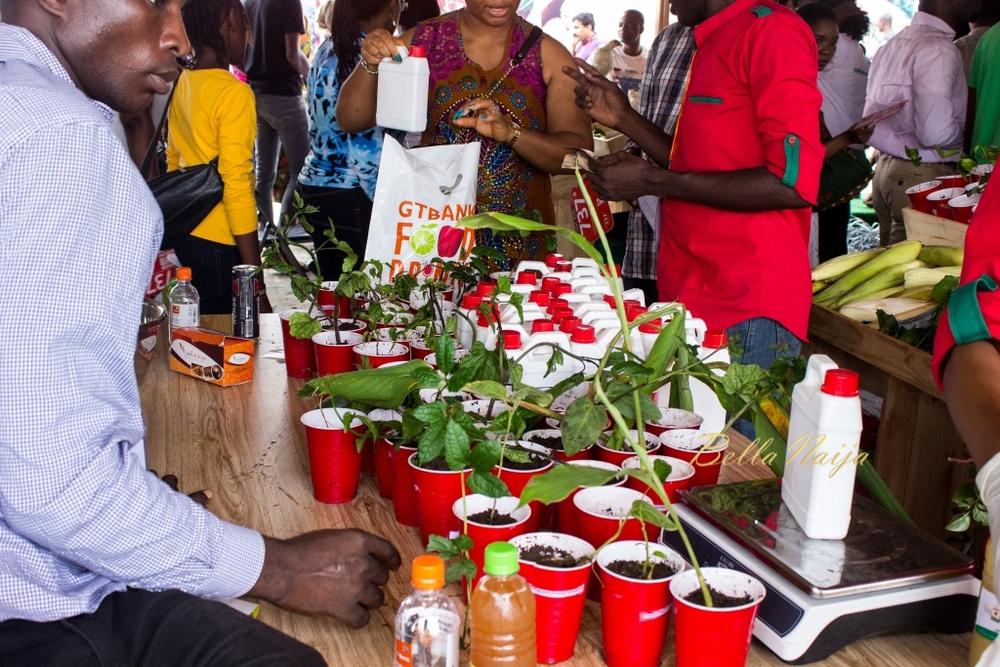 The Main Arena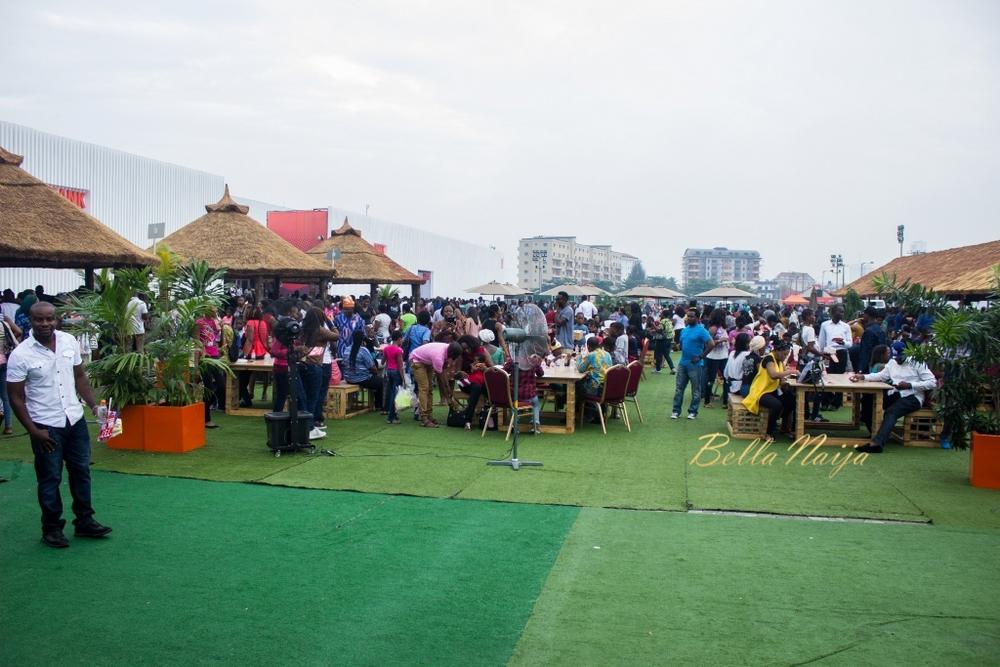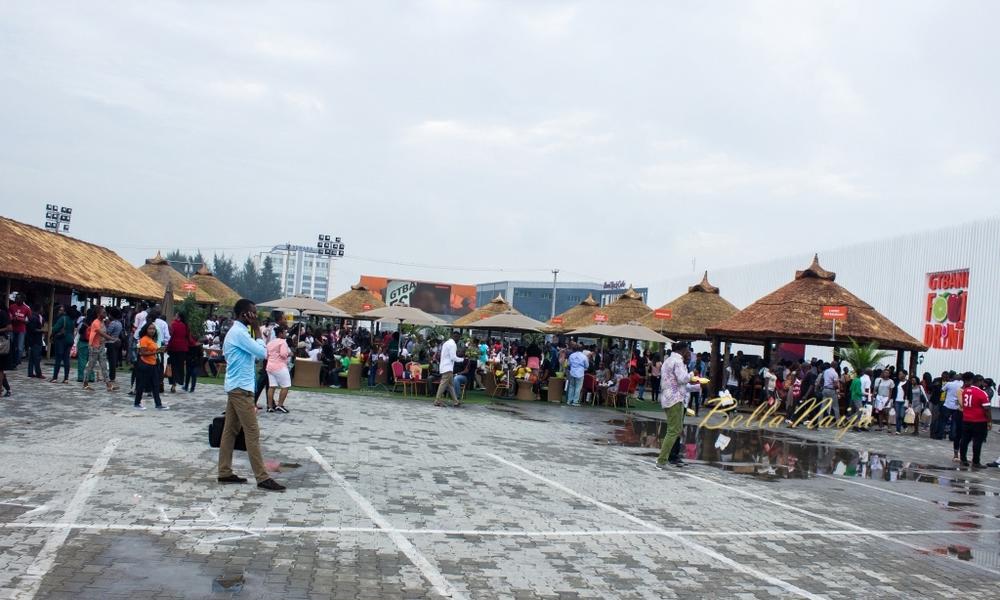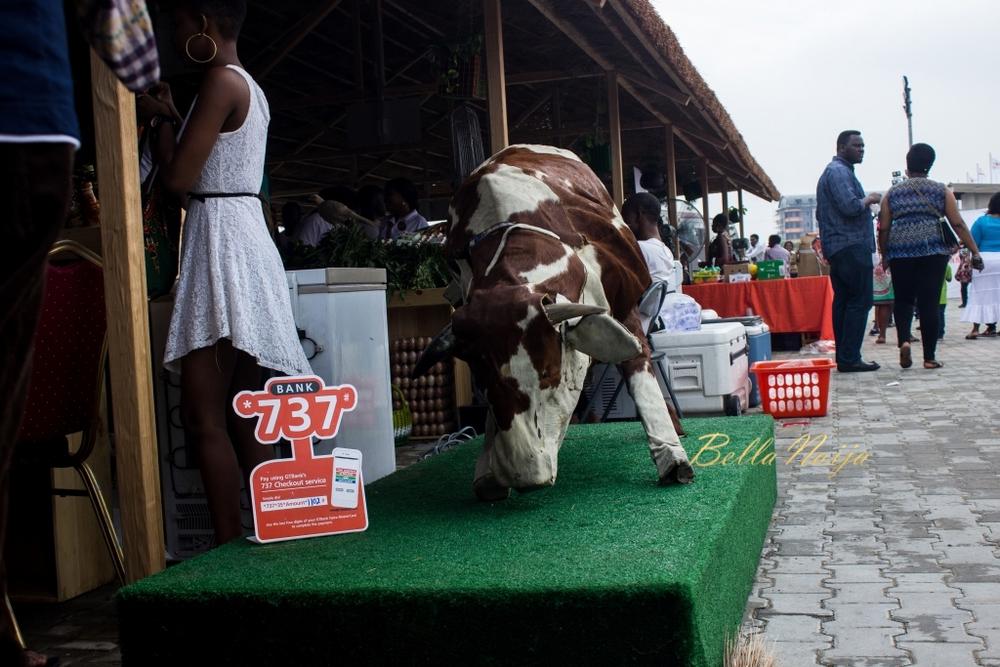 Staged Photo Booth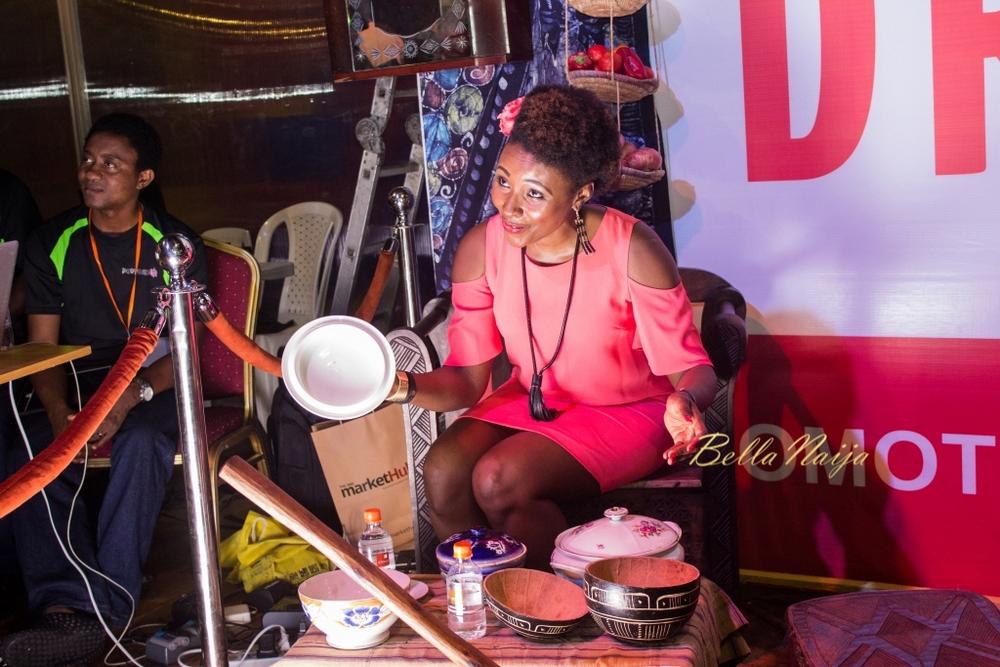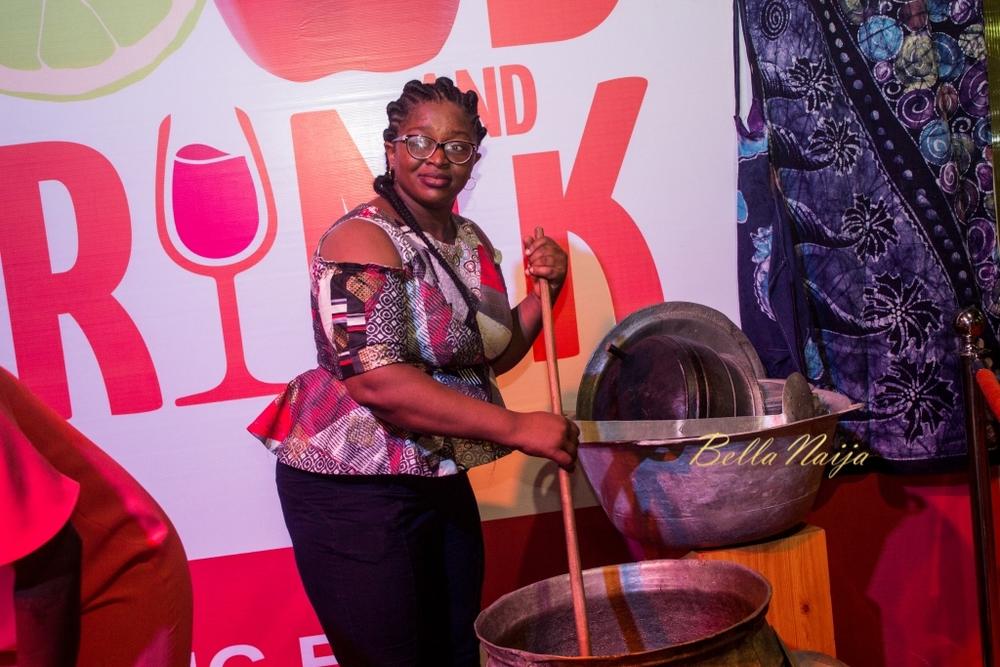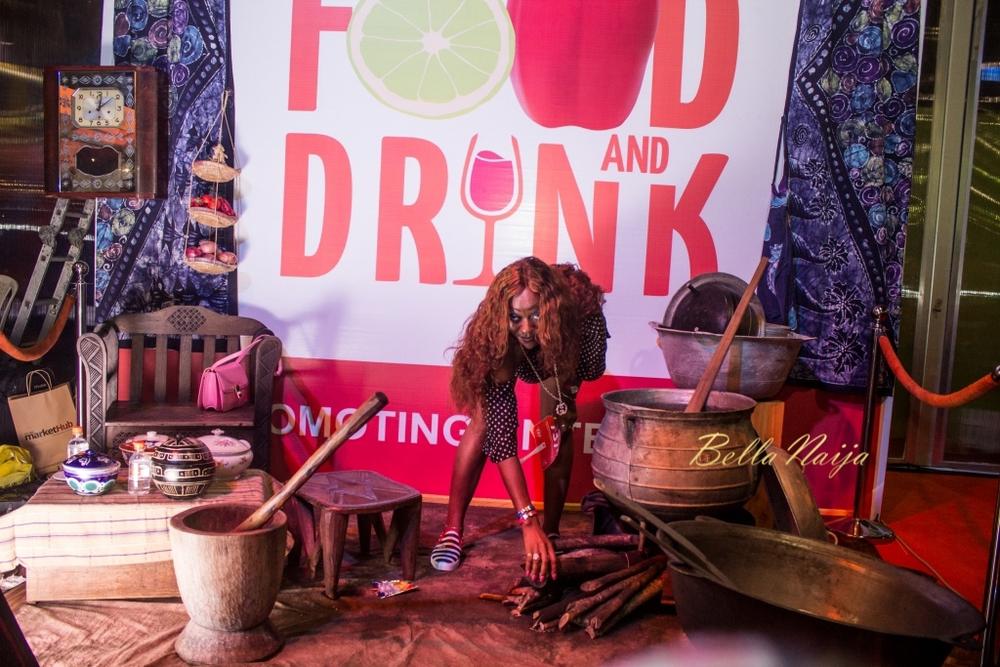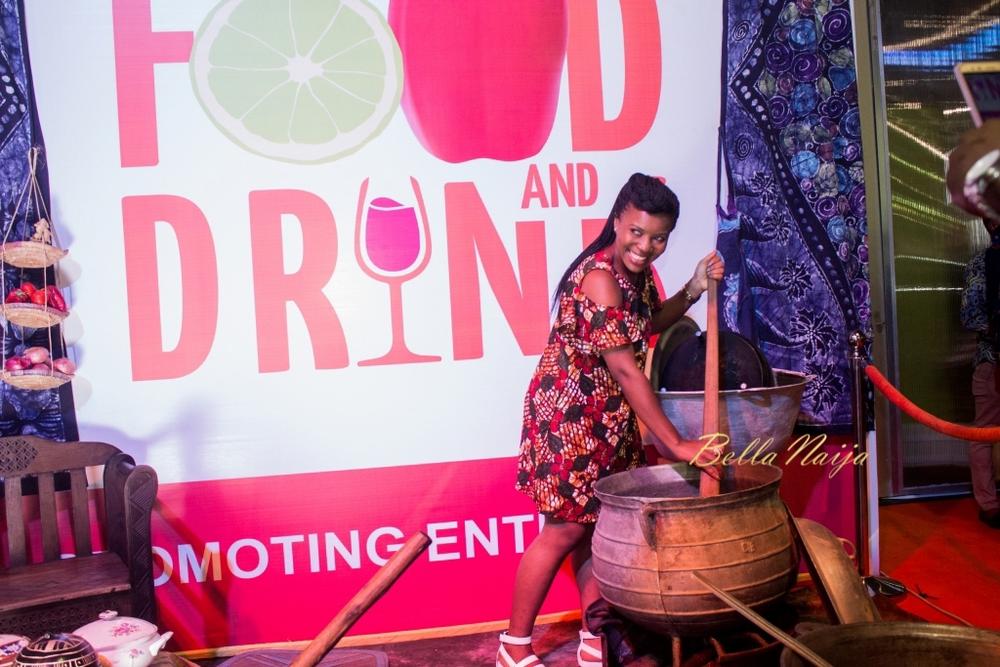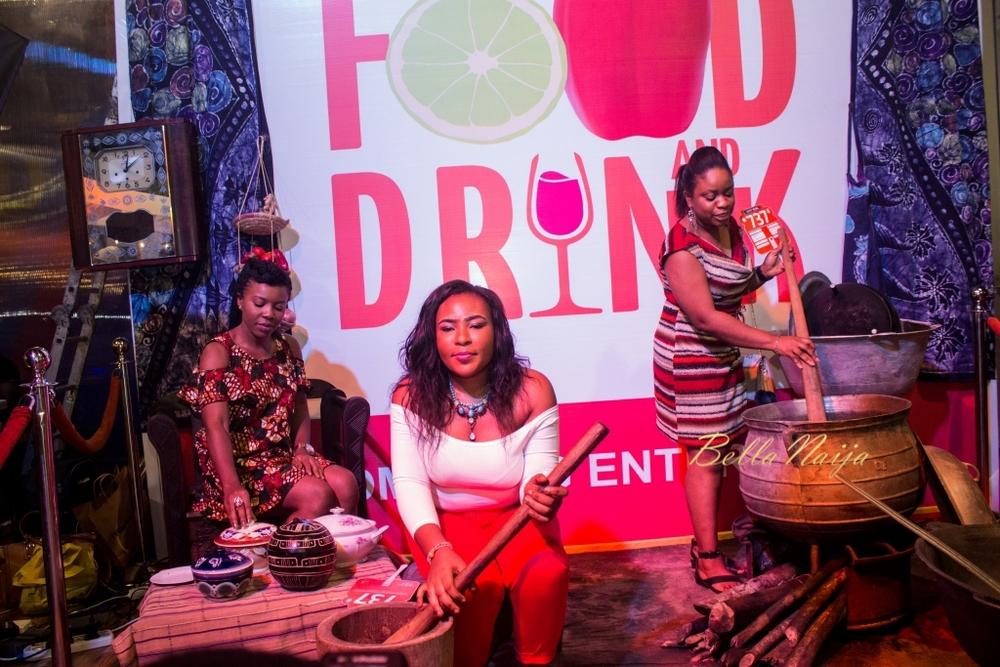 Radio Booth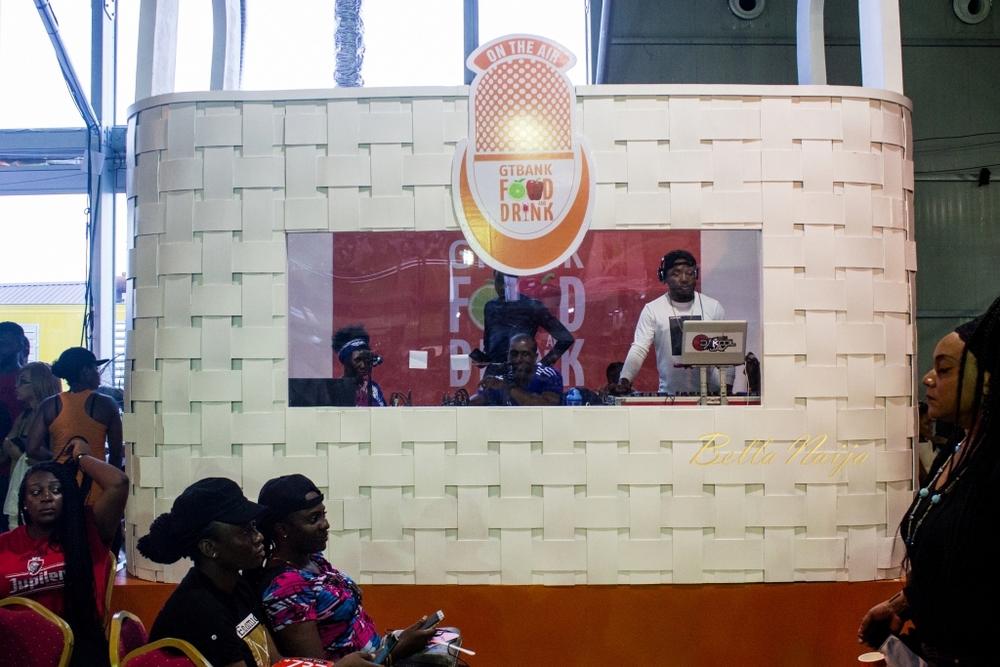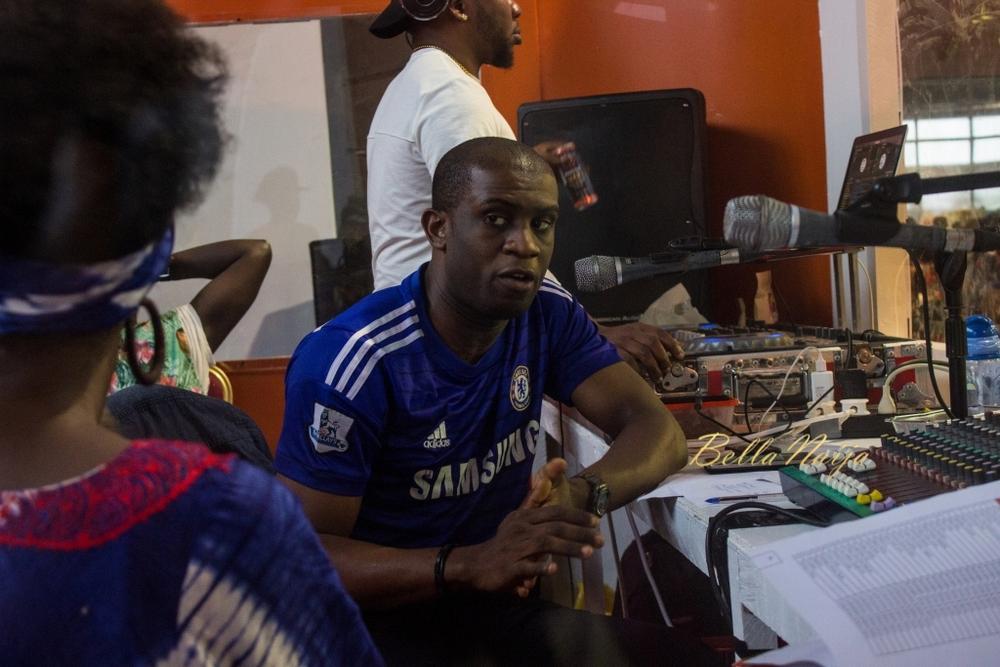 Vendors Inside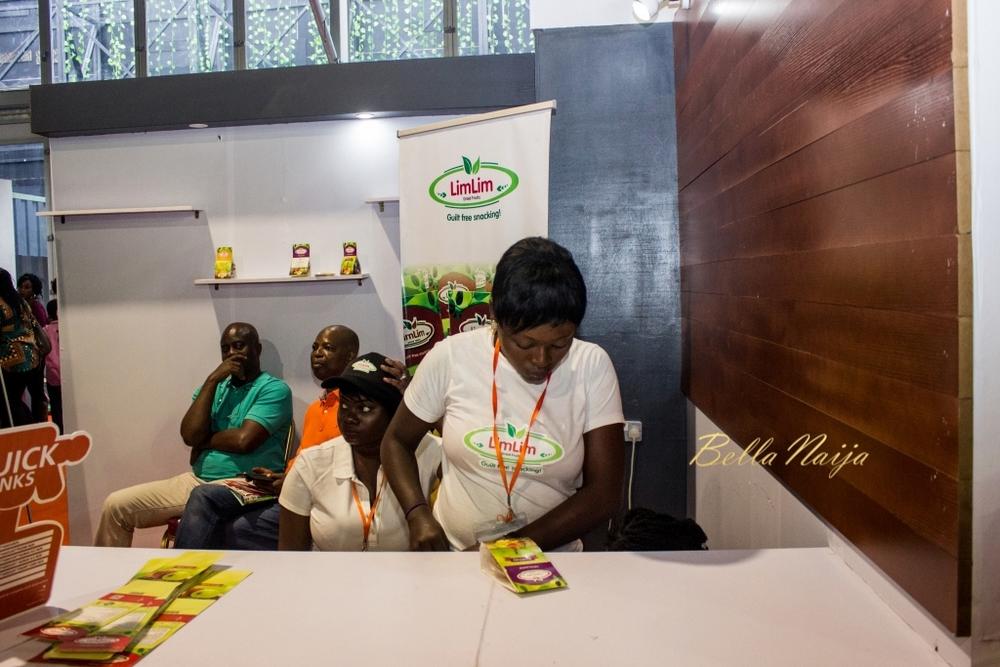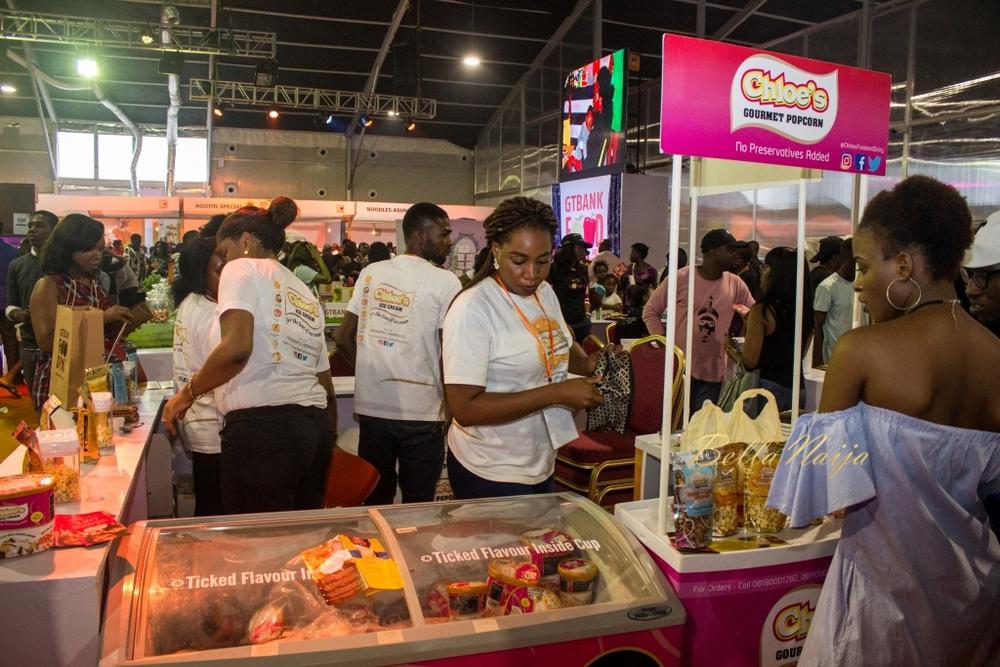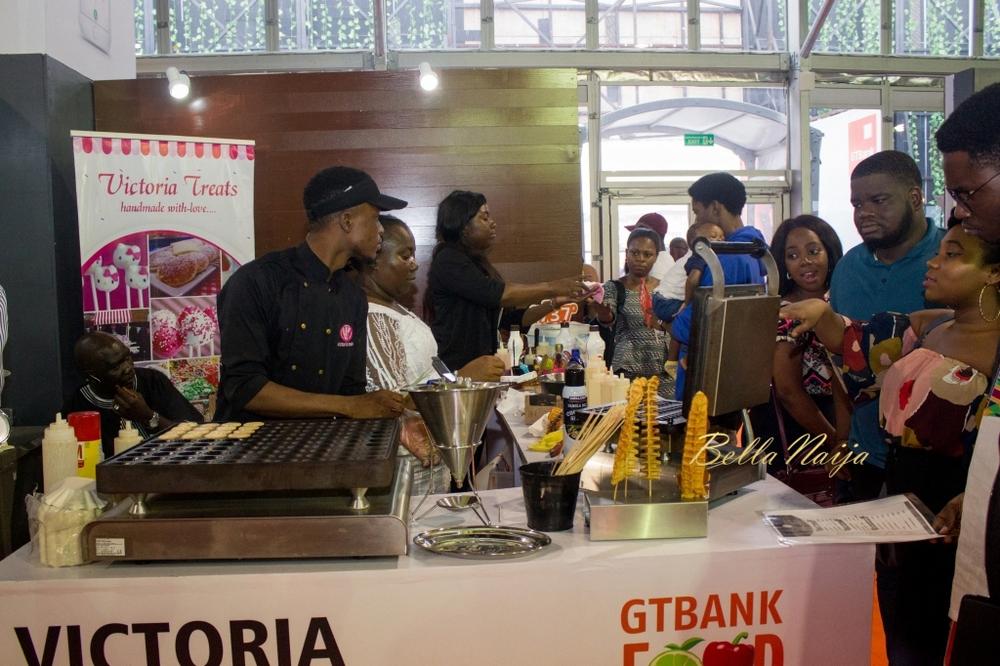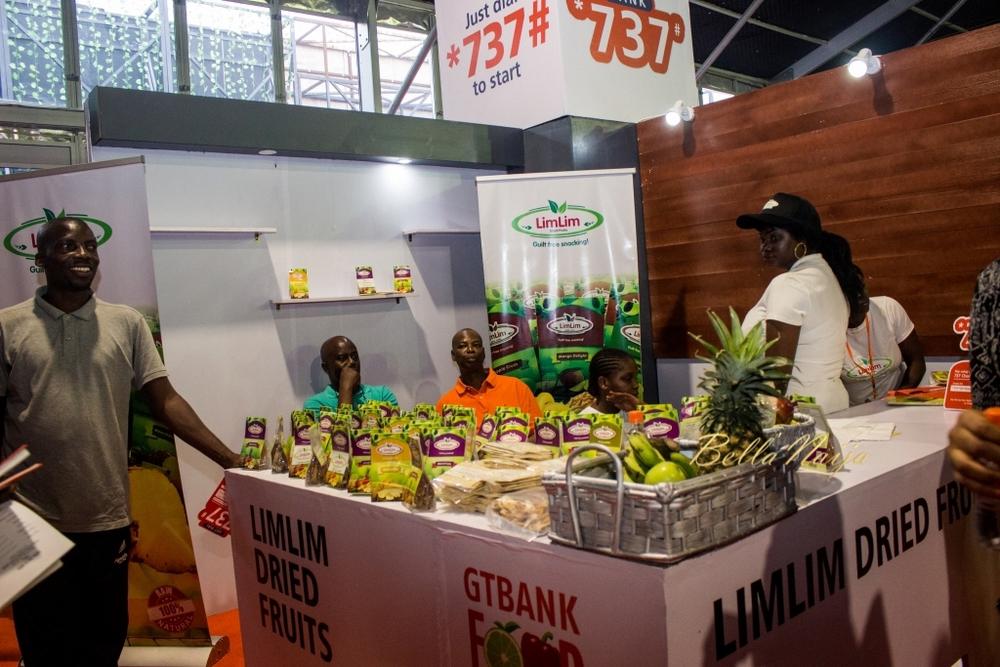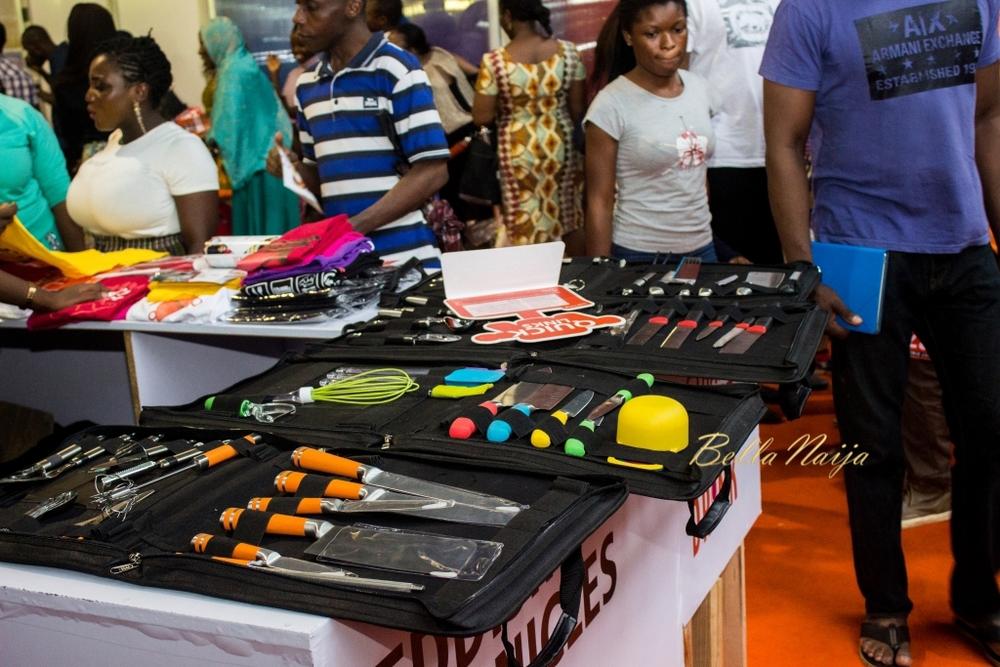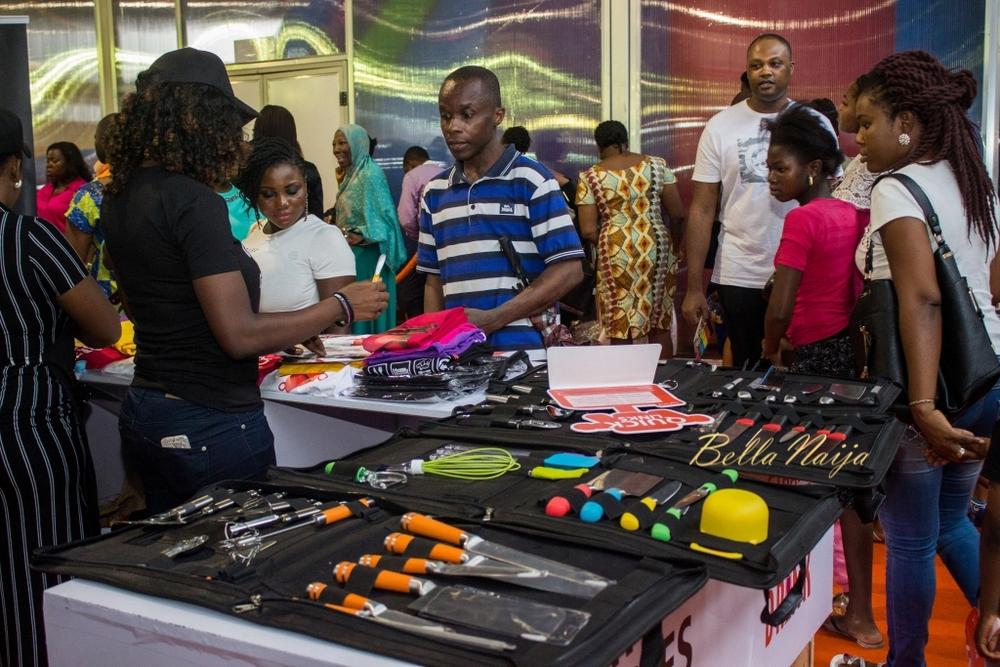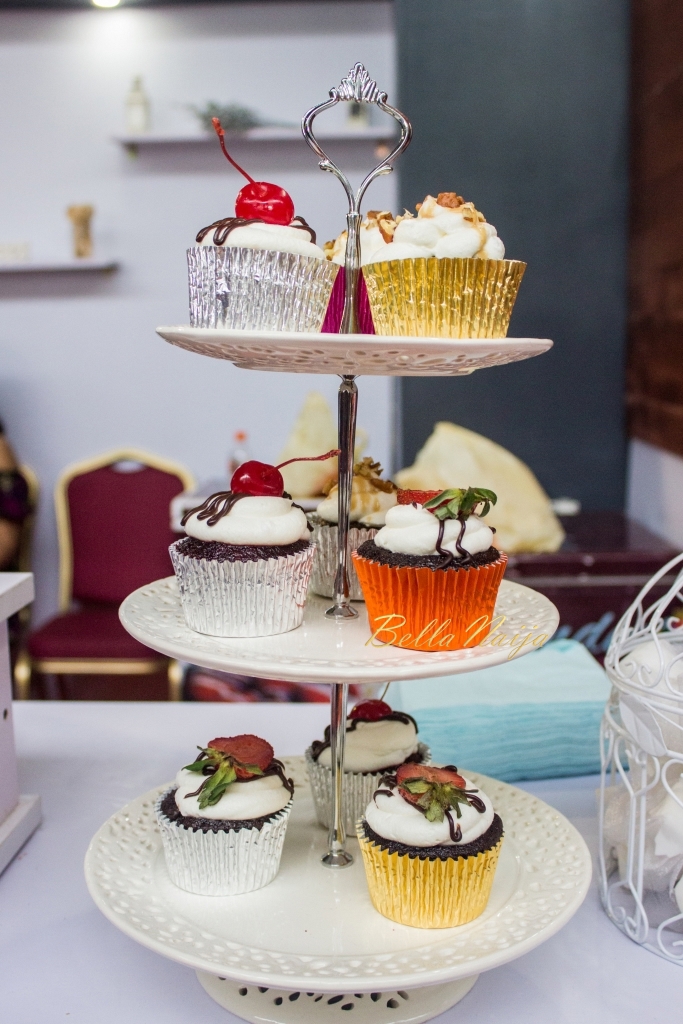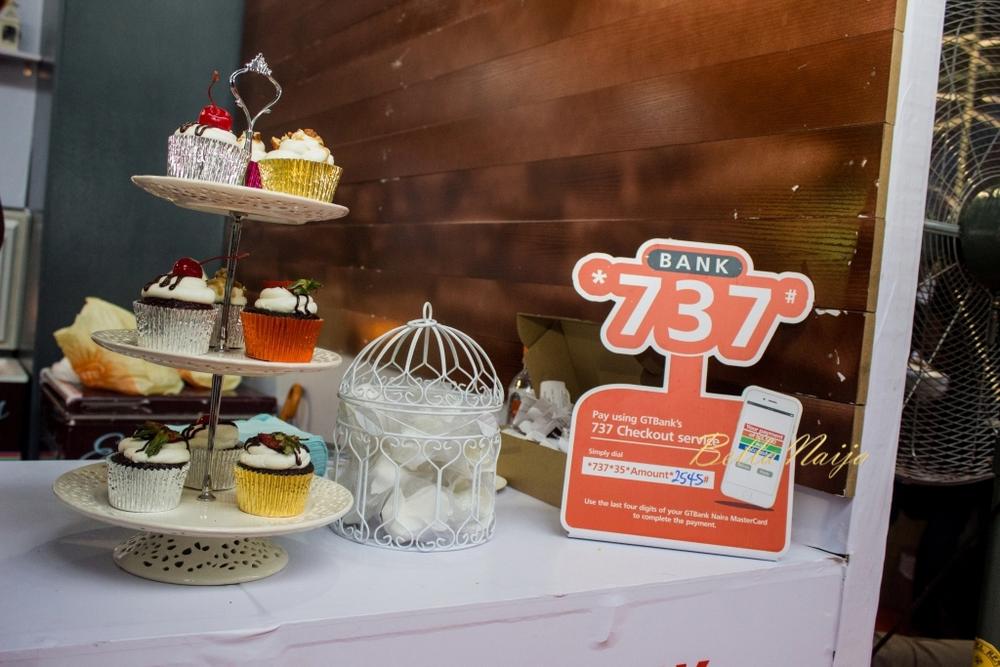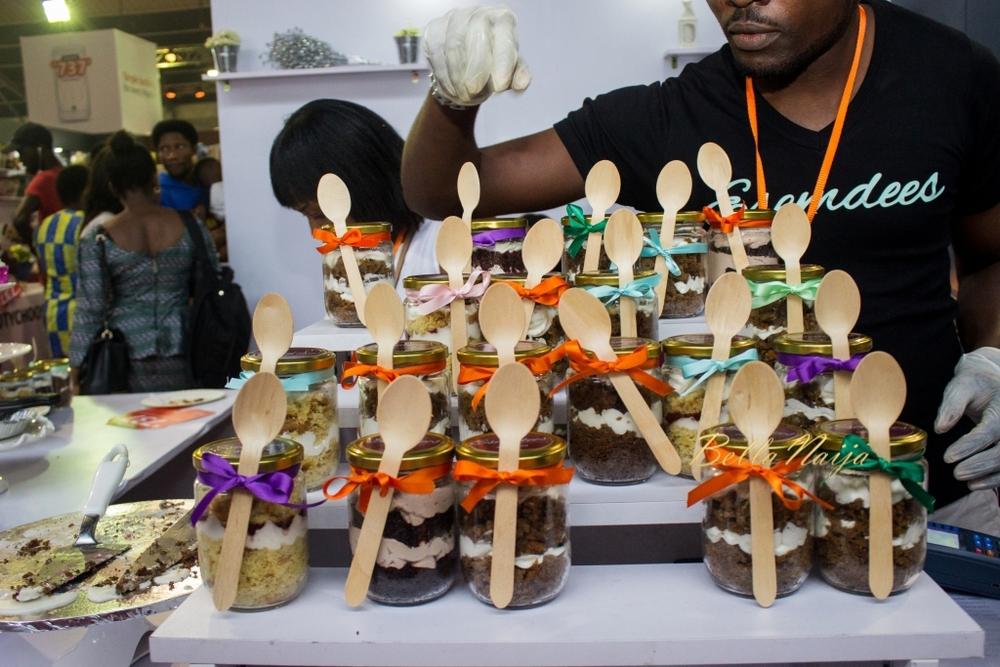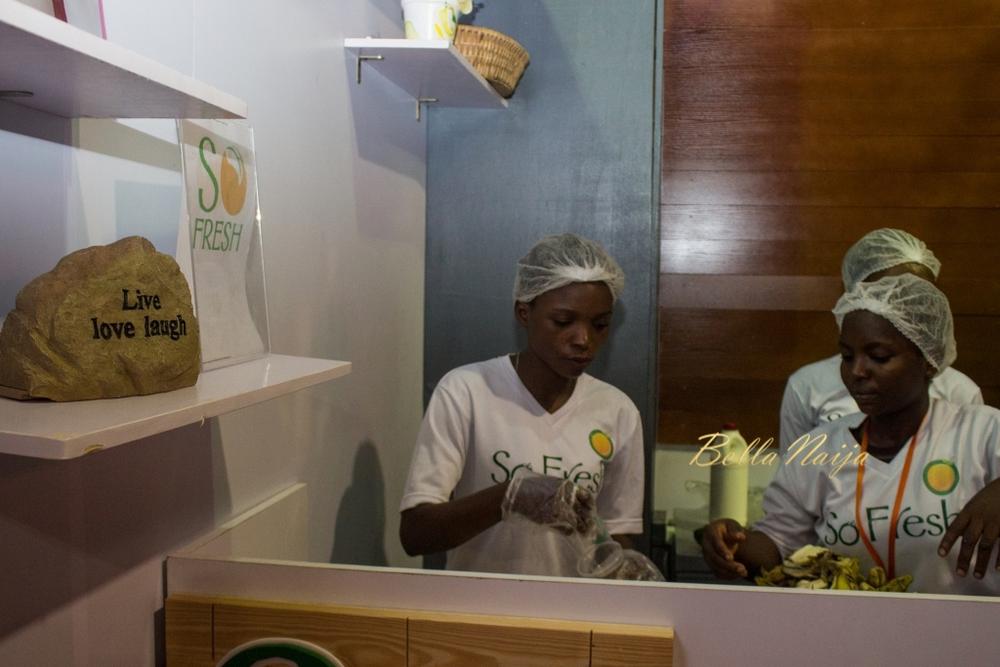 Guests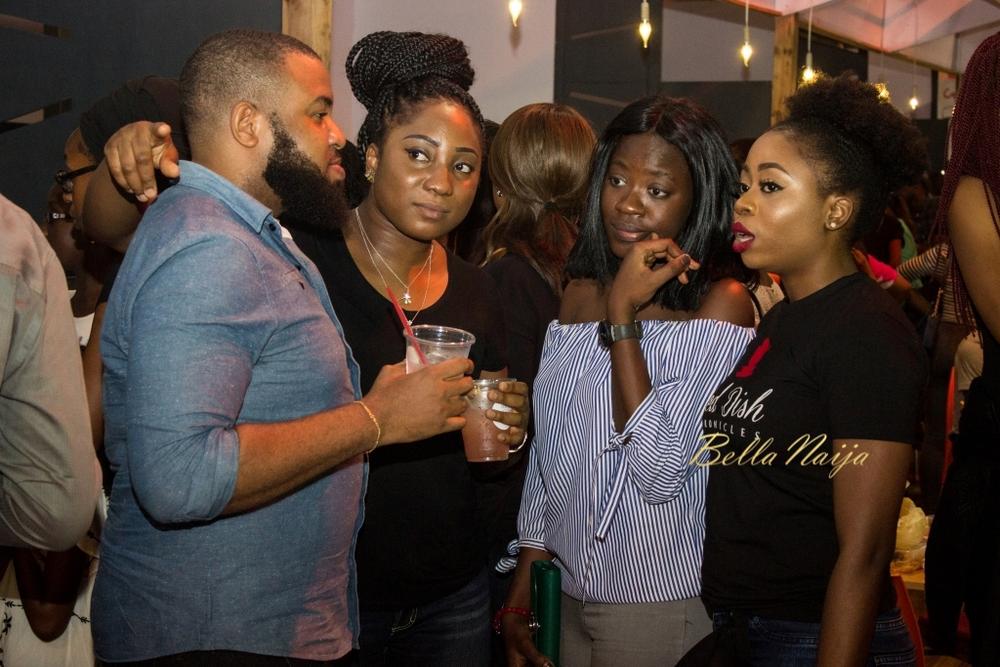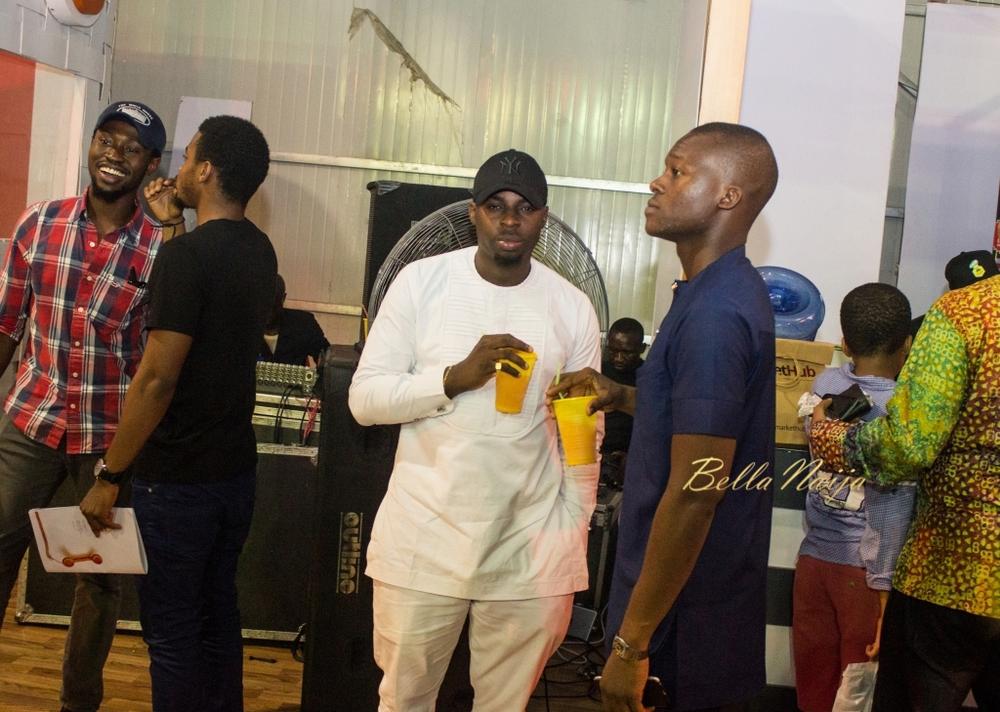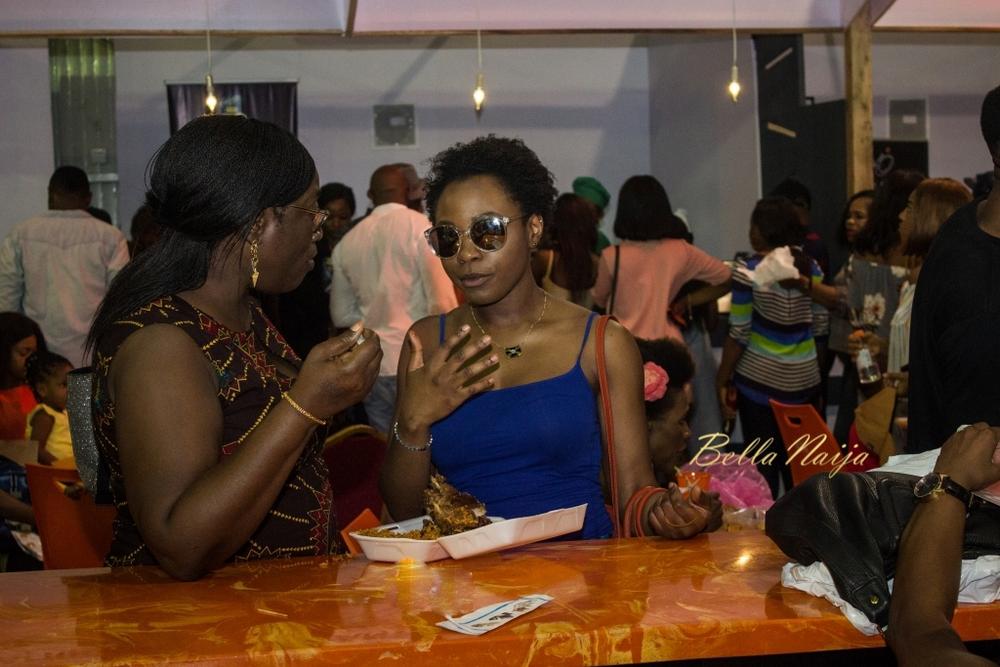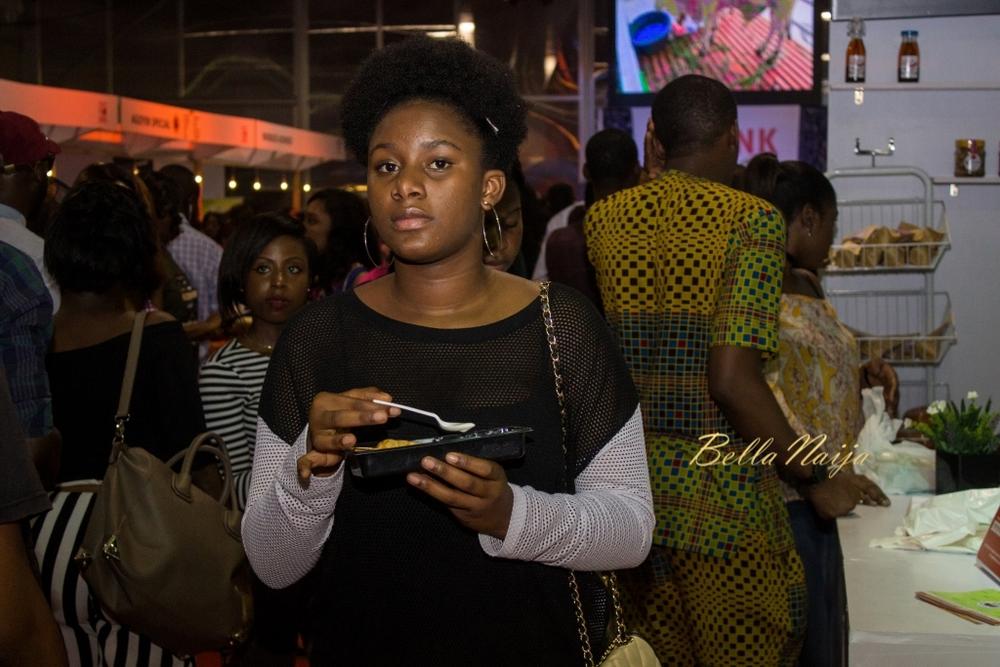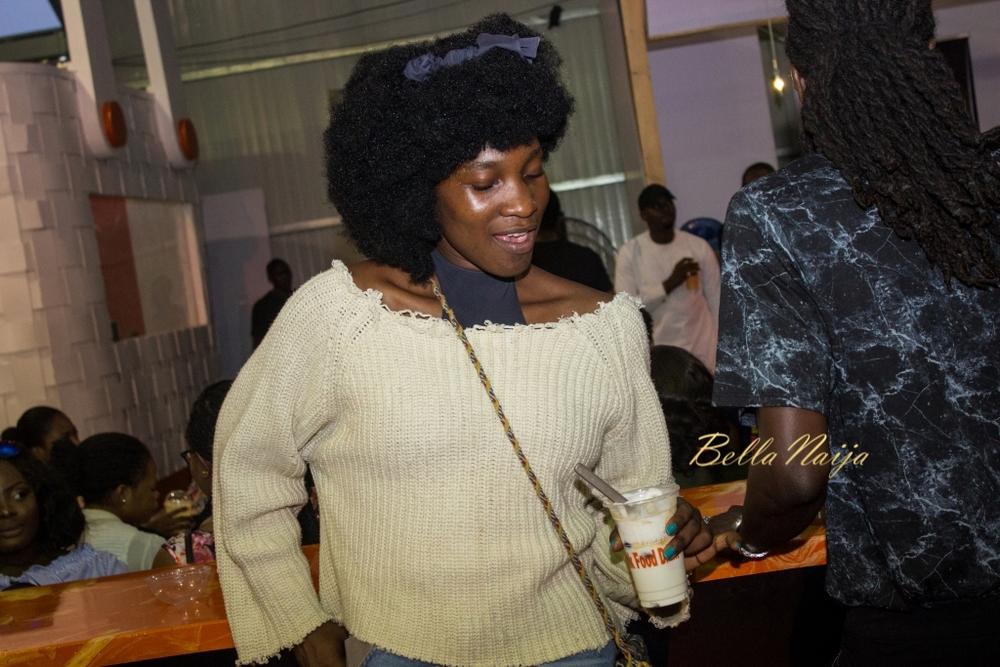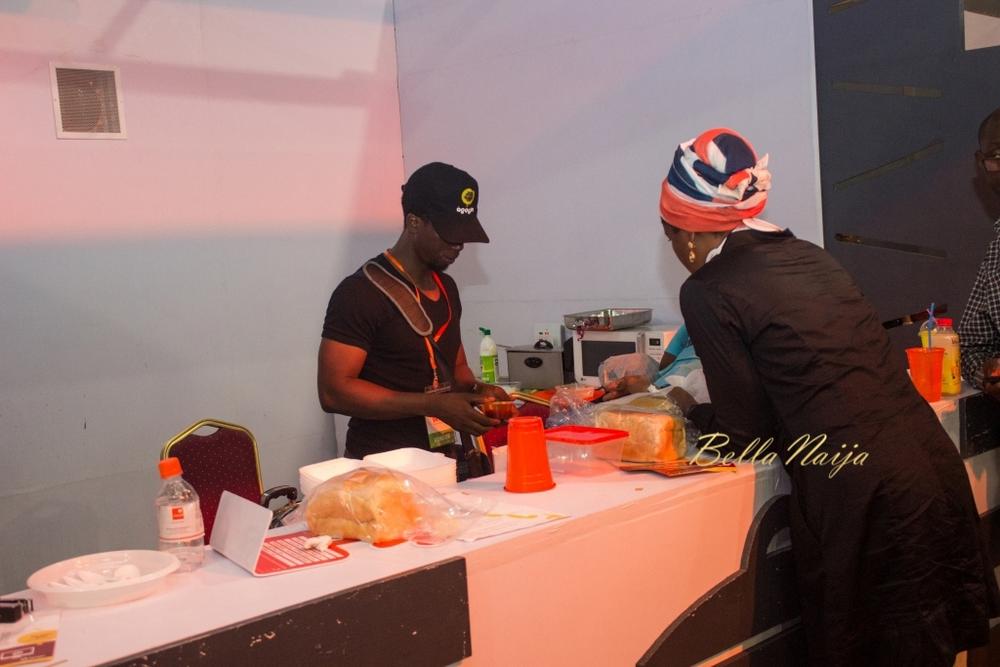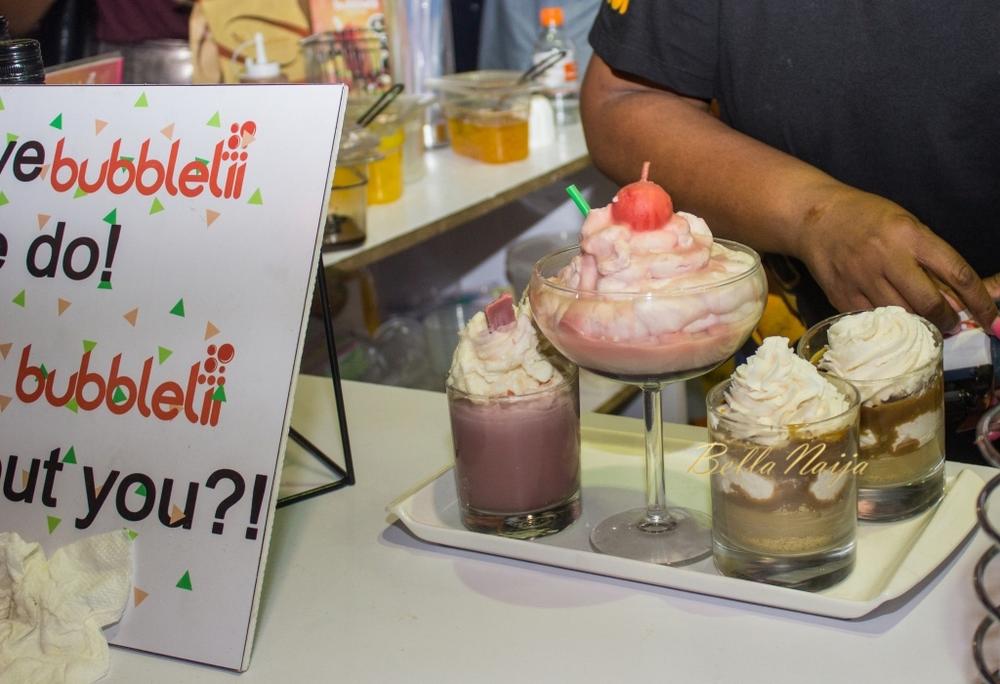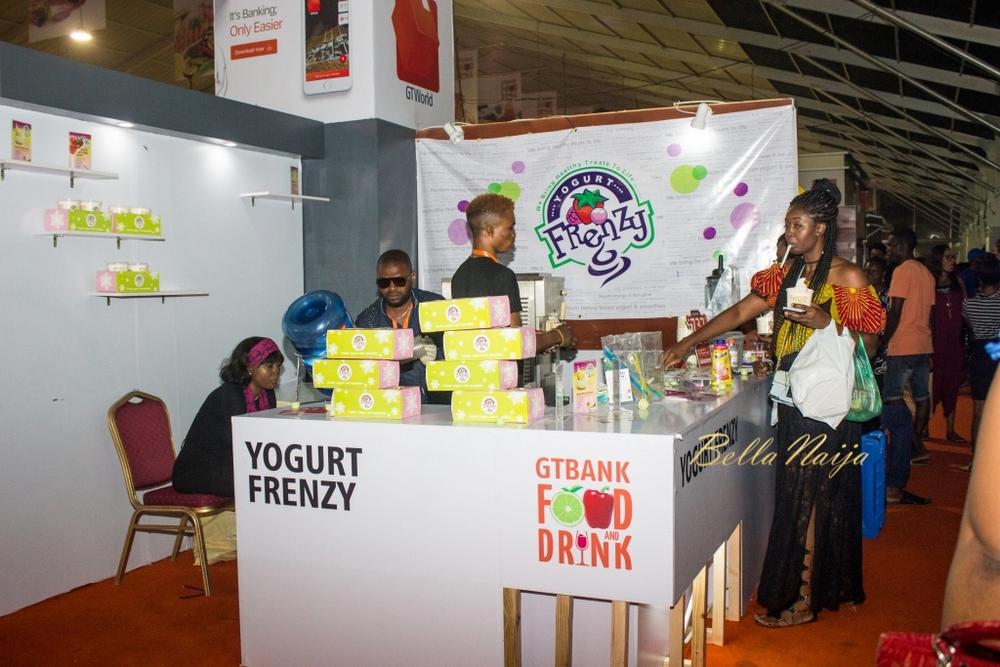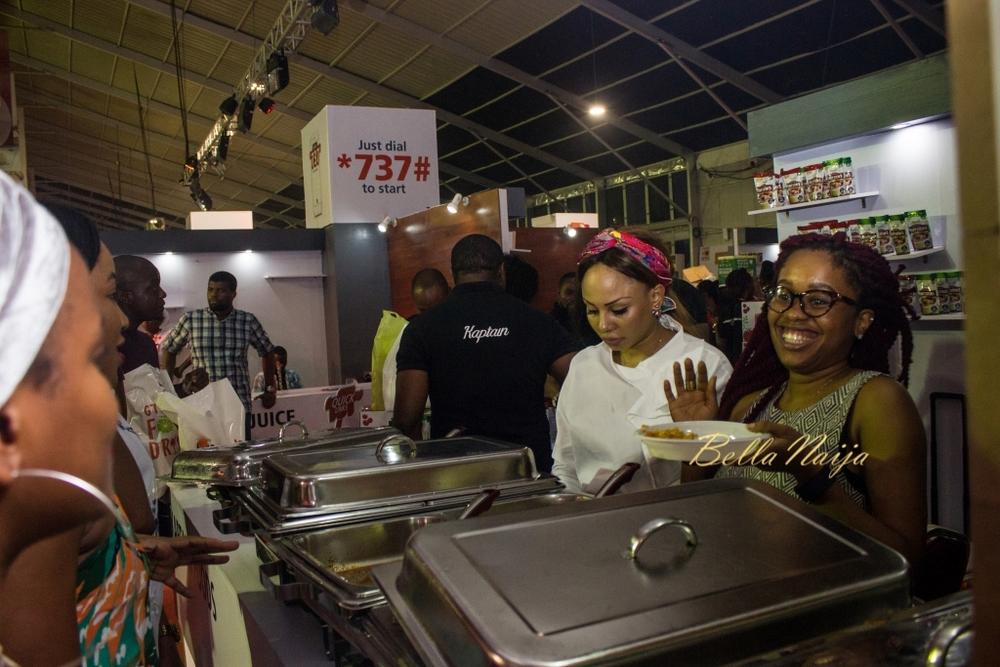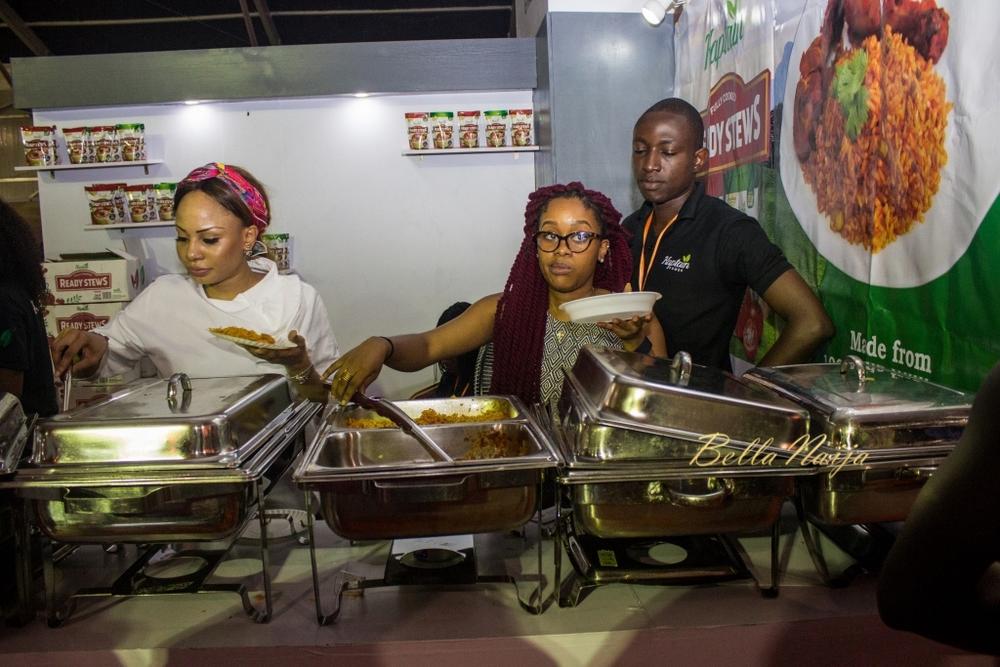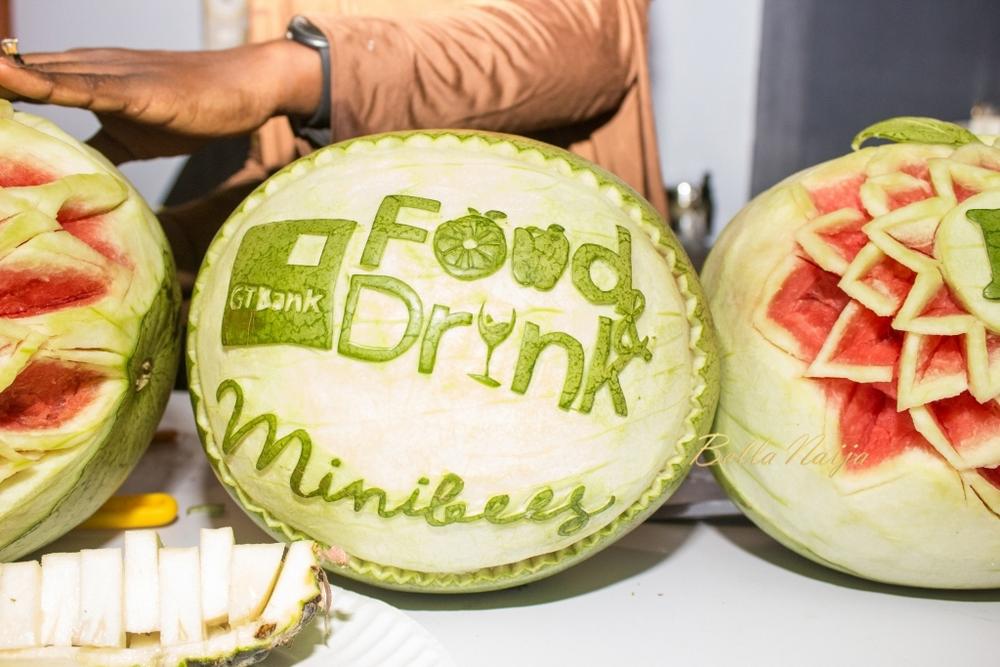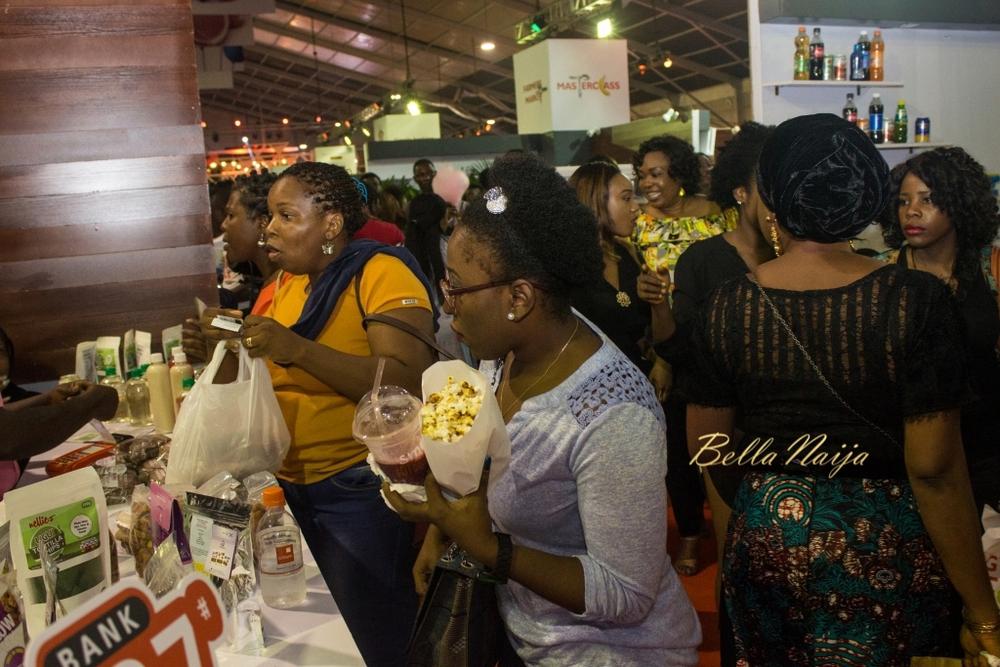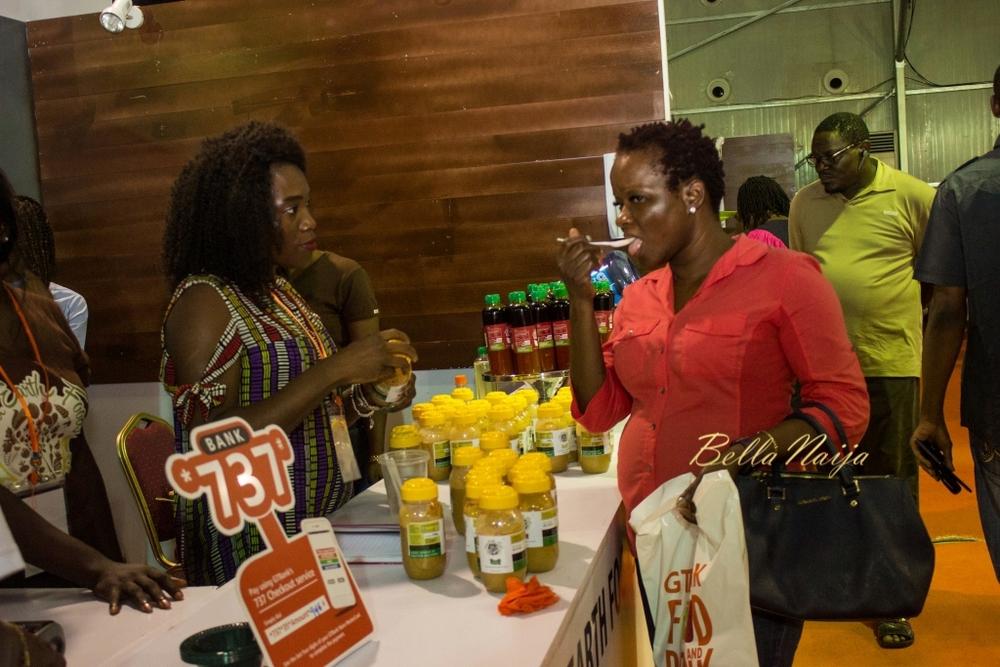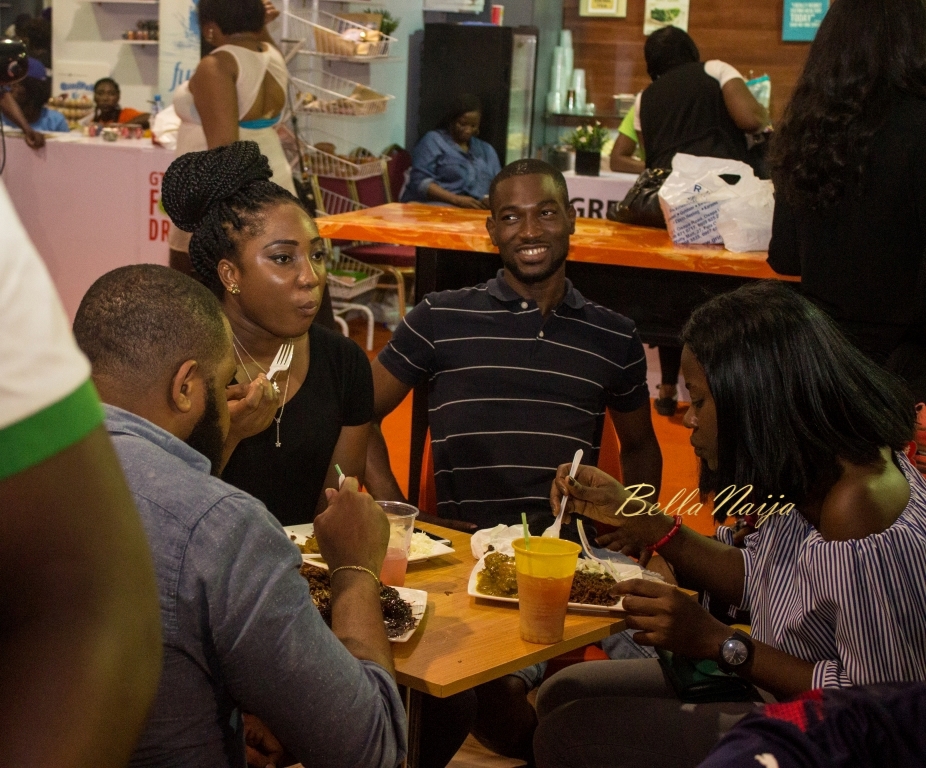 Children's Area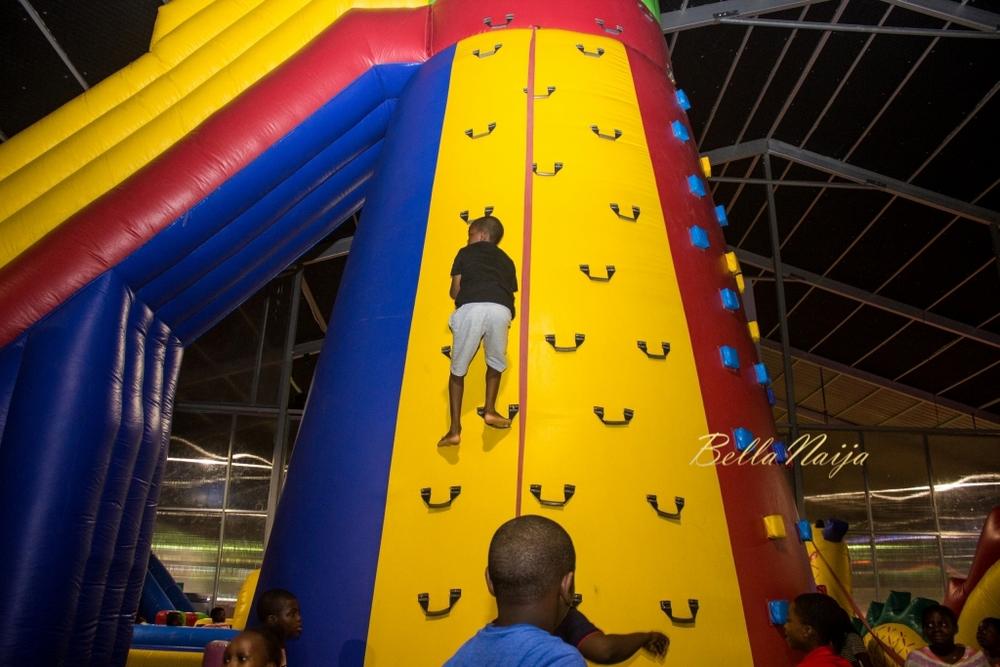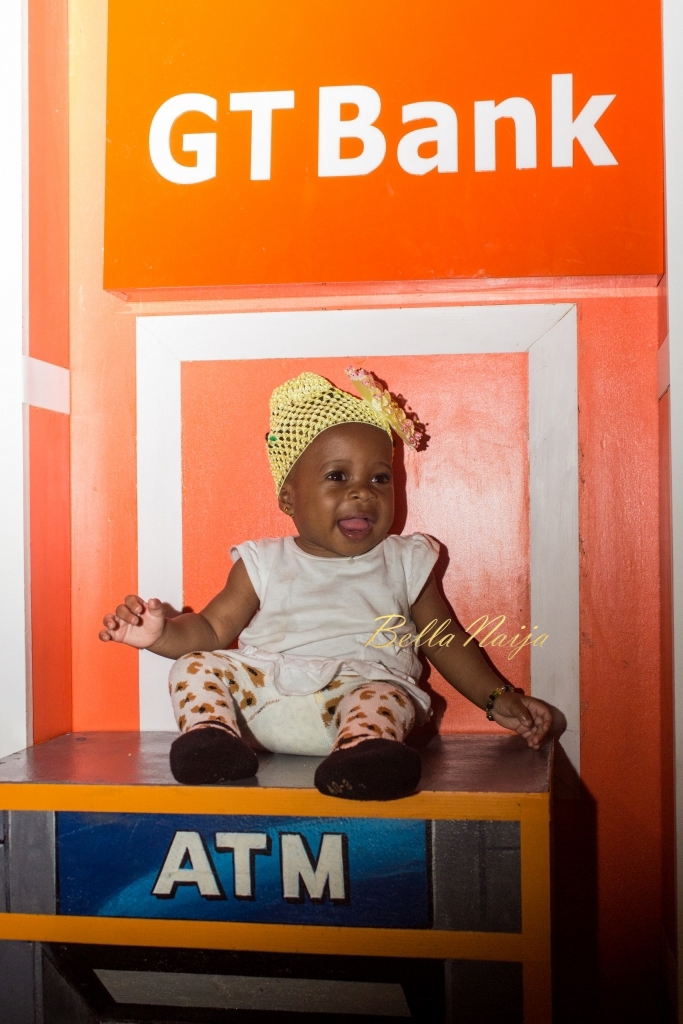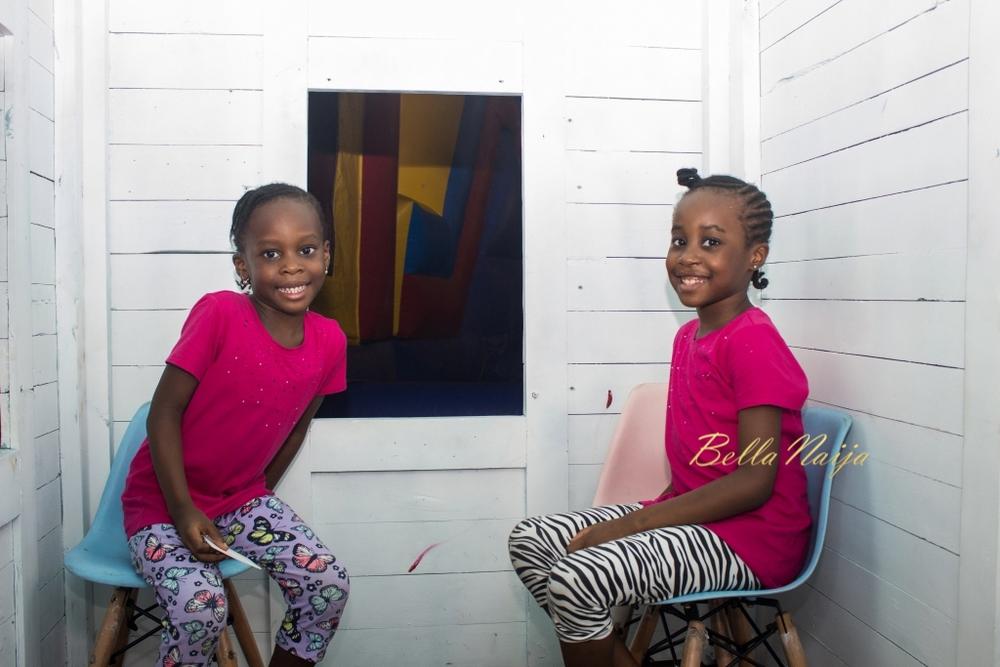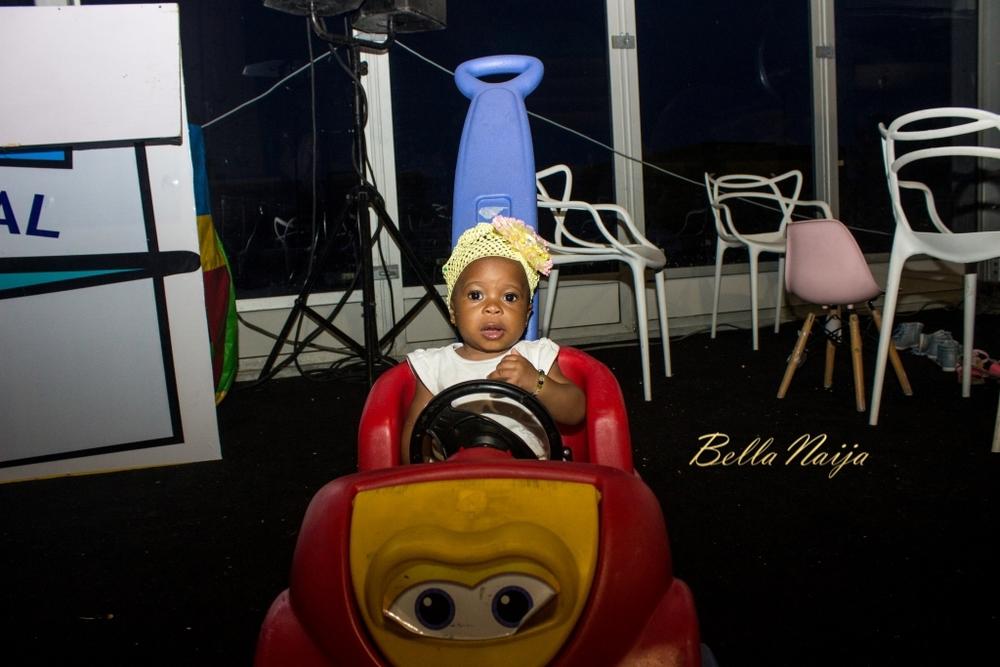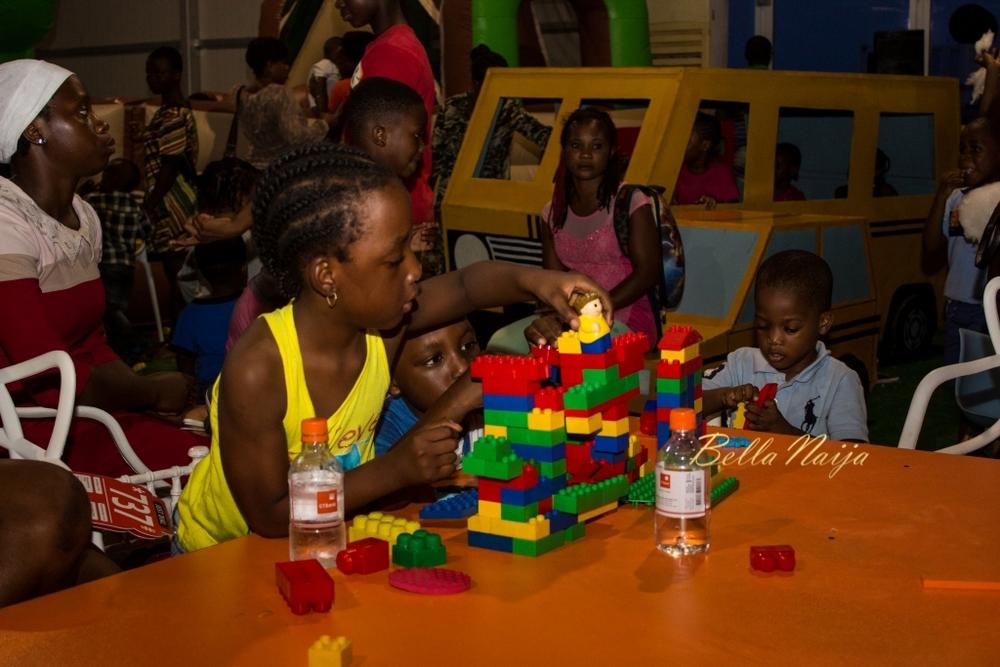 #gtbankfooddrink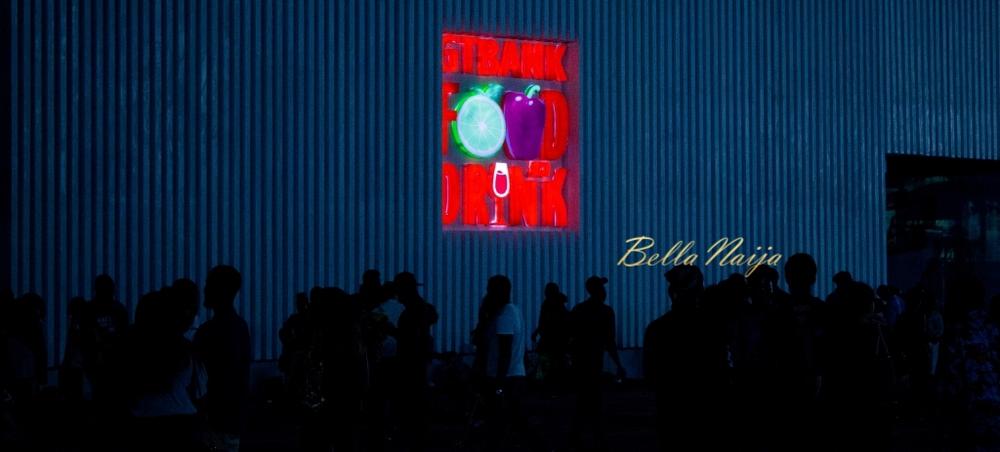 Photo Credit: Insigna Media