Cold Stone Creamery takes Customers on a Magical Trip to their Favourite Childhood Fantasy at an Event tagged 'Arabian Delights'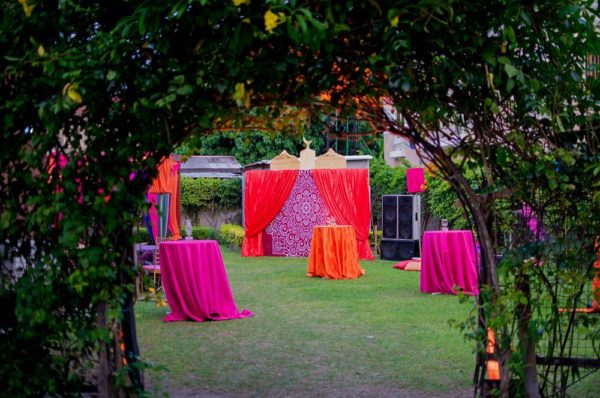 The sweetest journeys are best experienced on our taste-buds!
If you think Genies, lamps and magic carpets exist only in fairy tales, you thought wrong!  Cold Stone Creamery took their customers and their taste-buds on a magical trip to their favourite childhood fantasy at their themed party aptly tagged Arabian Delights.
The frenzy started with the hilarious yet creative way invites were delivered. Imagine opening your door to a genie granting you one wish of a night of fun, laughter and of course endless ice cream. What a wish, right?
The main event was a festival of all things Arabian, from the general event look and feel, to belly dancers, fire breathers and henna area for the ladies
The peak of the event was the tasting of Cold Stone Creamery's Arabian inspired ice cream flavours called pistachio crumb-yum and Arabian fantasy. These flavours are rumoured to be made specially for the event and would only be made available in their stores for a limited time at a date yet to be announced.
Enjoy the pictures; we hope you don't drool like we did!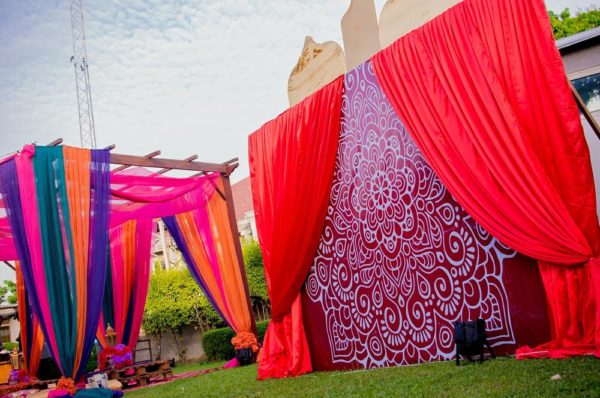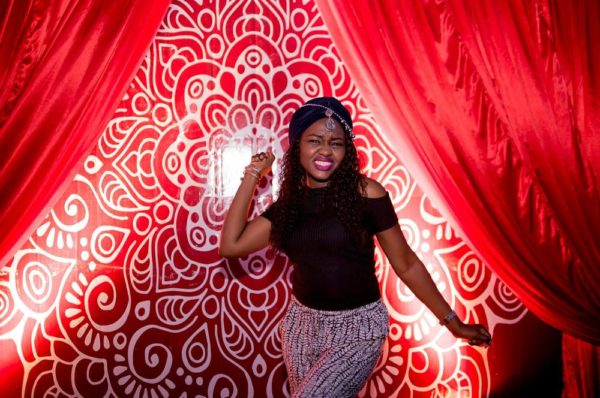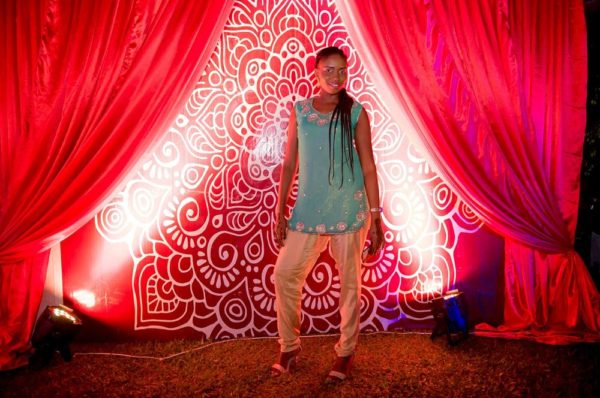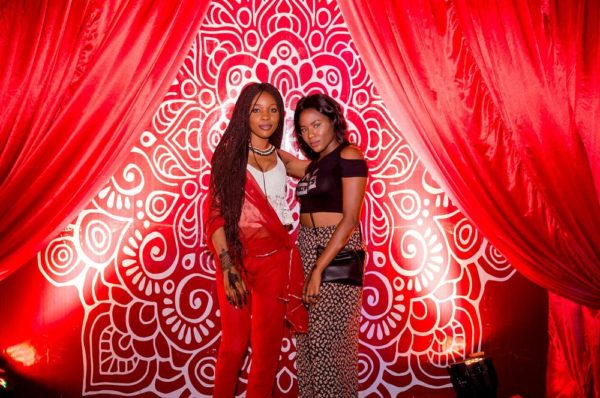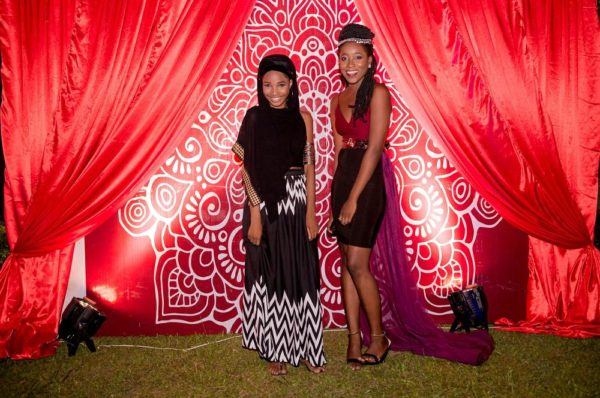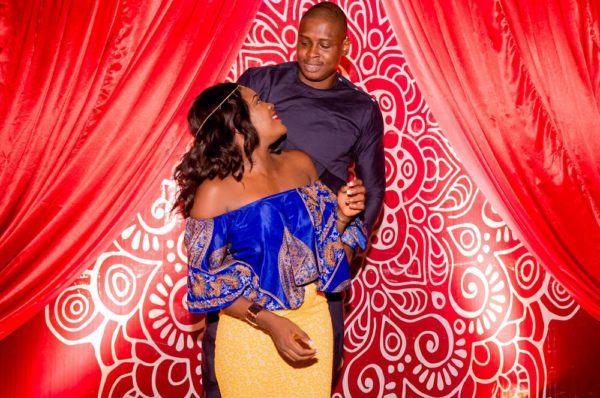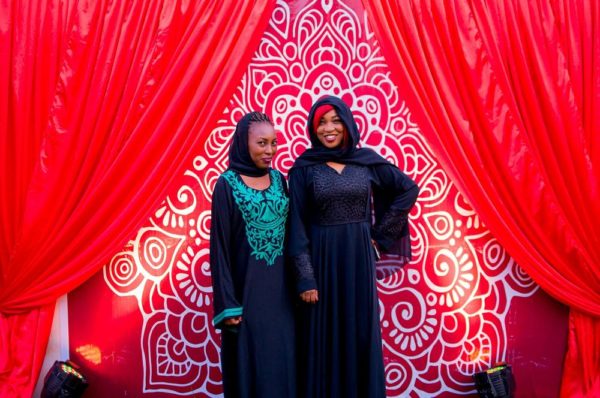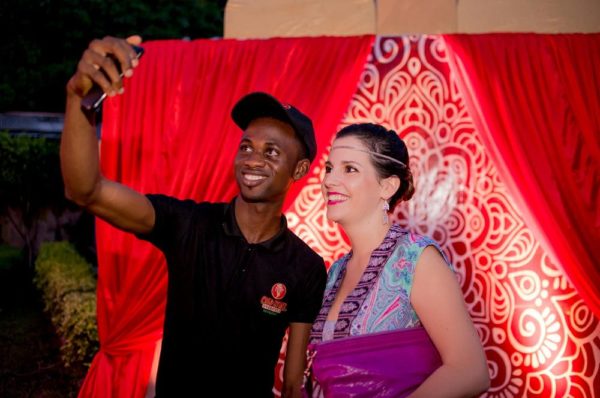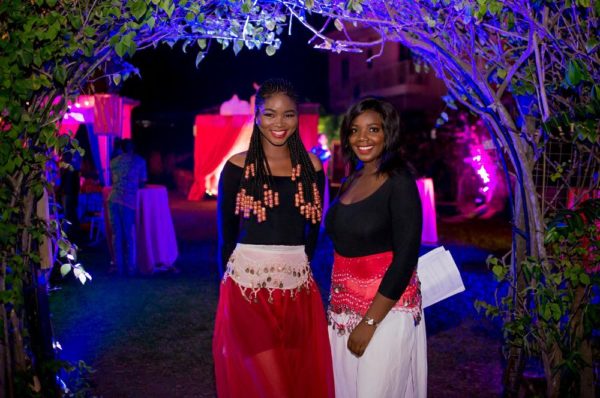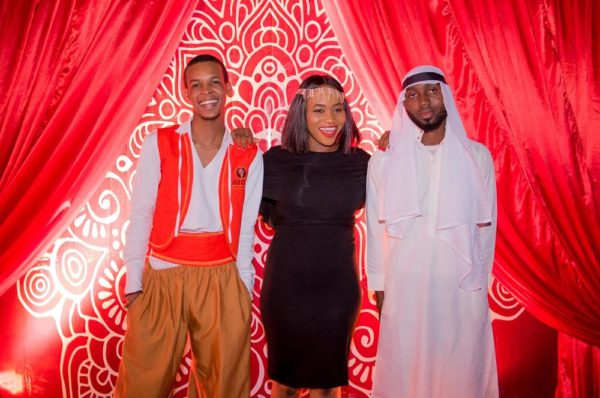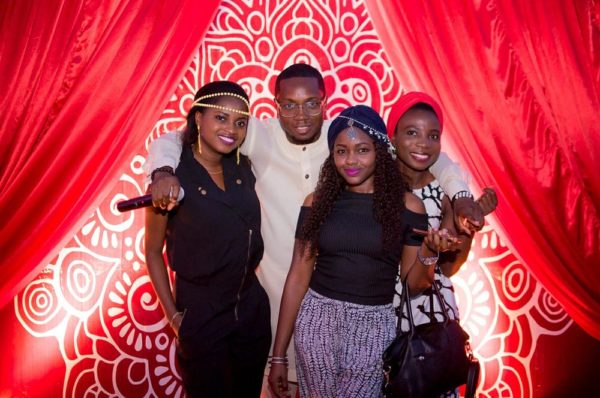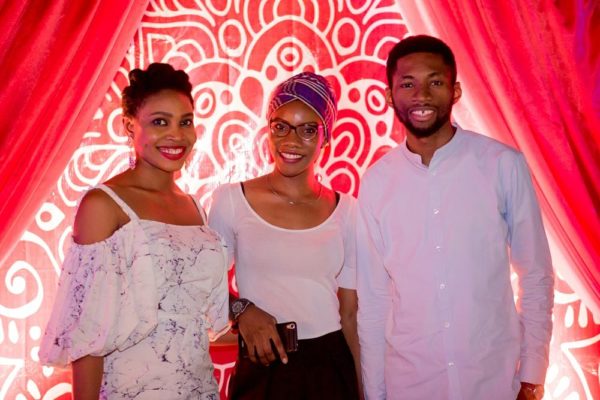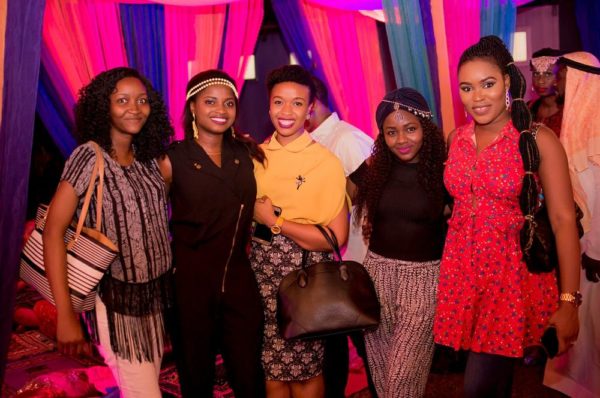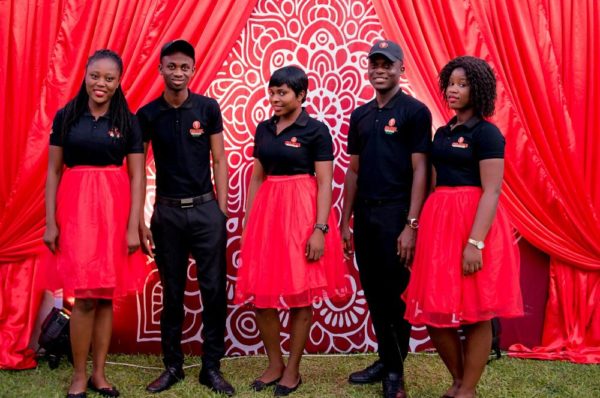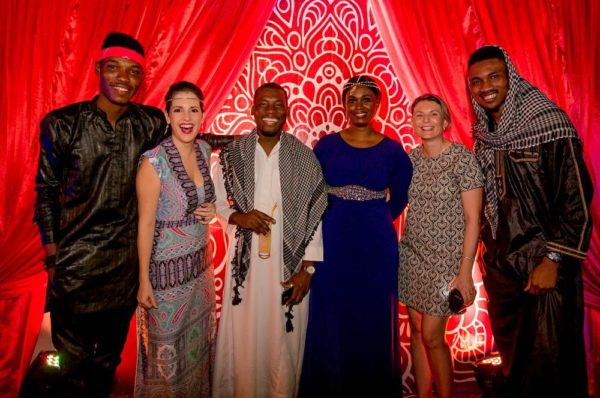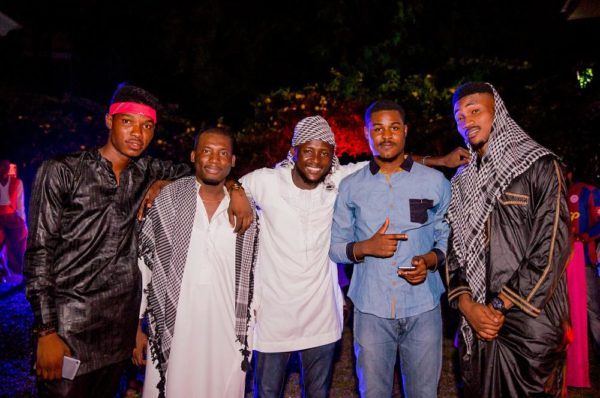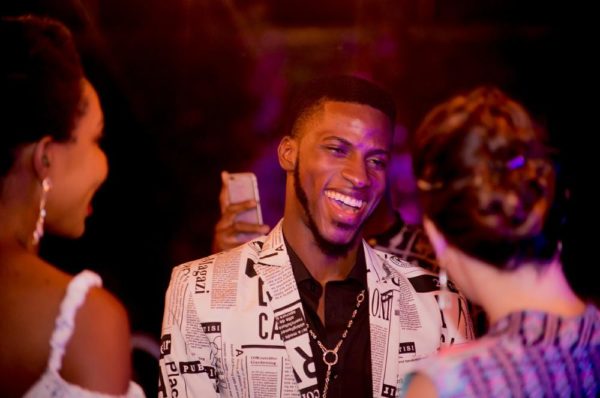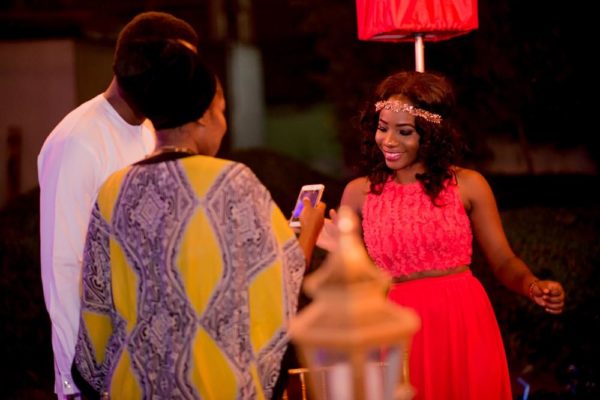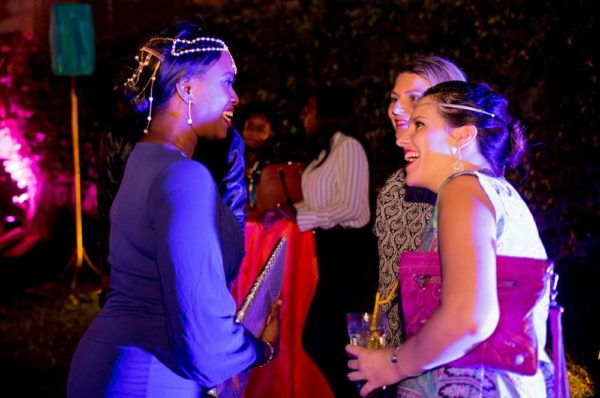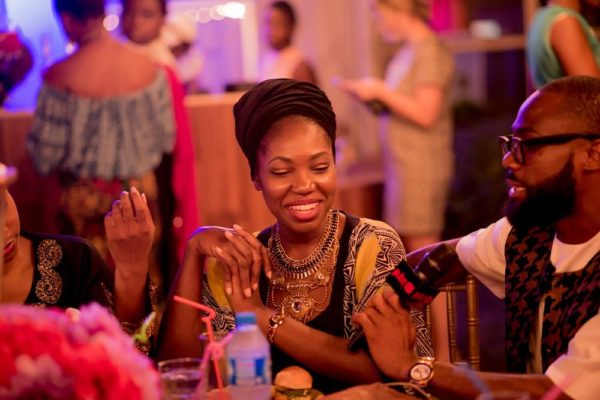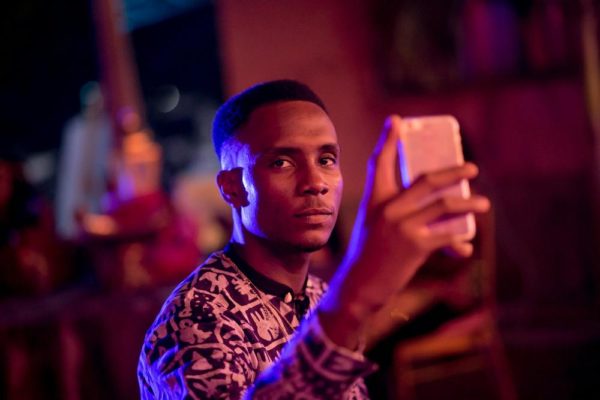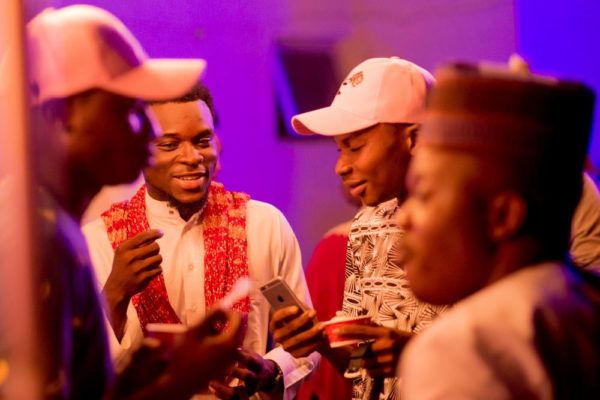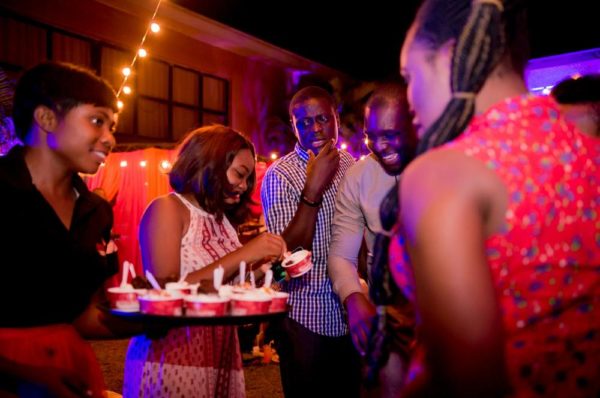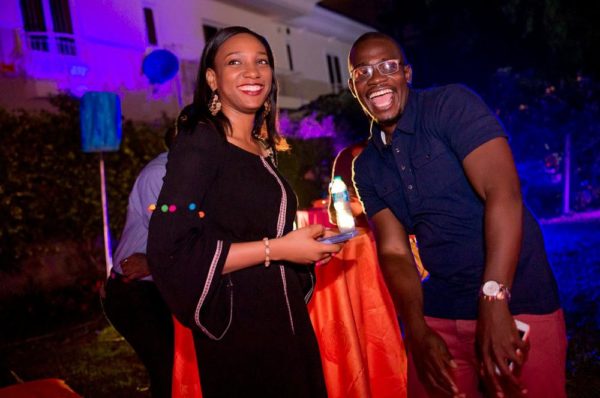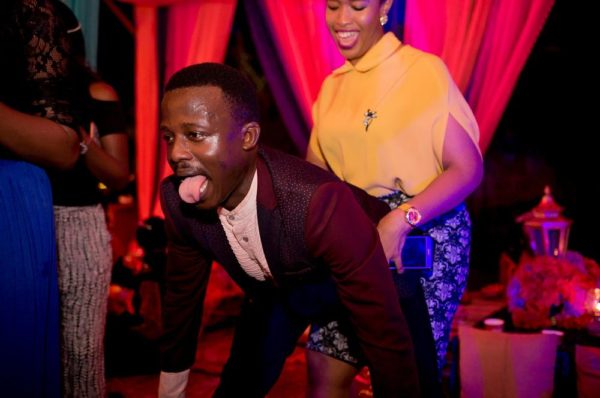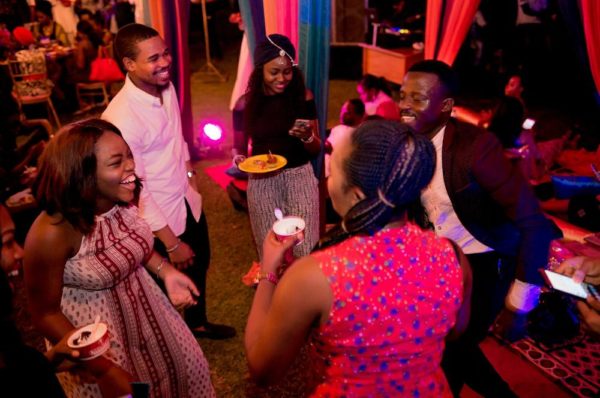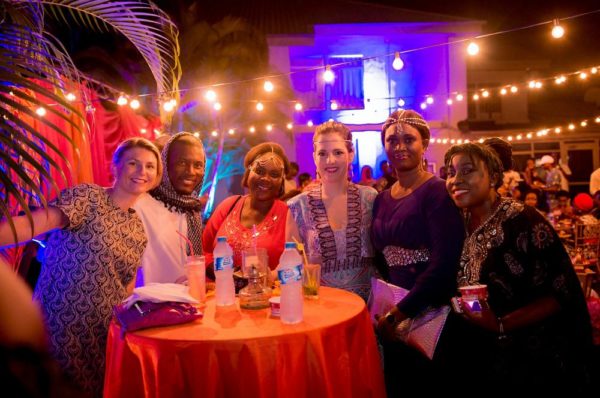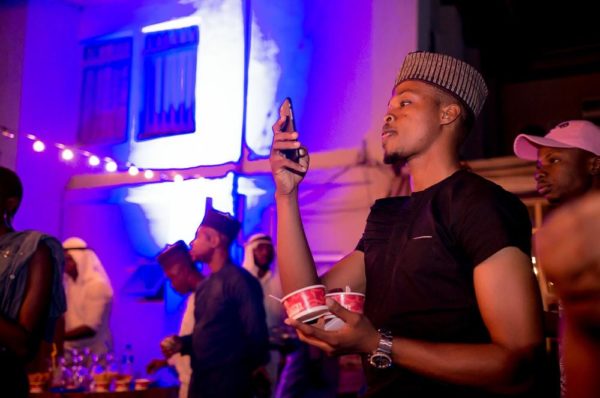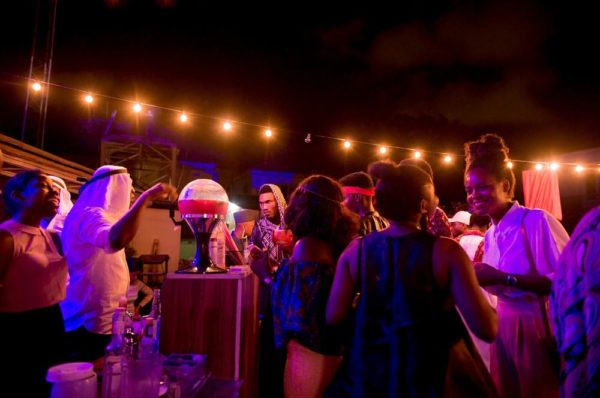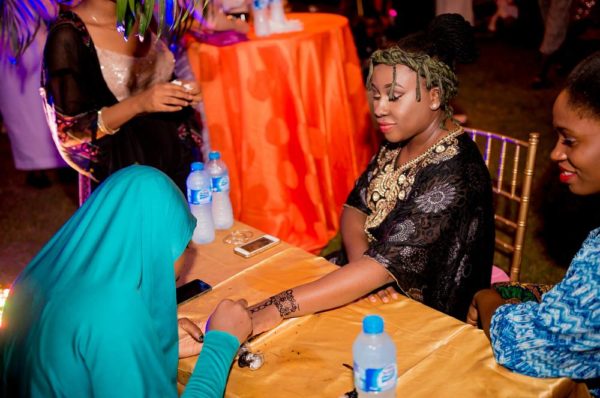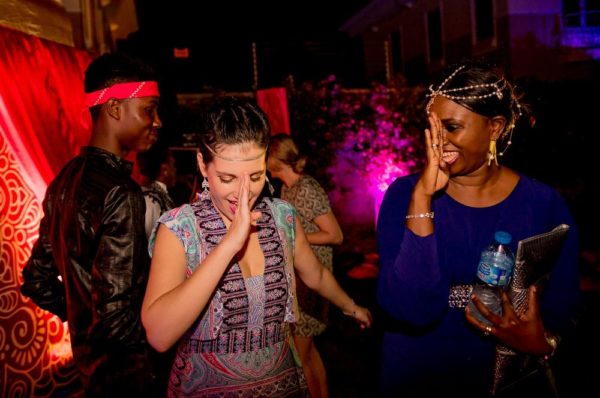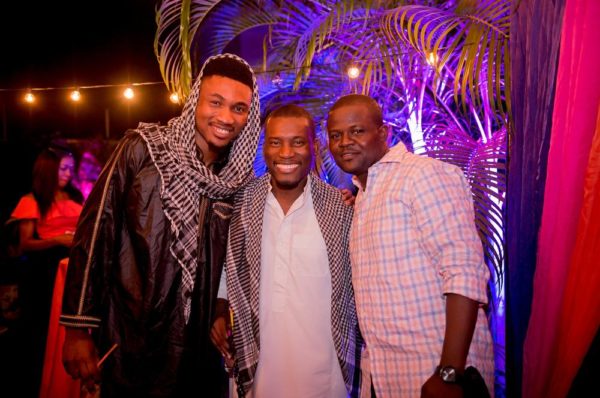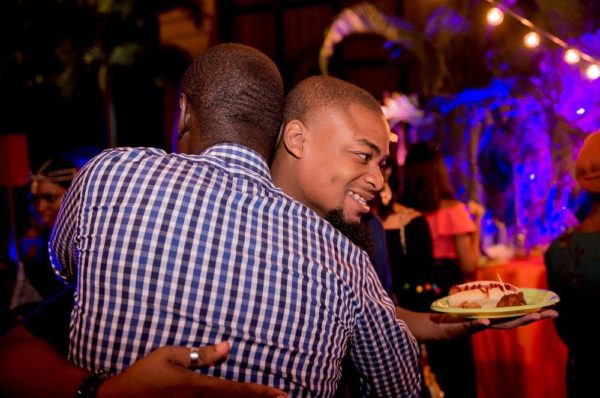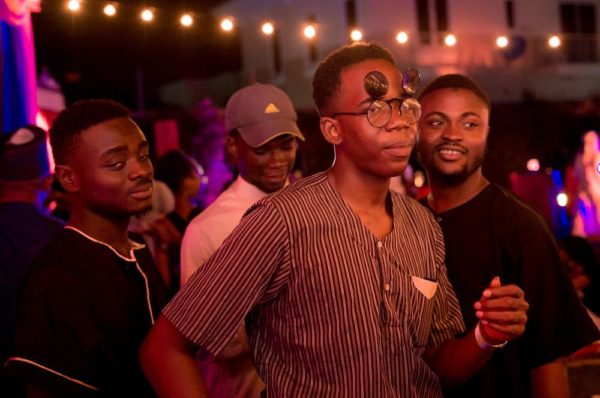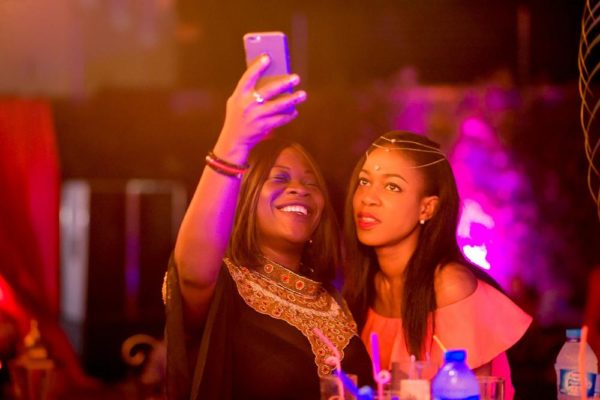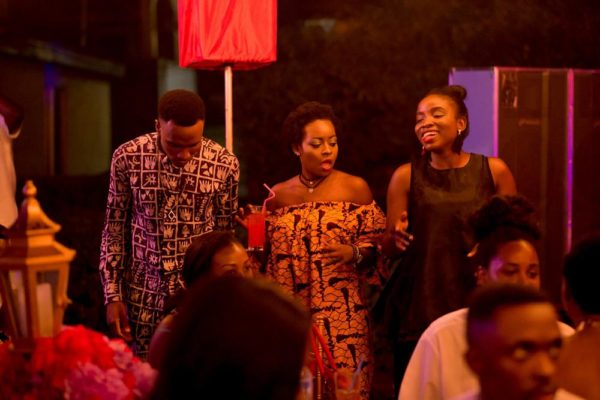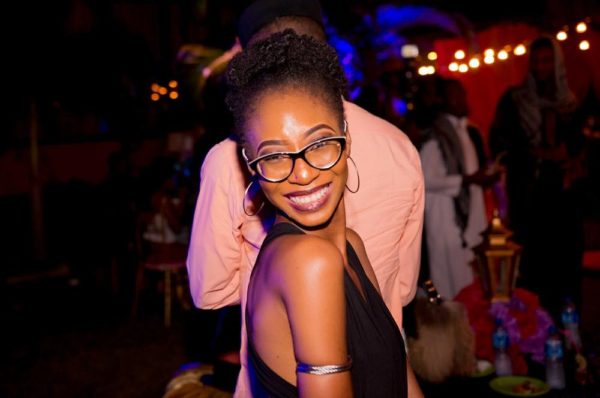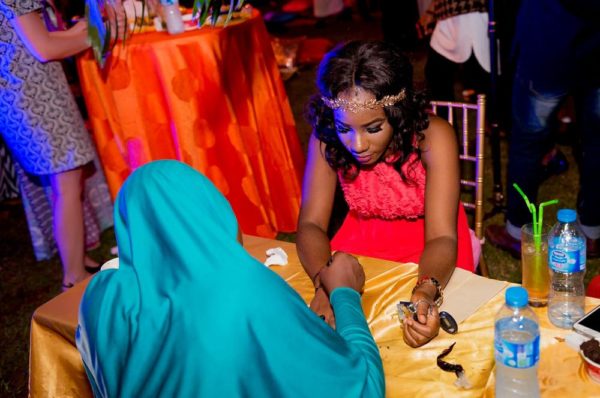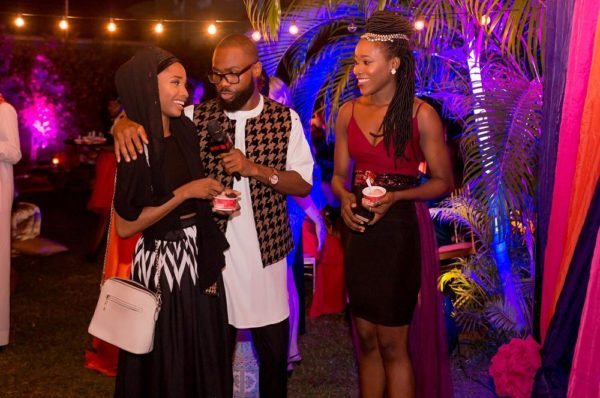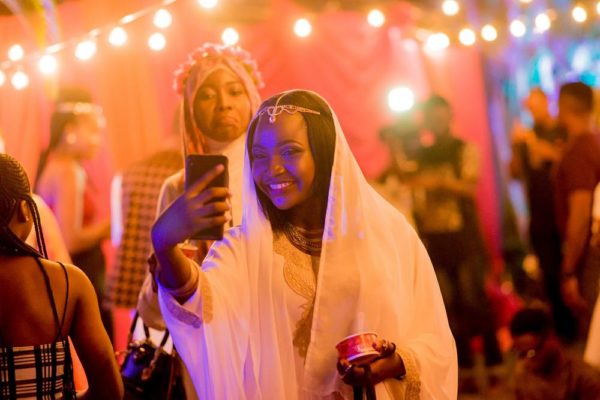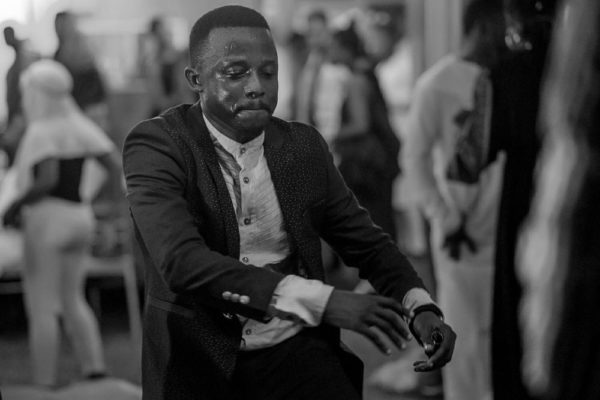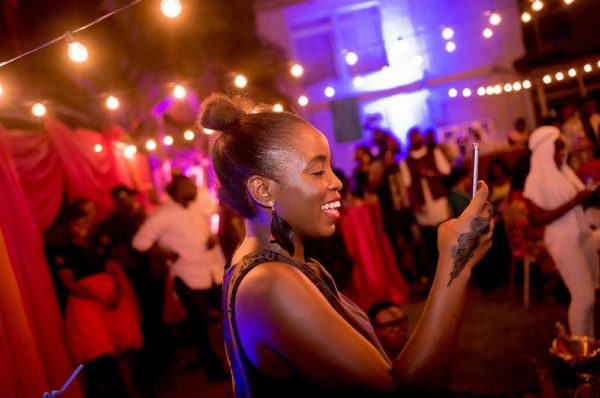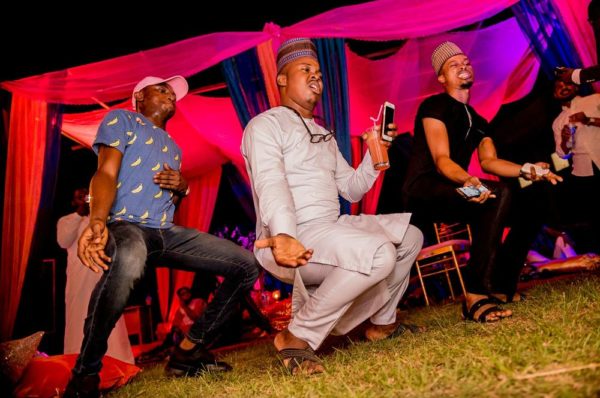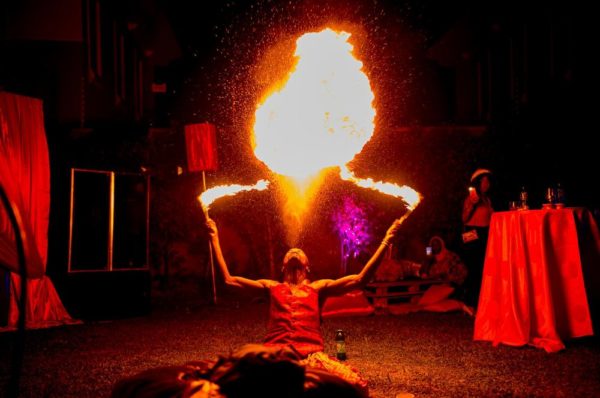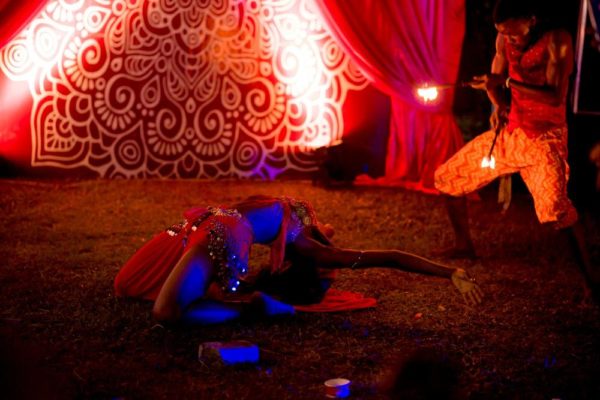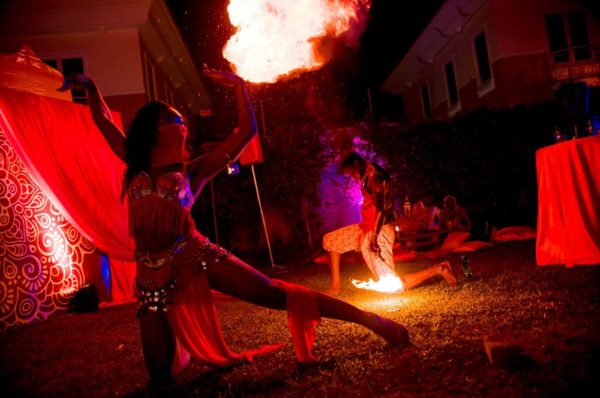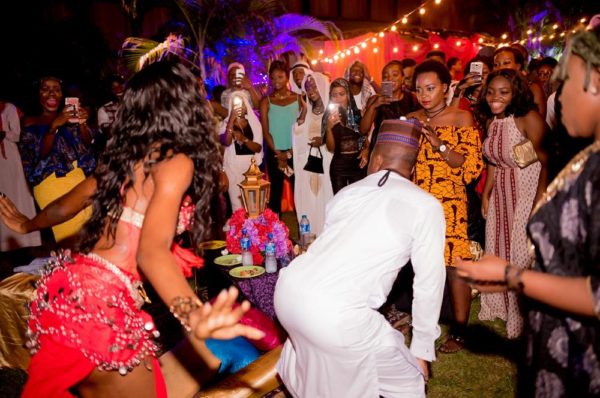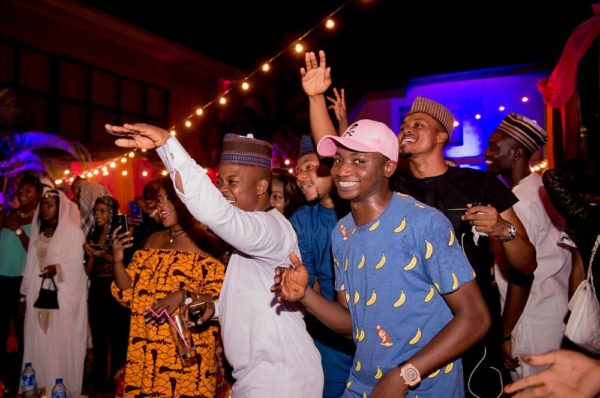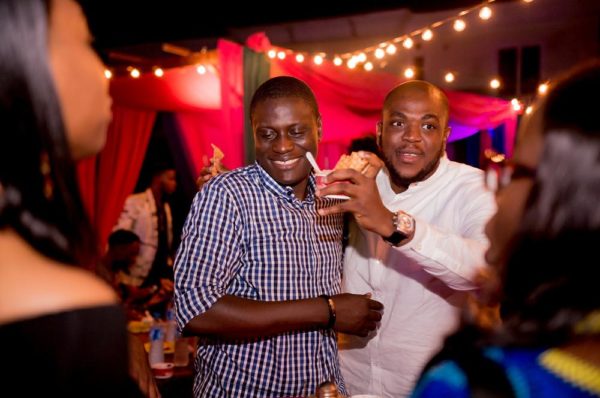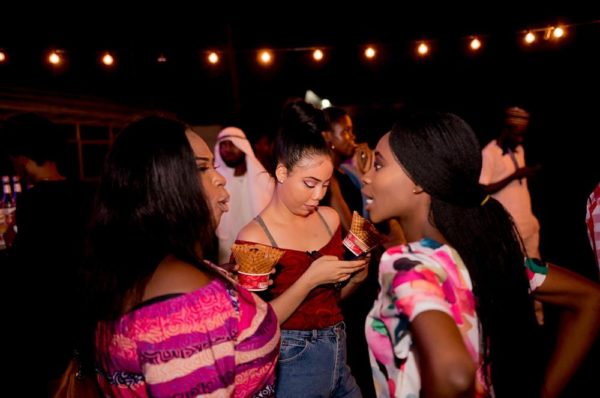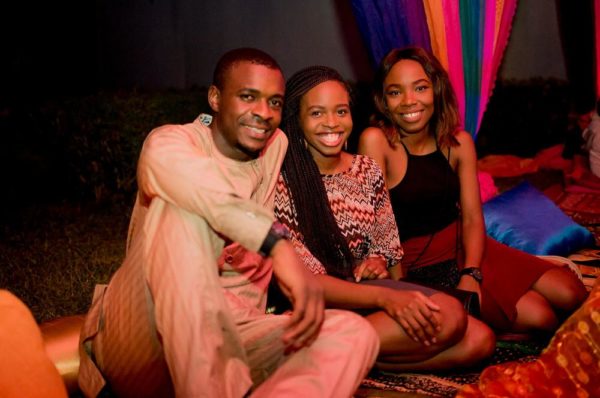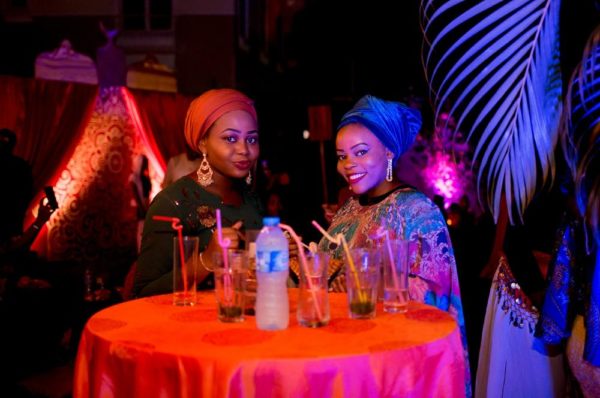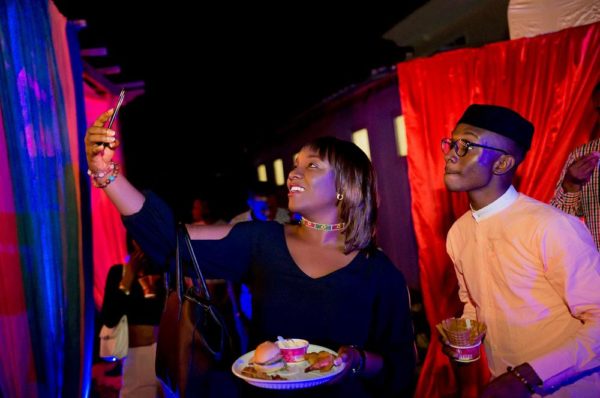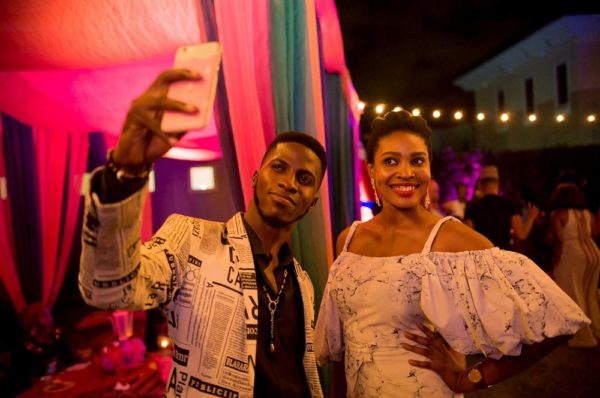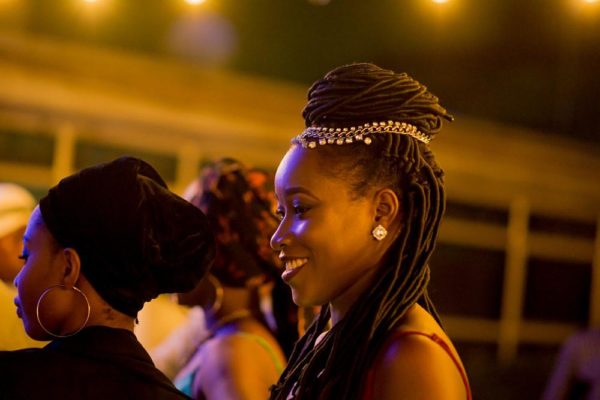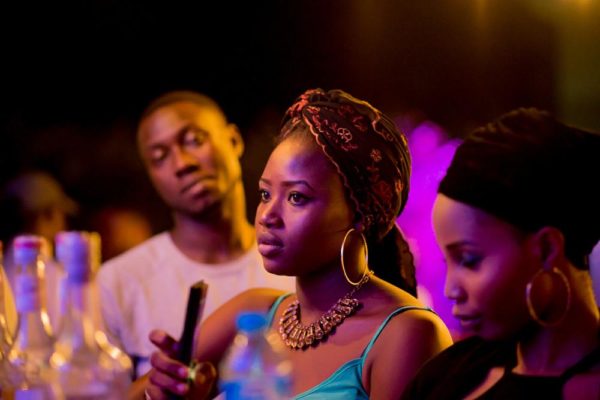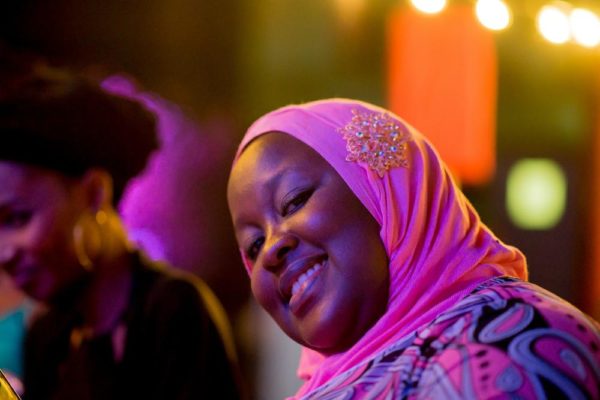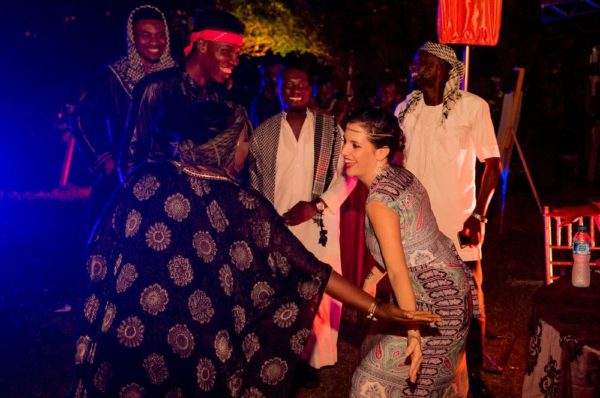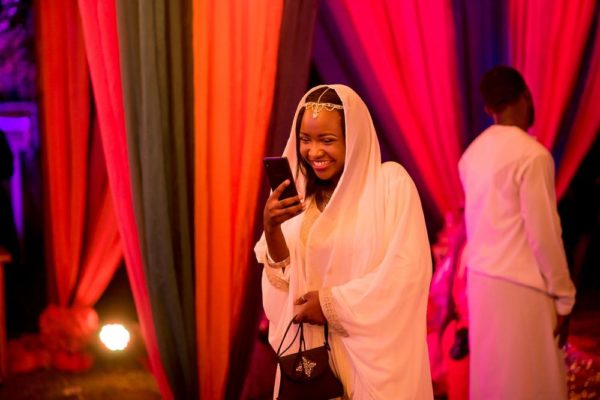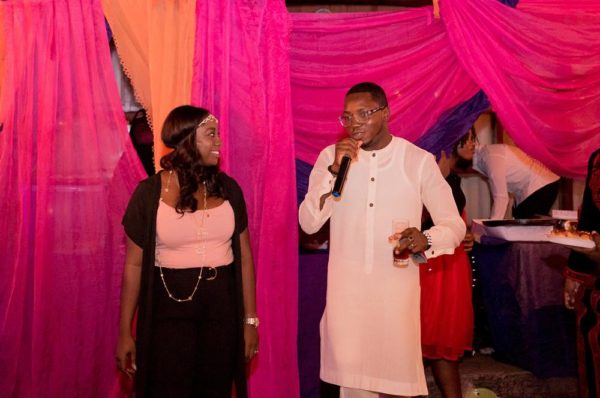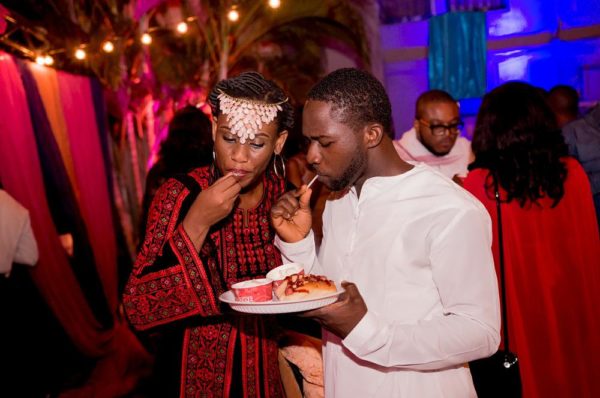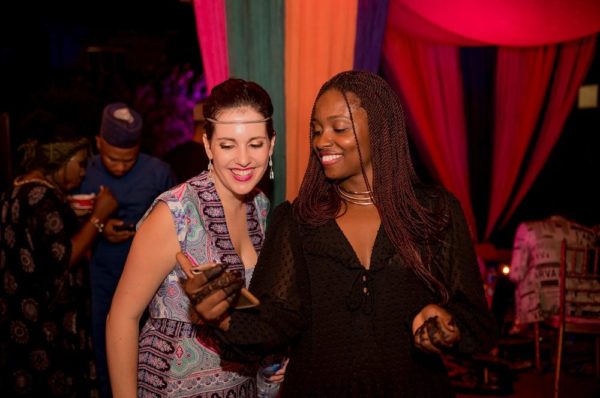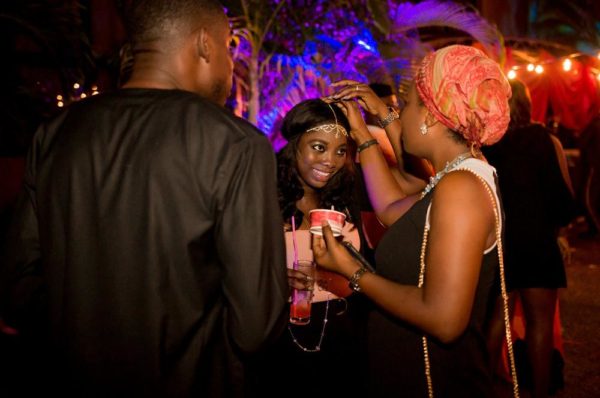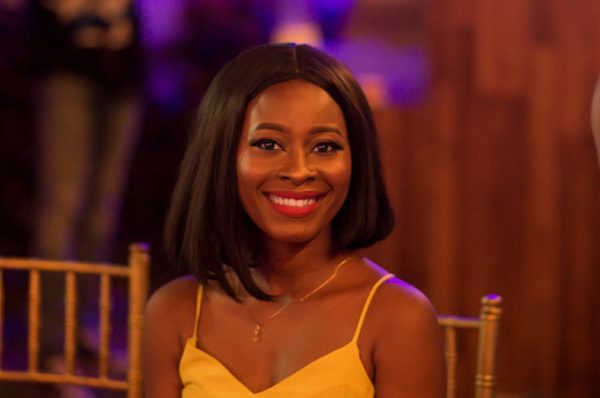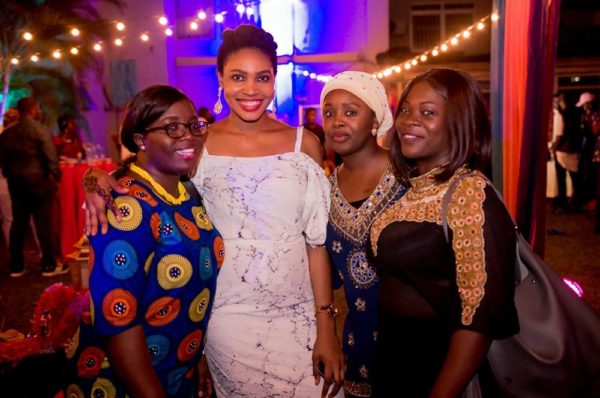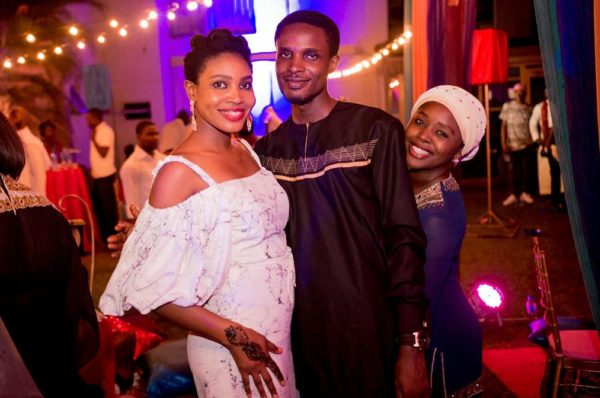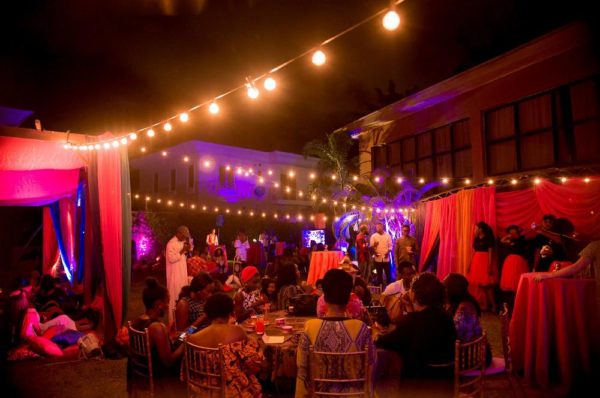 ___________________________________________________________________________
Sponsored Content