Beautifully Nappy begun as a natural hair blog in 2011, it was created as a platform to showcase beautiful natural hair and educate people on the benefits of using natural products to care for their hair. It evolved into a healthy living blog quickly, with requests on natural remedies to various problems such as acne, hair loss, stretch marks, sunburn, eczema experienced by the everyday Nigerian.
The Beautifully Nappy initial online store started December, 2014 only stocking a limited amount of trusted brands. The aim was and still is to share the benefits of holistic living with Nigerians especially, to provide a safe haven for the conscious buyer who wants to spend their money on healthy, vegan-friendly and eco-friendly guilt free products.  We would only be stocking pure undiluted organic, natural and wildcrafted cosmetics, a lot of the cosmetics a vegan and eco-friendly as well. These terms all mean different things, organic means the products are produced with ingredients certified as organic by an organic certification institutional body, natural simply means the product occurs naturally in nature but it doesn't ensure that the process of extracting, planting, or producing the product is completely or significantly free of toxic chemicals, whereas, organic ensures this. Wildcrafted refers to the product being harvested from the wild in its purest state.
In the past two years, we have seen that there are natural health food stores in Nigeria, which retail some natural beauty brands, and there are regular beauty stores which retail some natural brands. However, there is no store that stocks only purely organic cosmetics.
This is the main reason for the relaunch of www.beautifullynappy.com. In celebration of this launch on Monday, May 8th, all items on the website (www.beautifullynappy.com/shop) will be discounted (up to 20% OFF).
While Beautifully Nappy used to stock some foreign brands, we have decided look inwards and relaunch on the 8th of May, as Nigeria's 1st Organic and Natural using only the very best of Nigerian and African owned brands all over the world. Asides from the provision of high quality authentic organic and natural products, Beautifully Nappy intends to use this as a platform to provide visibility for some of Africa's most beautiful and ethical beauty brands.
Organic products are a labor of love; they are expensive due to the stringent standards companies have to comply to in order to be truly organic. We have found that business that have decided to produce 100% organic, natural or even wild crafted products do so with the vision of helping others achieve beauty in a healthy sustainable way.
Most holistic hair and skin care business, especially small businesses spend at the very least 70% of their funds on the actual product, and 30% of their funds or less on marketing, so as a customer when you buy from such businesses you are truly spending your money on quality. Whereas the reverse is the case with companies who produce chemical products, especially large chemical based cosmetic products.
Beautifully Nappy is devoted to the promotion of holistic living and we only align ourselves with businesses who have the same vision, all our merchants are chosen based on their business ethics, commitment to natural and organic living, quality of ingredients used and of course their packaging.
The amazing brands we currently have in stock are:
Ajebutterbeauty
An amazing mother and artisan in organic butters, who believes in the power nature.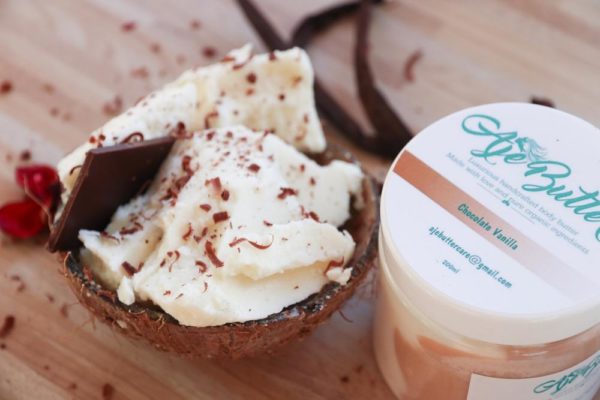 MidasNaturalsbeauty
A scientist with an amazing knack for creating high performance natural vegan, hair and skin care products.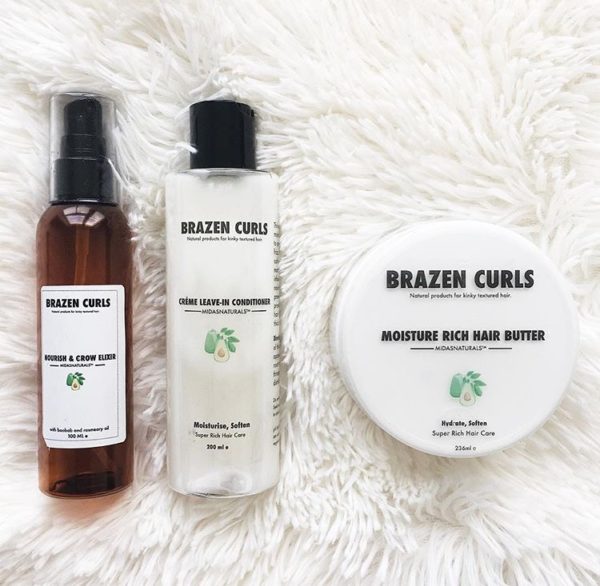 OrganicLifeplus
An unapologetic advocator of organic living and a connoisseur in organic and natural oils. OrganicLifeplus is equally owned by Beautifully Nappy and specializes in African exotic oils.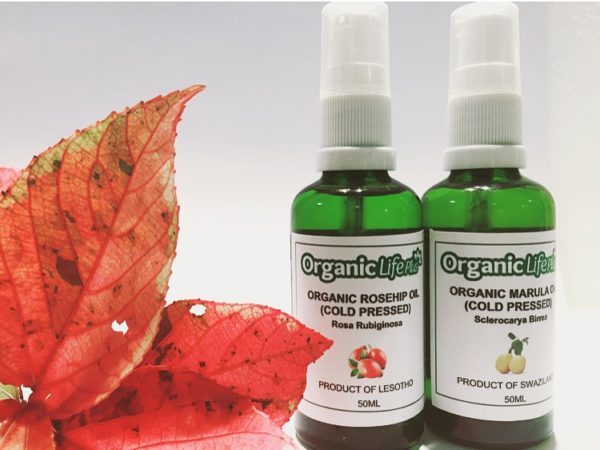 Madam Ori skincare
Ghana's finest artisan of soaps, perfume body oils, butters and sugar scrubs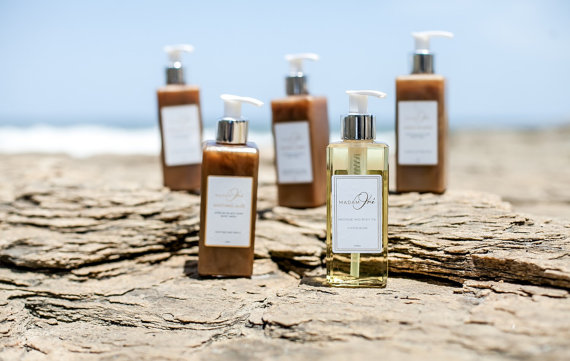 Mo's Natural Solutions
Nigeria's most forthright aroma therapist and holistic living consultant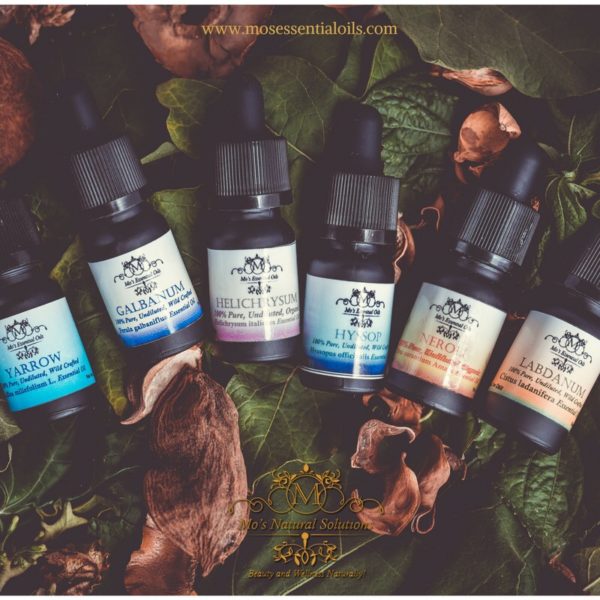 Sheabuttercottage
Award winning Ghanaian natural vegan skin and hair care brand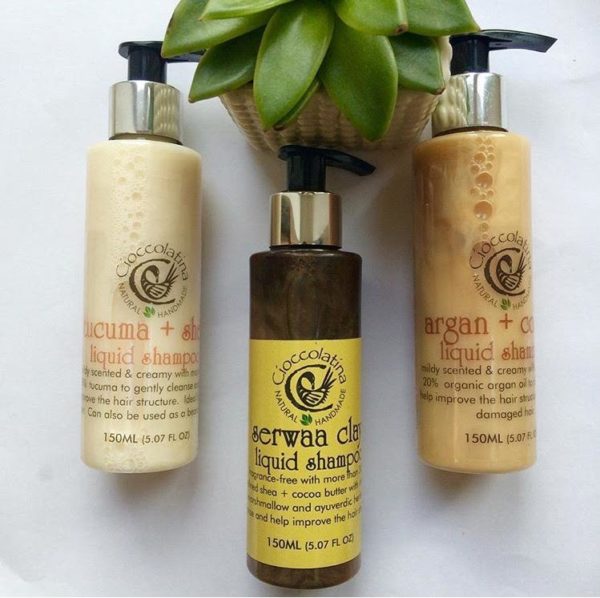 Ecopantry skincare
The reigning queen of all things coffee.
Aweni Organics
One of Nigeria's best artisan of sheabutter based liquid African Black soaps, bar soaps, body butters and oils.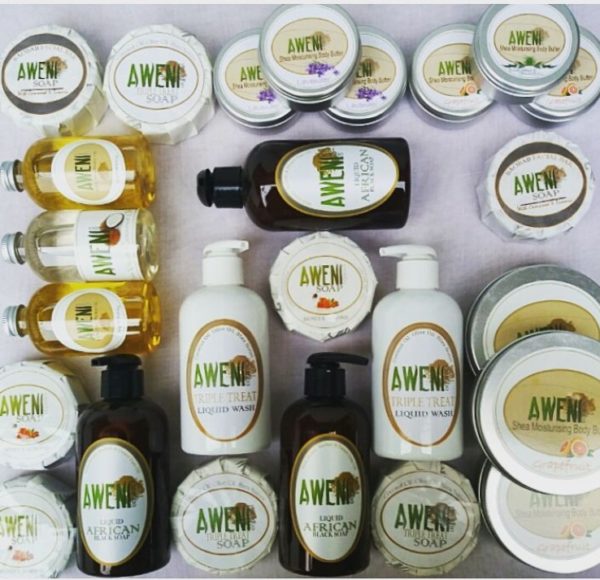 If you are an amazing natural or organic business entrepreneur, with excellent business ethics and you would like to stock with Beautifully Nappy, contact use at [email protected].
Follow us on Instagram @beautifullynapy
Have fun shopping!
——————————————————————————————————————–
Sponsored Content