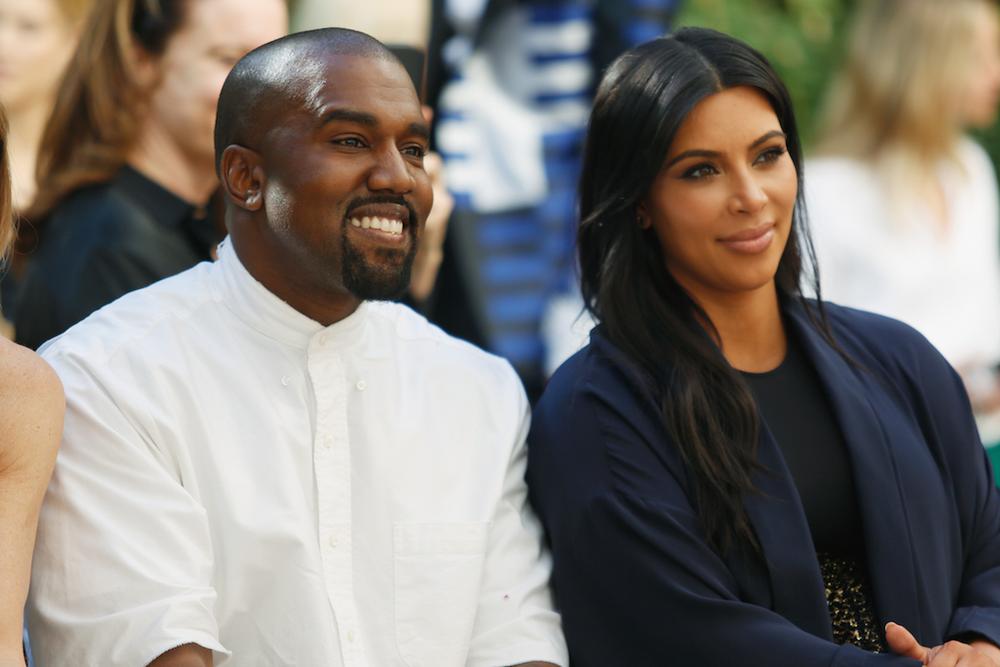 Famous Hollywood couple Kim Kardashian and Kanye West has launched their first children clothing line named Kids Supply. 
The collection of slip dresses in pink and black, embroidered tees, hoodies, a bomber jacket, hats with a Kids logo hand drawn by Kanye scrawled on the front, and chokers à la little North. Everything is inspired by Kim's hometown of Calabasas, according to Vogue.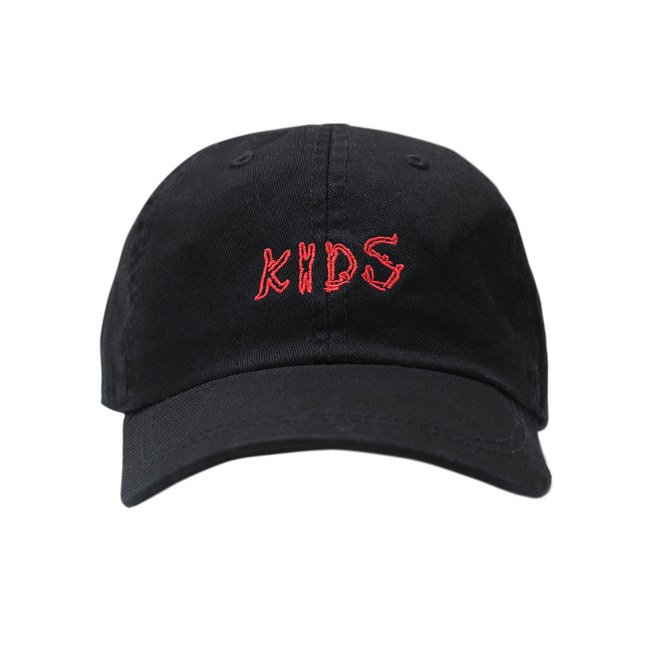 There are more than 10 pieces in all, the accessible line ranges from $22 to $240 and it is available exclusively online. There is no doubt the 'Kids Supply' will sell out fast.
Photo Credit: Vogue