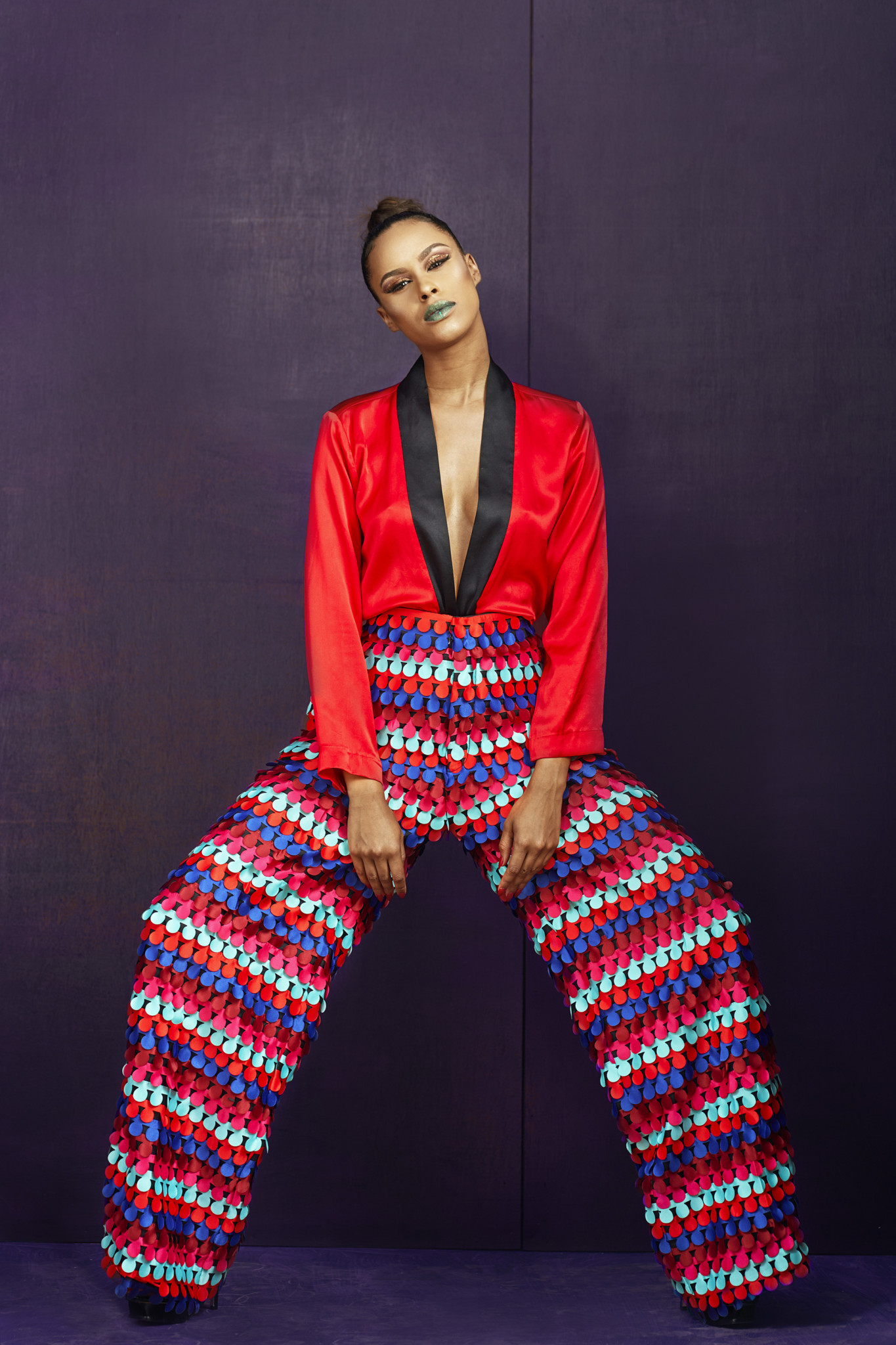 Nigerian women's wear brand Kareema Mak presents her latest collection 'Flutter'. Flutter represents a woman's free spirit to live her life in a manner that pleases her.
She is strong, classy, elegant and the Kareema Mak woman. She is excited about life and it's challenges, she never gives up and she always strives for the best as she flutters.
The collection is dominated by a distinct print which represents her uniqueness and vibrancy. The designer's love for strong patterns and colours is evident in each piece as she stays true to the brand's desire to continually showcase the classy, stylish and sophisticated woman.
Check out the collection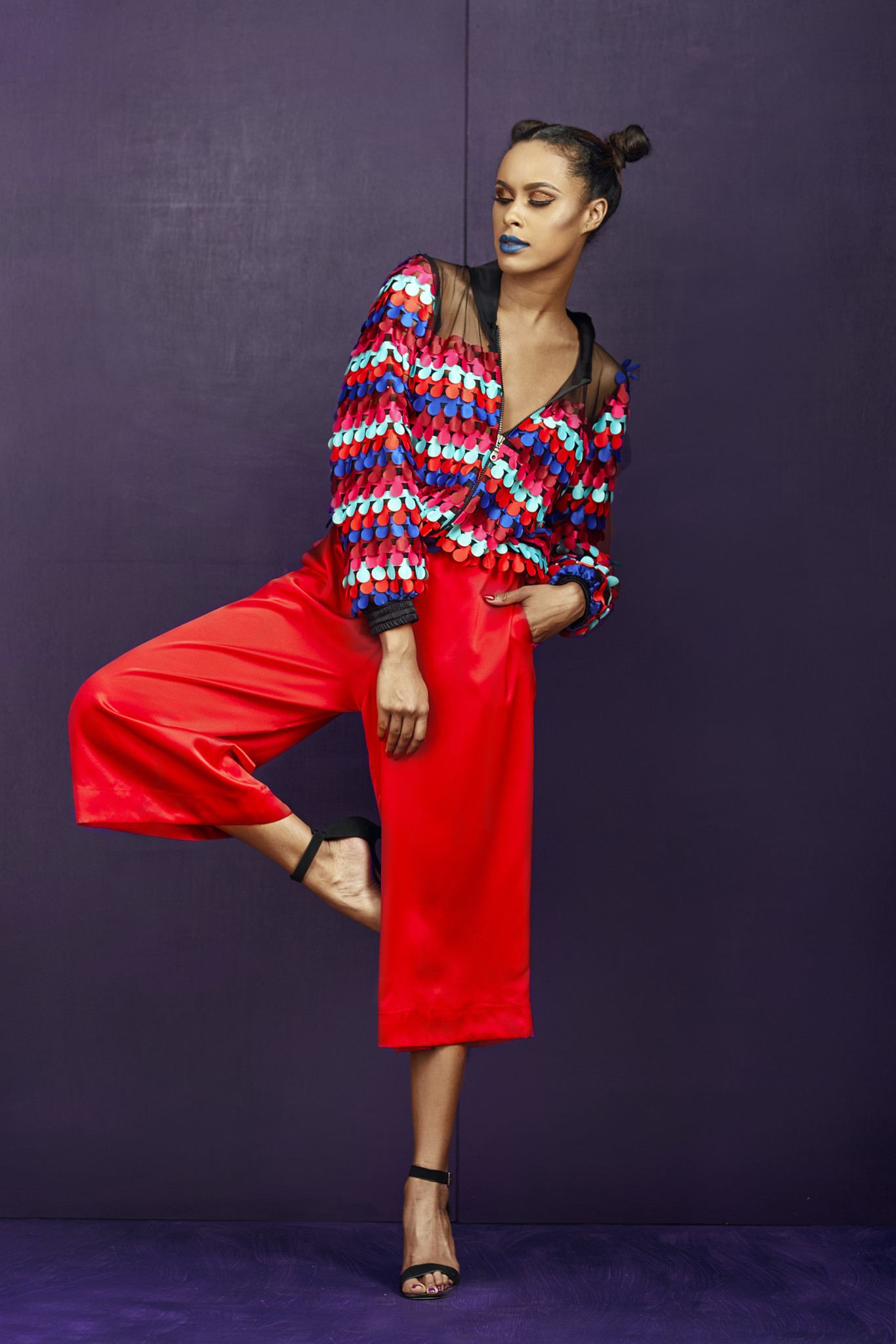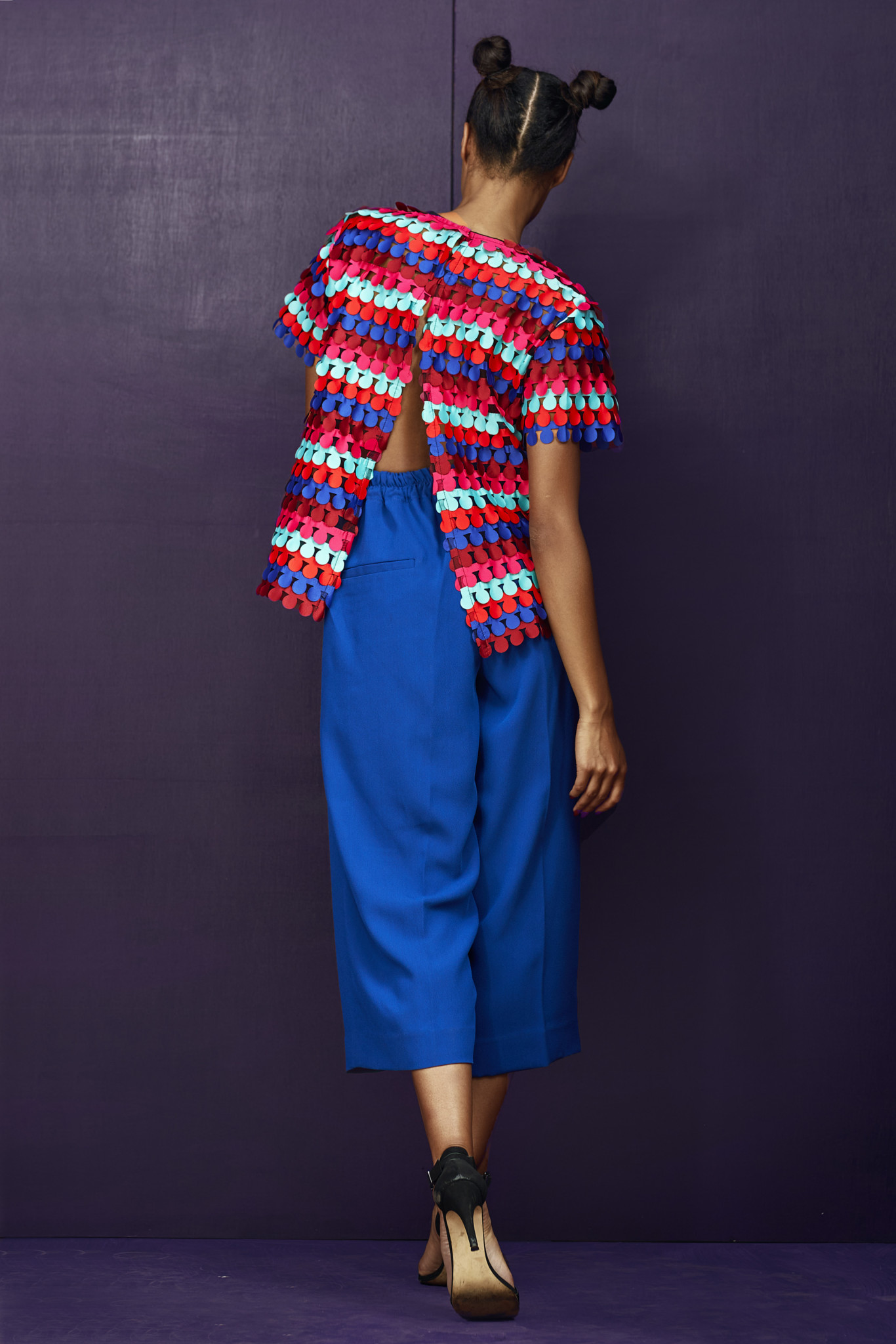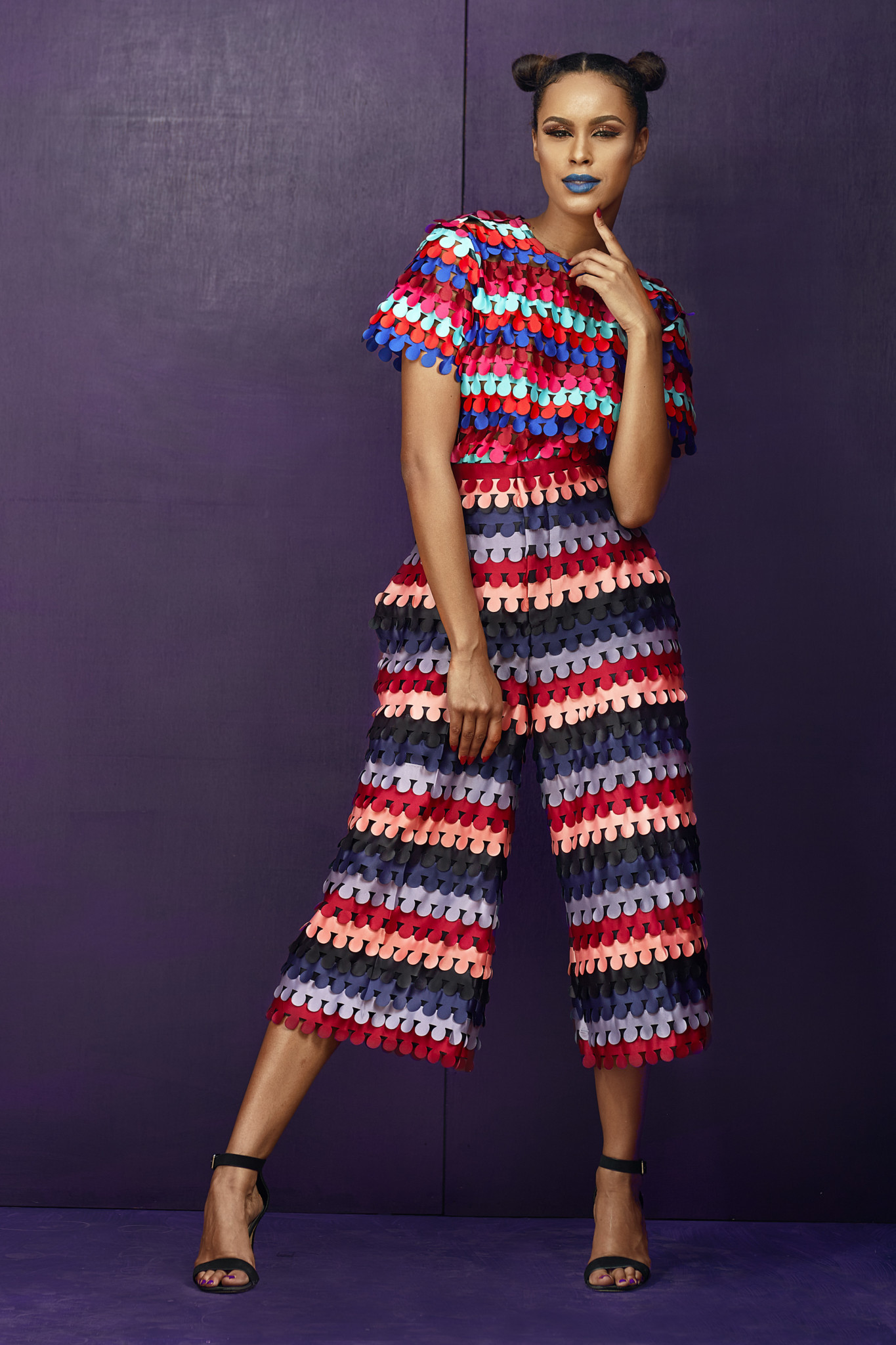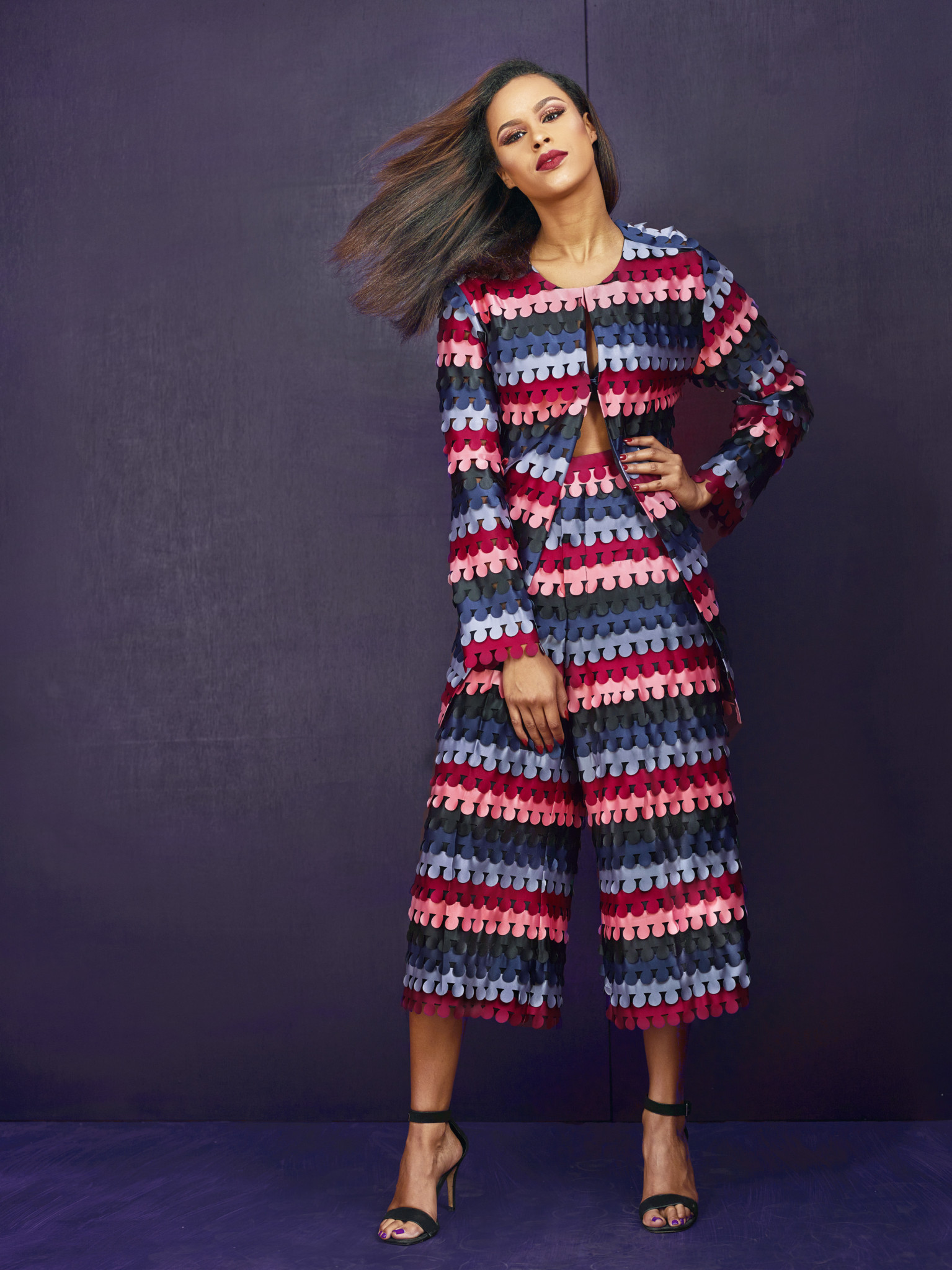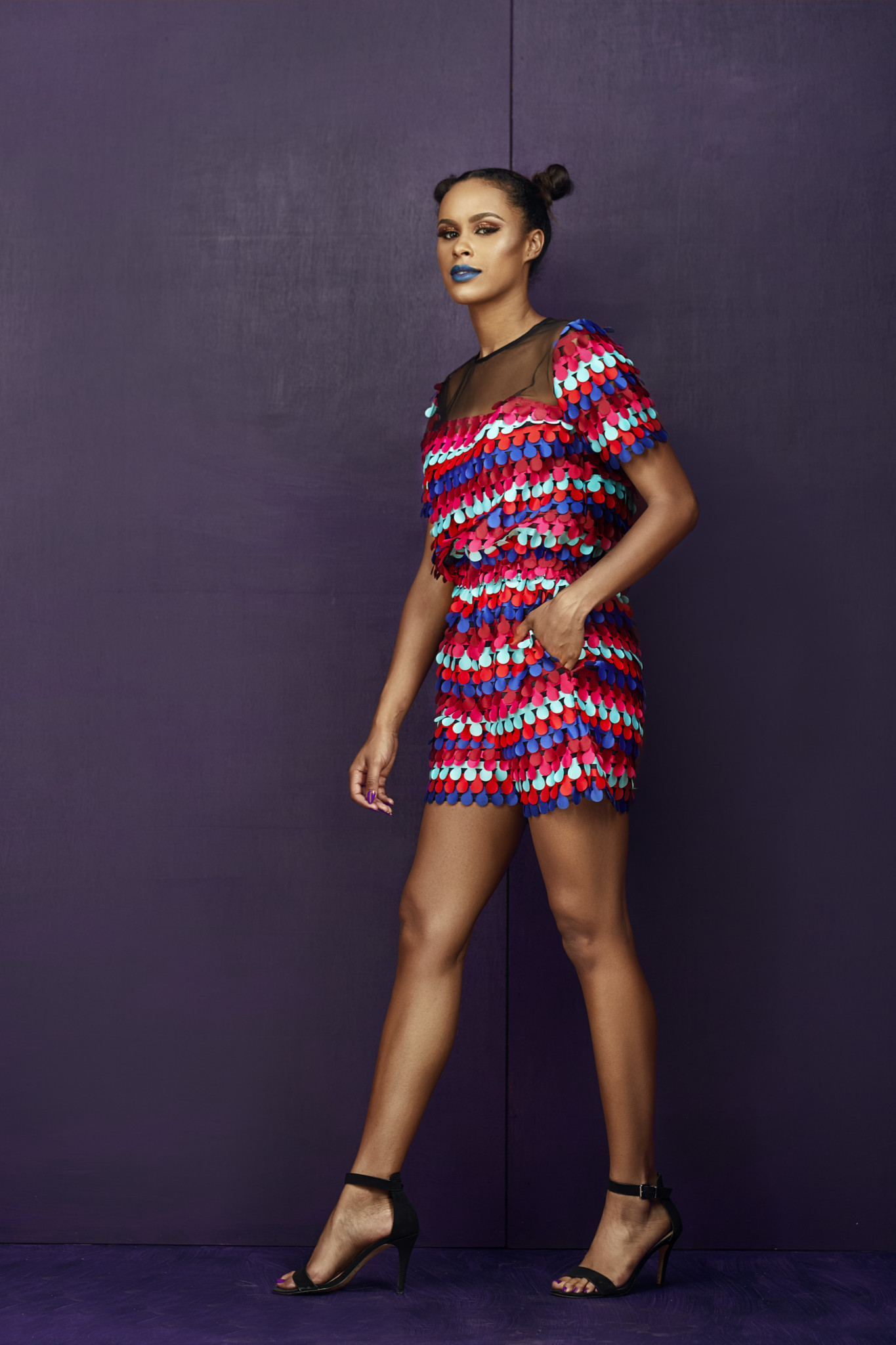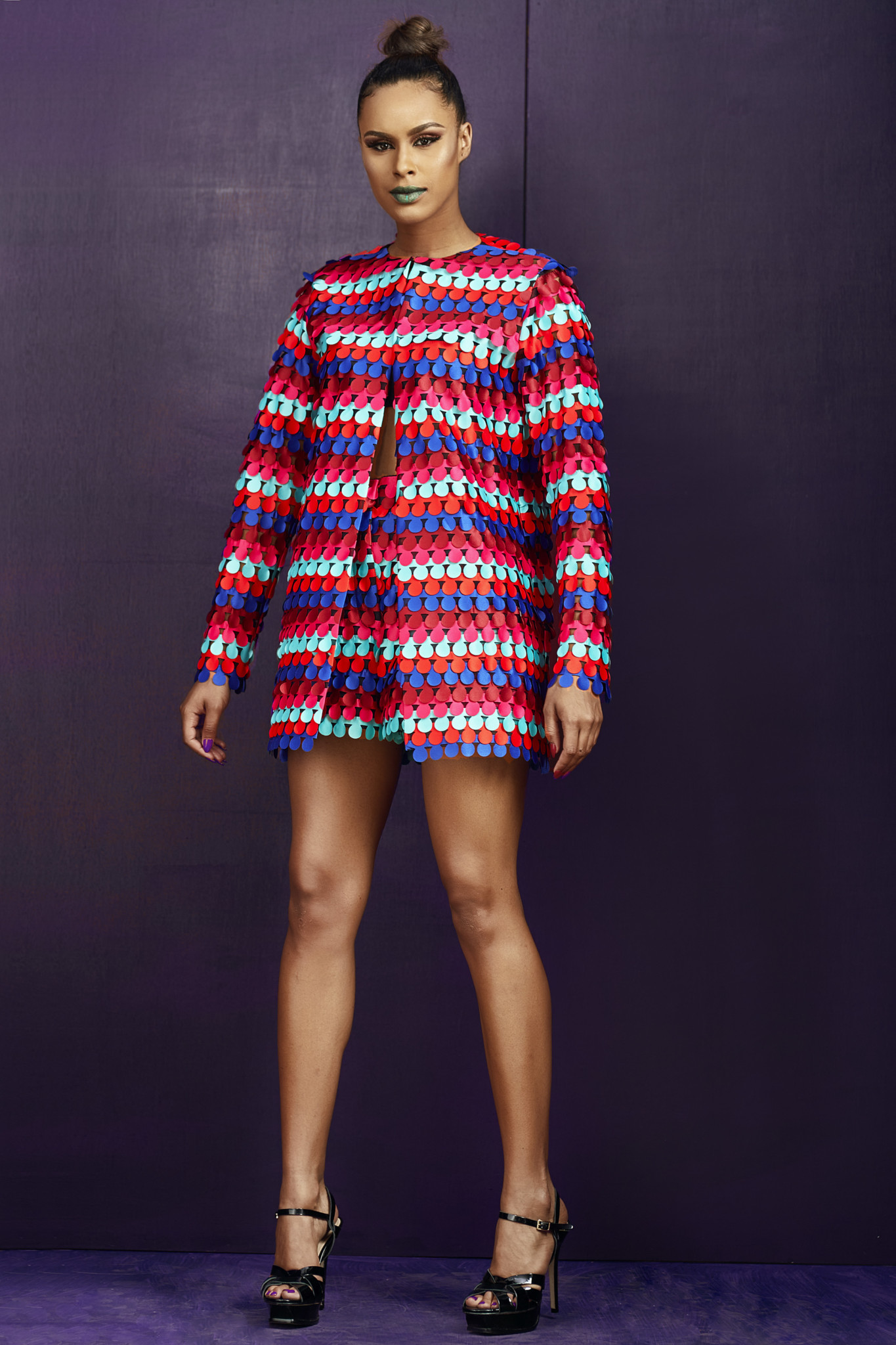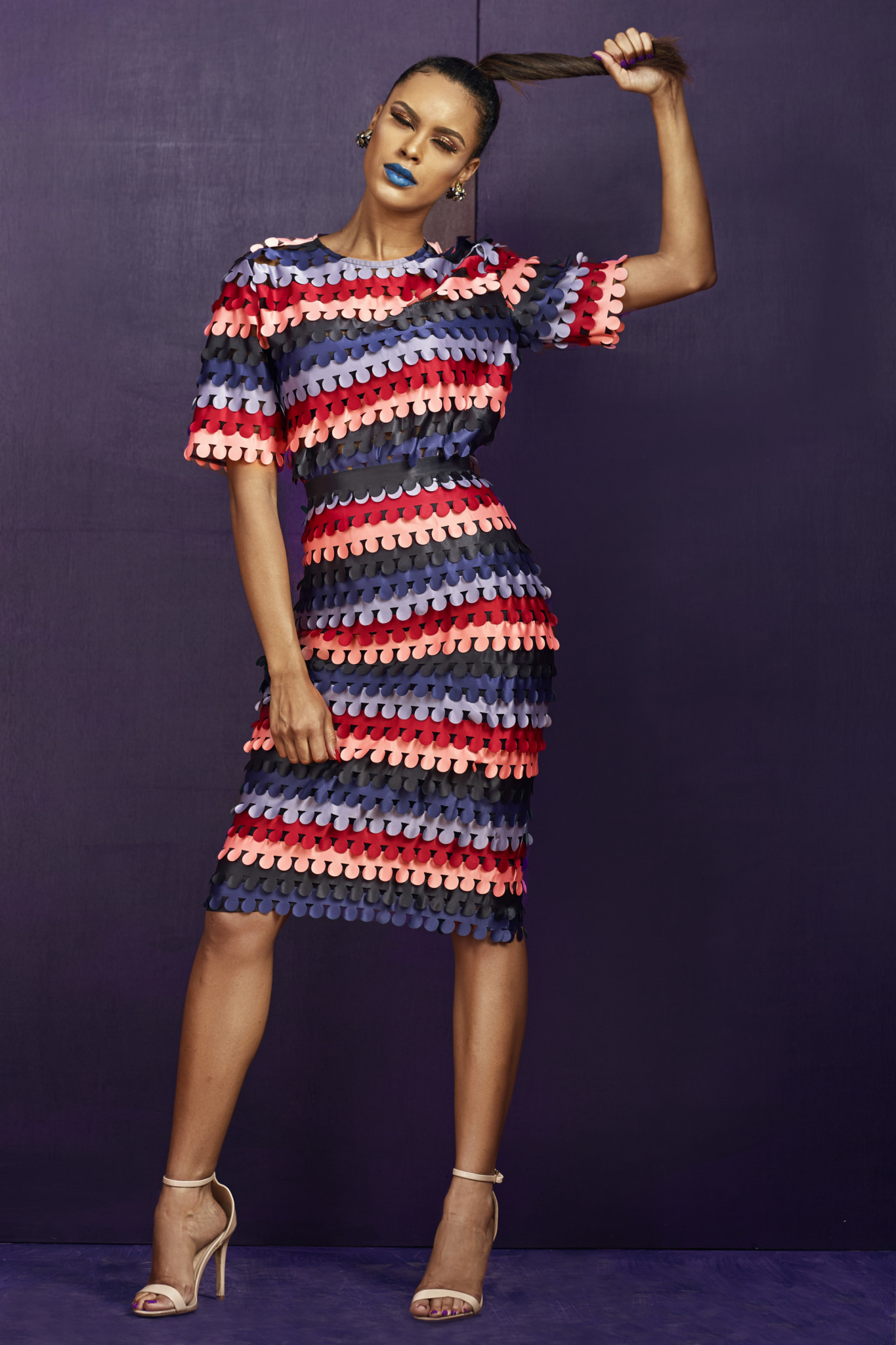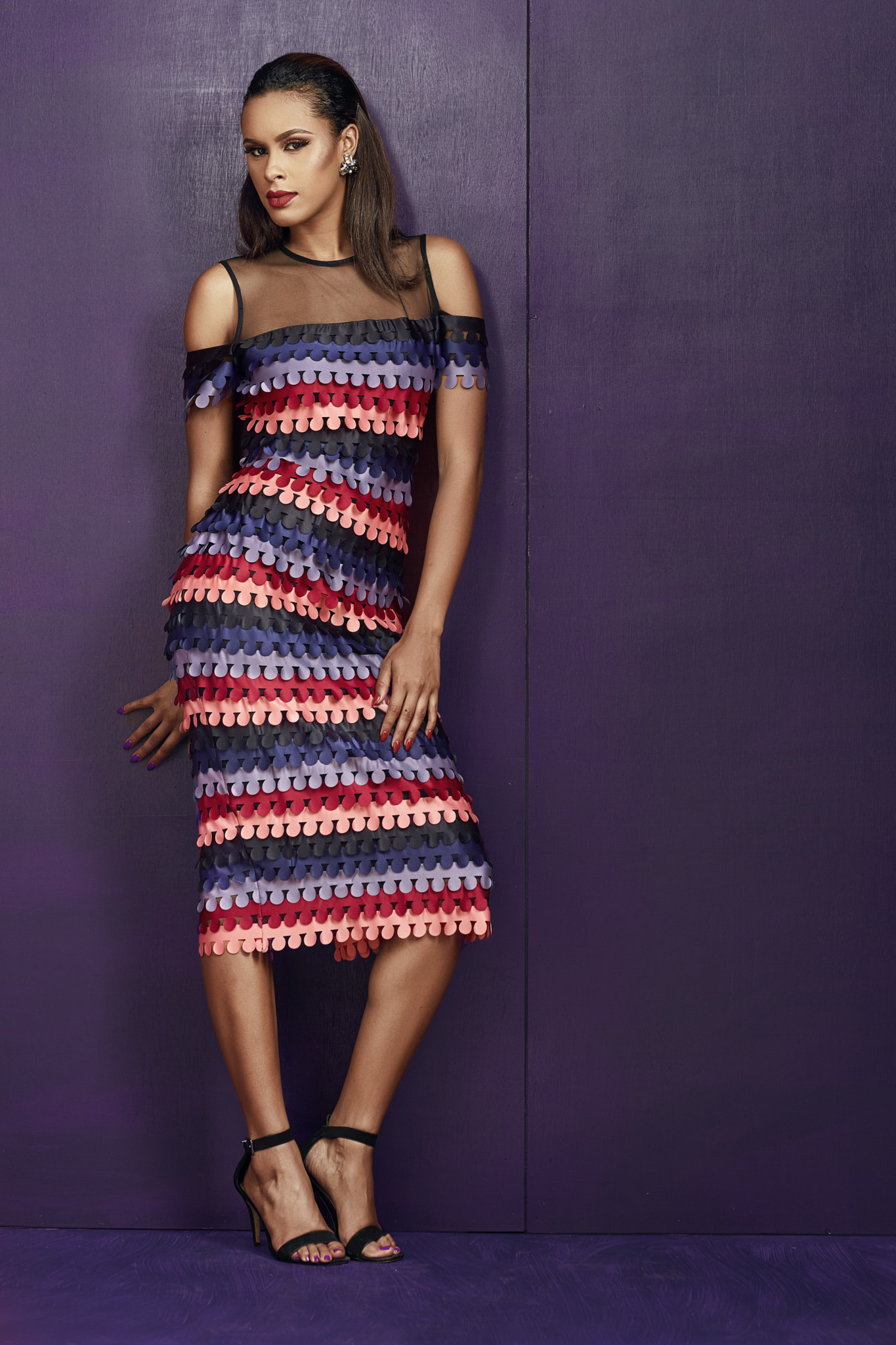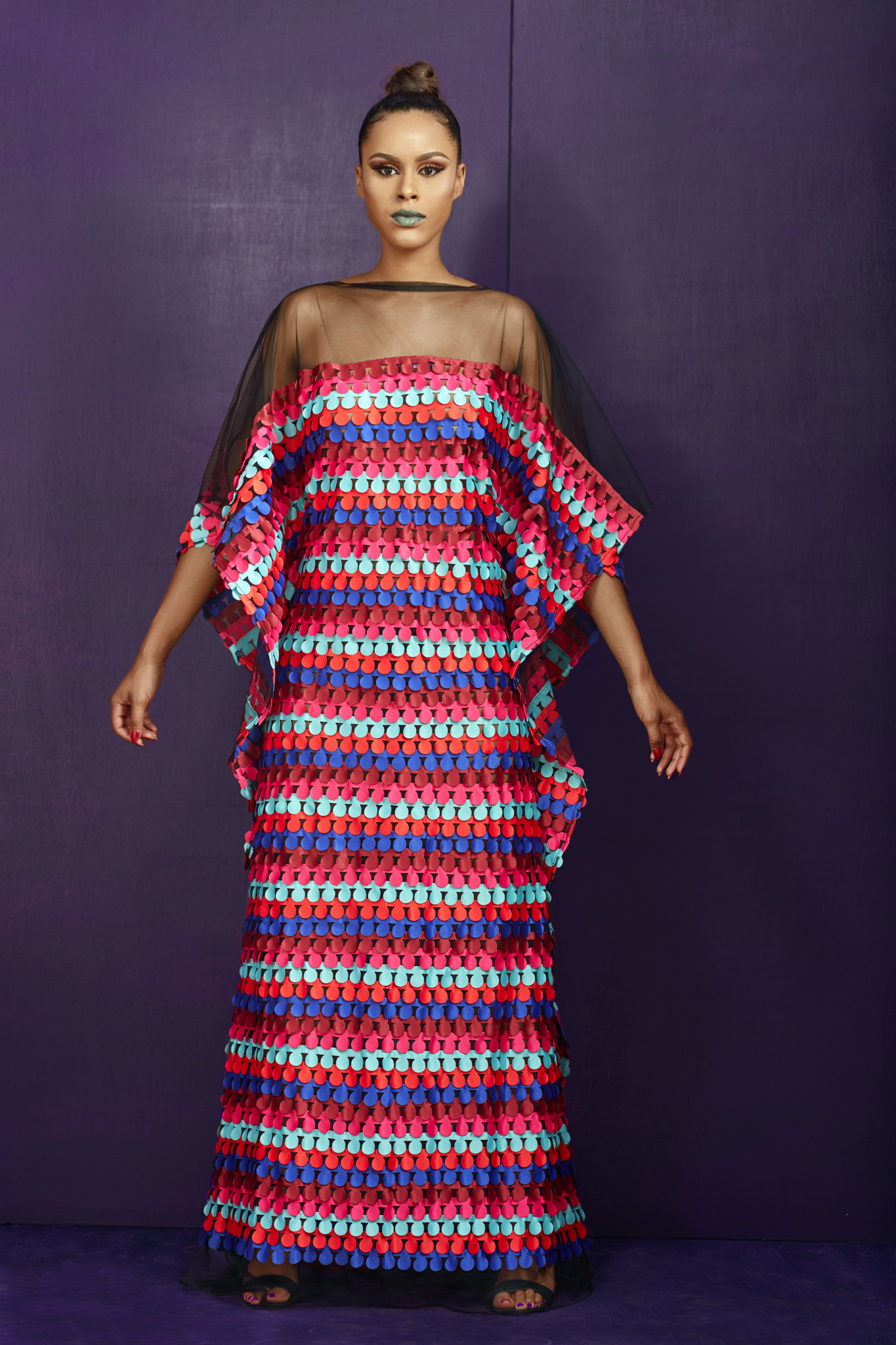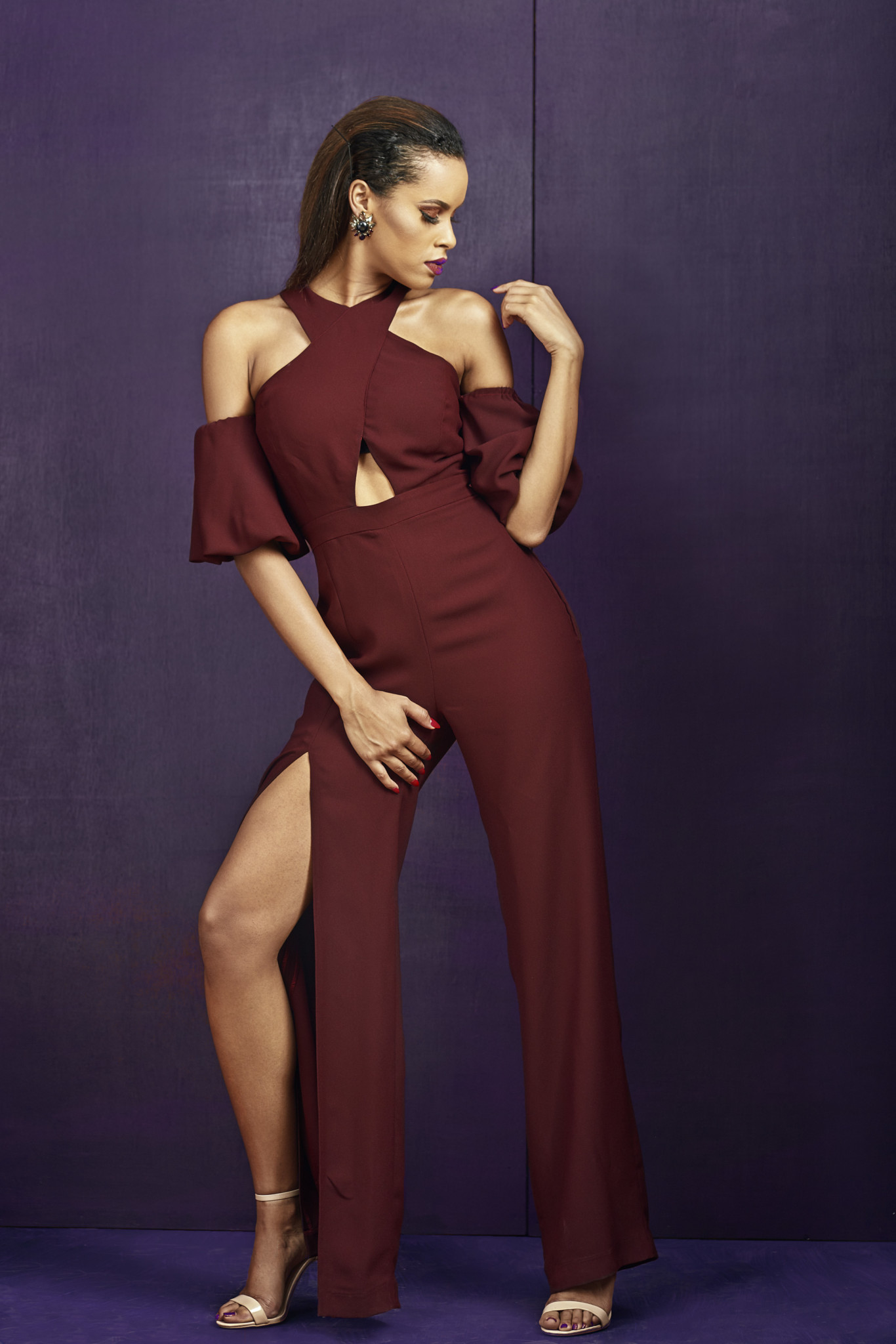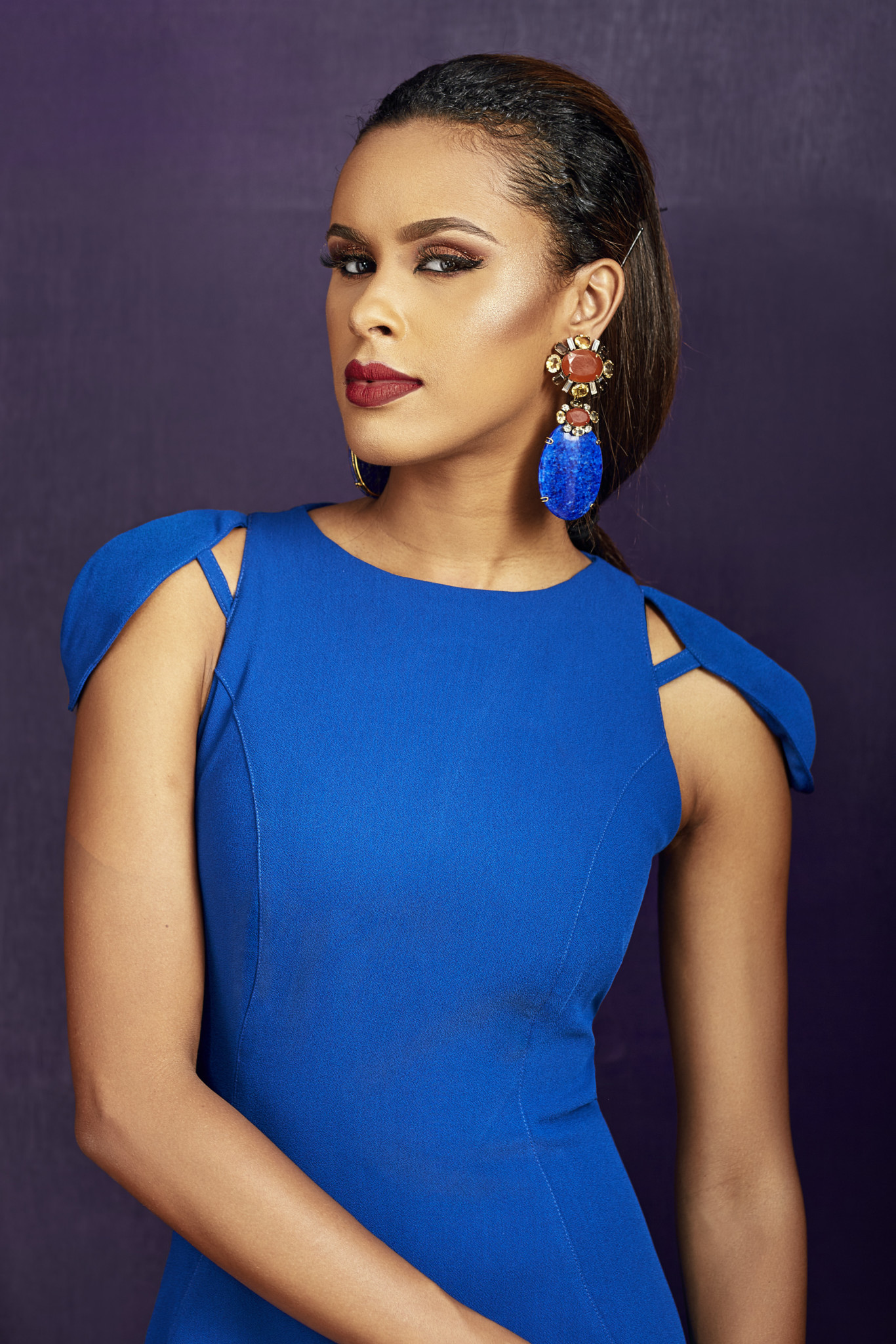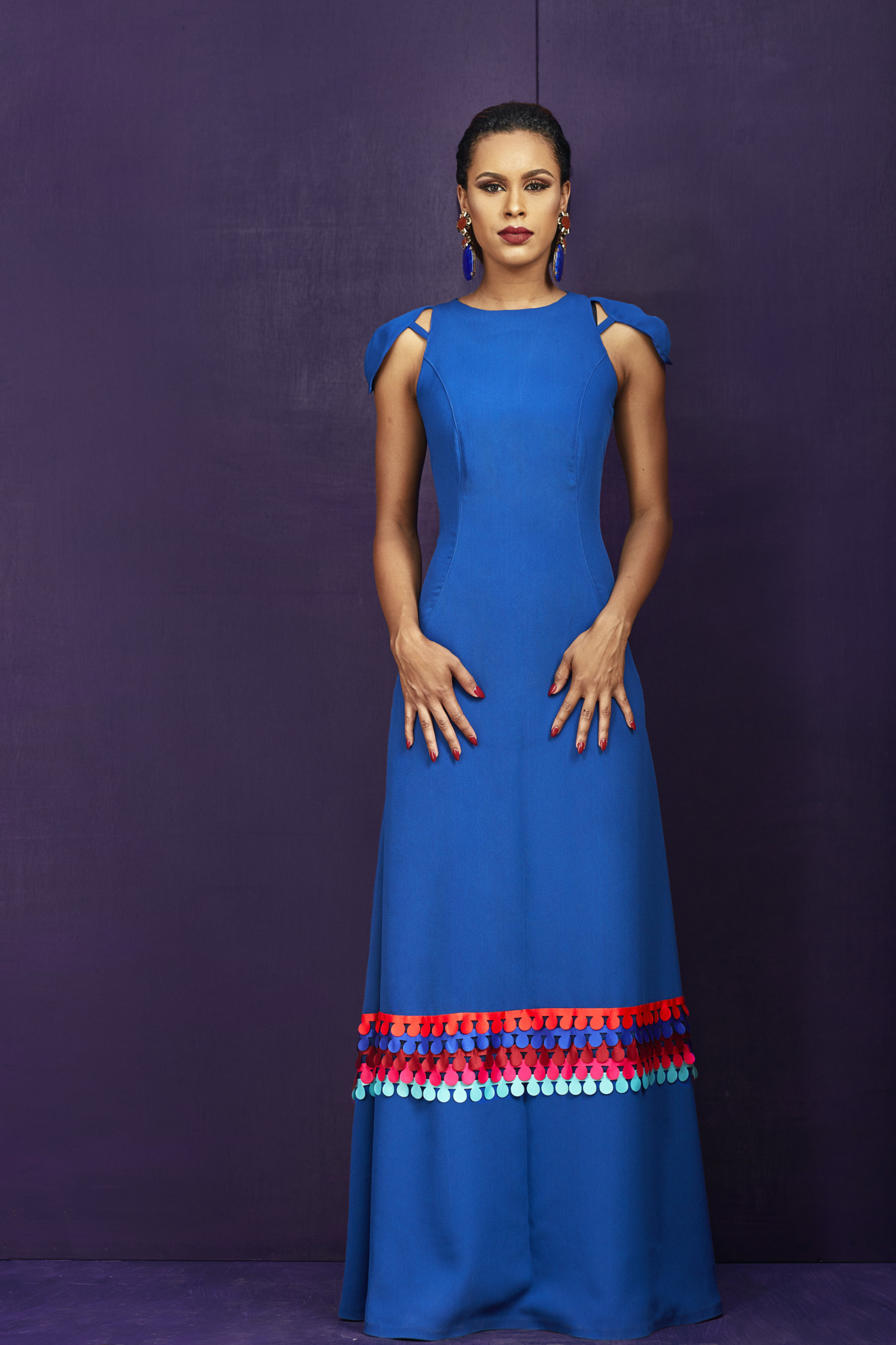 Credits
Photography: @mr_laah
Makeup/Hair: @beautyby_nene
Model: @anjonesss
Creative Direction: @thestyle_concierge
Brand: @KareemaMak