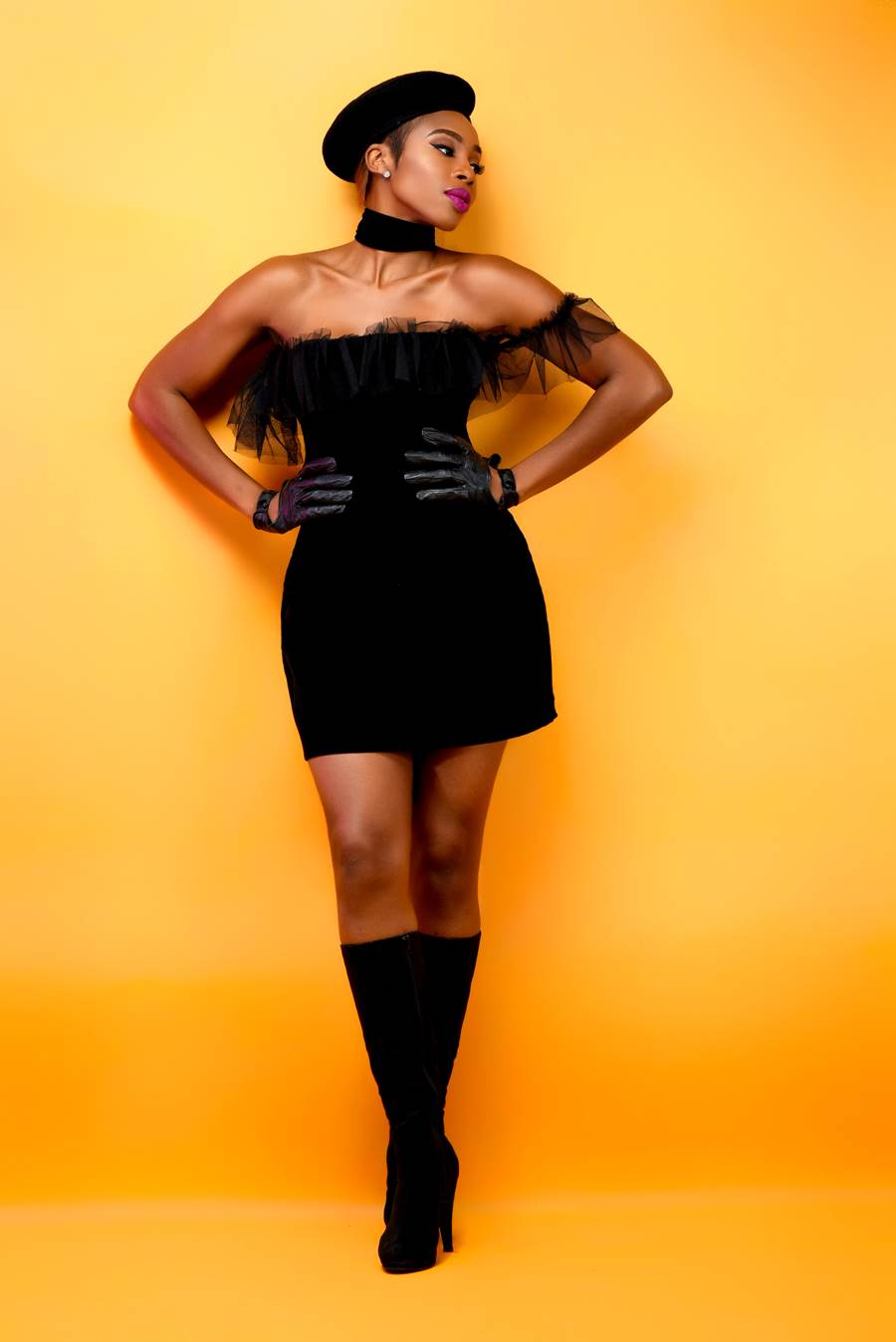 On Air Personality, Maria Okanrende of the Beat FM has been commissioned as the official host of the Mercedes Benz World PR Beauty Business Week.
Mercedes Benz in partnership with World PR Media presents the first of its kind Beauty Business Week which is to hold at the Mercedes Centre from 17th – 19th May, 2017.
The event is slated to run for three days and will feature beauty stakeholders, beauty professionals and beauty enthusiasts in a series of seminars, workshops and masterclasses and afford networking opportunities for those in attendance.