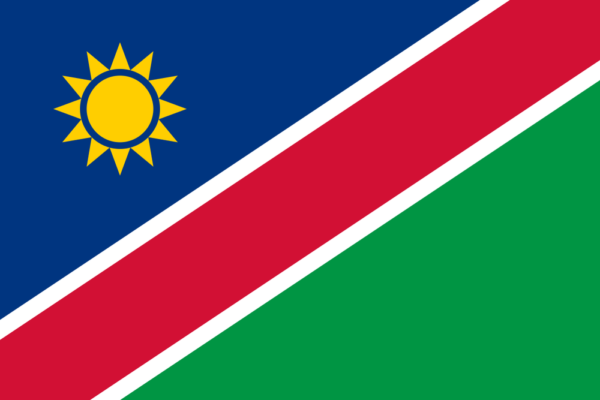 Namibia with a population of about 2 million, has recorded 22,596 cases of malaria since the southern African country announced an outbreak in January, local media reported.
The most affected regions are Kavango East, Kavango West, Zambezi and Ohangwena, according to The Namibian newspaper.
The newspaper quoted the Health ministry's Permanent Secretary, Andreas Mwoombola, as saying that last week alone 182,873 people were tested for malaria through a mass campaign with 11,659 found positive and treated on the spot.
Health minister Bernard Haufiku said in March that malaria had affected 6,500 people, with 15 fatalities. He added that the numbers were high because some of the patients were from neighbouring Angola.
According to World Health Organisation (WHO), last year 212 million malaria cases were reported globally, with 429,000 deaths recorded leaving nearly half of the world's population at risk of malaria.
Malaria is a mosquito-borne disease affecting humans and other animals caused by parasitic protozoans belonging to the plasmodium type.
Its symptoms typically include fever, fatigue, vomiting and headaches. In severe cases, it can cause yellow skin, seizures, coma or death.
Source: Africa Review