Nigerian Articulate Culture Kullection (NACK) is an apparel and lifestyle brand that reflects the new African culture and articulates the evolving lifestyle of stylish, free and confident people around the world.
Nigeria's No.1 casual apparel brand NACK teamed up with sensational Ghanaian actress Nikki Samonas and talented photographer Femi 'The Alfe' Alabede for the 'Summer All Year' (SAY) campaign which features t-shirt dresses with tropical inspired prints paired with NACK face caps.
Every woman wants to feel beautiful and sexy without necessarily putting too much effort, Nikki Samonas made that possible by looking exceptional in every outfit. Casual and chic, playful and stylish, Nack is the outfit for the modern chic woman.
Check out the collection.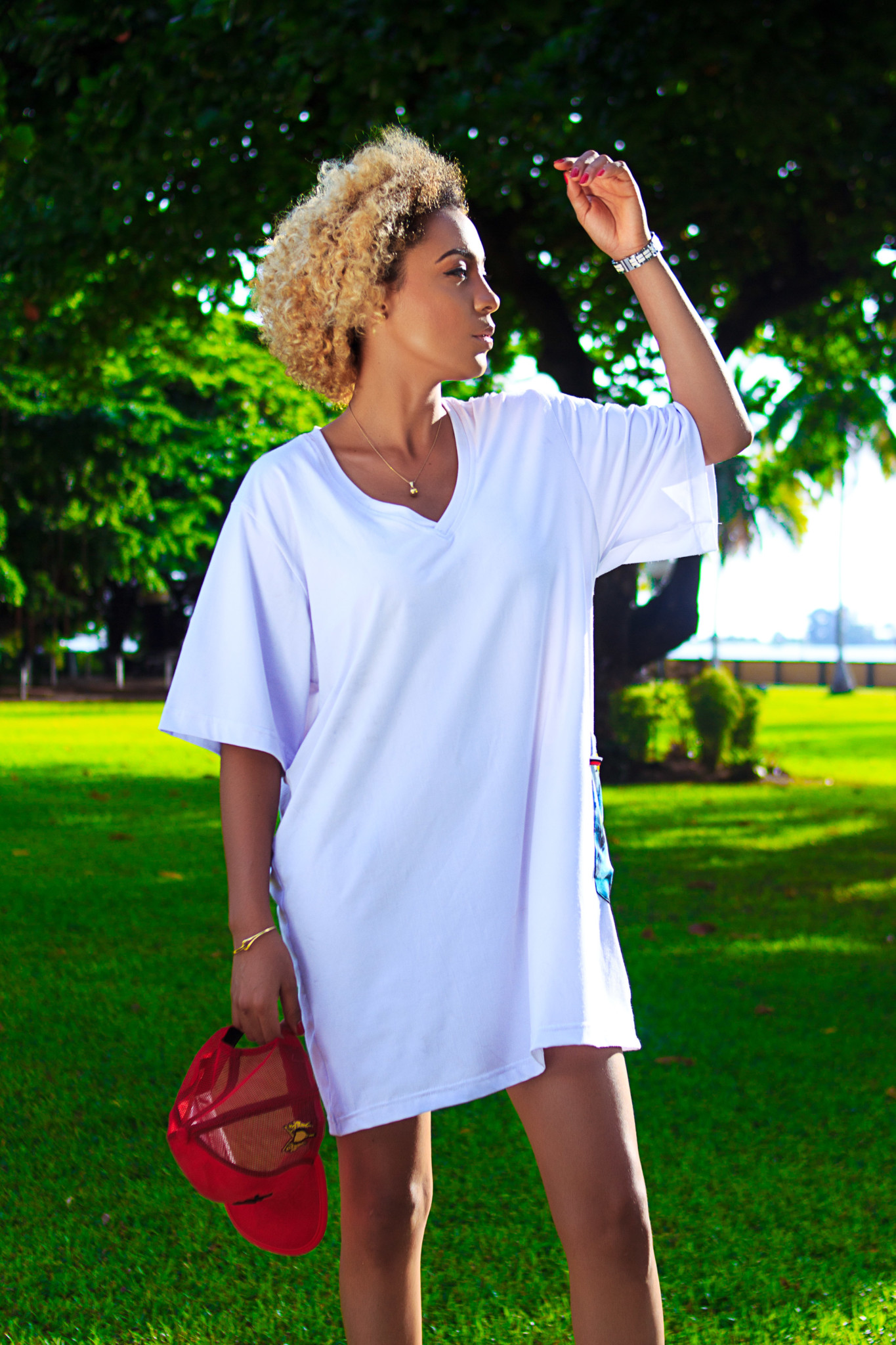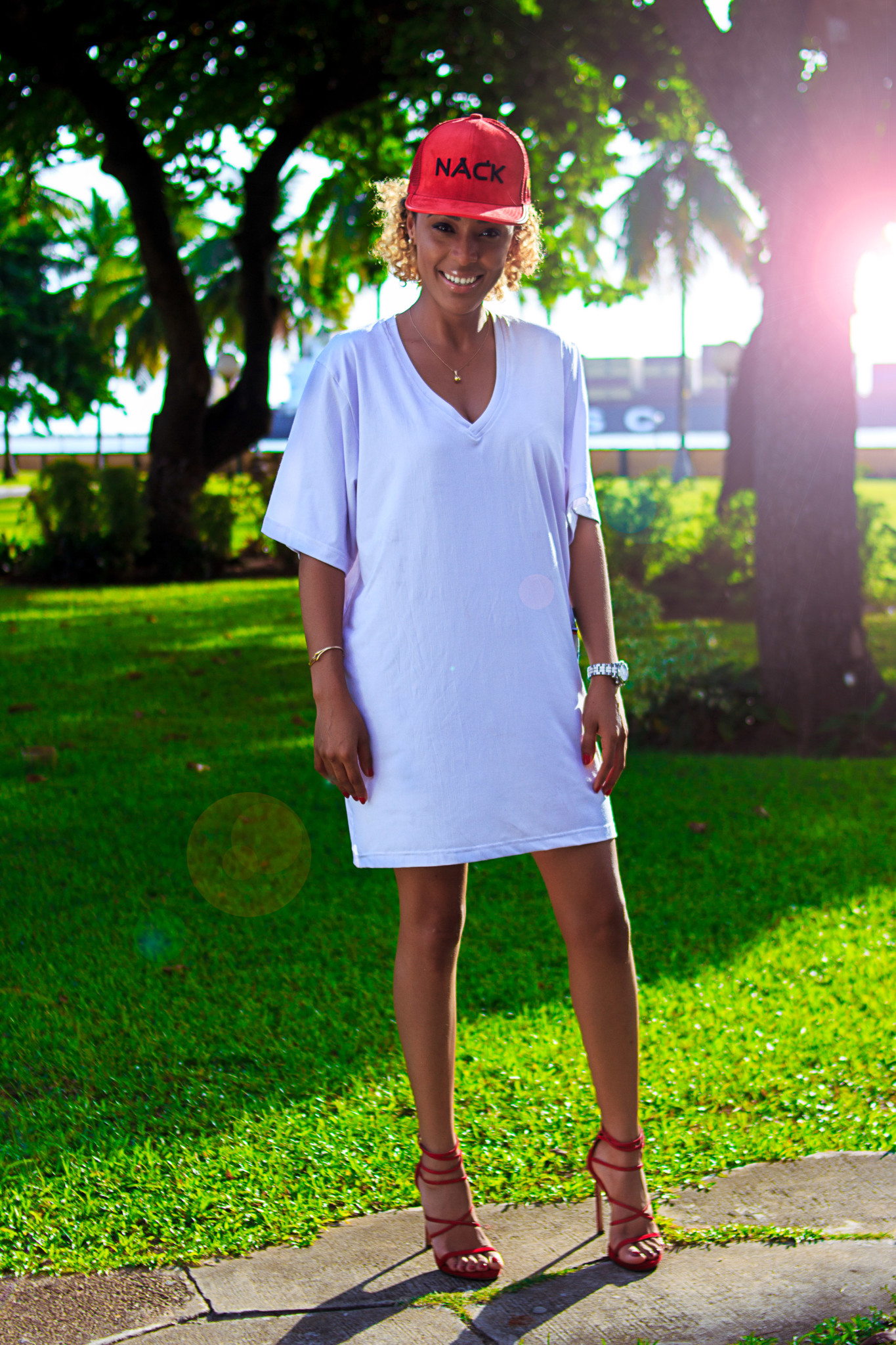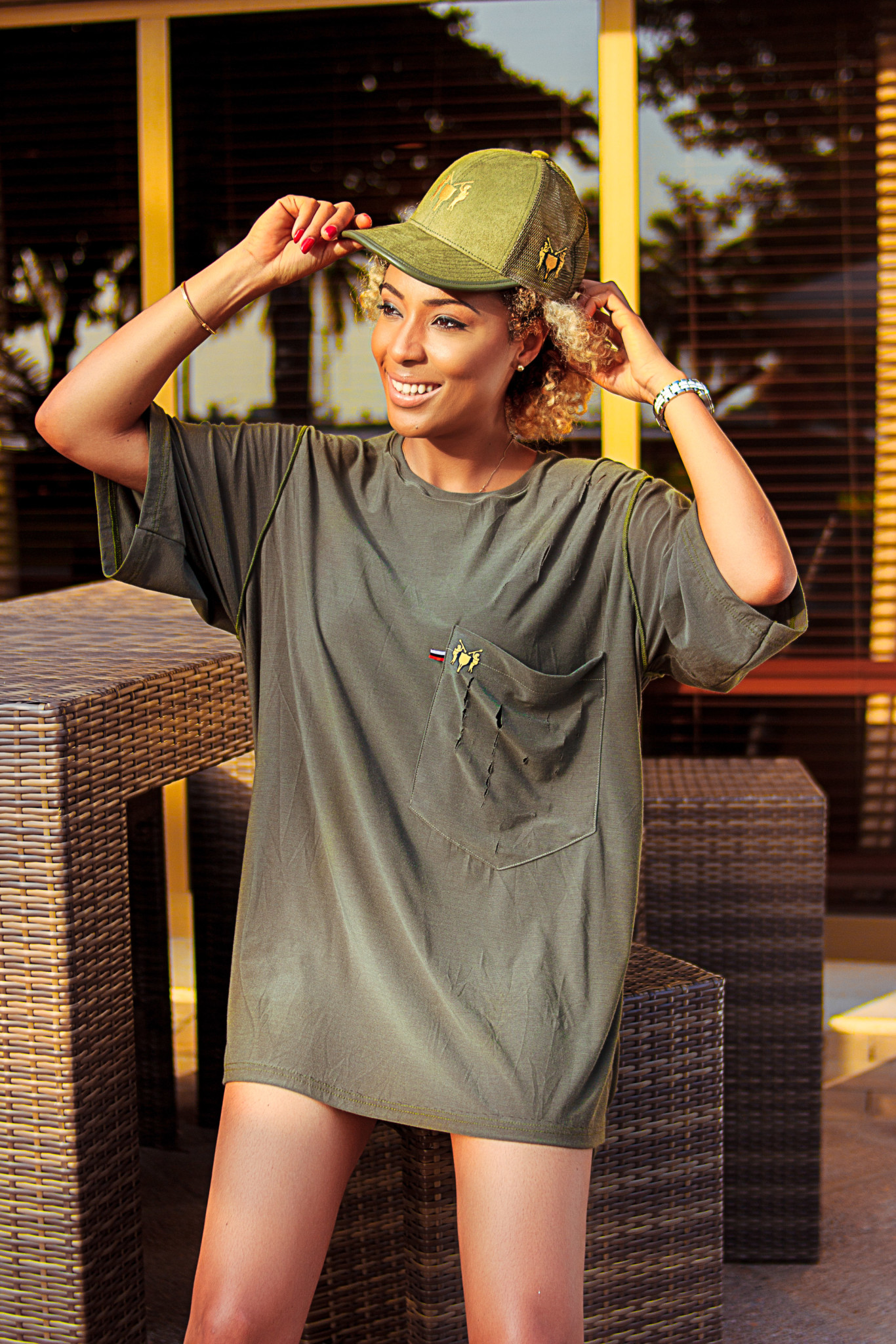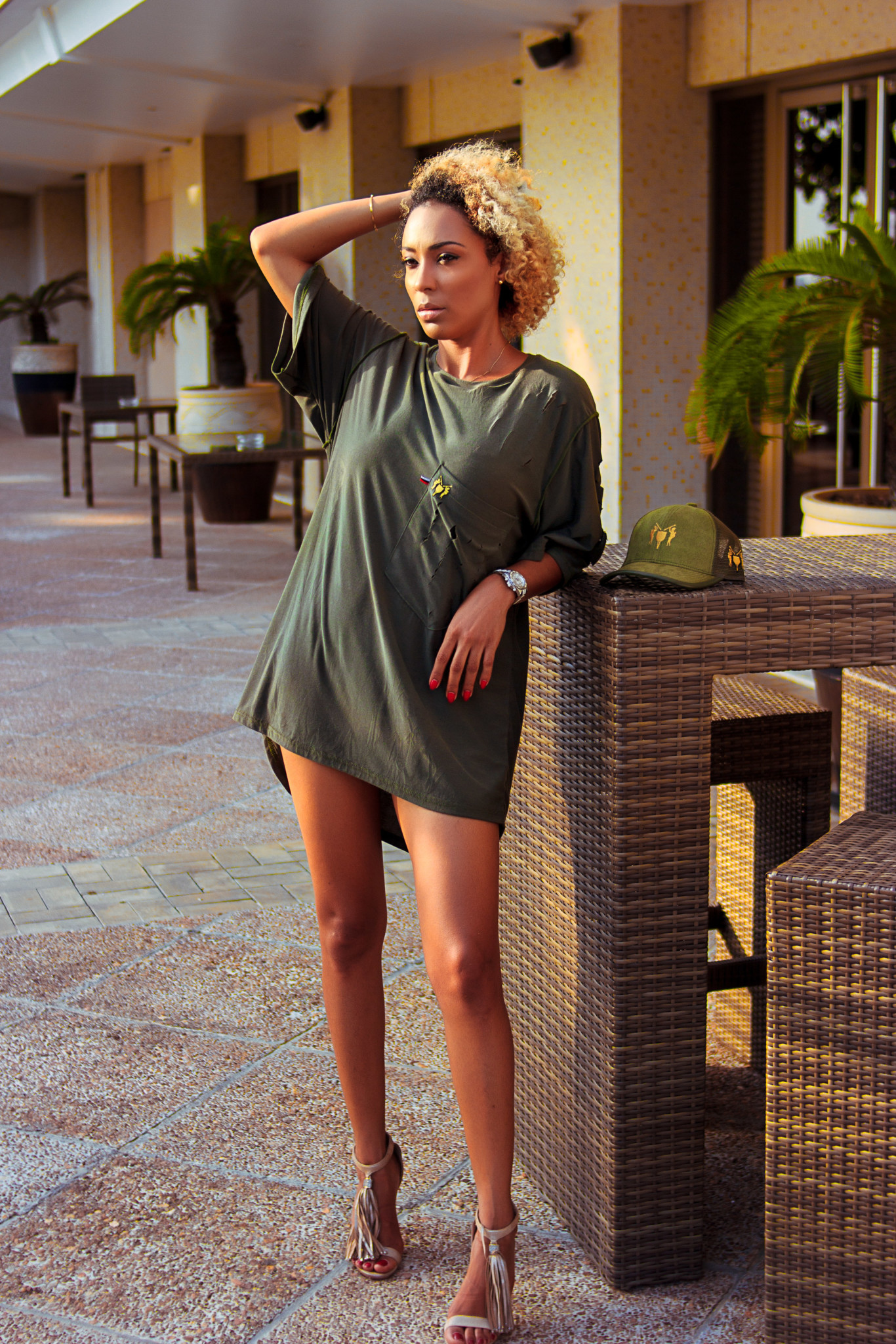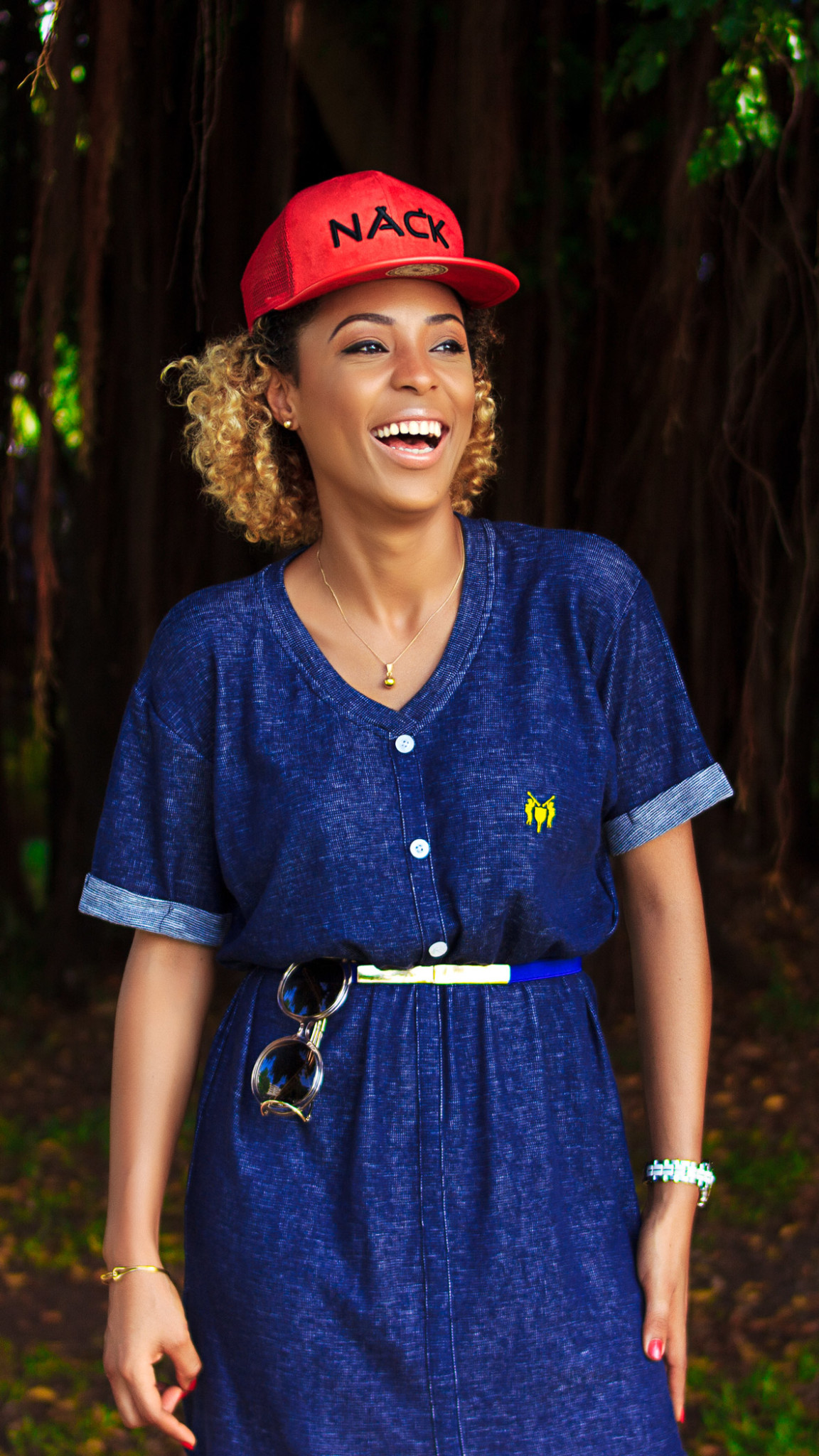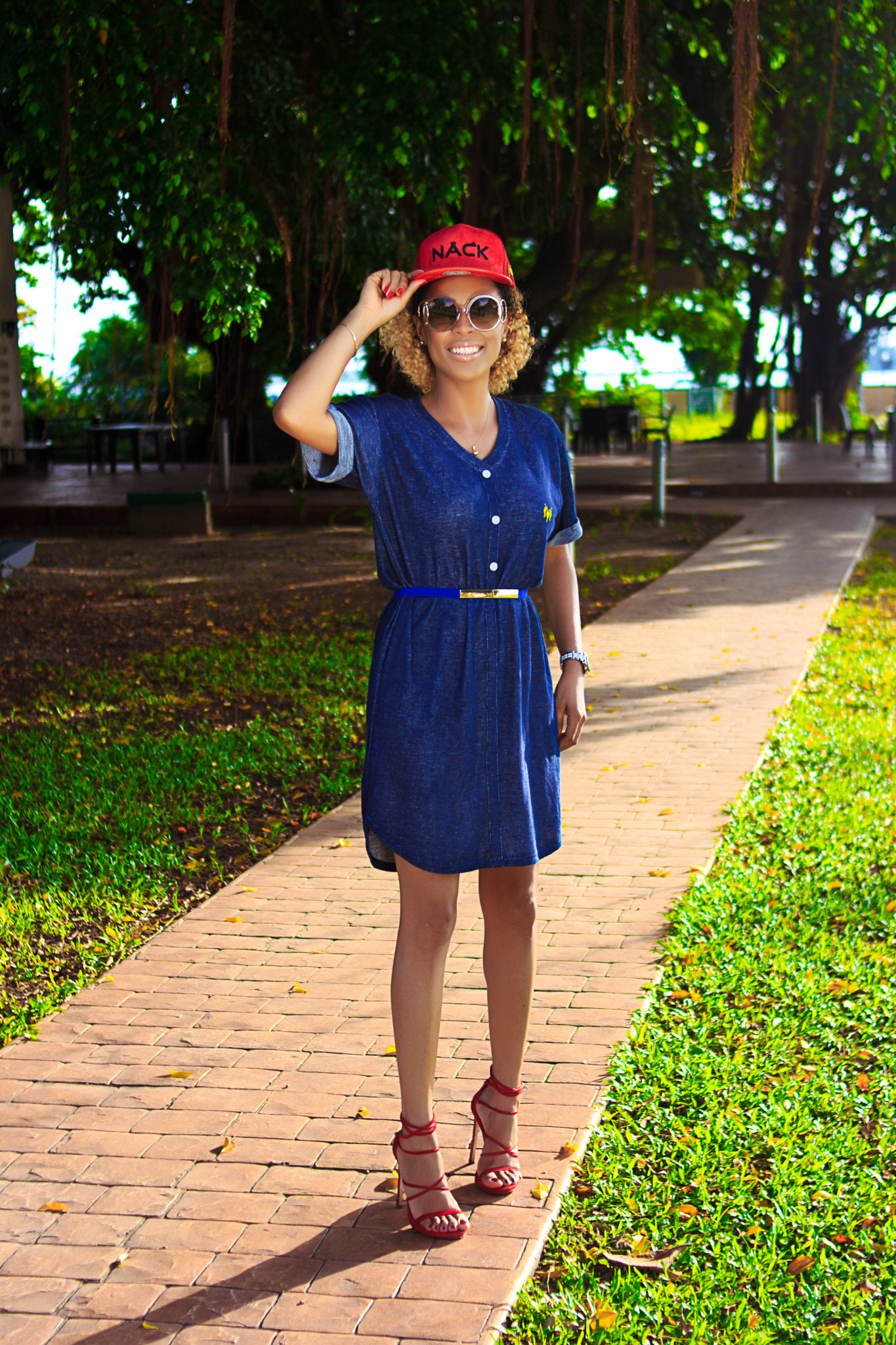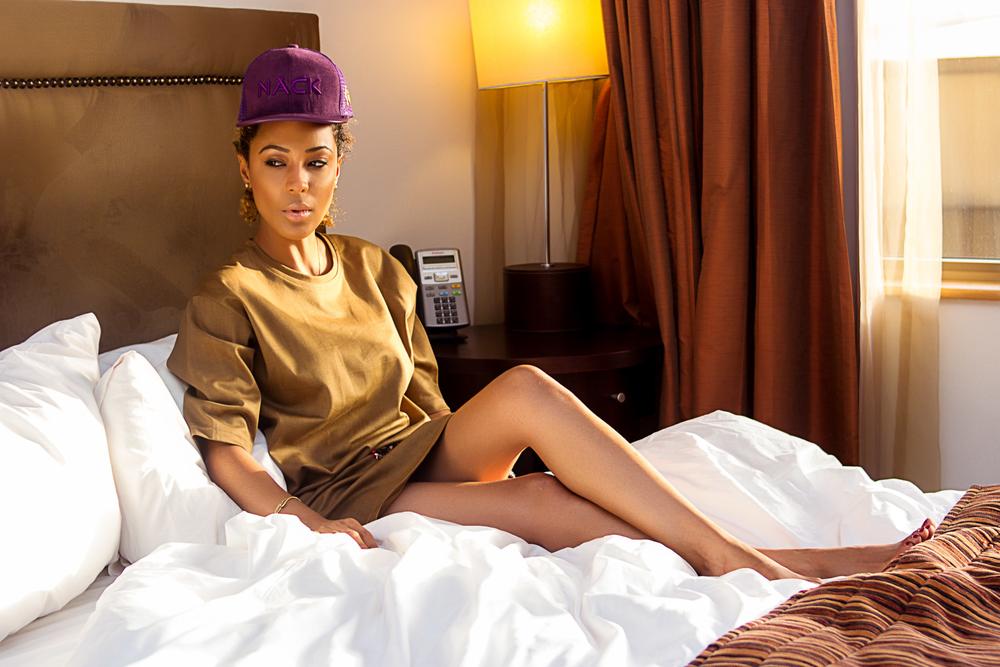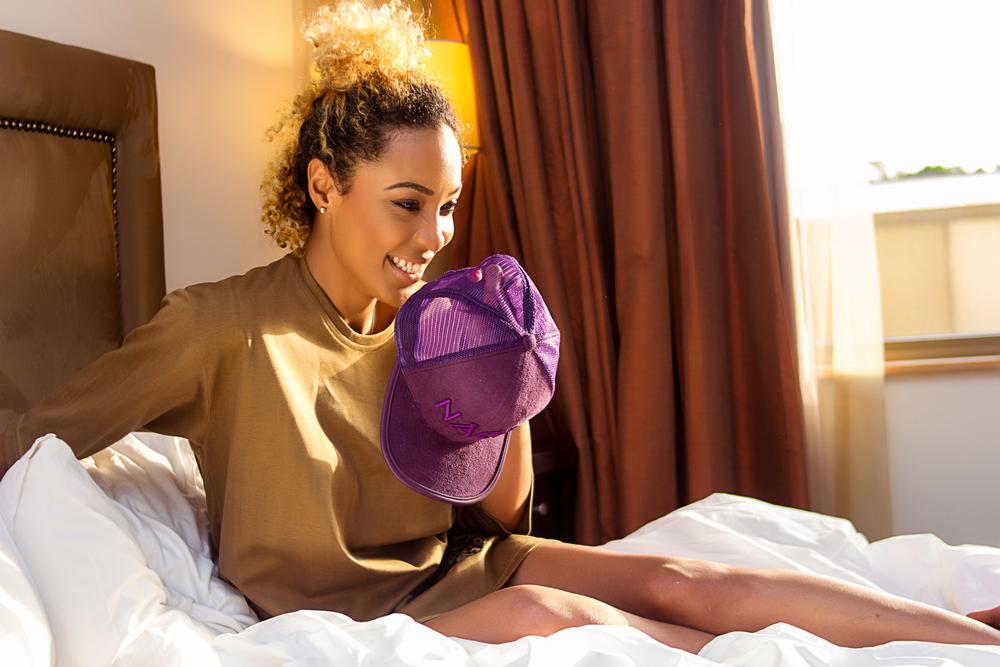 Credit
Brand: NACK @nackonline
Photography: Femi Alabede @the.alfe
Model: Nicolleta Samonas @nikkisamonas
Creative Direction: Luto Nack @lutonack