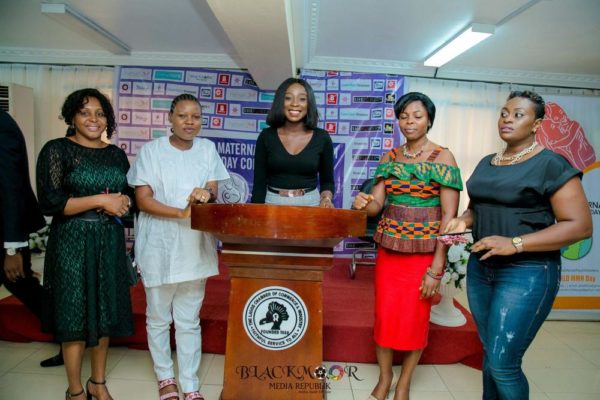 It's still Mental Health Week!
Recently, Postpartum Support Network Africa (PSN Africa) held the first ever World Maternal Mental Health Day Conference in Africa!
World Maternal Mental Health day draws attention to essential health concerns for mothers and families. Life changes around pregnancy make women more vulnerable to mental illness, the most prevalent of which is postpartum depression (depression after childbirth).
It is estimated that one in five women suffer postpartum depression, making it the most common complication of childbirth. Considering how much stigma is associated with mental health in Africa, and the myths surrounding mental illnesses, it becomes imperative that the public and indeed mothers be sensitized and helped to see that postpartum depression is like every other illness.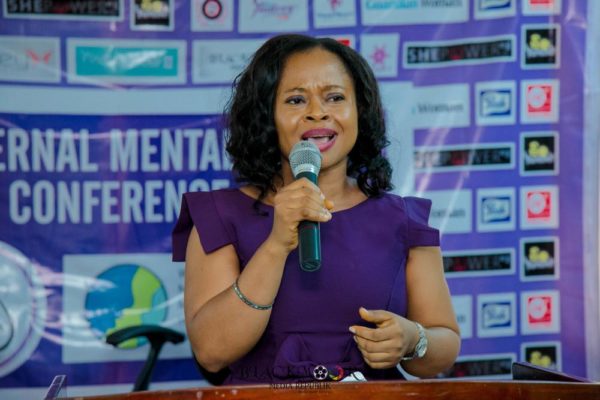 The conference which was held in Lagos, at the Lagos Chambers of Commerce and Industry had in attendance, mental healthcare professionals, pregnant women and new mothers and researchers.
The Keynote address tittled "Postpartum depression; dispelling the myths and reducing the stigma" was delivered by Dr Owoeye, head training and research, Federal Neuro-Psychiatry Hospital, Yaba.
Dr Owoeye stressed the need to raise awareness about postpartum depression as many mothers in Africa and indeed Nigeria suffer in silence. He also asserted that the stigma attached to mental illnesses make it more difficult for mothers to seek help when they notice symptoms of depression.
The event which was hosted by award winning TV host, Olive Emodi witnessed mothers share their experience with Postpartum depression. One thing that stood out though, was that most mothers suffer because of a lack of social support.
When mothers have strong support systems, they are more likely to seek help and recover from postpartum depression.
This event was organized by Postpartum Support Network Africa (PSN Africa) a non-profit organization set up to raise awareness about postpartum depression) and other mood and anxiety disorders among mothers in Africa. Founded in 2015, the organization has educated thousands of mothers and have consistently helped mothers get professional help to overcome postpartum depression. PSN Africa is a proud member of the international task-force behind World Maternal Mental Health Day.
If you are a mother struggling with Postpartum depression, you are not alone. There's help, you can feel better.
To get help, send a mail to [email protected] or [email protected]. Visit us on Instagram and Twitter – @psnafrica
See more pictures from the event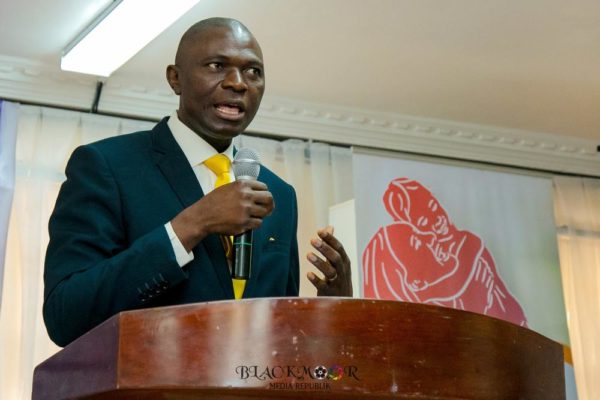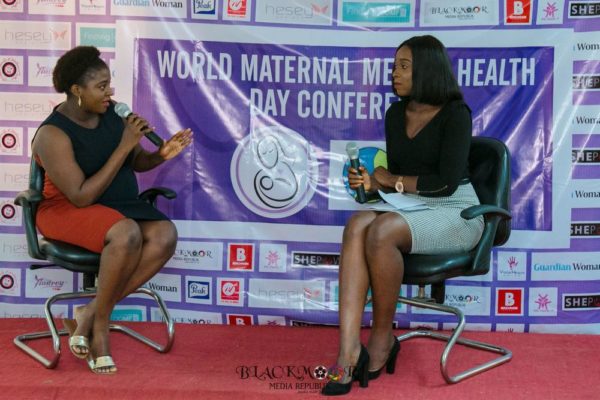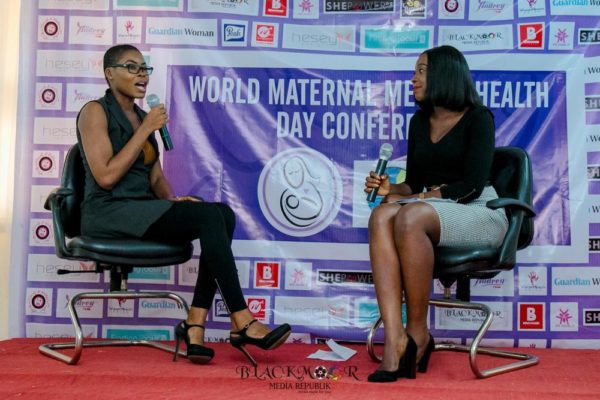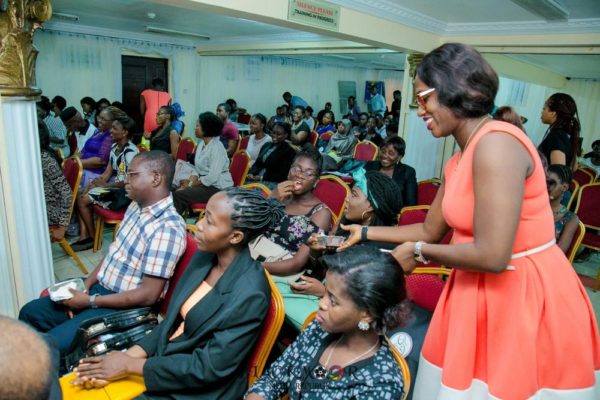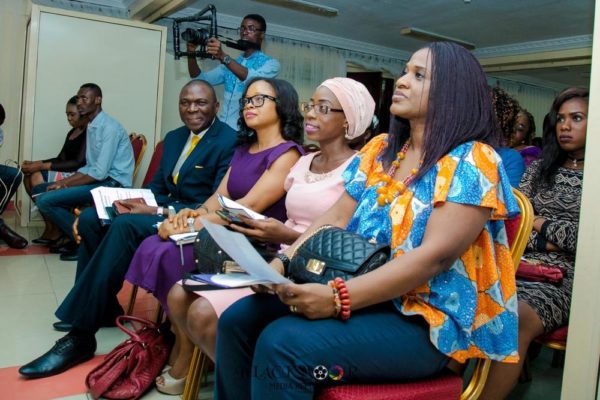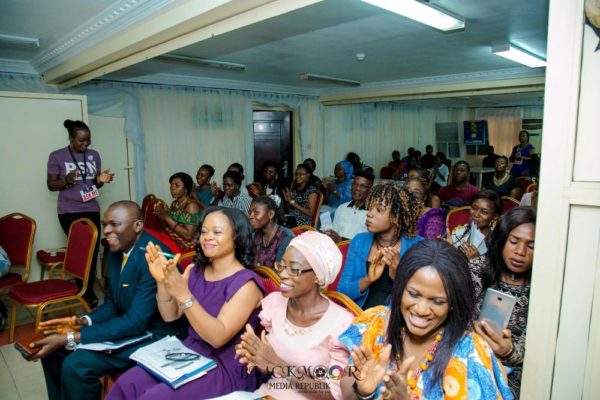 ________________________________________________________________________________
This content has been published for free as part of BellaNaija.com's commitment to youth, education, healthcare and community development as part of our corporate social responsibility programme.