Whether you are buying, leasing or you know someone who needs accommodation, HURRY! Convert your network into net worth, by referring someone to us at Sujimoto to buy or lease a luxury apartment in the heart of Ikoyi, and earn up to 5 million naira.
Sujimoto's Medici Terraces is putting up 2 units out of its quintessential luxury terrace apartments for lease and sale, with the following mouth watering offers;
30% discount for sale
50% discount for lease.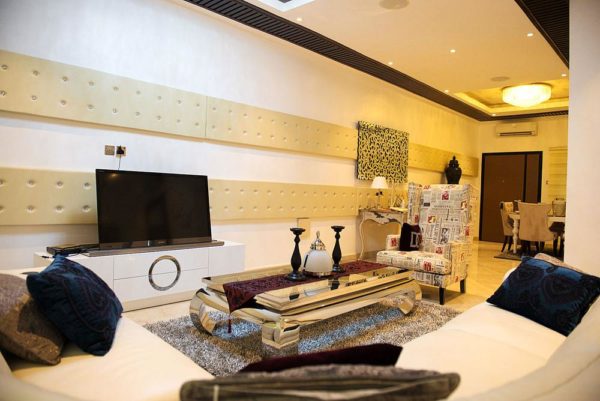 Price Slash: Because we are in touch with the economic realities, we have reduced the prices of the units to meet the needs of our target audience.
1 year free internet 24/7, for the first year of tenancy.
Location: The Medici is located on Milverton Street, off the historic and prestigious BOURDILLON Road, Ikoyi.
Special Features
Duravit extraordinary high quality bathroom 
furniture
24hours armed security with CCTV & video
Gate intercom access control
The State of the art gymnasium with 15-techno 
gym equipment
Roof Top Lounge with embedded Jacuzzi
8 Panasonic Split unit air conditioning system 
per unit
Fitted Italian Kitchen with complimentary 
double
Door refrigerator, Oven, dishwasher, and 
microwave
Personalised gardens offering serenity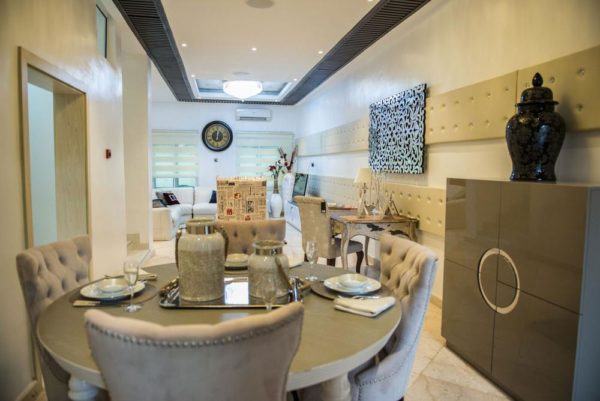 Great Product/Facility Management:  With contemporary quintessentially designed 4 bedroom apartments each, the Medici offers valuable luxury living that stands the test of time, such as impressive architecture, top-notch facility management, and 24/7 security. Our security and facility management personnel are on ground day and night, while the CCTV cameras also run round the clock to ensure maximum comfort and protection of the residents.
The #MediciBySujimoto is the perfect choice for organisations, expatriates, and the hardworking yet luxury-oriented individual who desires value and a truly luxurious ambience within the hustle and bustle of Lagos.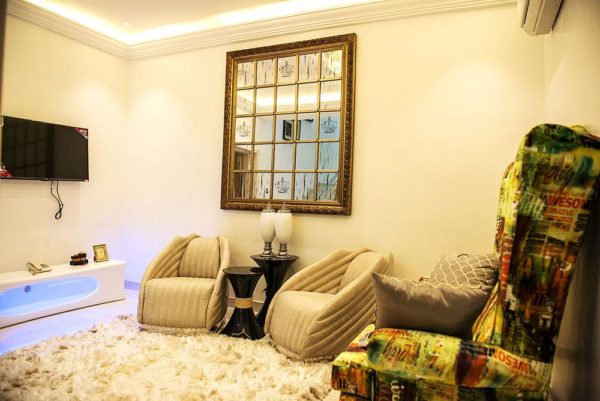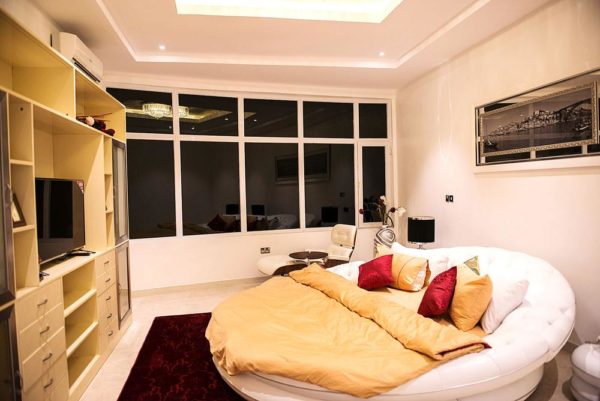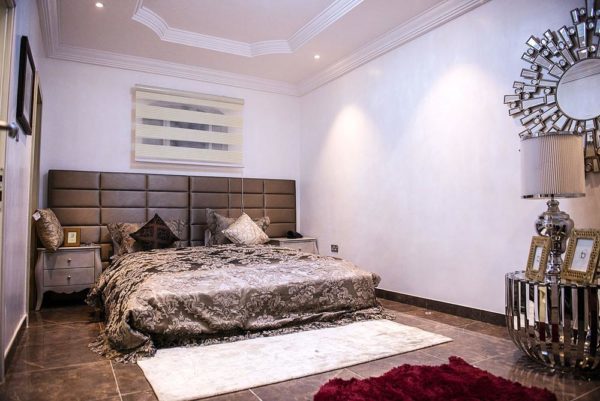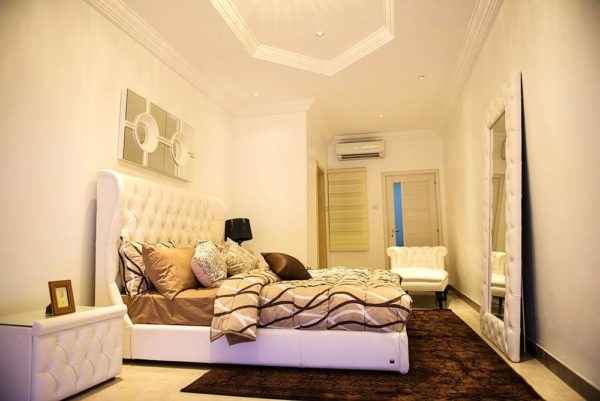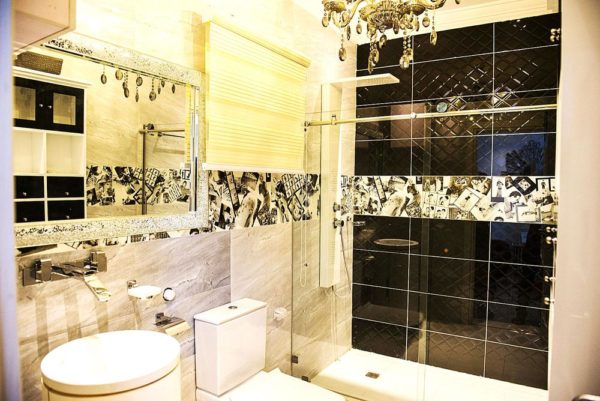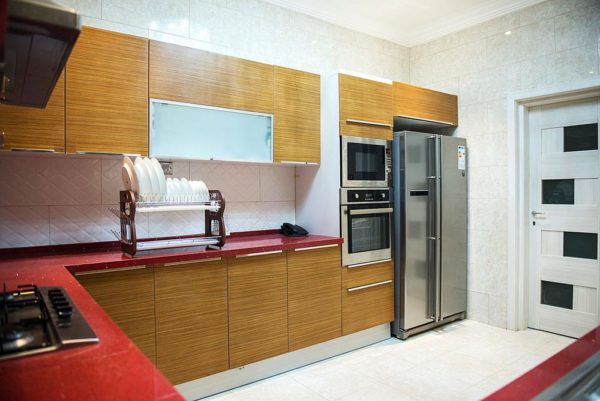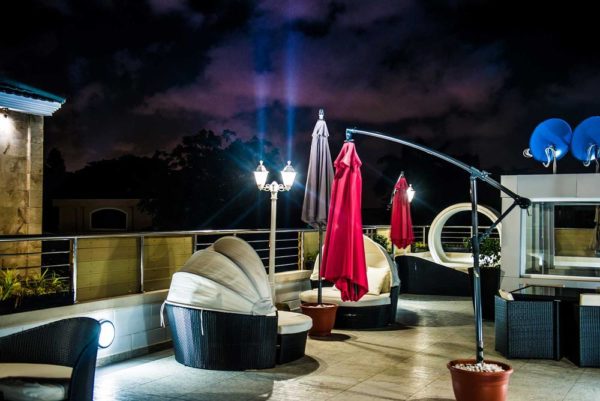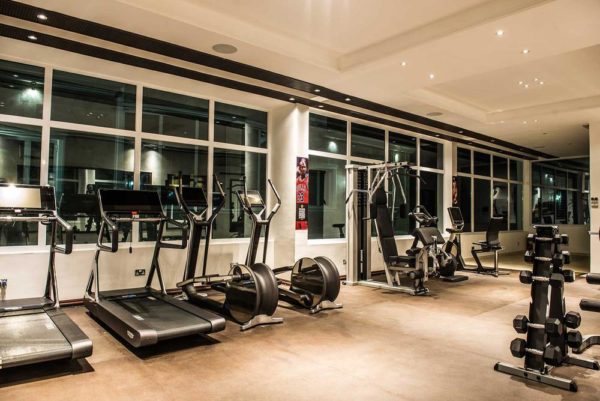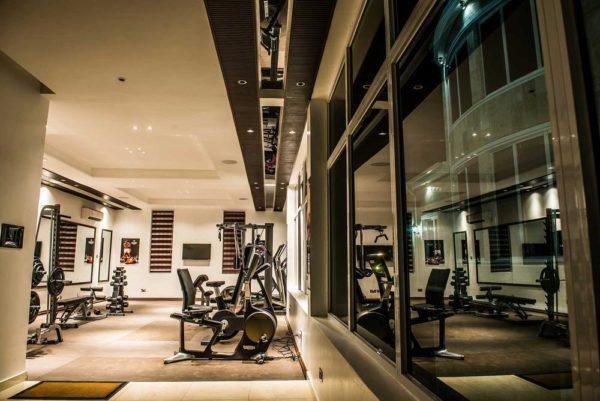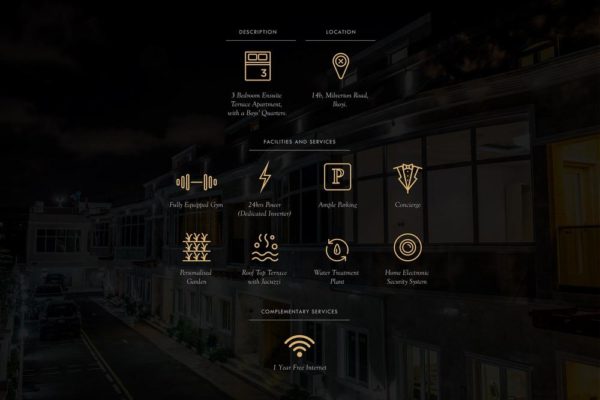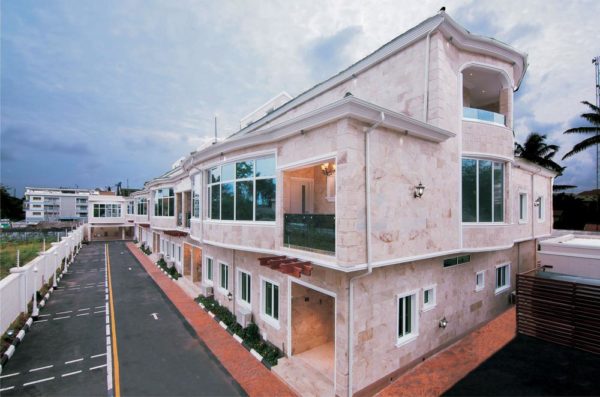 Click link below to view product brochure on our website http://sujimotonig.com/projects/uncategorized/medici
———————————————————————————————————————–
Sponsored Content