Nigeria's Willie X.O. is proving to be more than just another artist, as he continues his round of community support projects. He has got the looks and the talent but he certainly has also got the heart for giving back too. You wouldn't be mistaking if you confused the giant hunk Willie X.O for the latest boxing sensation, Anthony Joshua. His difference though is not just about the looks. The 6ft 6 giant was introduced to the scene by veteran Nigerian hip-hop recording artist, CEO of the talent managing outfit known as 'The Goretti Company,' responsible for launching the careers of super star Phyno and Chidinma among others.
Willie X.O is understood to have received major financial backing from a Dutch company, a deal yet to be fully disclosed. One of the leaders of the Dutch company apparently heard his music and fell head over heels. He has been in Nigeria for some weeks working with hit makers like Kris beats, Del'B, Suspect etc. Upon arriving Nigeria, Willie X.O. has been visiting the poor in various hoods and is said to have given away millions. He said on a video posted on Instagram. It was nothing but love as seen on his Instagram page @theWillie.XO. He has since asked for suggestions on underserved communities to visit next. He has also vowed to pay tuition fees for five university students.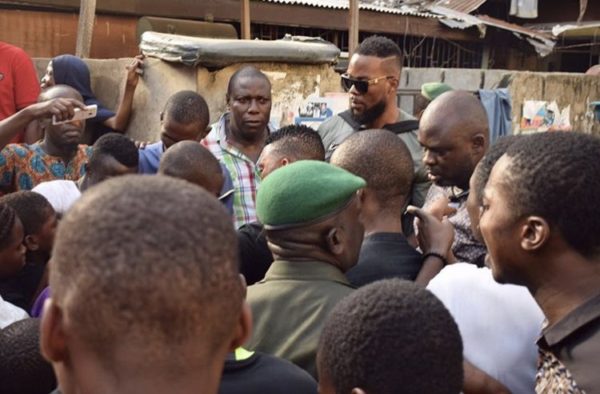 Visit his Instagram @theWillie.XO if you are a student. Meet the hunk who has been visiting deprived areas in Lagos sharing money to the poor. According to Willie X.O., he made a pact with himself that whenever he makes it, he will always help the poor, give back to the community and he's definitely fulfilling that very promise. Do you like his generous deeds, drop him a support message on Instagram @theWillie.XO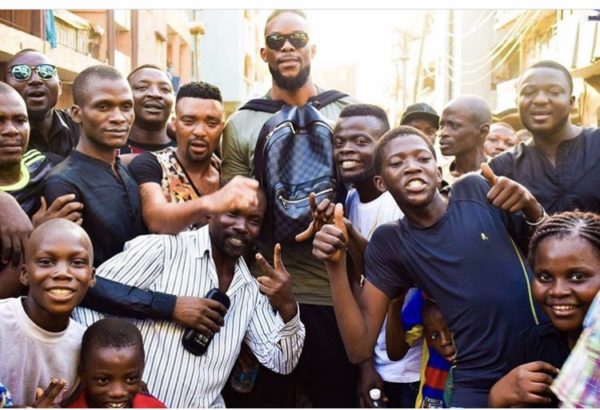 It remains to be seen how far Willie X.O. go with his community focused projects and agenda but one cannot but wish him well on this front and of course on his music career. We will keep our fingers crossed on both.
——————————————————————————————————————–
Sponsored Content