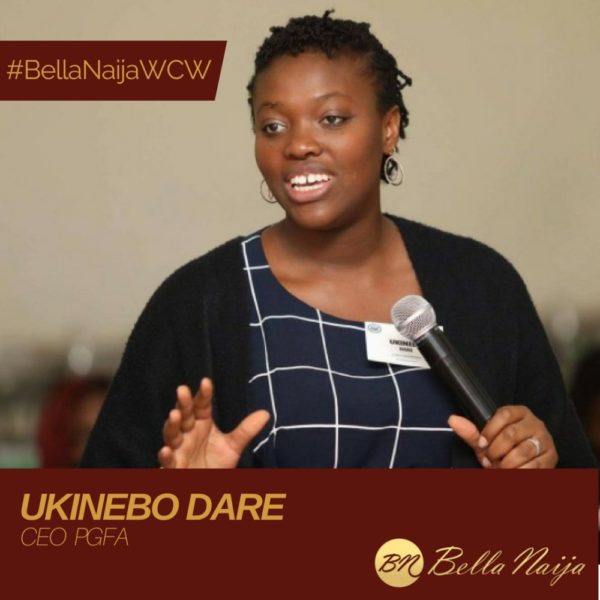 While it is true that jobs are in short supply in Nigeria, another employment/labour challenge in the country is the unemployability of its youth and college graduates.
Ukinebo Dare of Poise Graduate Finishing Academy, a subsidiary of Poise Nigeria is out to change that.
Poise Nigeria is a "Consultancy and Training Organization which is about Total Personality Development & Impression Management."
Ukinebo is changing lives one graduate at a time by getting them employed. PGFA teaches and helps youth find their purpose as well as getting they jobs they will fit into.
Using the PGFA PSENSE Employability Skill Certification which she created, Ukinebo is equipping graduates to meet employers' requirements. According to its website, PSENSE is "transforming smart people into employable people and making it easier for employers to identify them."
She describes it as an initiative designed to close and bridge the gap between what employers want and what higher institutions are teaching students.
Ukinebo, an alumnus of Benson Idahosa University (BIU), is a co-founder of the institution's Life Success Center.
She has also instituted PSENSE partnerships with four Nigerian universities.
In 2015, she won the The Ford Foundation Prize for Youth Employment Category at The Future Awards Africa (TFAA).
Ukinebo was selected for the 2017 Mandela Washington Fellowship for Young African Leaders.