Nigerian stylist, journalist, and editor Dimeji Alara has been appointed Fashion Editor of ELLE Magazine South Africa, becoming the first black male and non-South African fashion editor in the magazine's 21-year history in South Africa.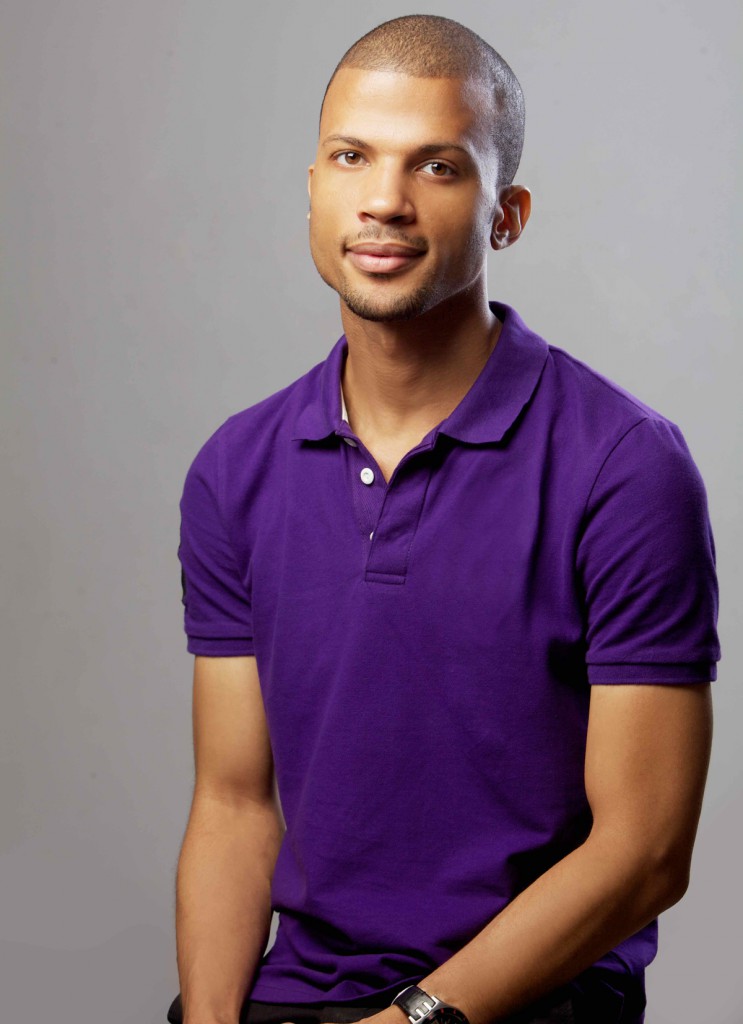 Born in Paris in the early 80s, he started his career with Genevieve magazine as a junior reporter in 2004 before starting his own magazine, StyleMania, in collaboration with Nigerian photographer, Kelechi Amadi-Obi. In 2013, Dimeji Alara moved back to Genevieve magazine where he was Editor till 2015.
Find out more on the Editor, here.