The date for the 2017 Miss Universe Ghana Pageantry has been announced. This was done at the press launch which took place in Accra on Thursday night.
Now managed by 2004 winner Menaye Donkor who is the CEO of MALZ Promotions, the event will take place on September 2, 2017. The titleholder gets to represent Ghana at the 2017/2018 Miss Universe Pageant.
Menaye Donkor said:
As a former titleholder, the Miss Universe experience taught me a great deal, and has shaped me to be the person I am today. It taught me how powerful I am as a woman, and through it I have become resilient and capable to do all things I put my mind to.

I am still a part of Miss Universe, and it is a part of who I am. As they say, "once a queen always a queen"; In the eyes of many you are, and will always be, a queen and treated as a representative of your country.

I feel very passionate about, and responsible for building and maintaining the reputation of the Miss Universe Ghana pageant. I am also extremely motivated to offer the same opportunities that I was given to other young Ghanaian women.
Visit www.missuniverseghanaorg.com to apply.
Several Ghanaian celebrities including Yvonne Okoro, footballer Sulley Muntari (Menaye's husband), Deborah Vanessa, Bola Ray, Koffi of Nineteen57byKod turned up for the event.
See photos below: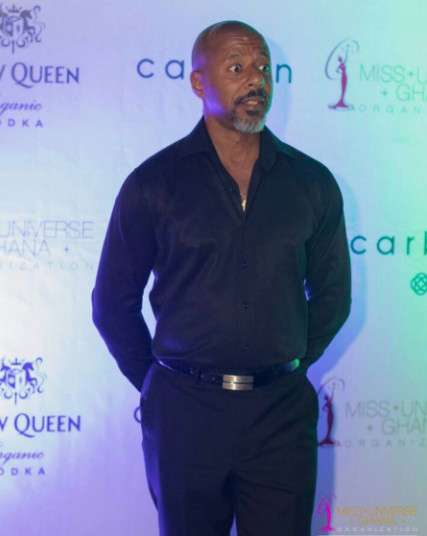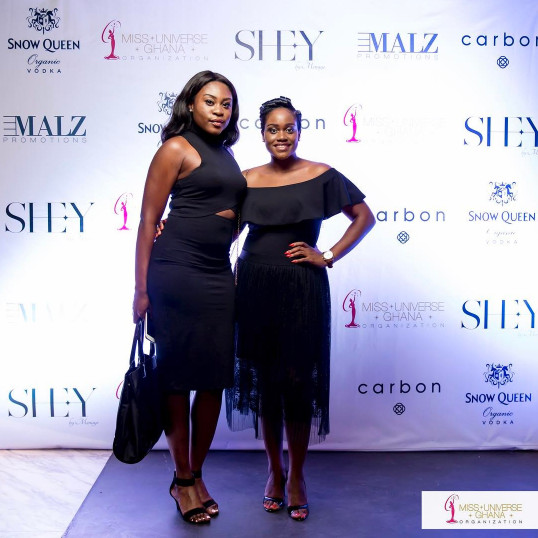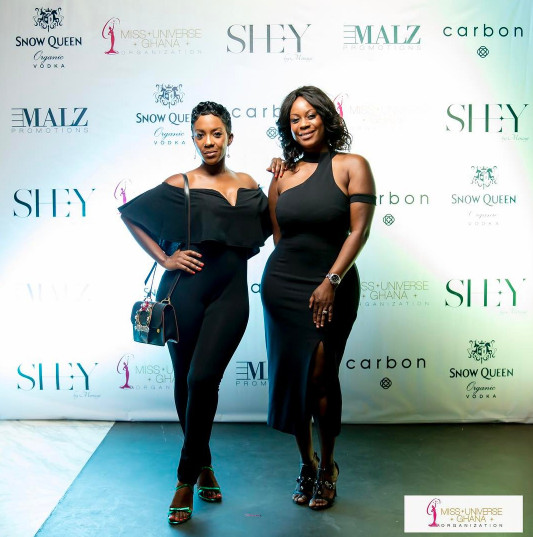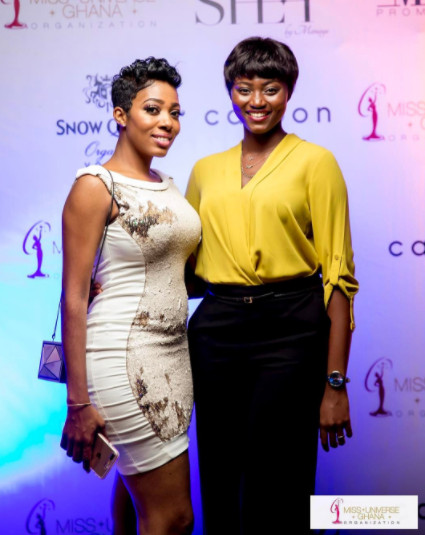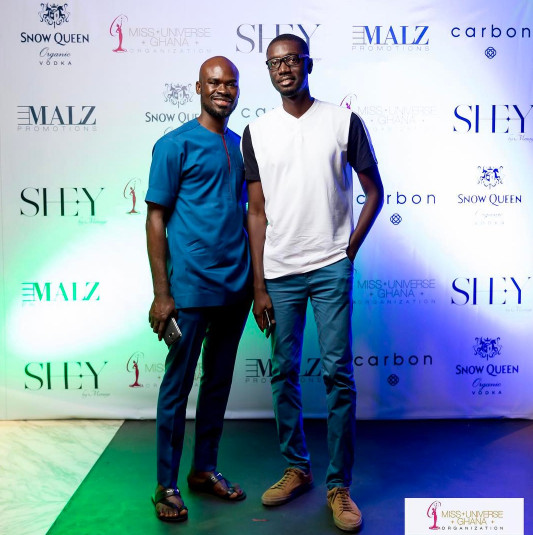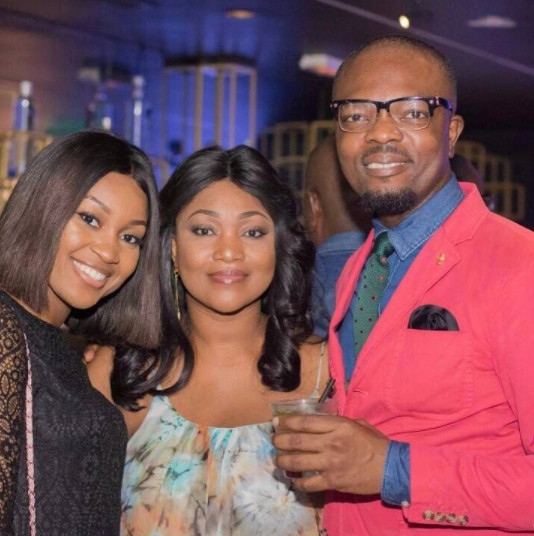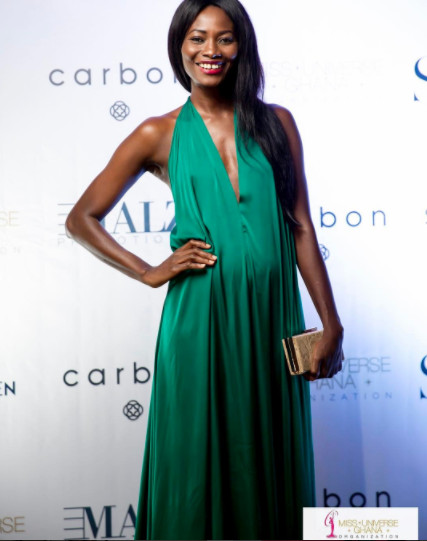 Photo Credit: Miss Universe Ghana | Yvonne Okoro