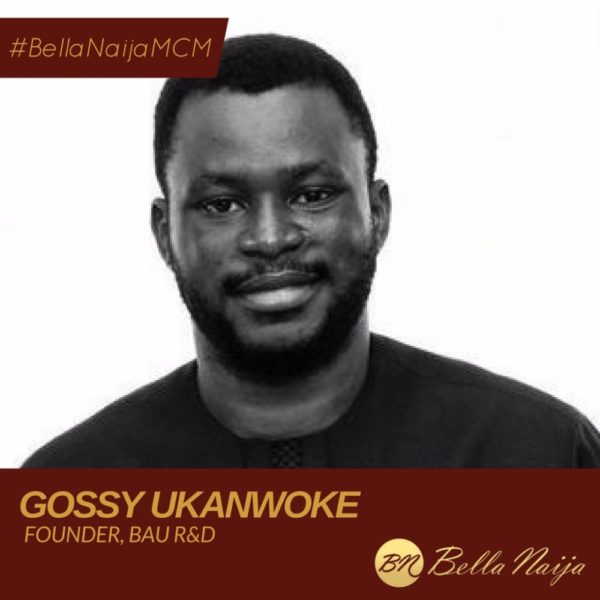 Yes to disruption in the Nigerian education sector. Yes to Gossy Ukanwoke's innovation.
Gossy Ukanwoke is catering to specific inadequacies in the Nigerian and ultimately, African education sector. Gossy is seeking to improve on how education is provided in 21st Century Africa.
Gossy has always been passionate about education and learning, and during his time as an undergraduate of the American University of Cyprus, he founded Students Circle – a social networking platform with a rich database of over 10,000 academic resources- notes, essays, past assignments and tutorials.
"Students Circle Network allows students to interact and communicate over educational resources, making education and e-learning social and human by giving resources, study groups, social connections, scholarships offers and university placements."
Students Circle gets its course materials from some of the most reputable universities worldwide. It is a member of the OpenCourseware Consortium which makes these materials accessible for free.
After noticing that a large percentage of students were from Africa, seeking to get certificates for the courses they are taking, Gossy decided to start Nigeria's first online university – Beni American University.
While Gossy is setting up a physical campus as required by Nigerian law, online courses for BAU are up and running. Through BAU Executive the university offers executive & professional programs that can be completed online/on-campus.
Gossy became the President of EduTech, an Education Technology Company which is part of BAU R&D. It is focused on helping African traditional universities take their on-campus degree programs online through the implementation of the very best of technology, process management, recruitment, admissions and advisory. It has done this for Obafemi Awolowo University, Ahmadu Bello University and others, reaching thousands of students in Undergraduate and Graduate Programs.
Gossy's work has been profiled by the World Bank and on CNN, Forbes, Harvard Business School, Forum for Growth and Innovation, The Huffington Post and more.
In June 2015, Gossy was a winner of the Accelerating Entrepreneurs category – World Entrepreneur of the Year, by the advisory firm Ernst and Young
In June 2016, Qatar Foundation named Gossy as one of the 50 Global Makers and Shakers of EdTech.
He was a finalist on the Young CEO of the Year 2016 award by the Africa CEO Forum.