Weekend Party 'Foreplay' Shut Down Abuja during the Democracy Weekend | See Highlights from the Premium Night Life Experience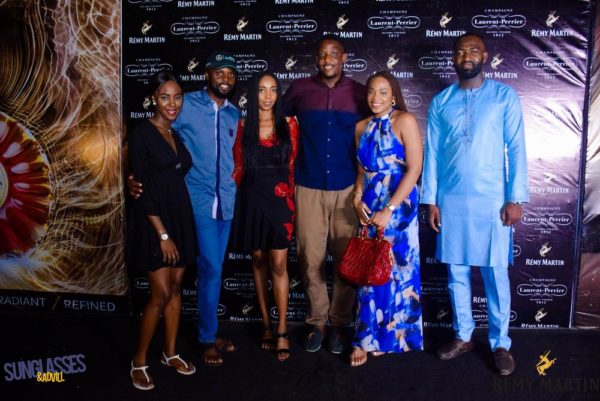 Sunglasses and Advill,
hosted every Sunday is the premium nightlife experience in FCT. It plays host to Abuja's young professionals, multilateral community, and titans of industry.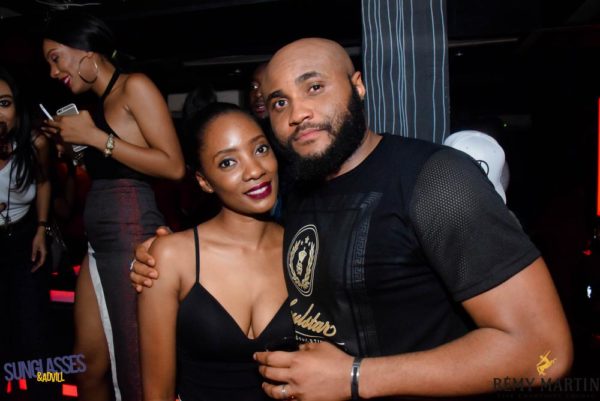 This event provides the perfect mix of networking opportunities, great entertainment, beautiful people and is powered by the makers of the world's finest Champagne Cognac, Remy Martin.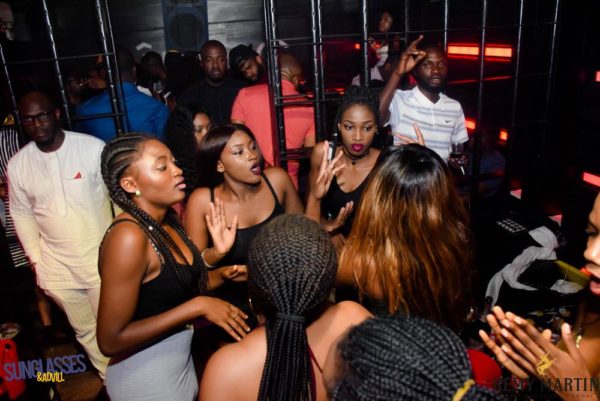 The event will return on 
Sunday the 4th of June
at
Play Louge, 
Plot 160, Ademola Adetokunbo, Wuse 2 by 5 PM.
Follow @sunglassessandadvillng for event updates.
Hosts: @eddiemadaki @Playnetworknigeria @georgeokoro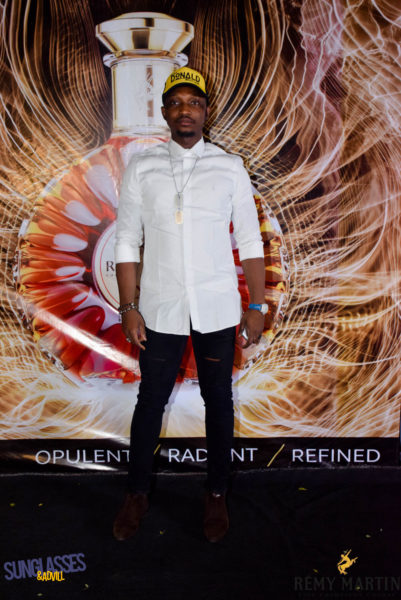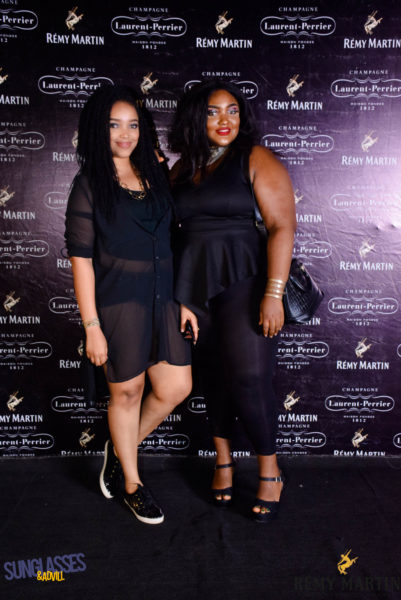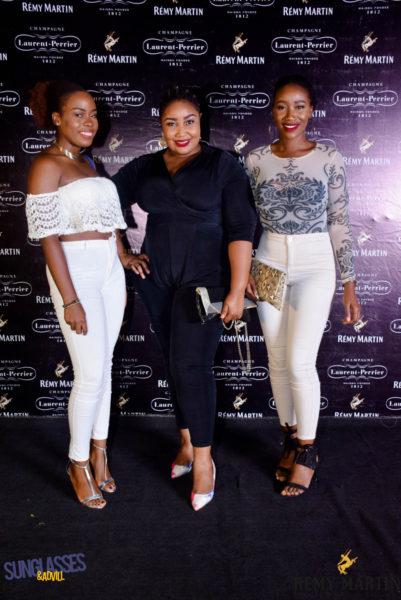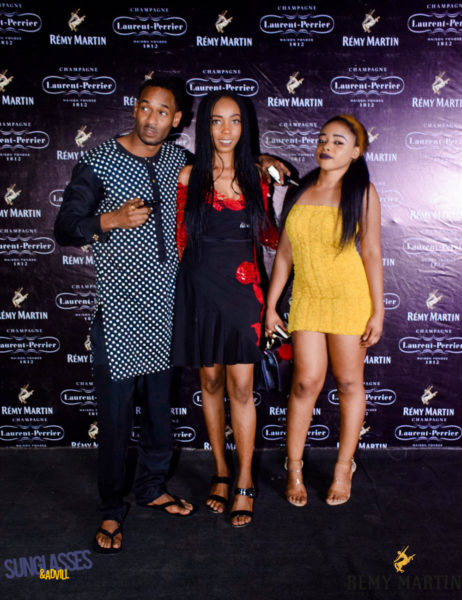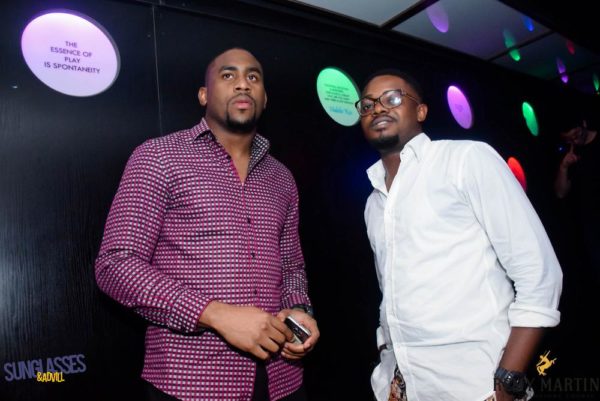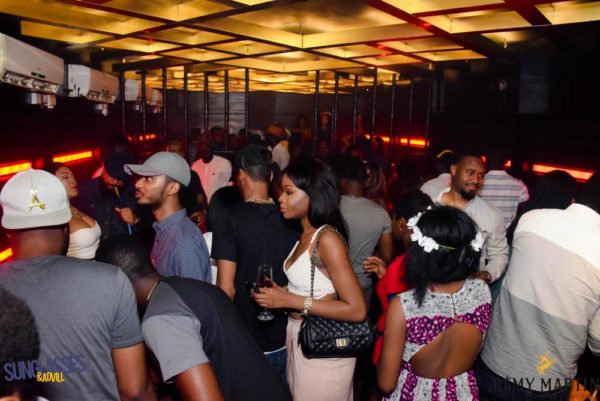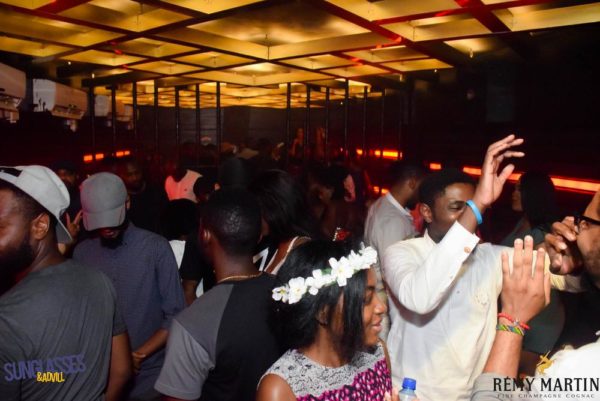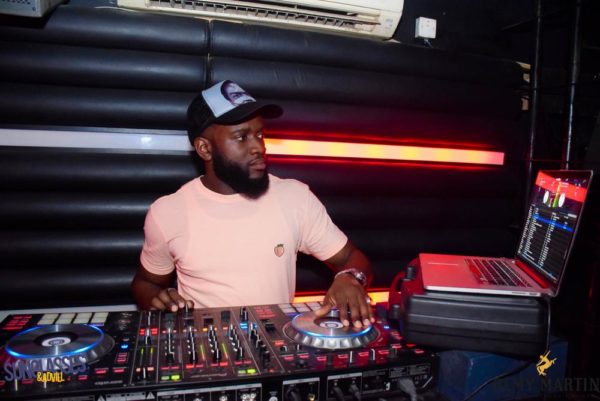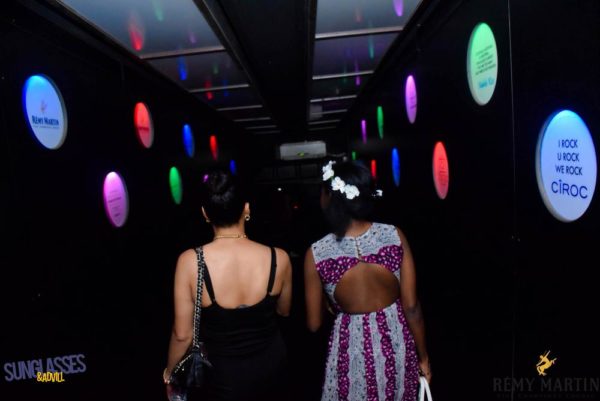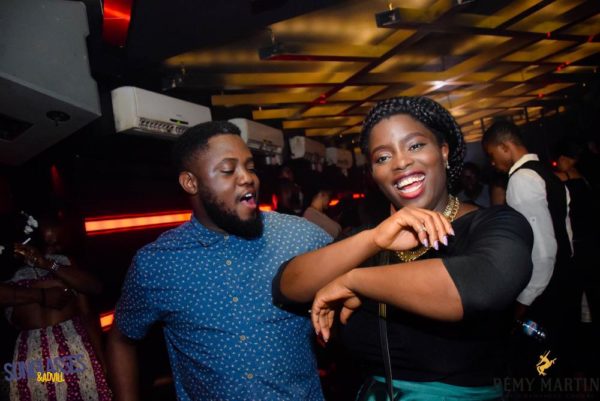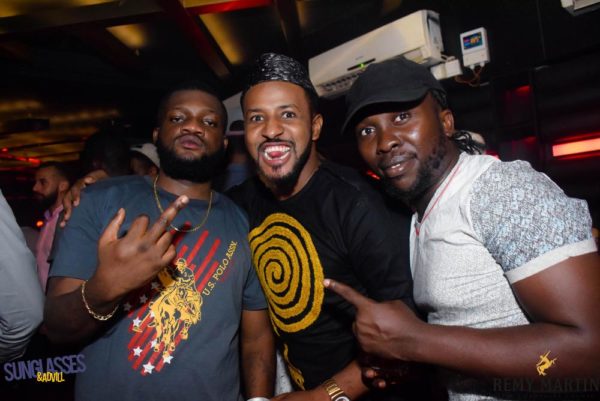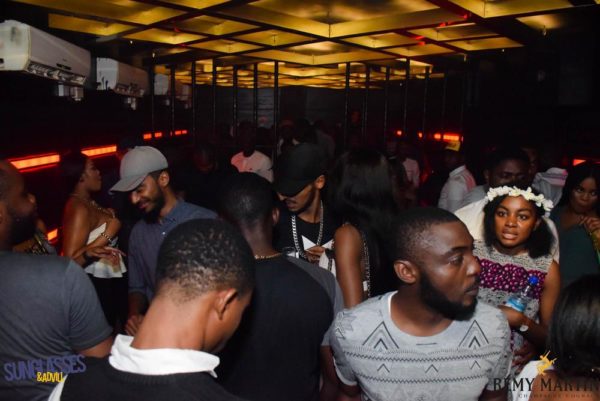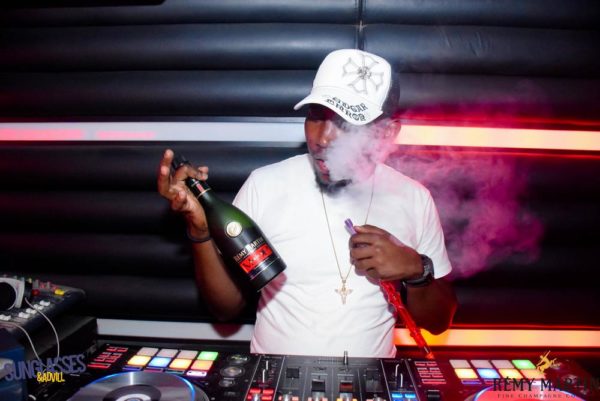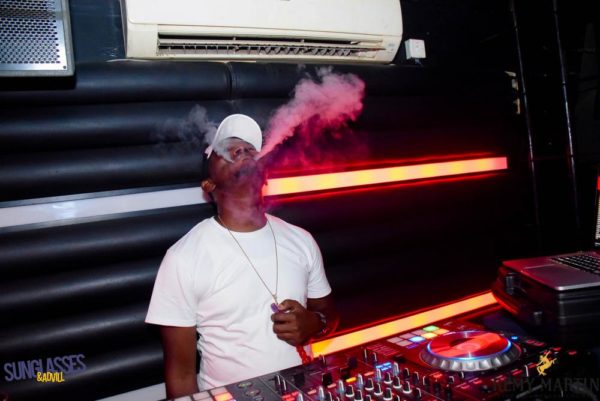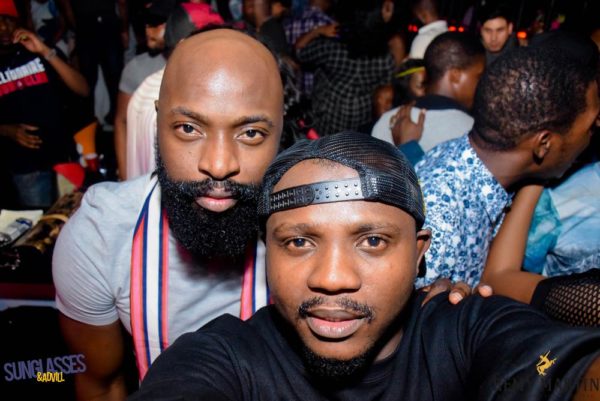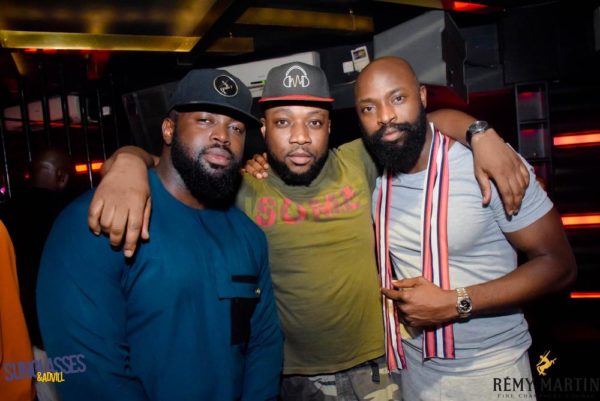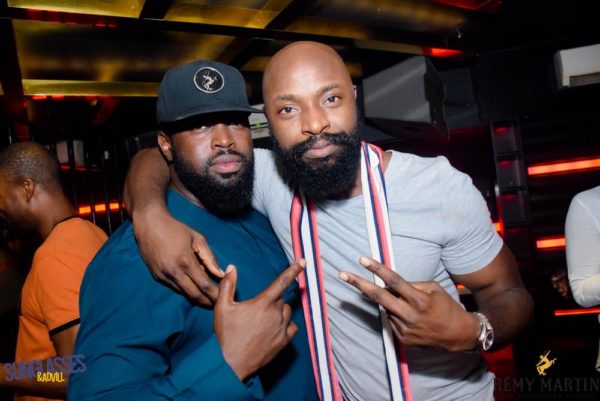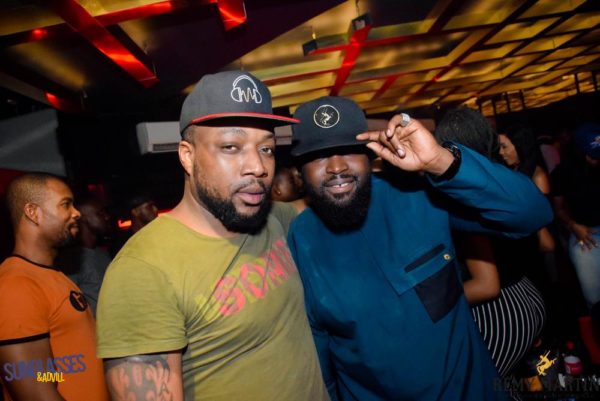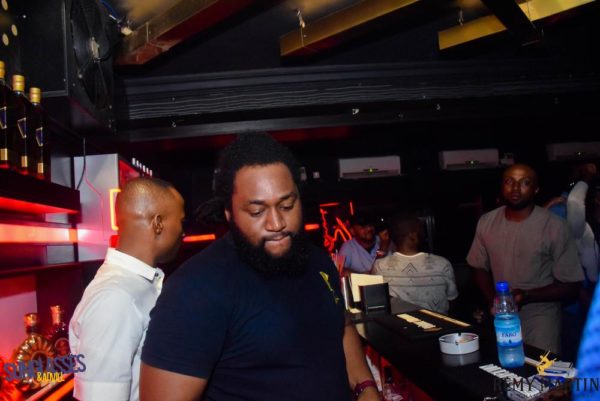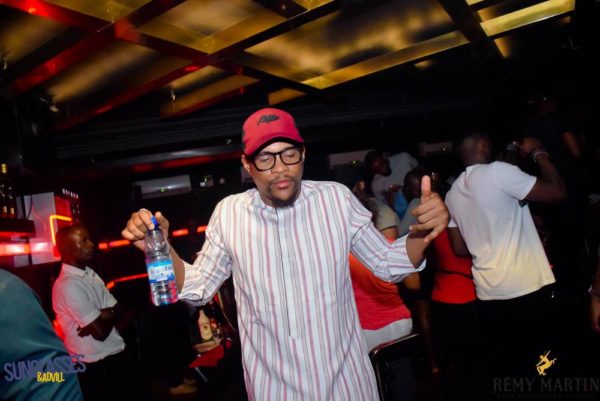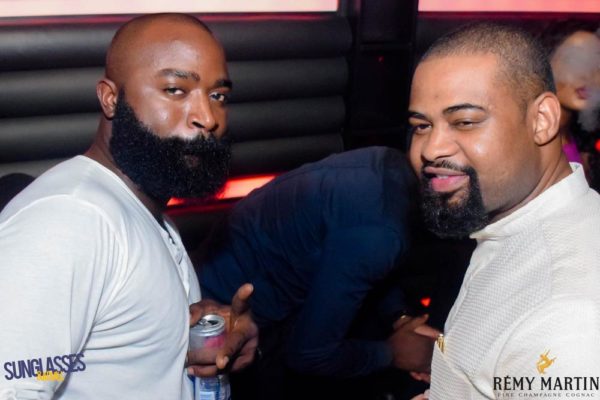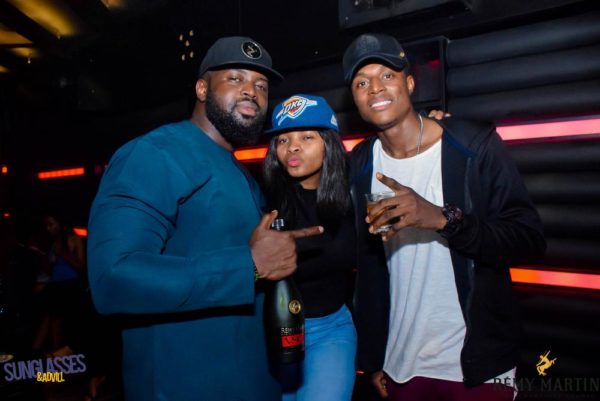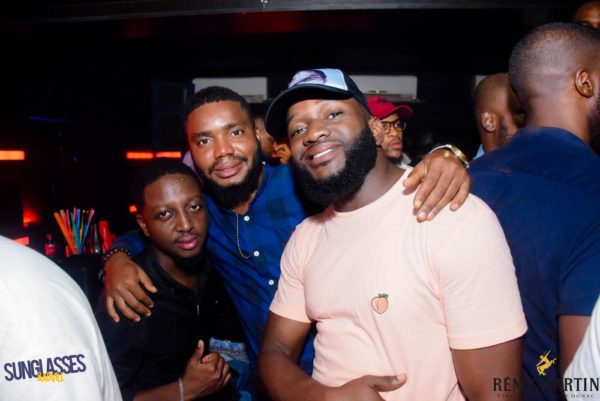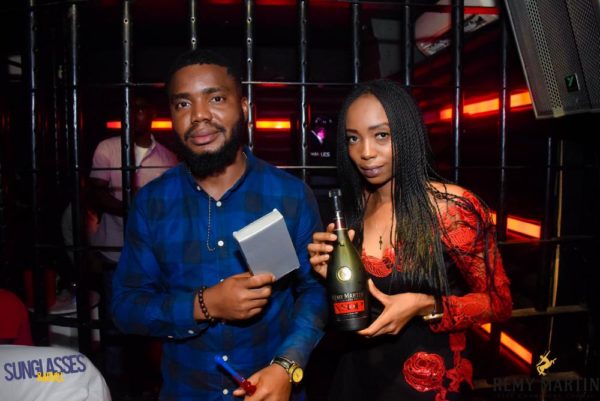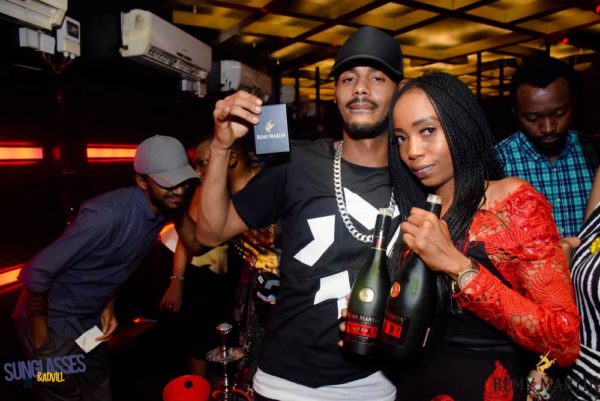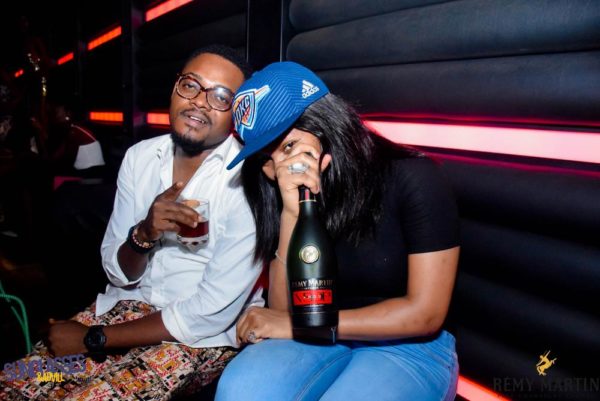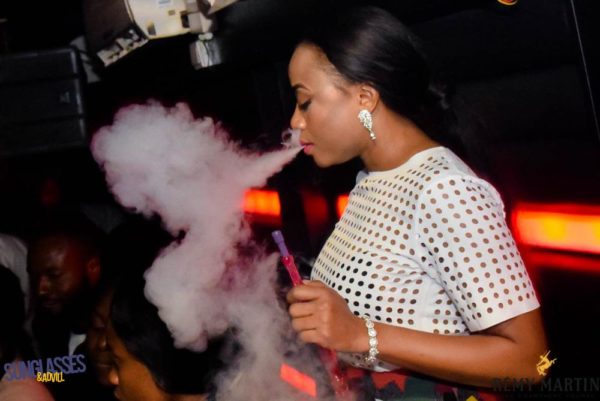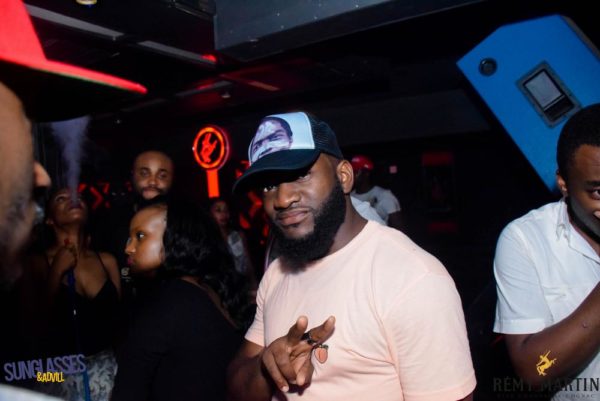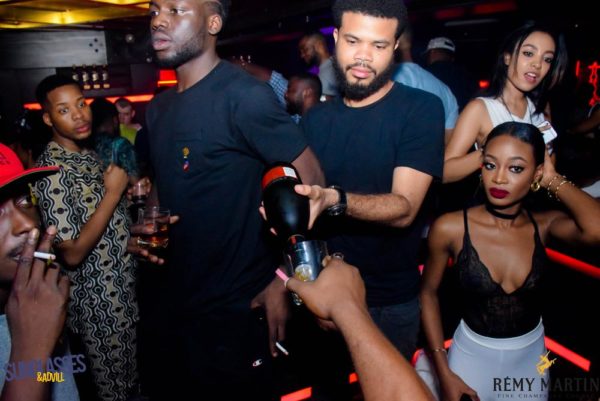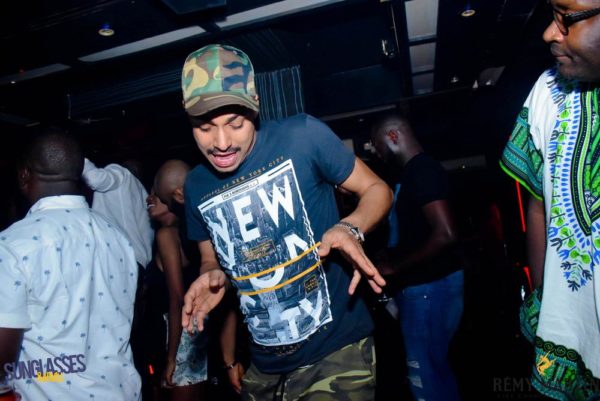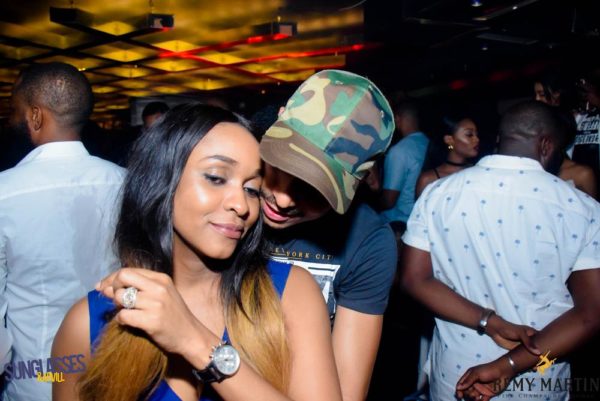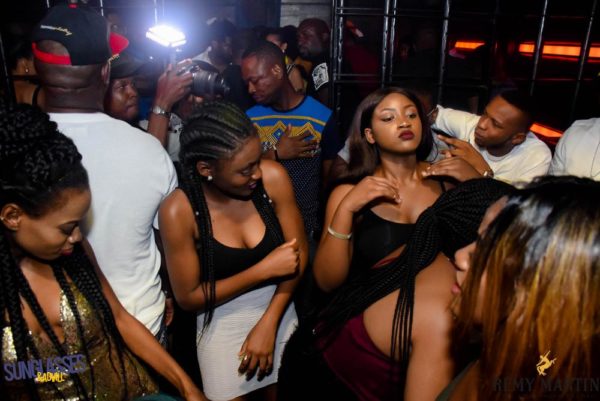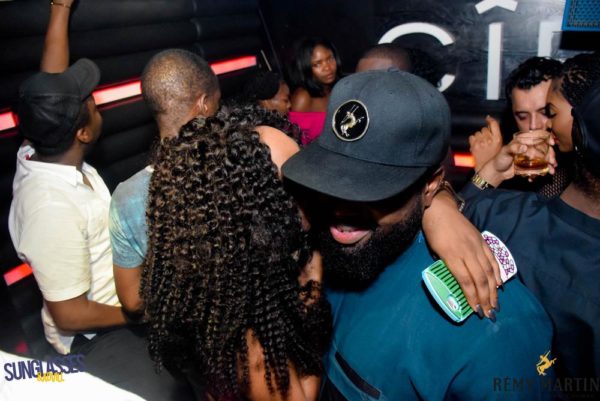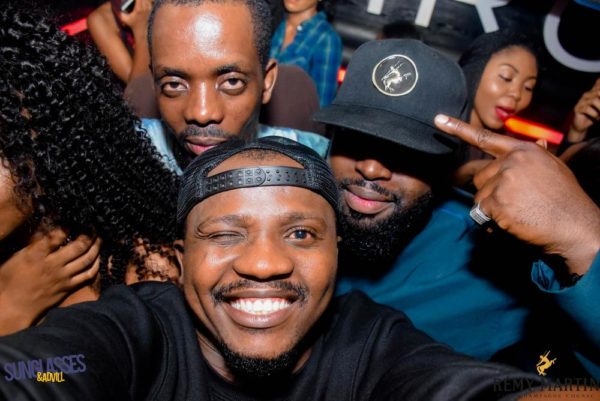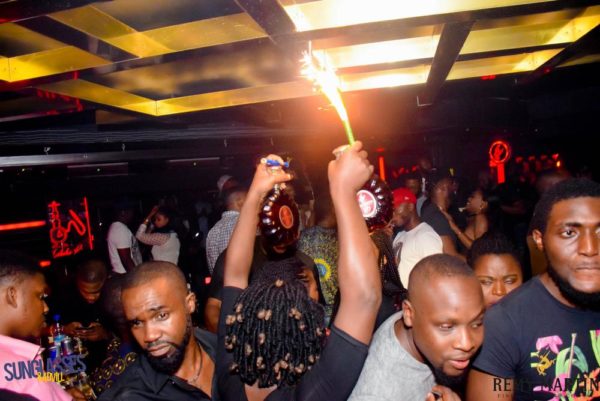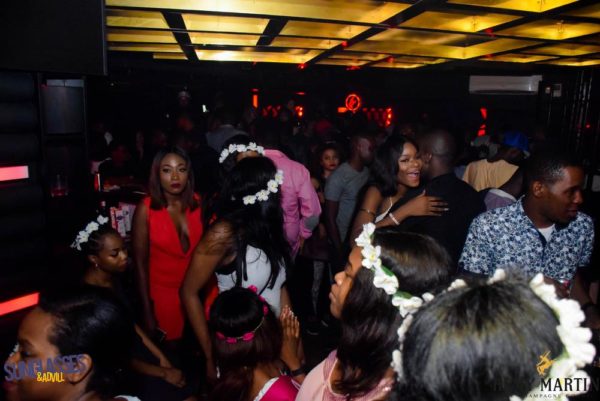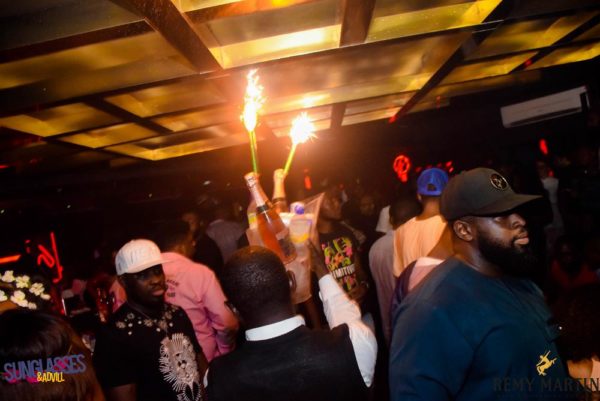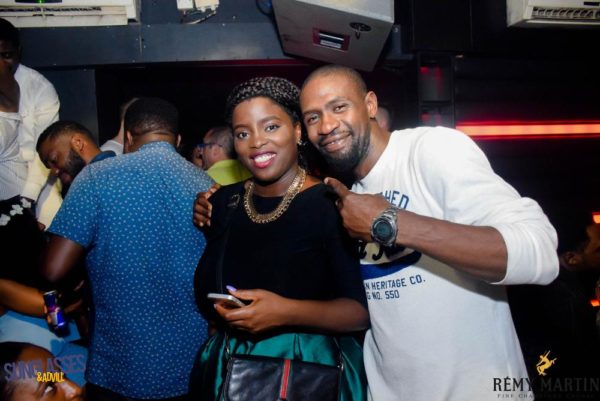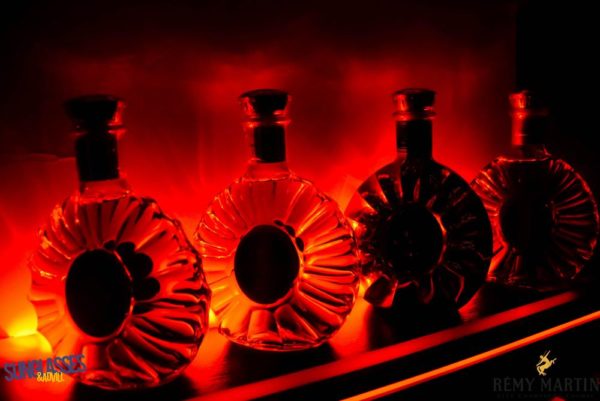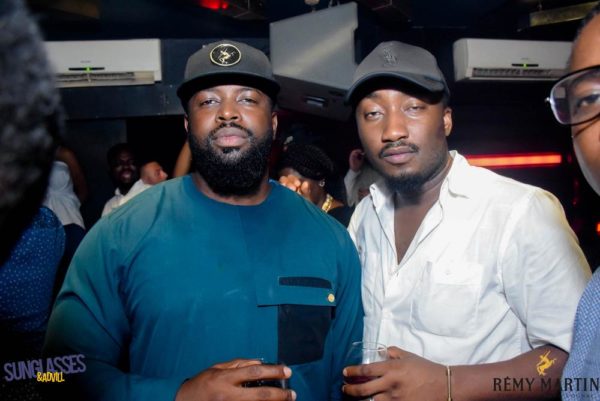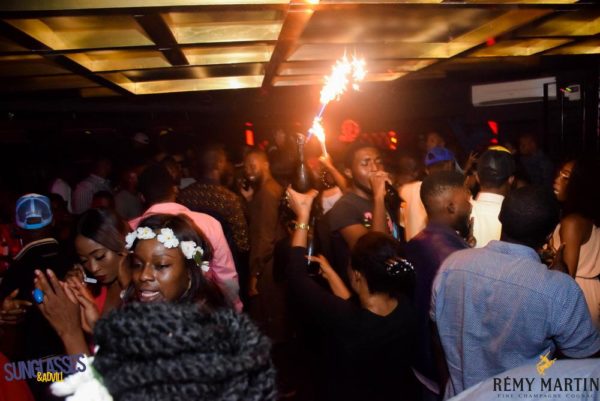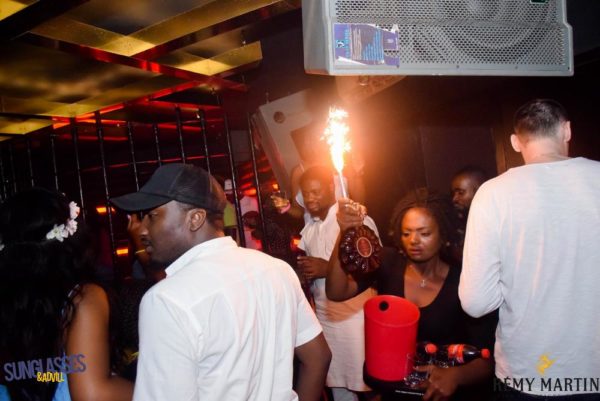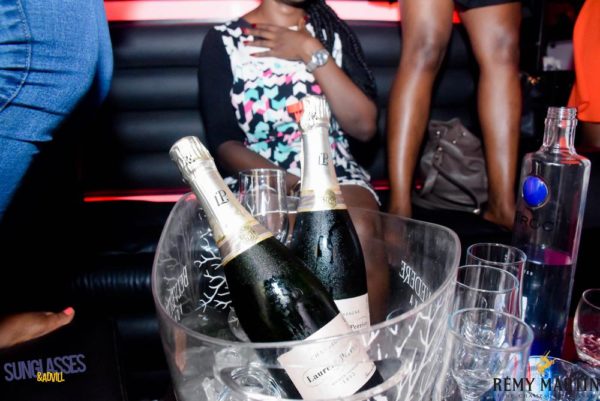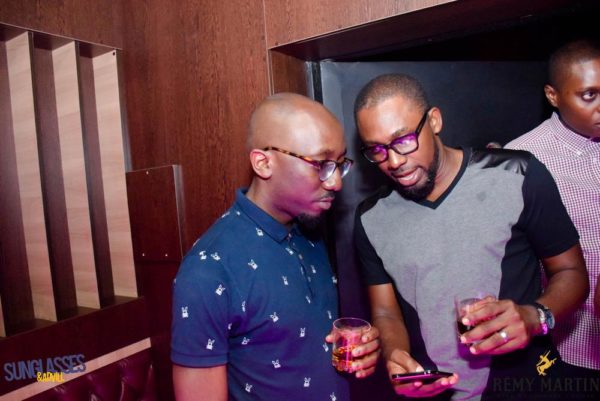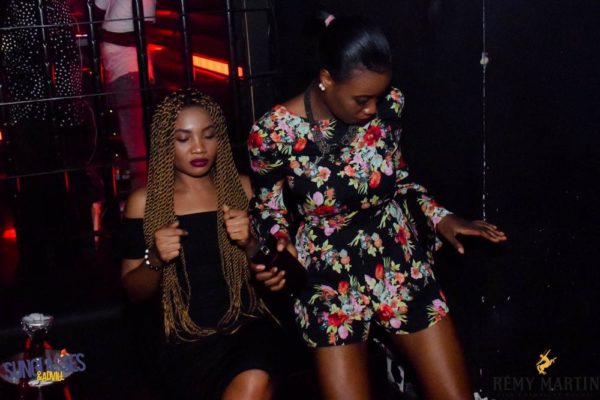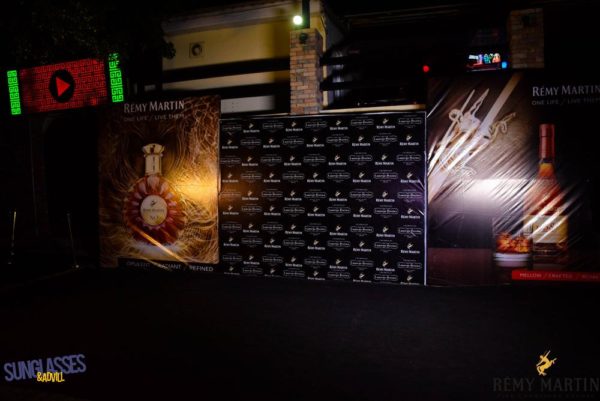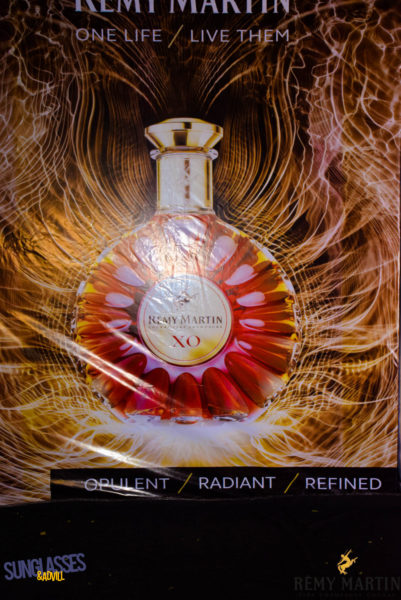 ————————————————————————————————————————
Sponsored Content